Alex Palou certainly hasn't had the most linear of rises from karting to IndyCar champion, with some unusual and sideways steps taken on his way to reaching his eventual goal.
Now he's got a plan to help other drivers like him reach the top by starting his own team, Palou Motorsport.
Palou had one of the most difficult years of any IndyCar driver in 2022 as he attempted to move from the team he had won the previous year's title with, Chip Ganassi Racing, to McLaren.
It ended up in messy litigation and wasn't resolved until September when Palou announced a deal had been reached for him to race at Ganassi and test McLaren's F1 car this year. He will be free to do as he pleases career-wise for 2024.
After such a stressful year that certainly didn't help his title defence, Palou has set up a team of his own to try to spread some of the passion for why he got into racing in the first place, working with his father Ramon and others to establish the new entity.
"It was something that we already planned, with my dad, and then the opportunity came and it was like, 'Oh s***!'" says Palou, admitting all of the ingredients of the team came together at the very last minute.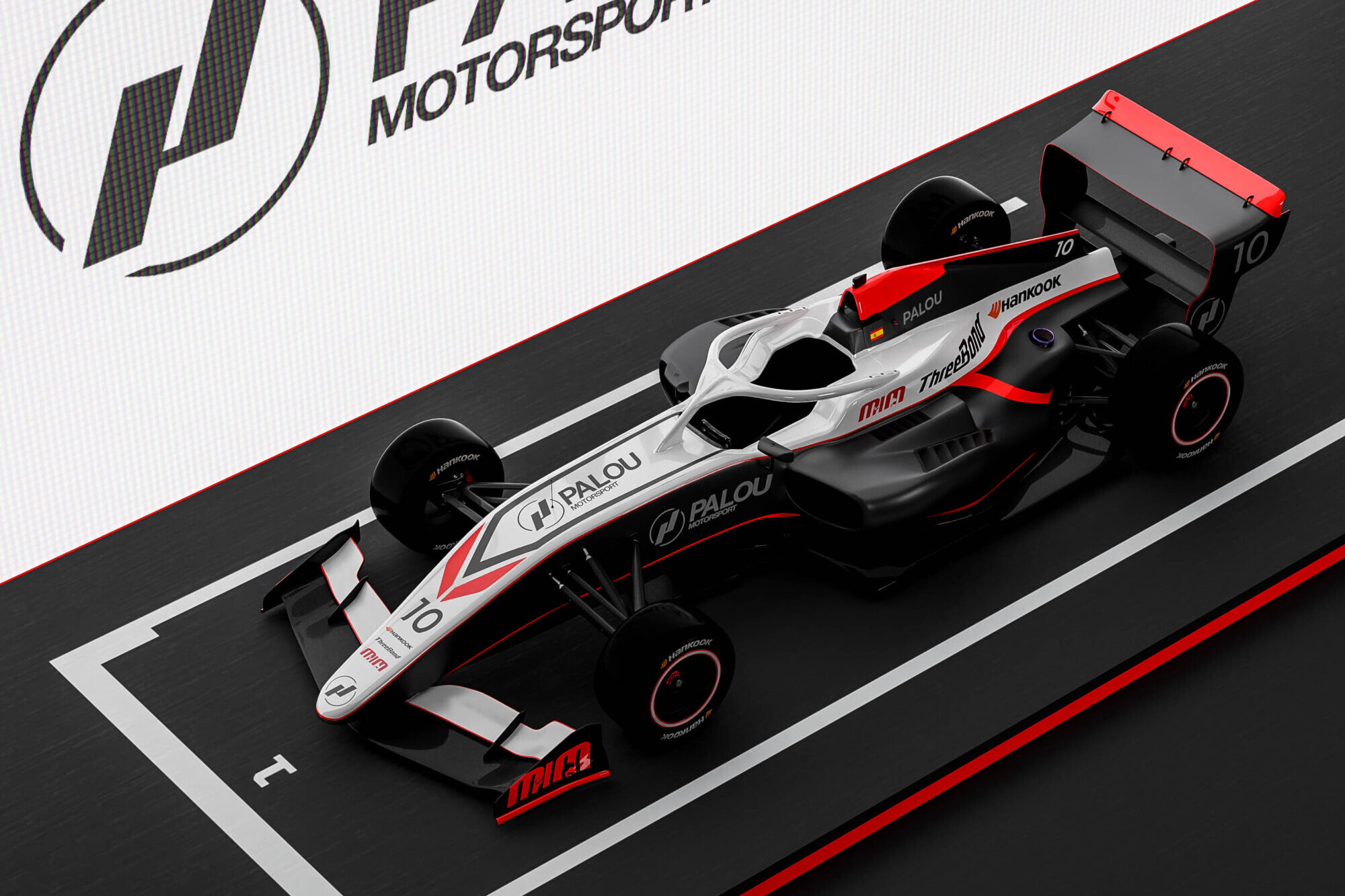 "I'm super excited about that. It's a new thing. It's still racing, it's fun and he's [Palou's father] taking a lot of it on. So obviously, I don't need to worry about all that stuff. But yeah, they still have two months before the start of the season, so plenty of time."
Although it evaluated racing in other championships, Palou Motorsport will race in the new Eurocup-3 series that effectively steps in between the Euroformula Open Championship for Dallara F3-spec cars and the Formula Regional European Championship.
It could have 20 cars on the grid when it kicks off in May at Spa, and it will visit other Formula 1 venues Zandvoort, Monza and Barcelona – very close to Palou Motorsport's base and to where Palou was born – as part of a 16-race calendar.
Palou's long-time backer Campos Racing is among the opponents, with testing for the new team starting this week.
🇪🇸 Después de unos meses de mucho trabajo, estamos listos para los primeros test! Con muchas ganas de ver al equipo en acción.

🇬🇧 After months of hard work, we are ready for the first tests! Very excited to see our team in action.@Eurocup_3 #PalouMotorsport #TestingWeek pic.twitter.com/KATzSPwr88

— Palou Motorsport (@PalouMotorsport) March 12, 2023
Palou raced in Euroformula Open in his first year of cars in 2014, finishing third in the championship with three wins and three poles.
In his new team's corner, Palou will have ThreeBond, which helped run Palou to third in Japanese Formula 3 in 2017. That campaign and a subsequent return to Japan in 2019, that time with Nakajima Racing in Super Formula, helped Palou earn his move to the States with Dale Coyne Racing for 2020.
Monaco Increase Management – which looks after Palou's interests and was representing him when the Ganassi/McLaren conflict began – is also involved in the project.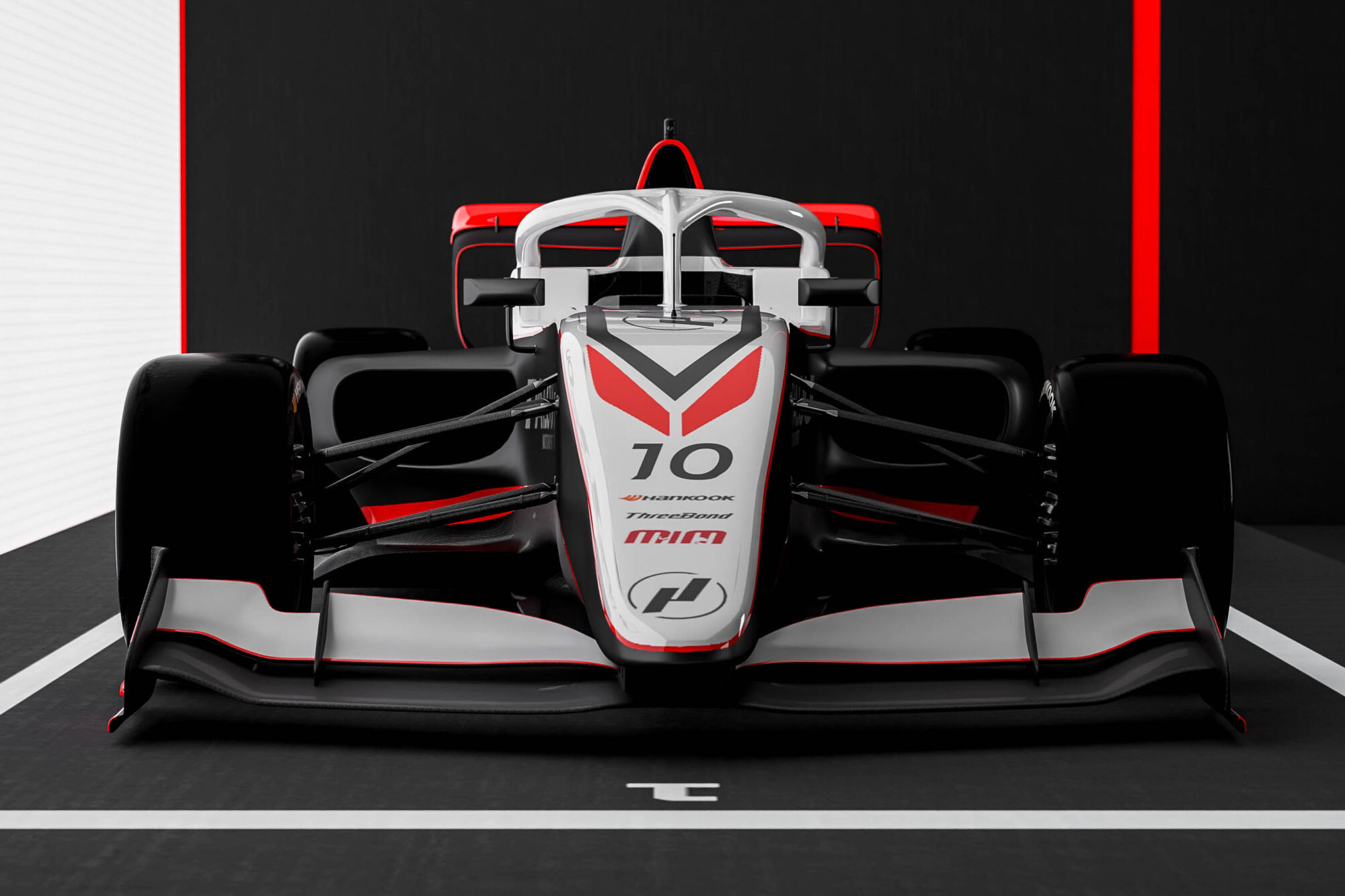 But it's his father Ramon who will run the team day-to-day, and it creates a sort of racing full circle for Palou Jr as his father led him to successes including the WSK Euro Series title in 2012 right at the beginning of his career.
"Before we got into teams he was my mechanic, my team boss, he was doing everything on the kart, taking decisions, preparing my engines, so he was basically, let's say, my team when I started, for quite a long time," adds Palou.
"At least four-to-five years, so he's very hands-on in motorsport. It's going to be nice to work with him like this."
When Palou finished 15th in his second year of GP3 in 2016 – having finished 10th the year before – he'd come to the realisation that staying on that ladder would not yield a drive in F1, and instead he pursued other opportunities.
This rarely works out for other drivers in the way it has for Palou. A few standout drives for Hitech in the Formula 3 European Championship raised attention in 2018 but it was Super Formula the following year that really attracted the interest of Honda and paved a way to IndyCar.
A strong first year at Dale Coyne then earned him the Ganassi seat he would use to win the title.
It's a topsy-turvy résumé, and so The Race asked if Palou's experience of not having enough budget to compete where he wanted and having to experiment with different routes was one of the things that influenced him in starting the team.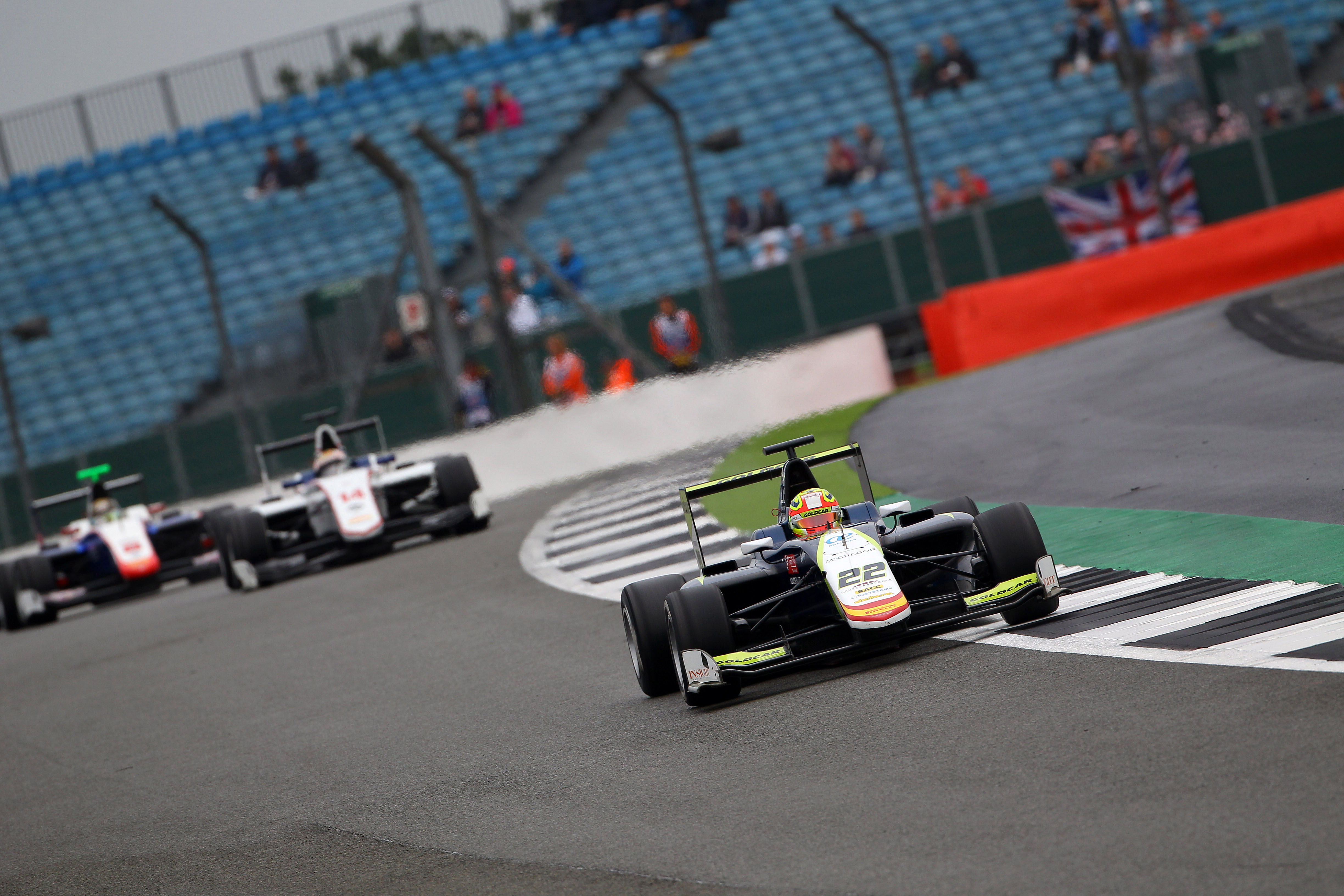 "That's the idea, right?" Palou says.
"The idea is to obviously enjoy, to get involved in racing more. But then try and someday give back to some young guys the opportunity that I had, try and see if there's a young talent – in Spain or from out of Spain – that we can try and help open some doors and try and get him or her to the place that I am.
"So yeah, that's a dream."
Being one of the biggest names in IndyCar, a champion, and a McLaren driver too, Palou says he received a tonne of messages from young drivers when the team was announced.
"It's tough, there's people that ask you for a lot of help, and you're just starting [the team] and it's like, 'Oh man, I can't, we need some time'," says Palou.
"But to be honest that's what I was doing like eight years ago so I understand. Hopefully one day I can say, 'Yes'."
That's not the only thing Palou is looking to the future on, but he wants his driving career to last at least 20 more years before he switches any focus to a future in team management.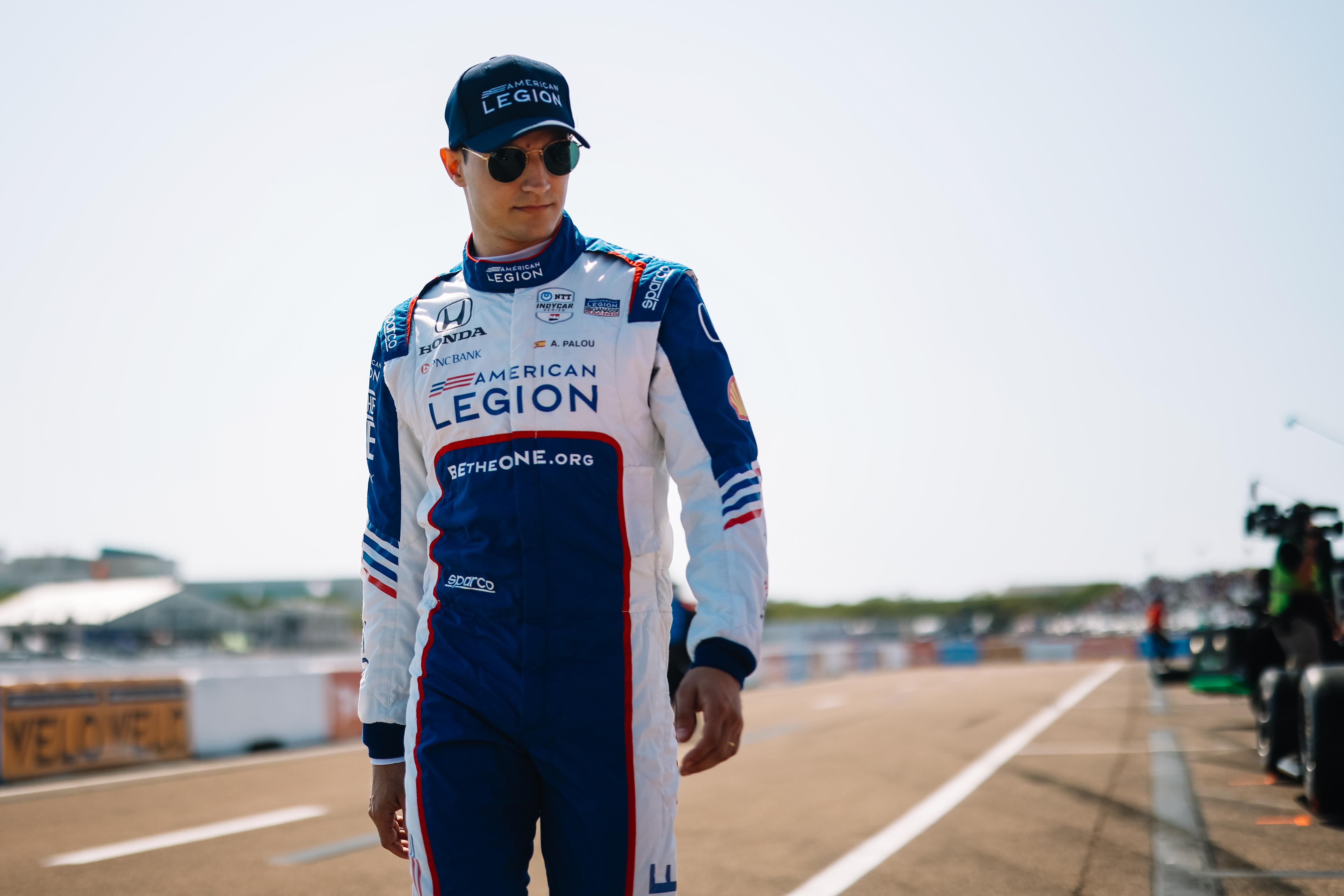 When The Race asks if this was more a passion project to help young drivers or an investigative exercise to see what it's like to be a team owner, he says: "Oh no, it's more of a passion thing.
"It's not a plan for me to have something. I'm still really, really young. I do have a lot of time.
"It was I think the right moment, because my dad was able to be hands-on. And there's not anybody else that I can trust more than my dad to have that. So it was just timing.
"And we'll see if that evolves and that's still alive in 20 years. So that would mean we've done a really good job!"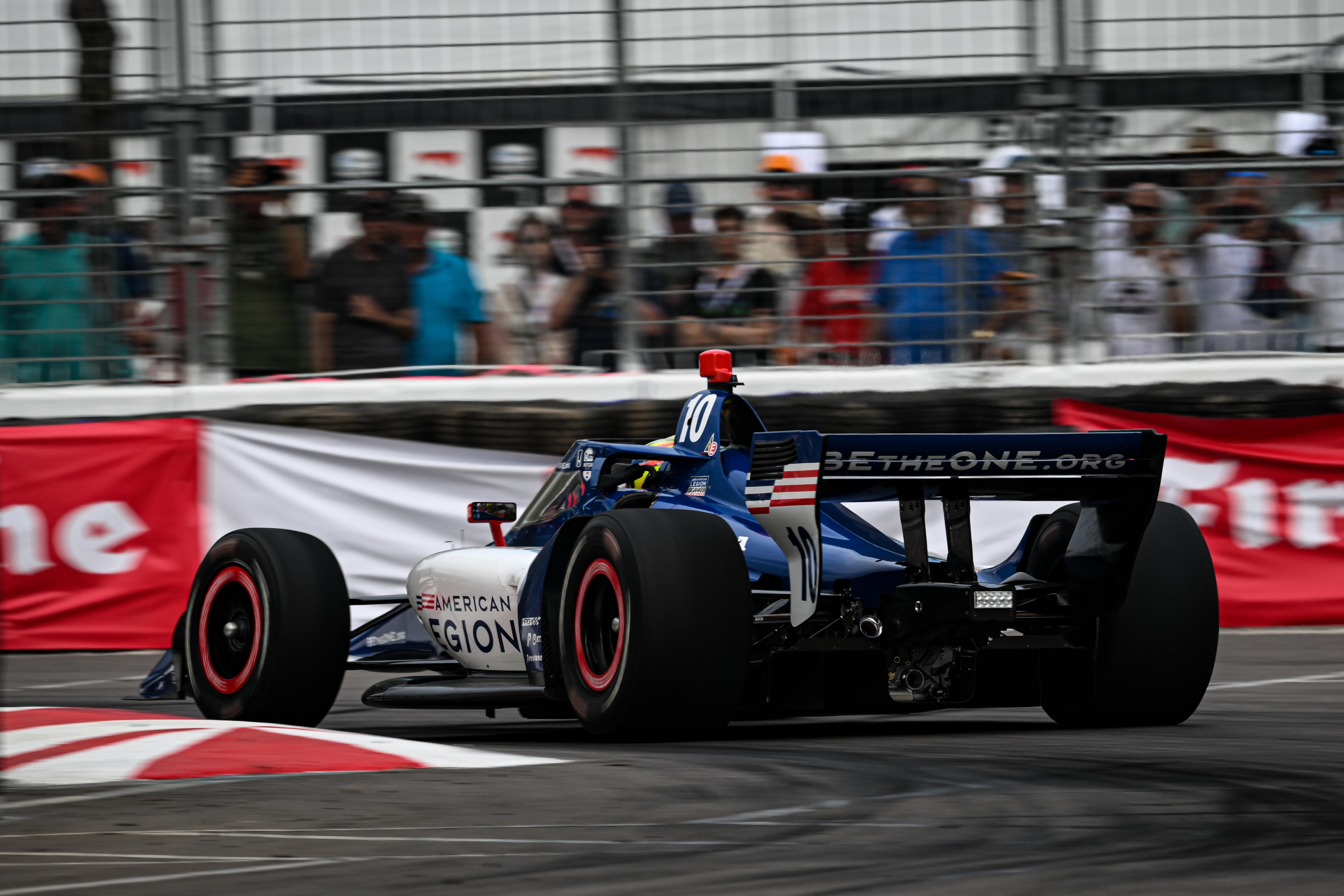 It will be sad if this means less of Ramon roaming the IndyCar paddock in his jeans and t-shirt supporting his son. He's often caught in pictures in the pitbox or talking to Alex on race weekends in the US.
But if he does end up missing a few IndyCar races this year, it will be for a worthy cause.
There have been drivers who have put their names to teams in the past who don't really put any effort in with the young drivers involved. But Palou is one of the nicest drivers in the paddock and it'd be hard to imagine him setting this up without the genuine aim of helping others like him achieve their goals.