It's hard to imagine Chevrolet improving dramatically in IndyCar this year, having won 11 out of 17 races in 2022. But it might just have a secret weapon prepared to stymie the competition further.
Unlike in Formula 1, where each team has a driver in loop simulator, IndyCar's are run by the two engine manufacturers, Chevrolet and Honda – mostly for cost reasons.
However, with both manufacturers competing in so many series, it can be tough to get a constant revolving door of drivers in and out of the sim during busy racing schedules.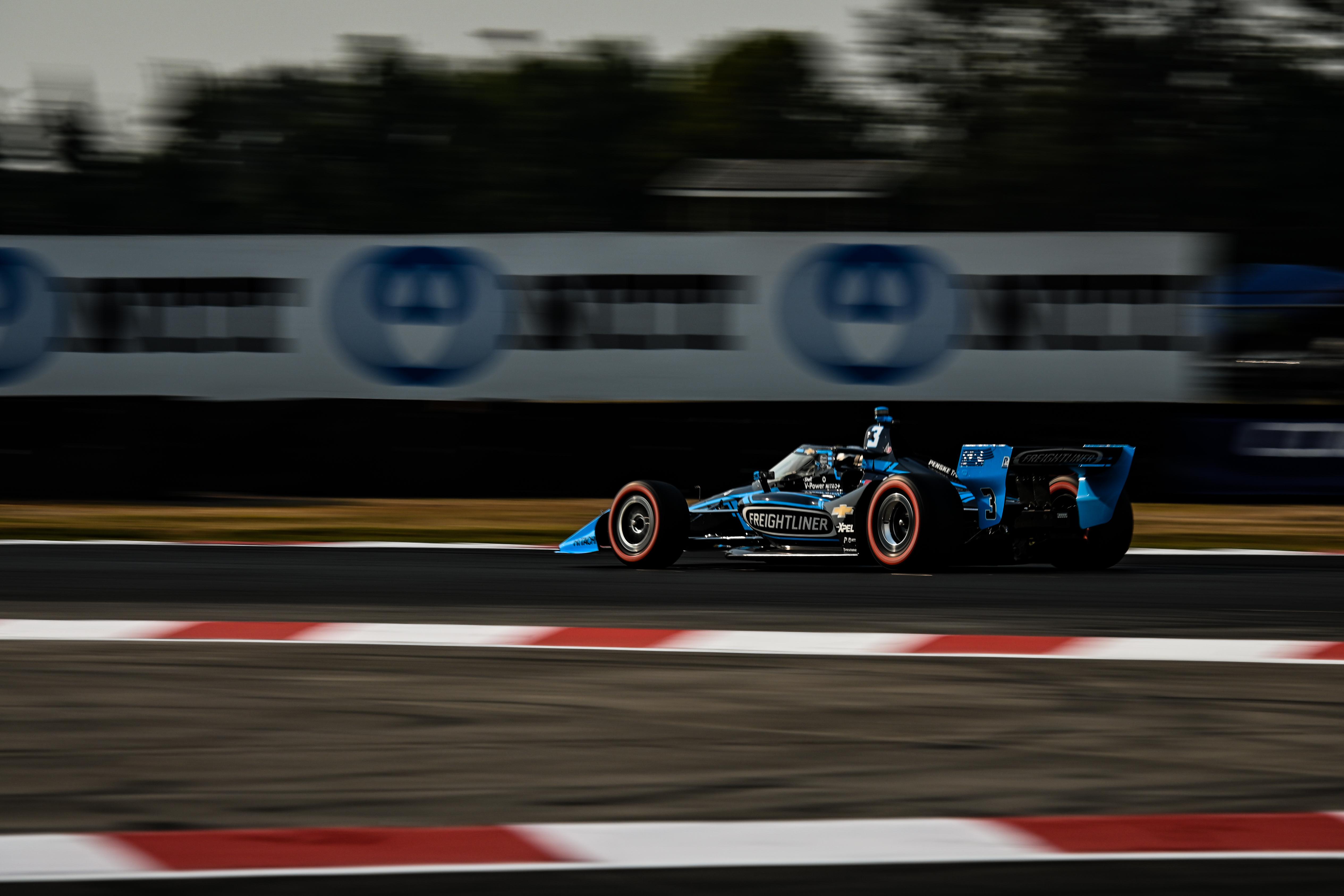 Now, Chevrolet has made a big investment in its simulator programme.
Discussing the team's season with The Race in October, Chevrolet's programme manager Rob Buckner said: "I think the really positive thing is all of us feel we can perform better in 2023 than we did in 2022. So, we're really excited.
"McLaren expanding to three full-time cars, getting Alexander Rossi in our camp. We think we can make further improvements on our package.
"I look at Scott McLaughlin [who] is now a championship contender. He really had an incredible breakthrough year.
"I don't know if I've ever seen a driver make that much progress in one season. It's incredible, his success in Supercars and his age, he's figured this out. And so I think the sky's the limit for the #3 car, the way he and Ben Bretzman are working together, that in our camp is going to be huge.
"Will Power was like a renewed version of himself of driving like a veteran and then Josef Newgarden's cranking out wins. I look across our programme, we've got [Rinus] VeeKay back at Ed Carpenter. I think there's a lot of potential for us to push farther in 2023.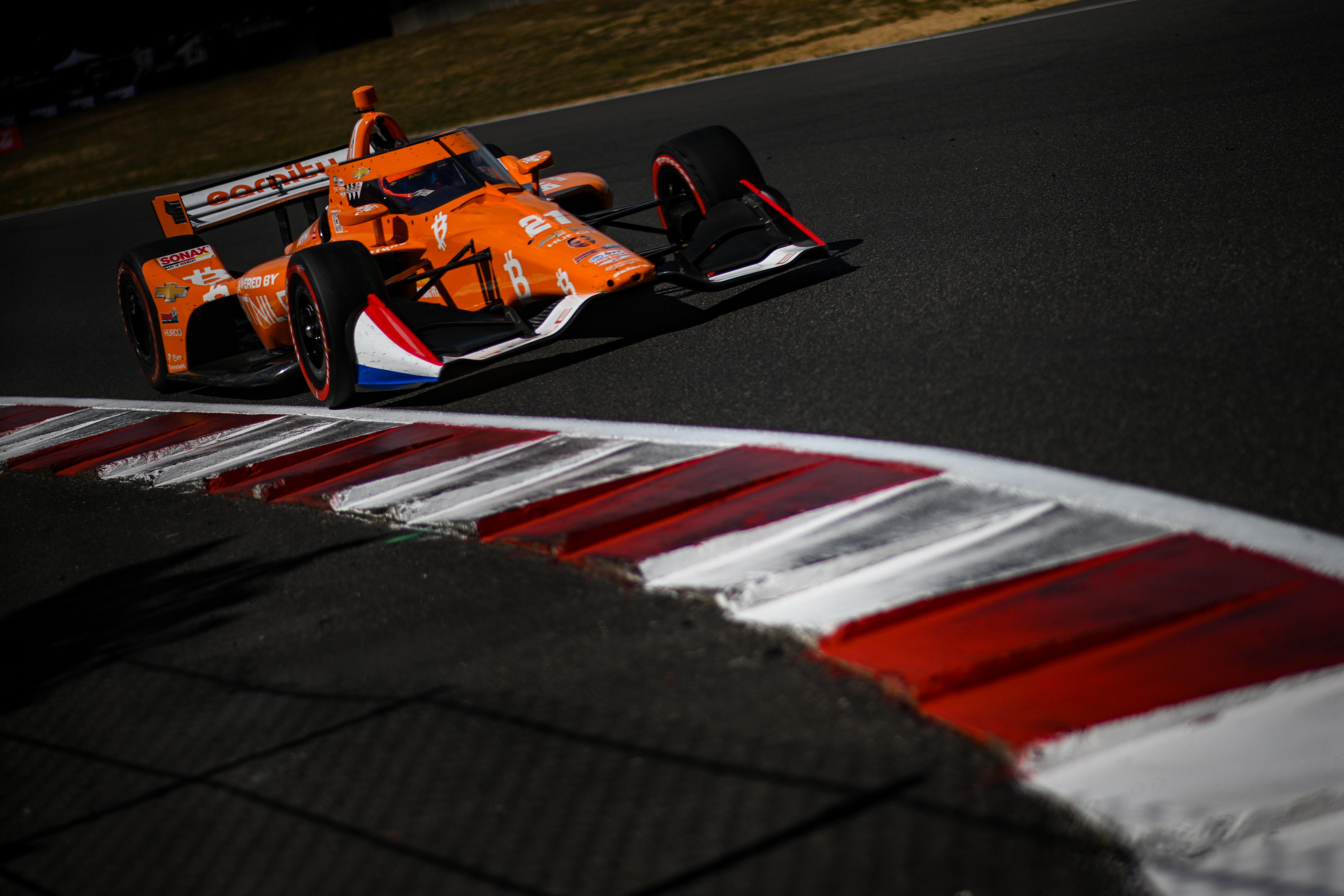 "On the GM [General Motors, Chevrolet's parent company] side, we've made a large investment at the Charlotte Technical Center with some new driving simulators. And we're looking forward to getting the IndyCar teams increased access there.
"And so I think we can go harder in 2023, which is pretty exciting. I don't feel like we've peaked."
Chevrolet has slowly made gains in making its IndyCar programme more streamlined. Honda has made huge strides at HPD by having everything in-house in California, including the sim, alongside the engine and car development, which has allowed it to really focus on not just the engine but how the power unit is packaged and how it feeds in aerodynamically.
Until recently, IndyCar was included in Chevrolet's motorsport group alongside its massive NASCAR programme. But those are separate now, allowing more people to be focused on their respective areas.
In 2022, Chevrolet brought in Ray Gosselin – Ryan Hunter-Reay's ex-engineer and former Ilmor employee – to help it develop a better relationship with its teams and to become more efficient in giving them a better package.
Ilmor, which helps build the Chevy engines, will be its only partner in 2023 with the programme streamlined even more following the exit of Pratt & Miller who had been onboard since this engine rules cycle began nearly 11 years ago.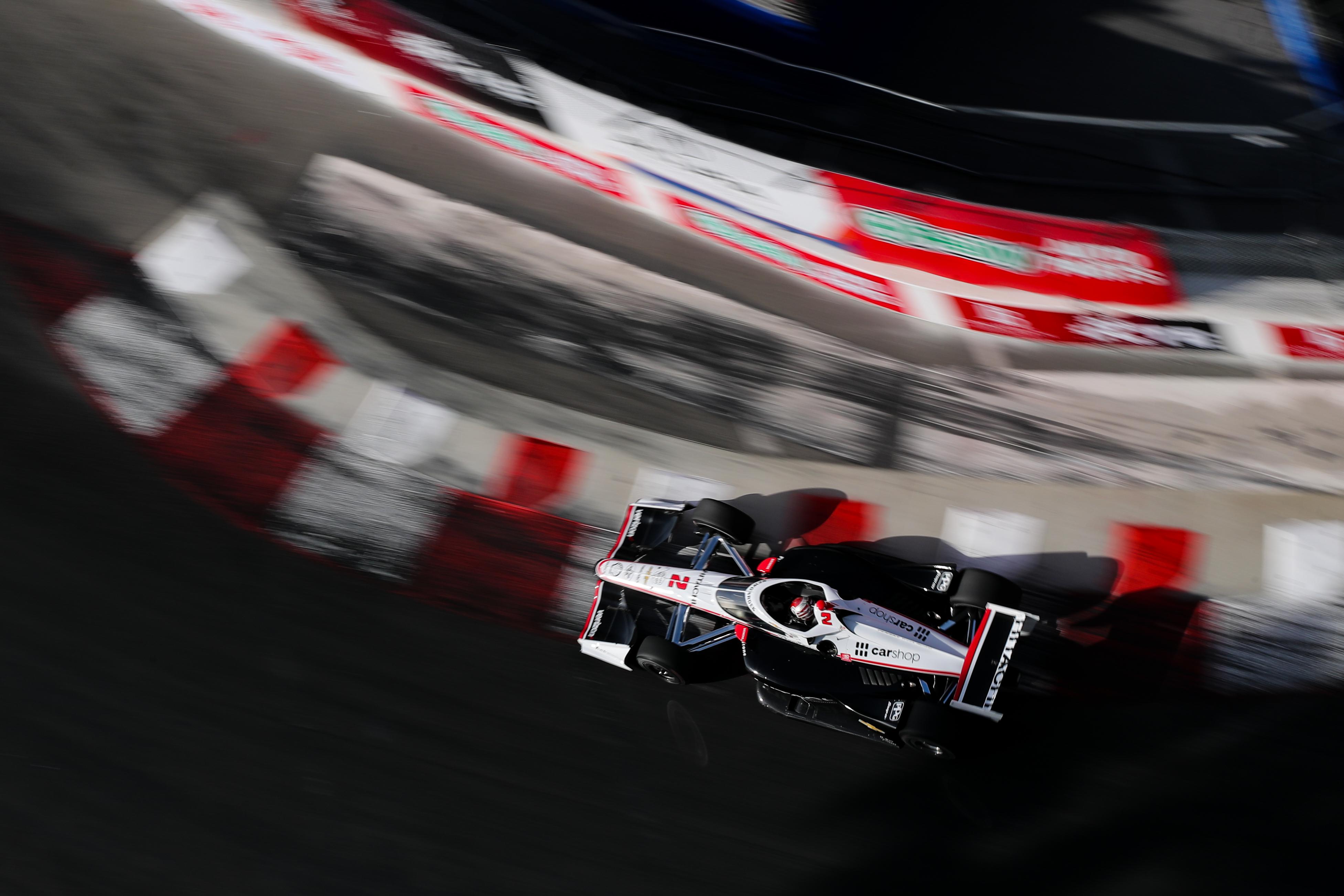 In terms of the sim, it's not just a driver aid; teams developed set-ups that won races in 2022 that were near-identical to ones that came from the sim.
Honda has written its own software in its sim, and now Chevrolet's investment should improve its product and also allow more of its drivers and teams to get in the seat more often. Previously, they might have had to share time with IMSA teams and drivers.
"We don't talk specific numbers, but it's a big increase," said Buckner, when asked to expand on the investment in the sims.
"In the past, we've had to split rig time with our NASCAR programmes and sportscar programmes. And now we're moving to a model that's more dedicated rigs for each programme, [that] is the idea.
"Newer technology and a bigger group of people supporting it. So it's pretty exciting when we start to unlock that potential.
"I think our teams and drivers will be able to get more out of it in terms of preparation.
"I have all the confidence in the world of our engine programme to continue to execute that. That's how we've operated.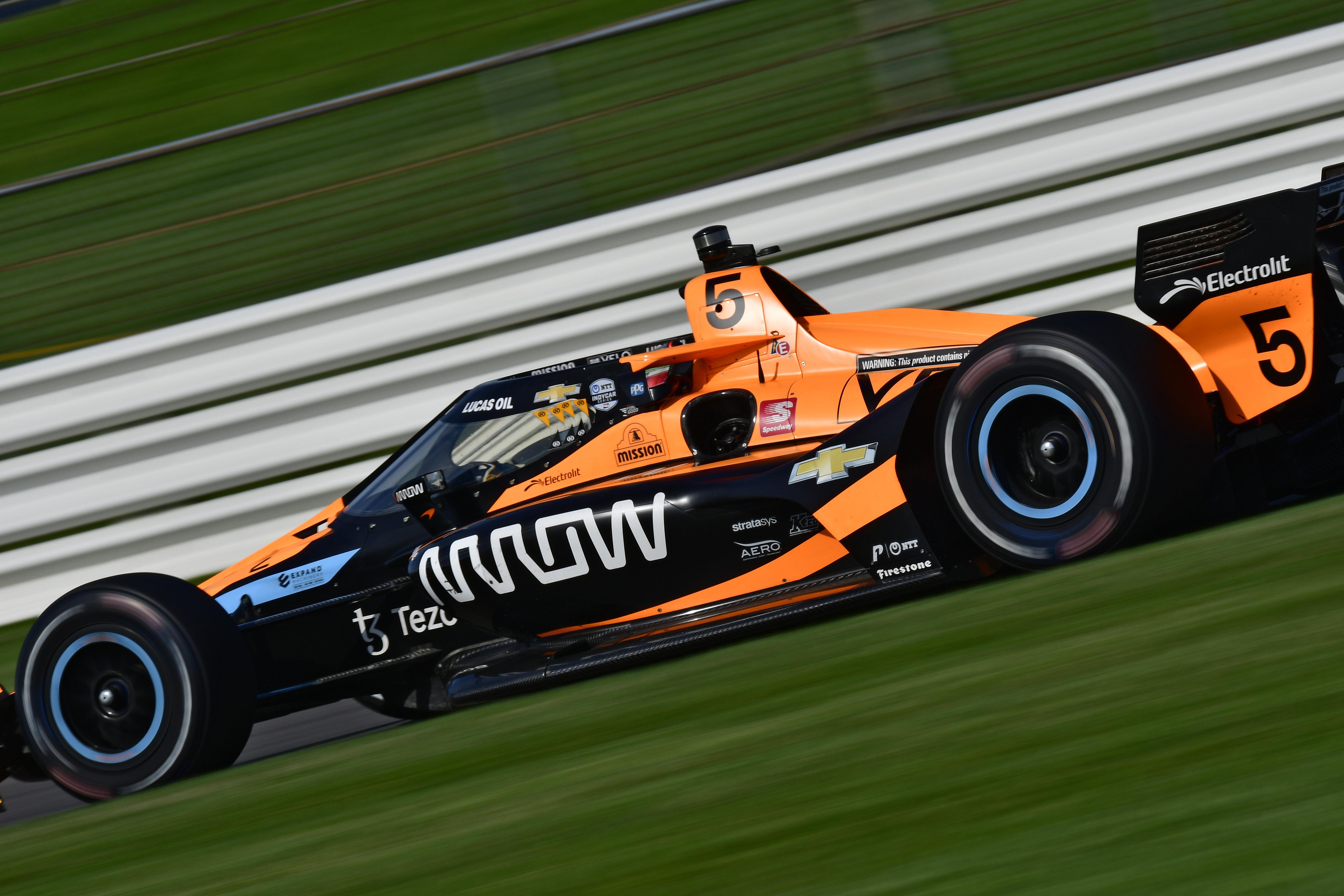 "I look at 2022 and I think we can build upon that."
It's unlikely Penske will be slowing down in 2023. With McLaren expanding to three full-time cars too, Chevrolet looks strong on the team and driver side, especially with Alexander Rossi coming in and Scott McLaughlin seemingly destined for greatness.
And if Chevrolet's investment is used wisely, they can all benefit from the improvement of what has quickly become one of motorsport's greatest off-track assets: the simulator.