There's no doubt 2022 is shaping up to be an exciting year of IndyCar racing.
All eyes are on if Alex Palou can defend his surprise title win, if McLaren's team can make another step forward and Romain Grosjean and Jimmie Johnson making debuts at the Indianapolis 500 to name a few of the many big storylines.
With the series as competitive as ever, there's a long list of drivers who, for one reason or another, are poised for crucial years in 2022.
Here's our pick of the drivers who have most riding on this season:
Alexander Rossi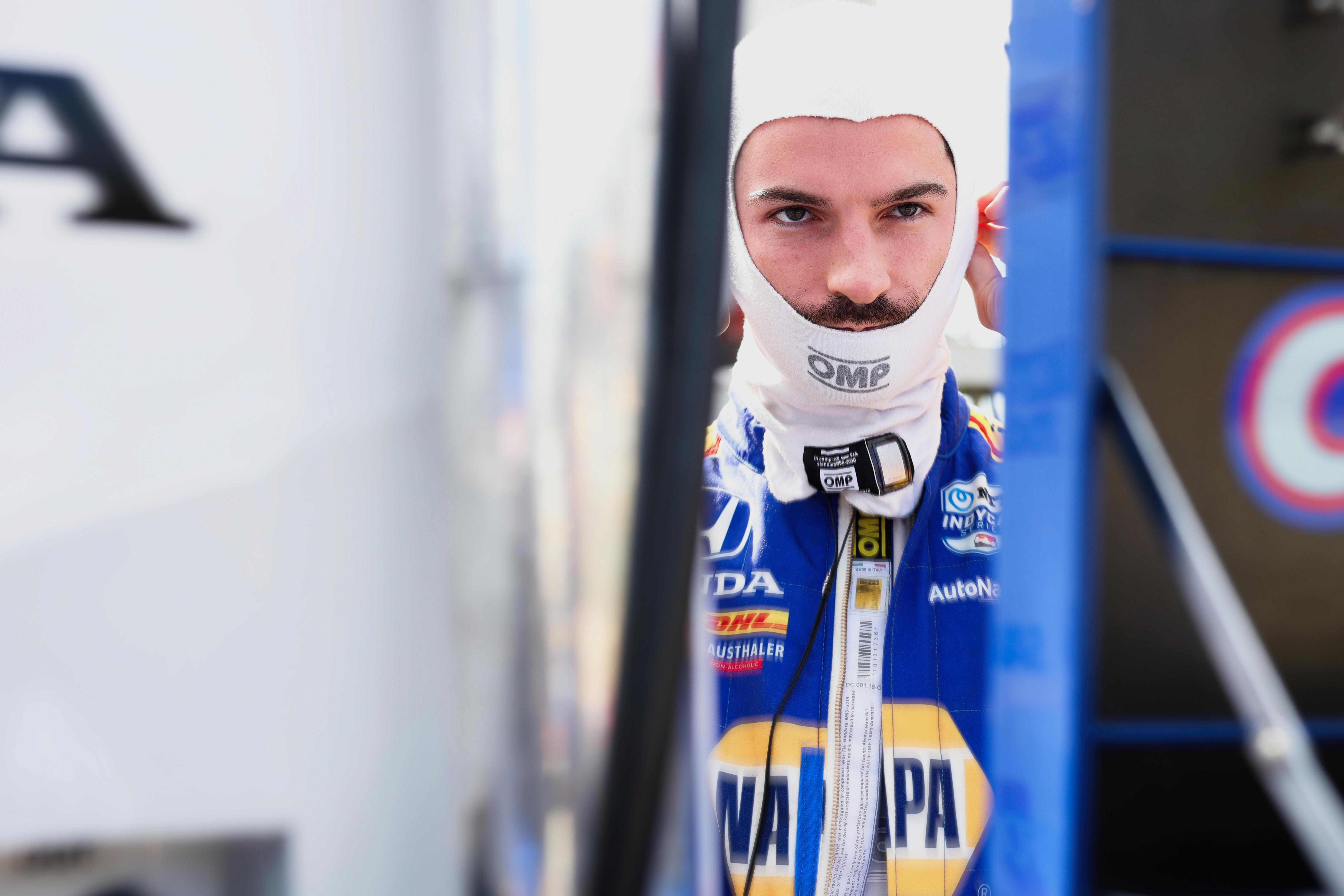 Saying that the 2016 Indianapolis 500 winner and once IndyCar's hottest silly season property Alexander Rossi has something to prove sounds silly, but such is the world we're currently living in.
However you cut this, Rossi hasn't won for two seasons, so whether he wants to stay at Andretti Autosport or move to a different team to try something new, his options will no doubt be impacted by his performances in the first half of this year at least.
I'm sure Rossi will already be sick of the media attention paid to him both over the last two years and surrounding his future. But – and this is true in my case at least – it's hard not to be disappointed in the last two seasons because we rate him so highly.
Here's hoping he can rekindle the form that made him a title contender in the years previous, as that would only be a good thing for the already uber-competitive sharp end of the IndyCar grid.
Rinus VeeKay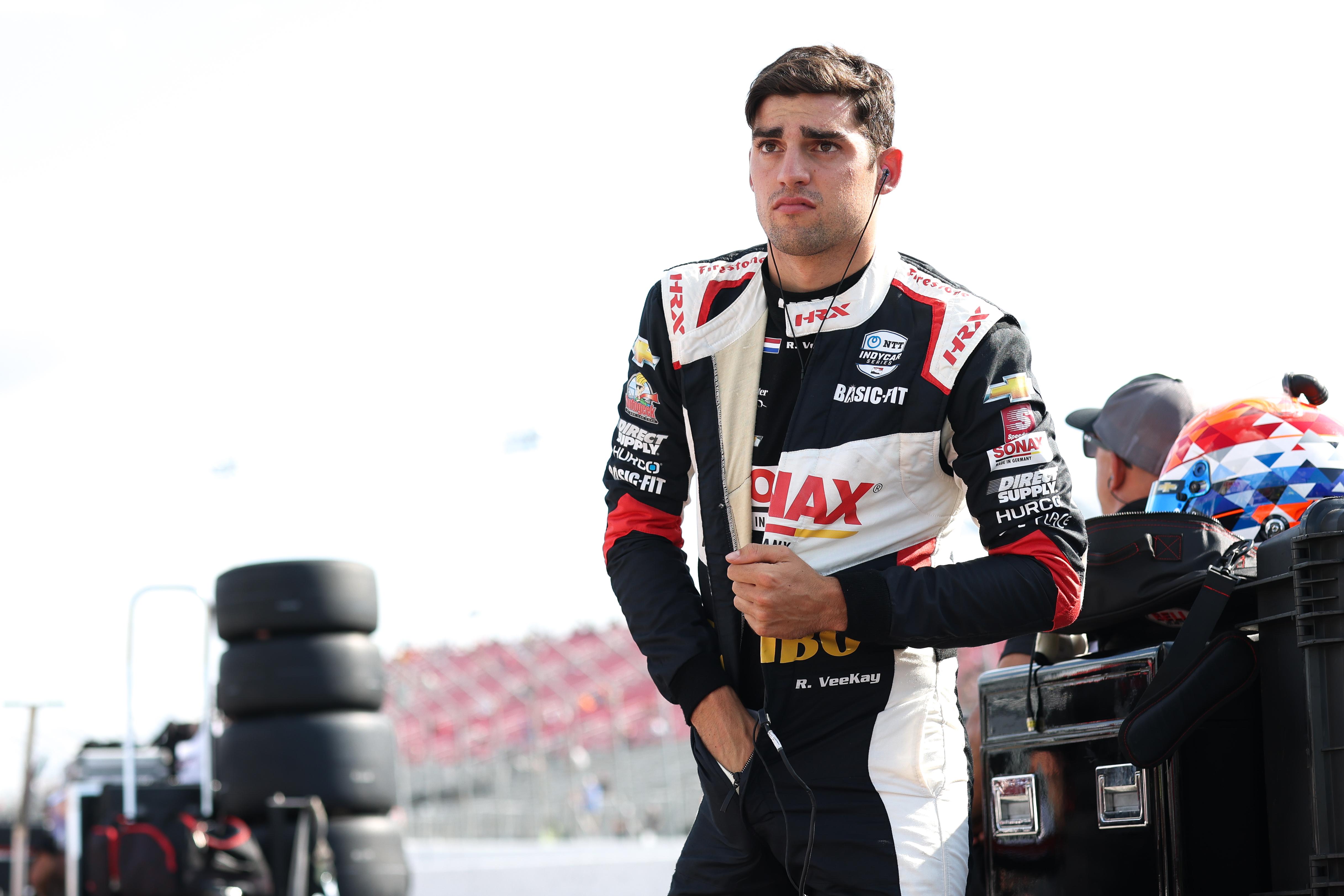 The Dutch driver has surprised many with the level of performance he's been able to reach since entering IndyCar.
He's not got a recognised 'top team' – on road courses at least – in Ed Carpenter Racing, but he's still been able to pull off a race win and some incredible back to front race performances in his two years in the series.
He has been wildly inconsistent at times, though. So any teams looking at taking him on in 2023 may need to see a more level results curve in 2022.
Or perhaps one will gamble on him based on what we've seen already anyway. After all, he's younger at 21 than last season's Indy Lights champion Kyle Kirkwood, so there's plenty of upside here.
Either way, VeeKay is bound to be high up on the list of many teams as an option for next season and more heroics and/or a bit more consistency this year would likely boost that enormously.
Felix Rosenqvist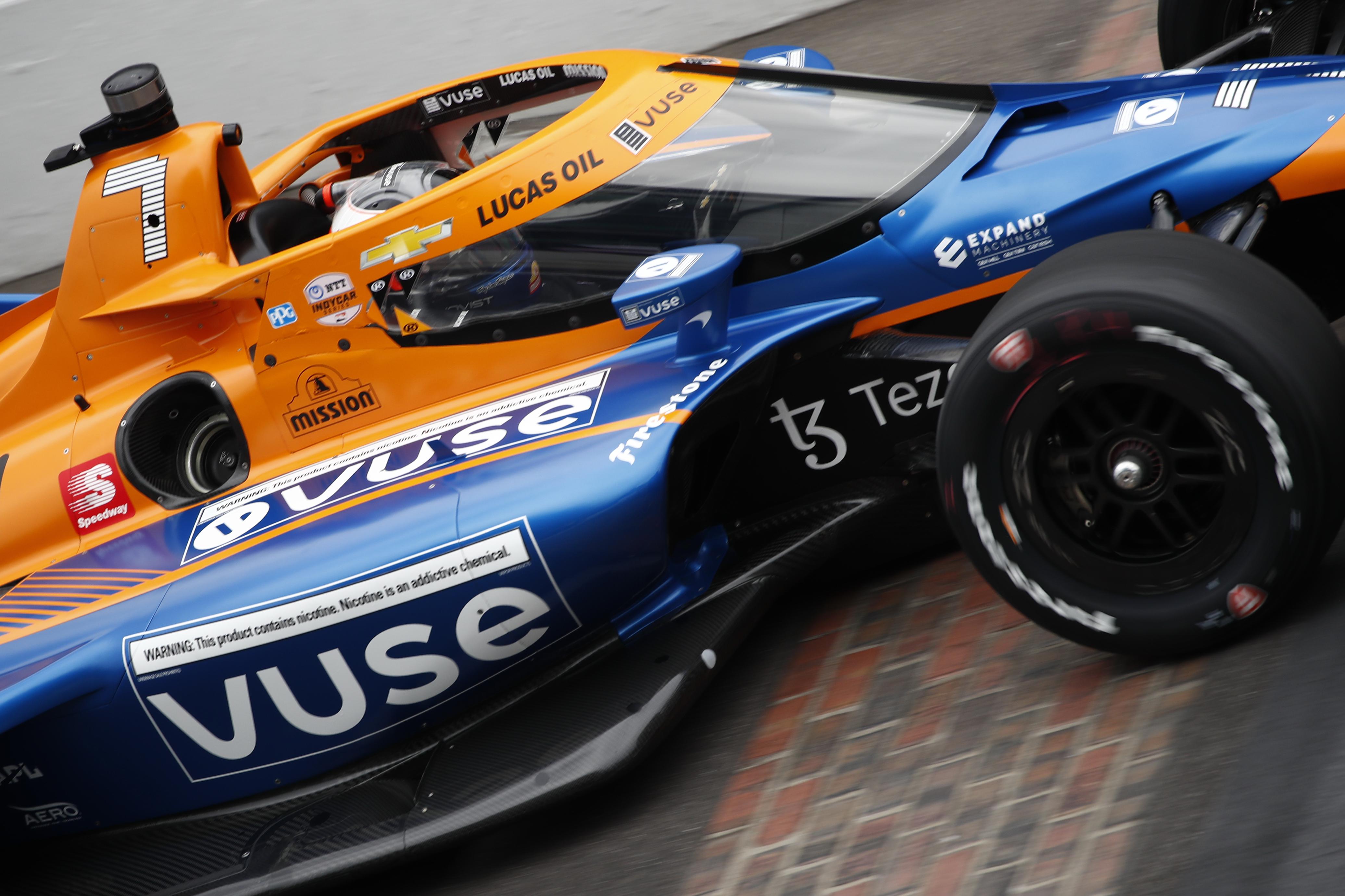 Anyone who knows anything about motorsport knows Rosenqvist is a solid, highly-rated driver who hasn't won Formula 3 titles and Formula E races by being average.
However, his last two seasons have been a struggle, beaten by both team-mates in 2020 at Ganassi before a woeful first season at Arrow McLaren SP.
But he is as happy as he has been in IndyCar at his new team, and with the highly respected and successful Craig Hampson taking over his engineering duties this year, there's plenty of room for growth.
The second half of 2021 was much better for Rosenqvist, but regardless of circumstance he has to get closer to team-mate Pato O'Ward's consistency in 2022 or he's going to find it tricky to remain in a top seat in IndyCar. Such is the cut-throat nature of the championship.
Scott McLaughlin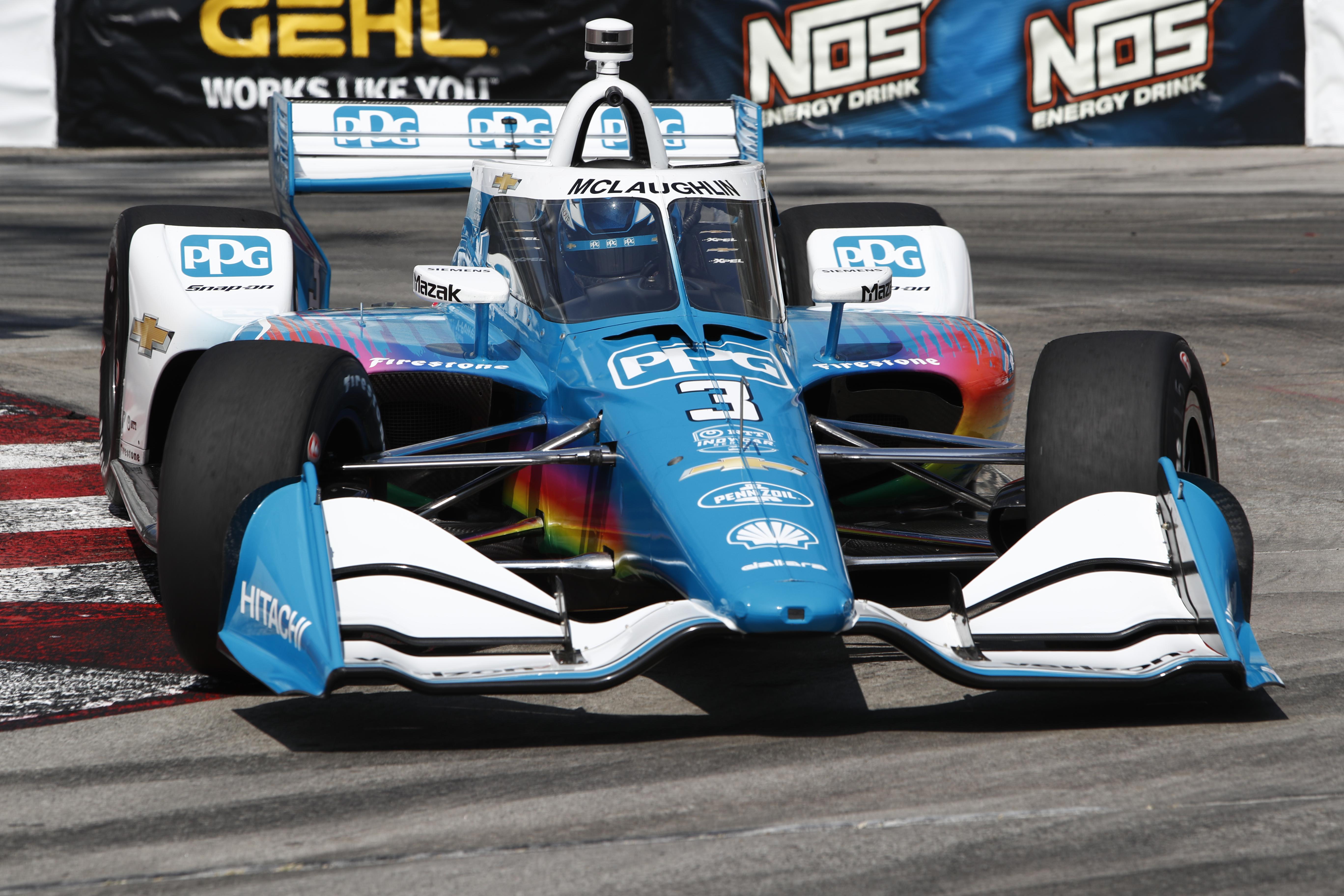 I had lower expectations than many for Supercars convert McLaughlin in his rookie season last year, and that's likely also the case in 2022.
But I think we all need to see some progress from 2021 for this to be a successful year for McLaughlin.
Last year his Penske team-mates predicted he could win a race, but considering his only prior experience of single-seaters was Australian Formula Ford, I thought that was a bit much.
Given that, his performances last year in one of the toughest single-chassis formulas out there were really impressive. Especially second place on his oval debut at Texas.
But there's only so long McLaughlin's defence can be built on inexperience. As part of a three-car Penske team going up against four Ganassi and Andretti cars, three from Rahal Letterman Lanigan and two (soon to be three in 2023) from Arrow McLaren SP, there's nothing short of excellence required from all three cars.
Given the last time Penske had a three-car line-up, two of its drivers were champions and Indy 500 winners and the other a double IndyCar champion, McLaughlin has a high bar to reach to match Josef Newgarden and Will Power, and adequately replace Simon Pagenaud – the role he's effectively now in.
Qualifying and racing in the top 10 more in 2022 before making a good leap towards top fives and being in regular podium contention in 2023 is a fair expectation for someone of McLaughlin's level and reflective of the car underneath him.
If he doesn't quite achieve that, we should remember his lack of experience and the toughness of the challenge before judging too harshly.
But you can't stay in a Penske seat without winning for very long!
Kyle Kirkwood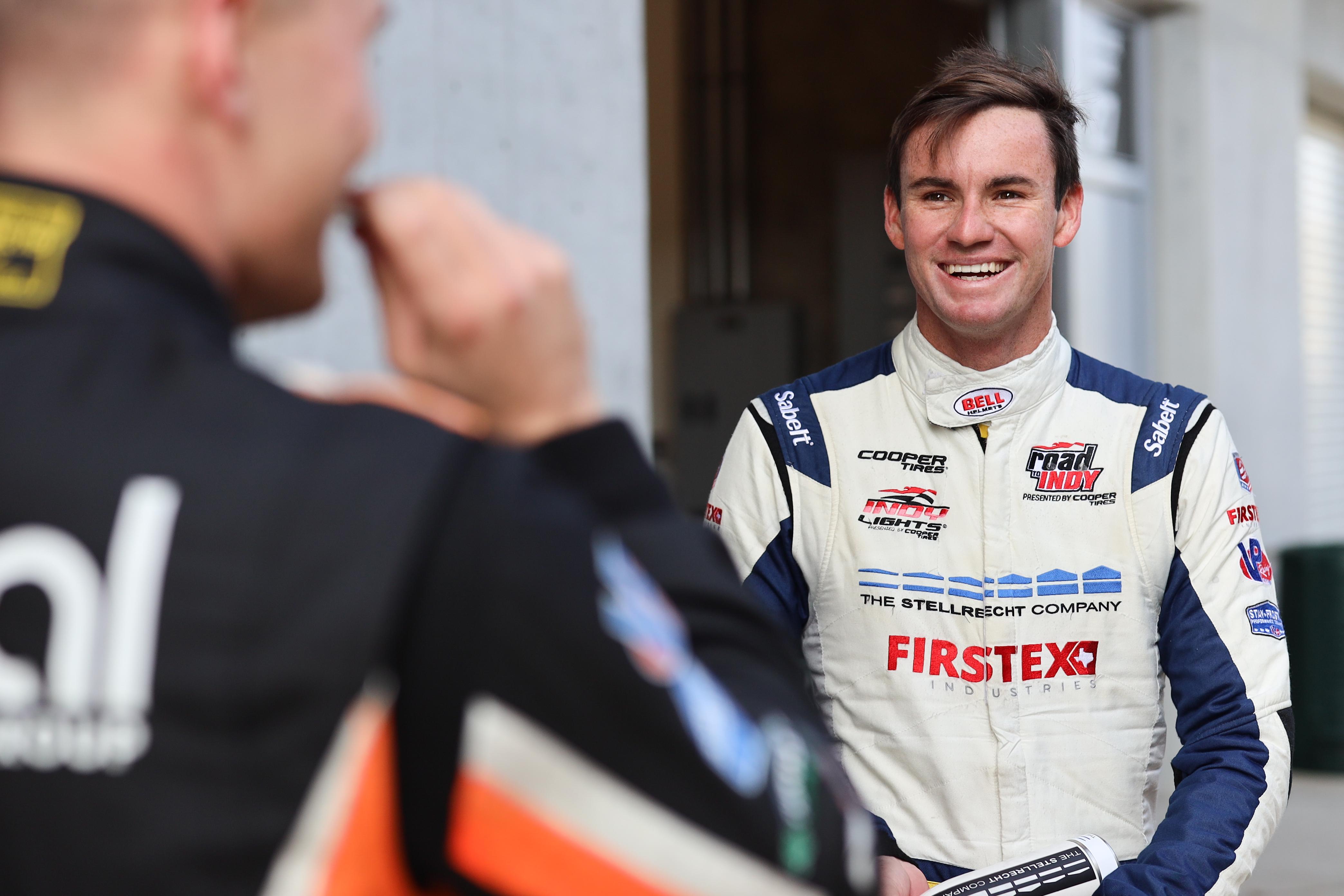 It seems odd to put the person who achieved arguably America's best ever junior open-wheel resume on the 'drivers with the most to prove' list, but by the nature of his graduation, it's necessary.
Having missed out on a seat at Andretti after that team's Formula 1 aspirations failed and there was consequently no move for Colton Herta, Kirkwood has ended up at AJ Foyt Enterprises on a one-year deal.
He may go into that team that hasn't won since 2012 and immediately raise its level of performance to fighting for regular top fives or top 10s, impress another team and move towards the front of the grid where he belongs.
Alternatively, if Sebastien Bourdais couldn't achieve that feat last year with ace engineer Justin Taylor, then how can rookie Kirkwood be expected to? With both Bourdais and Taylor out of the door, Kirkwood signed without knowing who his engineer would be.
Perhaps Foyt can attract some people to work with an exciting name like Kirkwood, but if the team is unable to step forward then this deal may have been a bad one for Kirkwood to take.
I hope it hasn't ruined his chances of scoring a big gig in the future as his resume so far points to him deserving exactly that.
Jimmie Johnson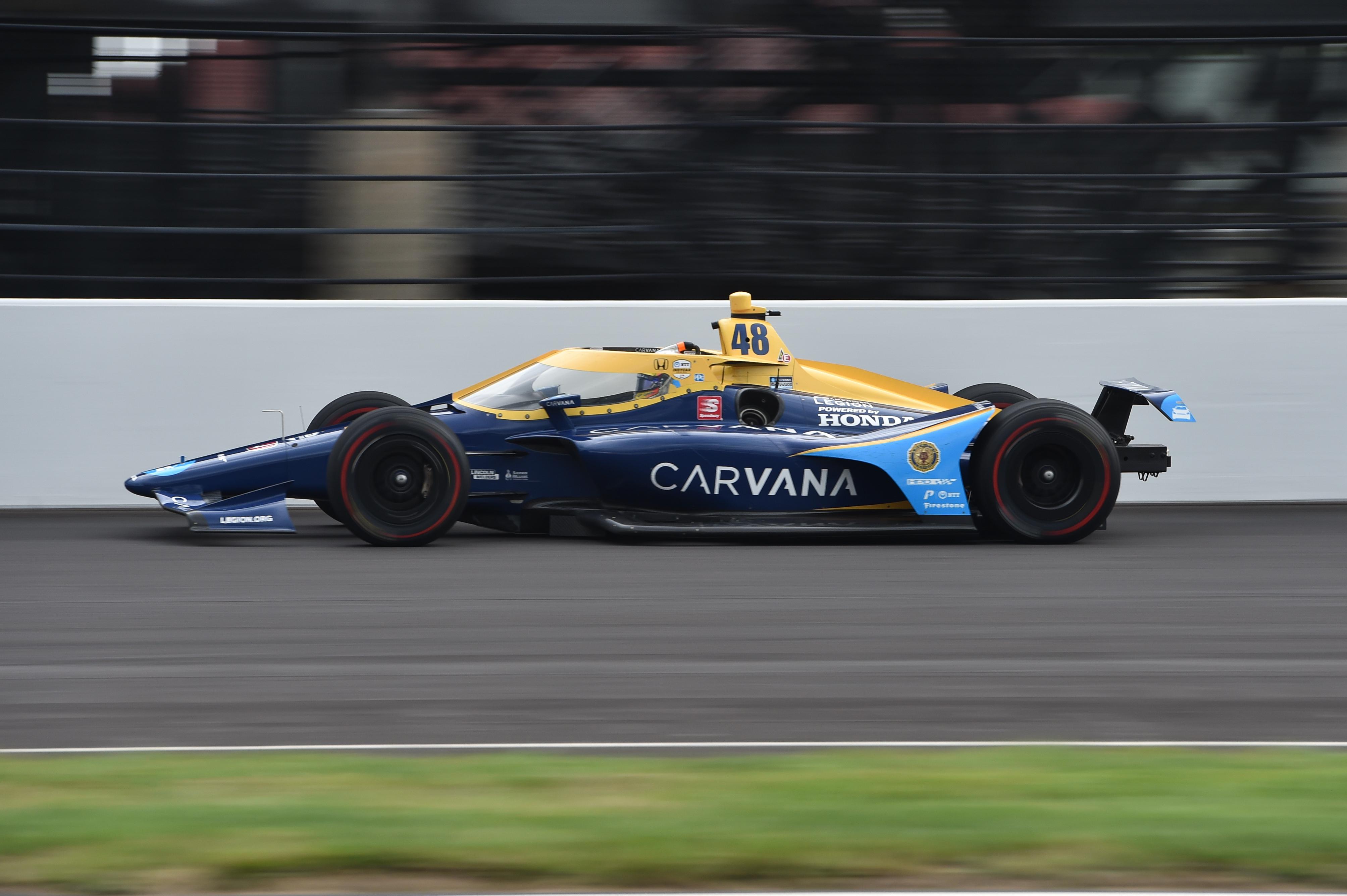 I'm still not sure if I was really impressed or slightly uninspired by Johnson's maiden campaign.
Yes, he spun a lot initially, and yes he was invariably at the back of the field. But for a long-term NASCAR driver who never really excelled there on road courses, should we have expected more than that in his single-seater rookie season?
Ultimately expectations are irrelevant to Johnson as he's fulfilling a dream in driving an IndyCar and this year, the Indy 500. He sets his own goals and won't really care what the media has to say.
But for those on the outside, we have to see him edging more towards the top 15 when the circumstances of the weekend allow it for this to be a successful move.
That would be a true success and build upon the improvements he was able to deliver towards the end of 2021.
He's already earned respect for opening the NASCAR fanbase up to IndyCar, for his promotion of his new series and for bringing a huge sponsor like Carvana along – which has beamed IndyCar into regular people's living rooms again, or at least more frequently.
Top 15s and the odd oval top 10 if it's possible would be ideal.
Romain Grosjean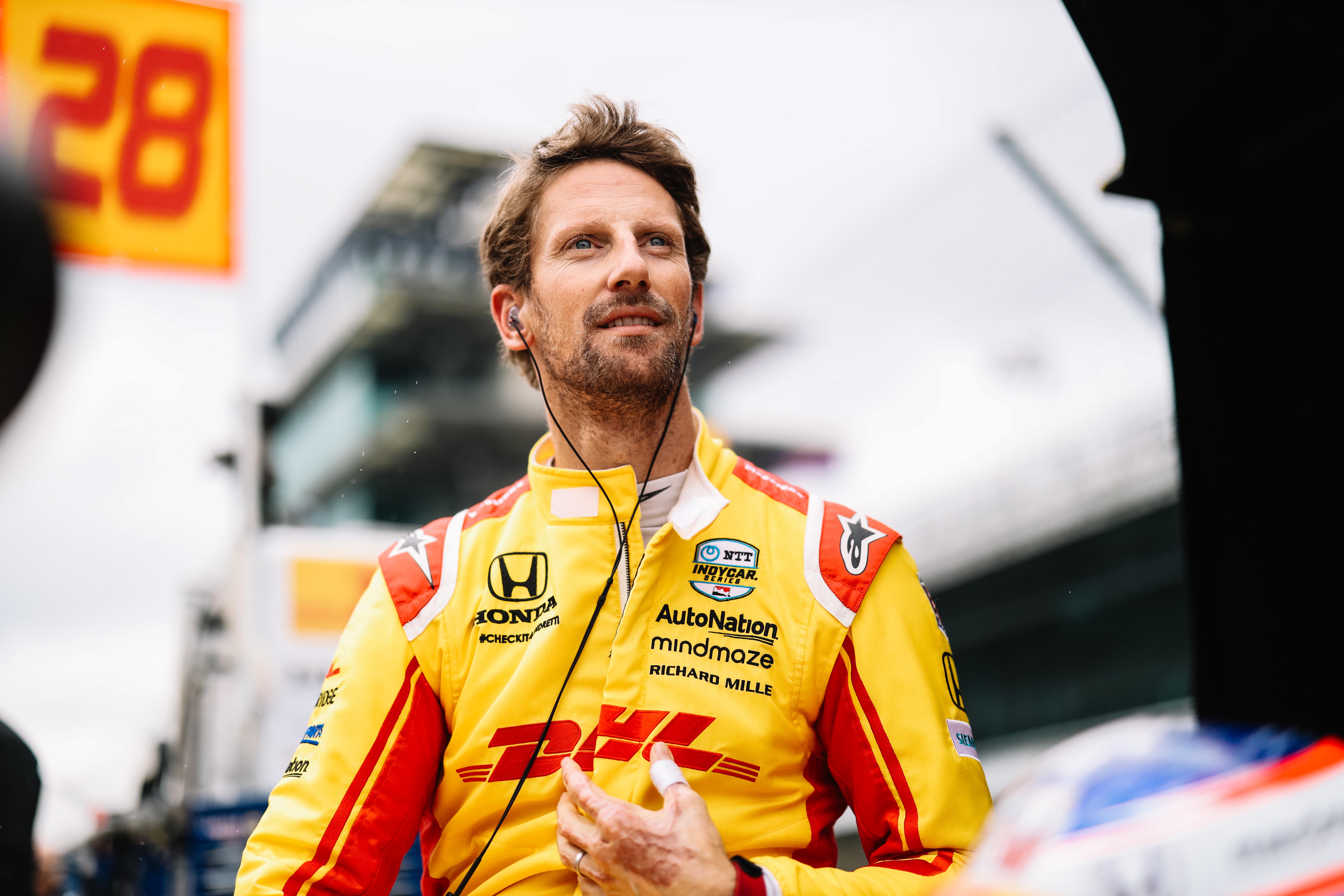 We were all thrilled by Romain Grosjean's comeback story from his fiery Bahrain F1 crash and heroics on the track in IndyCar. Even some of his competitors were left baffled by some of the things he was able to do with the Dale Coyne car.
Now he and his engineer Olivier Boisson have moved to Andretti, there's nowhere to hide. Herta, who won three races last year and should have been in the championship hunt if not for misfortune, has proven what the team's car is capable of.
Knowing Grosjean, he'll excel in this challenge and continue to build on what we saw last year.
With five strong 'team-mates' (counting the affiliated Meyer Shank team too) in the debriefs and with more resources at his disposal, why should he not win a race and be top 10 in points this year at the very least?
With the bigger team and more resources comes bigger expectation.
But Grosjean's enjoying himself so much in America that I don't think he'll care about that.
He's developed thick skin through his F1 days and he won't shy away from his own expectations in 2022.