Gavin Ward has to be one of the shrewdest personnel signings an IndyCar team has made in a long time.
It's likely that few teams knew he was available when the engineer was evaluating a move away from Red Bull's Formula 1 team for 2018, and realistically it was going to take one of the 'Big Three' teams like Andretti, Ganassi or Penske (where he ended up) to prise him to IndyCar.
Fast forward four seasons and Ward has proved that his move from the grand prix paddock was justified and that he wasn't a retiring F1 personality simply looking for a pay cheque elsewhere as some may have suspected, or just moving closer to his native Canada.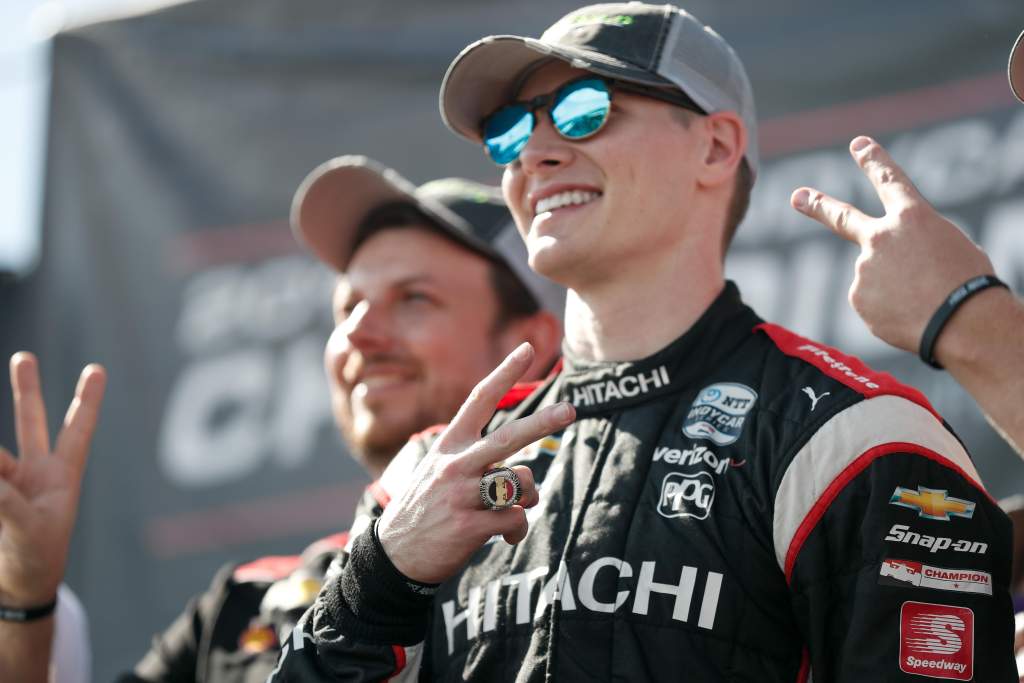 He won the IndyCar championship at his first attempt with Josef Newgarden in 2019, came close again in 2020 and his car had the best average finish position of any entry in 2021 only to miss out because of a poor result at the double points Indianapolis 500. That kind of form proves Ward has taken IndyCar very seriously and, put simply, as his next big challenge equal to any he had undertaken before.
Like many sound-minded people in motorsport, he doesn't look down his nose at any series because it's not F1. He appreciates IndyCar for the hotbed of competition it is, and for the level of impact one engineer can have.
If you don't know much about Gavin, he began in electronics on Red Bull's test team right at the start of the F1 project.
His three year university course offered a sandwich year where he could take a year out on placement, and he actually applied to Jaguar, but by the time he joined the team it had been bought out by Red Bull.
He impressed so much on that gap year that the team paid his fees and expenses for his final year of uni and then took him on immediately after his graduation.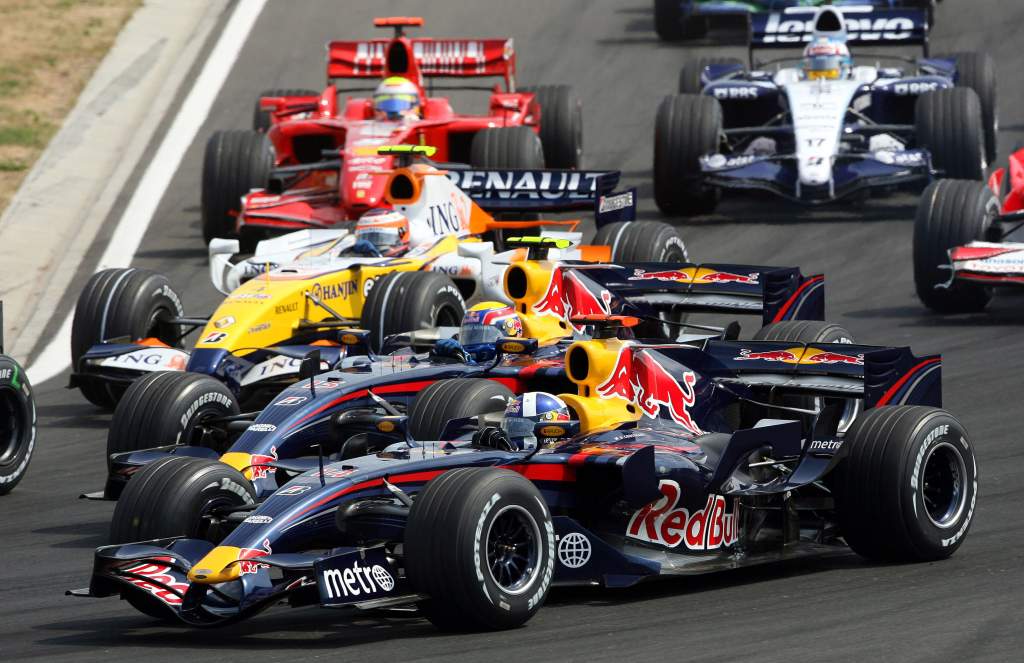 In that gap year he worked on the electronics when the teams still wrote the code and made their own control systems for the gearbox, traction control, engine-braking control and launch control.
He was part of a team that 'broke a lot of gearboxes' to come up with F1's first full-time seamless-shift system. Then he went back to university for a year!
In 2011 he became Mark Webber's race engineer, and then Daniel Ricciardo's in 2014 before moving to a factory based aerodynamics role where he reported directly to Adrian Newey.
The reasons I've just described above are why Ward is such a steal for Arrow McLaren SP.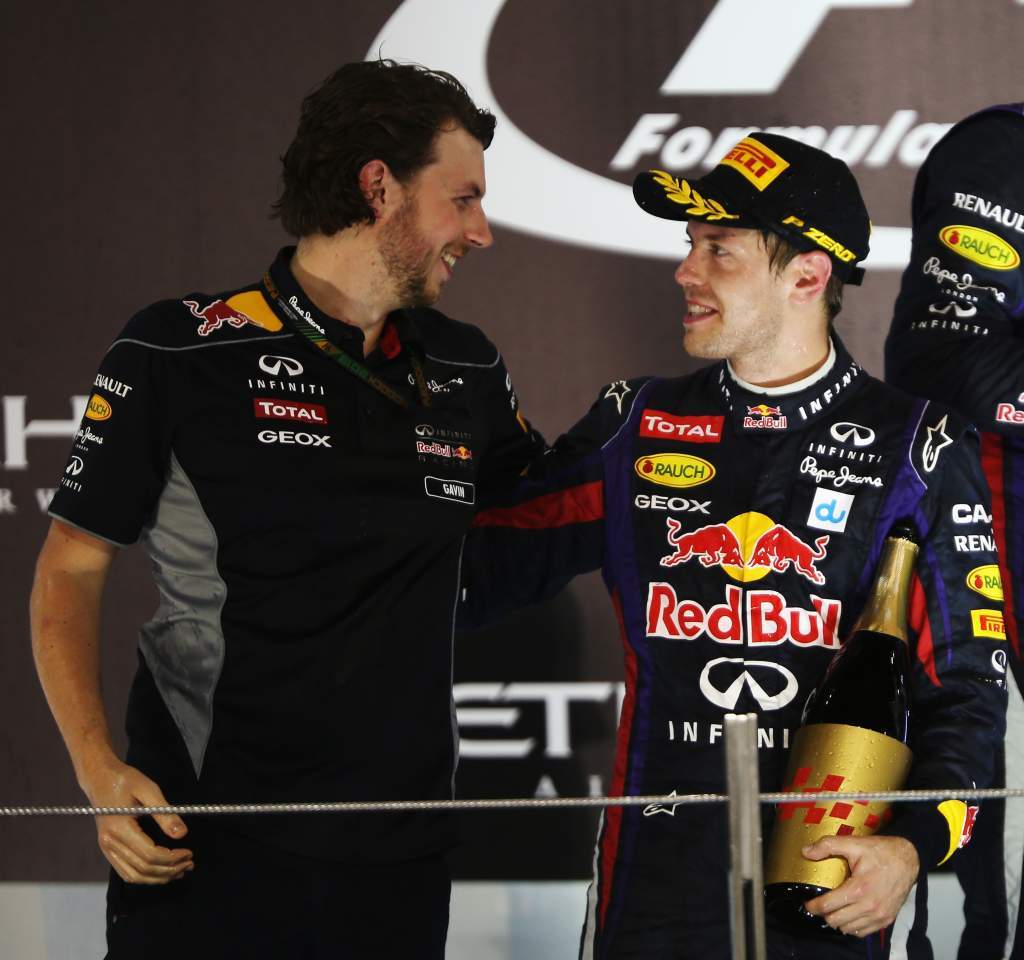 First of all, even F1 teams don't often have the luxury to sign a person who has worked in aerodynamics, race engineering and electronic control systems at the sport's pinnacle. Those people rarely exist or come on the market often. And now AMSP has poached him from one IndyCar outfit to another!
It's a rare opportunity to sign such a mind.
Of course, there's the added benefit of taking Ward away from Penske. Arrow McLaren SP spent most of last year second in the championship with Pato O'Ward and won two races, so it has officially joined those 'big three' teams we mentioned earlier.
It's no doubt a positive move, but there does need to be tempered expectation on what Ward is able to do straight away.
We've seen big engineering moves can make an immediate impact, even in the current IndyCar era when Mike Cannon joined Scott Dixon and won the IndyCar title in 2020. Ward himself won at his first attempt with Newgarden in 2019.
However, there are a couple of reasons this feels a bit different and that expecting immediate title results would be too much for Ward and Arrow McLaren SP.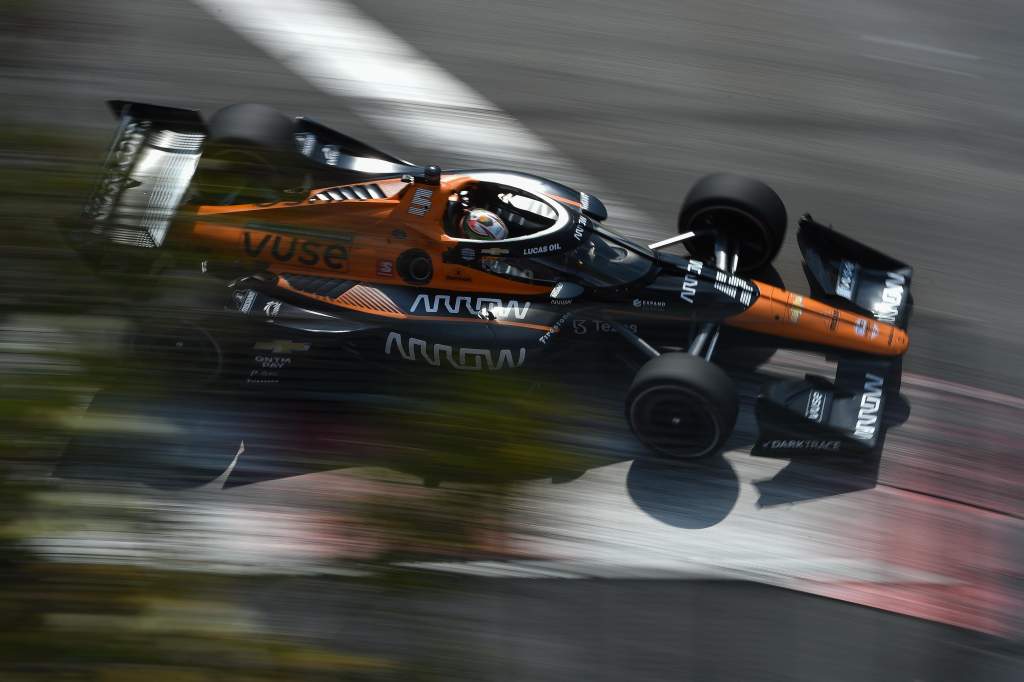 First off, Ward has very little time to impact things. Most of the off-season work has been done and there's so little time to make sweeping changes.
The team has a fast car, but it can lunch its tyres and is always on a knife edge, meaning only someone with O'Ward's unique skillset could keep that car in championship contention for so long. Ace driver Felix Rosenqvist's struggles last year are proof of that.
But it's not as simple as just throwing one of Ward's Penske set-ups at the AMSP car to 'fix' it. The team has already tried that with Rosenqvist's Ganassi set-ups from his previous team!
Each IndyCar is built with an underlying philosophy developed with the damper and ride control devices, in the windtunnel and on the shaker-rig. You can't just change a philosophy mid-season as if you change one item, invariably it's going to adversely effect the rest of the car.
The IndyCar is very much a sum of parts, so it takes a patient approach, and with three or four test days in the year to play with and less time on race weekends than series such as F1, progress can be tricky.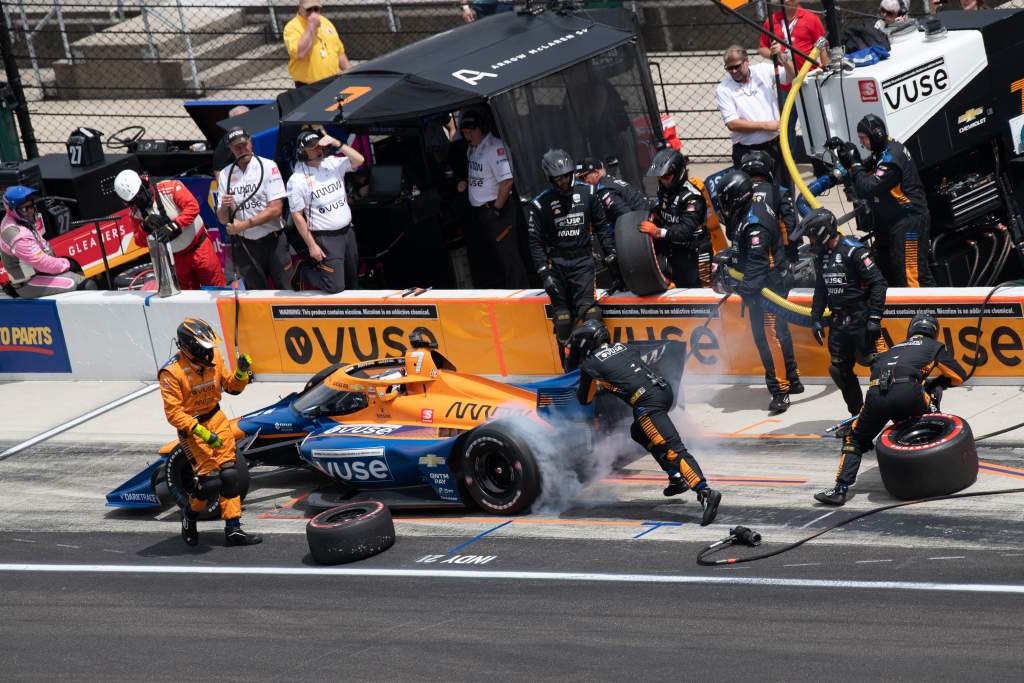 With Dixon in 2020, Cannon came into a very strong Ganassi team that had a sorted personnel structure and was already in the window to be successful – there just needed to be some refining.
Ward comes into this team in a slightly different role, likely as a sort of technical director overseeing both cars. And he also comes into a team that has changed dramatically over the last three years in terms of staff, drivers and working methods.
There's so much for Ward to benefit from here, with a team of F1 staff working back in the McLaren Woking factory year-round on the IndyCar programme, and on race weekends like F1 teams have.
No other IndyCar team has this resource.
All of the ingredients are there for Arrow McLaren SP to tune and develop. Its biggest problem is that it can't do it all overnight, or even in a couple of years.
Everything's moving towards the team becoming one of those dominant forces we're going to talk about for decades to come. But there has to be a bit of patience.
Sure, it's fine to have lofty expectations for the team with so much financial and personnel resource. The team itself has lofty goals – you only need to read an interview with team president Taylor Kiel to see that.
It's just rare that this many changes can come to fruition and deliver results in such a difficult championship so quickly.
However, if Arrow McLaren SP's key issue is fixing this set-up-philosophy difficulty and inconsistency it has, it's Ward who can help.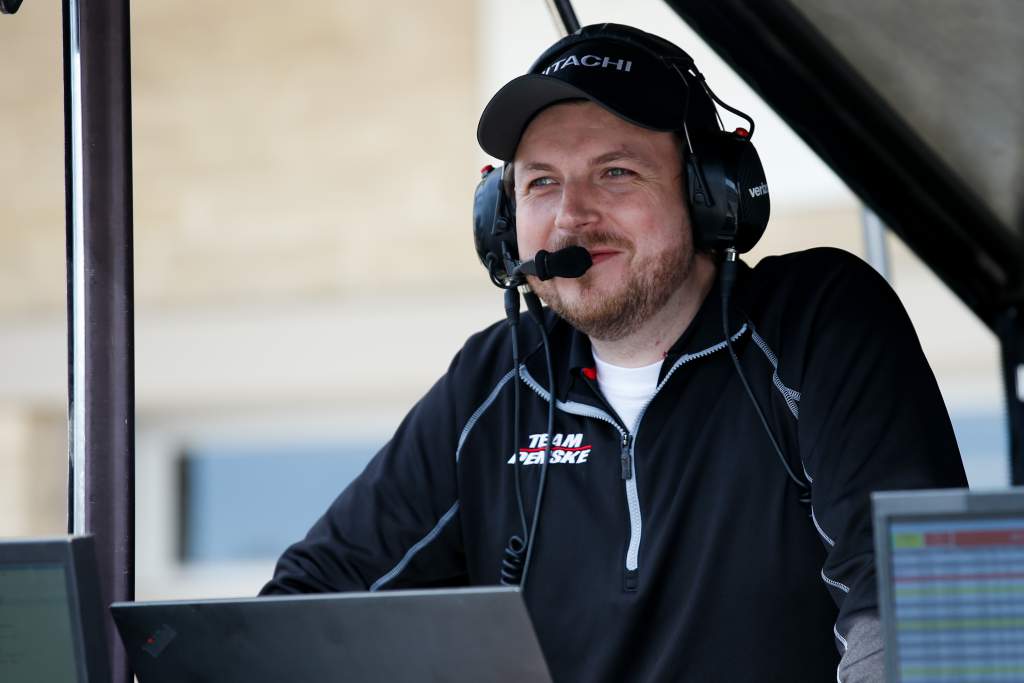 He understands how the various electronic systems work as he's written and produced them before.
He understands how important the dampers and ride control devices are to keep the car level and to maximise downforce because he's designed some of the most complicated F1 front wings in its history.
He understands IndyCar now because he's won the championship.
This is an ambitious move, but talk to Ward for five minutes or read his CV above and you'll understand this isn't a person who stands still at any point. He's always looking for the next challenge, and now he has it.
He's the perfect man for the job.