Red Bull Advanced Technologies is in talks with IndyCar over supplying its aeroscreen device for the series' next generation chassis.
The aeroscreen made its race debut last weekend in the IndyCar season opener at Texas. It is a ballistic canopy made of five pieces of 3D-printed Titanium, designed to protect the head of the driver from debris.
The device, rejected by Formula 1 in favour of the halo, can stand as much as 15 tonnes of load – the equivalent weight of 21 Indycars according to the series – and it drew praise after its debut on Saturday.
It's windscreen nature has drawn criticism from fans as it looks more like a closed cockpit not typical of open-wheel racing, but despite some teething issues in testing, the drivers and teams have been mostly complimentary of the device.
"It was a proud moment to see all the cars running at the Texas Motor Speedway," said Red Bull Advanced Technologies commercial development officer, Andy Damerum.
"We are currently in preliminary discussions with IndyCar with regards to a future collaboration on their new [fourth generation] car.
"There are many areas where RBAT are able to assist both IndyCar and Dallara on the design."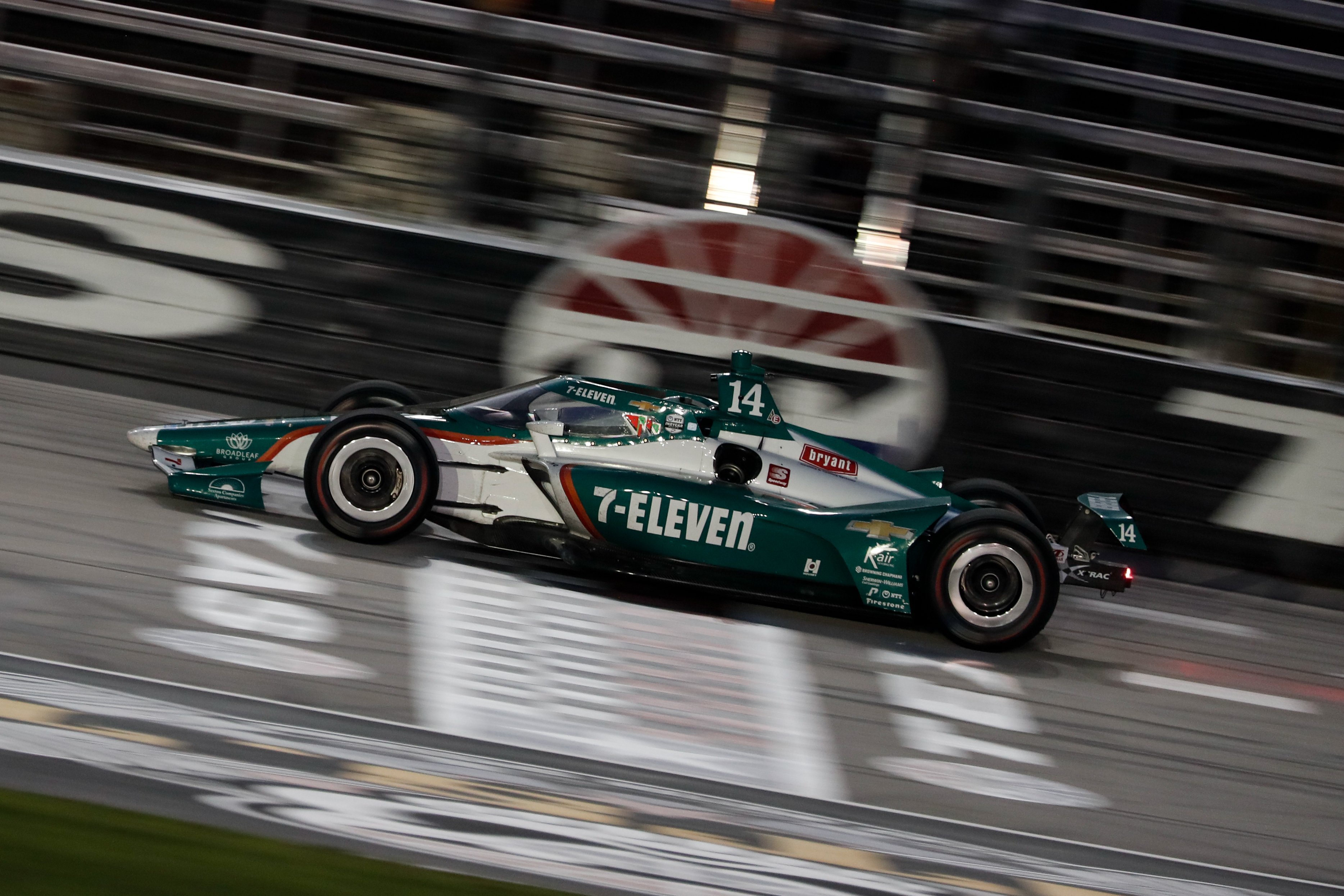 IndyCar is currently at a crossroads with what to do with its next chassis.
It has delayed the introduction of its next engine – a hybrid power unit – until 2022, which is when its new chassis was also set to debut.
But the series is now reportedly considering a phased chassis introduction, where new pieces are introduced each year, in a bid to spread out costs for teams and avoid the cost of a new car package coming in all at once.
The aeroscreen will play an important part in the new chassis, as where it is attached to the car has both performance and safety implications.
Adding the aeroscreen to the current Dallara chassis increased the stiffness of the tub by 10%.