NASCAR driver and three-time IndyCar starter Cody Ware has been arrested and indefinitely suspended by NASCAR after he was charged with 'felony assault by strangulation', according to local reports.
Ware, 27, missed last weekend's Bristol dirt race to "focus on a personal matter" according to a statement issued by his father's team, Rick Ware Racing, that he races for.
NASCAR has since confirmed it has issued an indefinite suspension to Ware, who has raced sporadically in the series since 2016.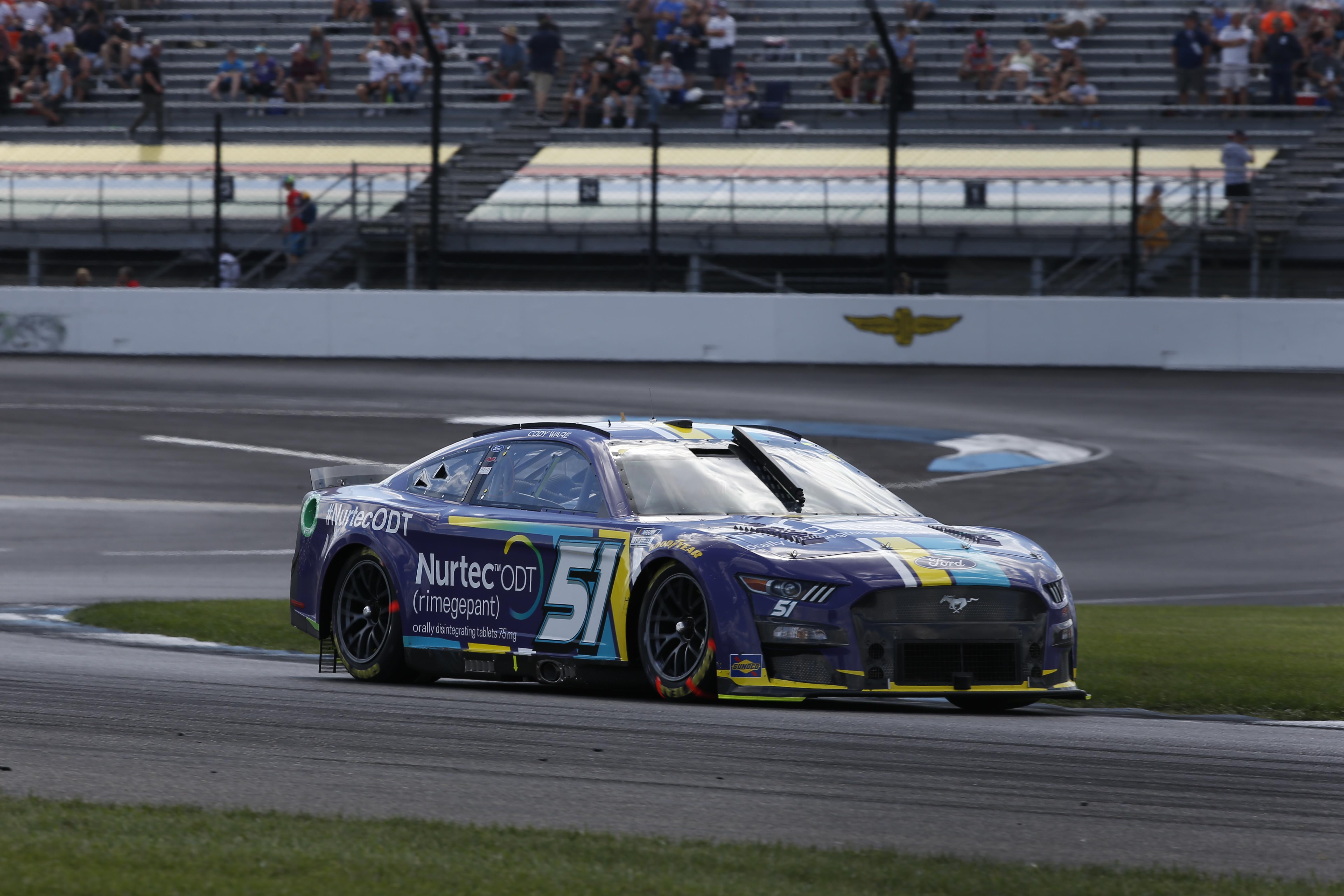 The sanctioning body's statement tallies with local news reports claiming that Ware was listed in Iredell County Sheriff's Office's jail records on Monday following his arrest.
Ware was charged with 'assault by strangulation – inflict serious injury' and a misdemeanour charge of 'assault on female'.
His best finish in the NASCAR Cup Series is sixth at the second Daytona race of the season in 2022, his first attempt at a full season in what was his seventh year of competition in the championship.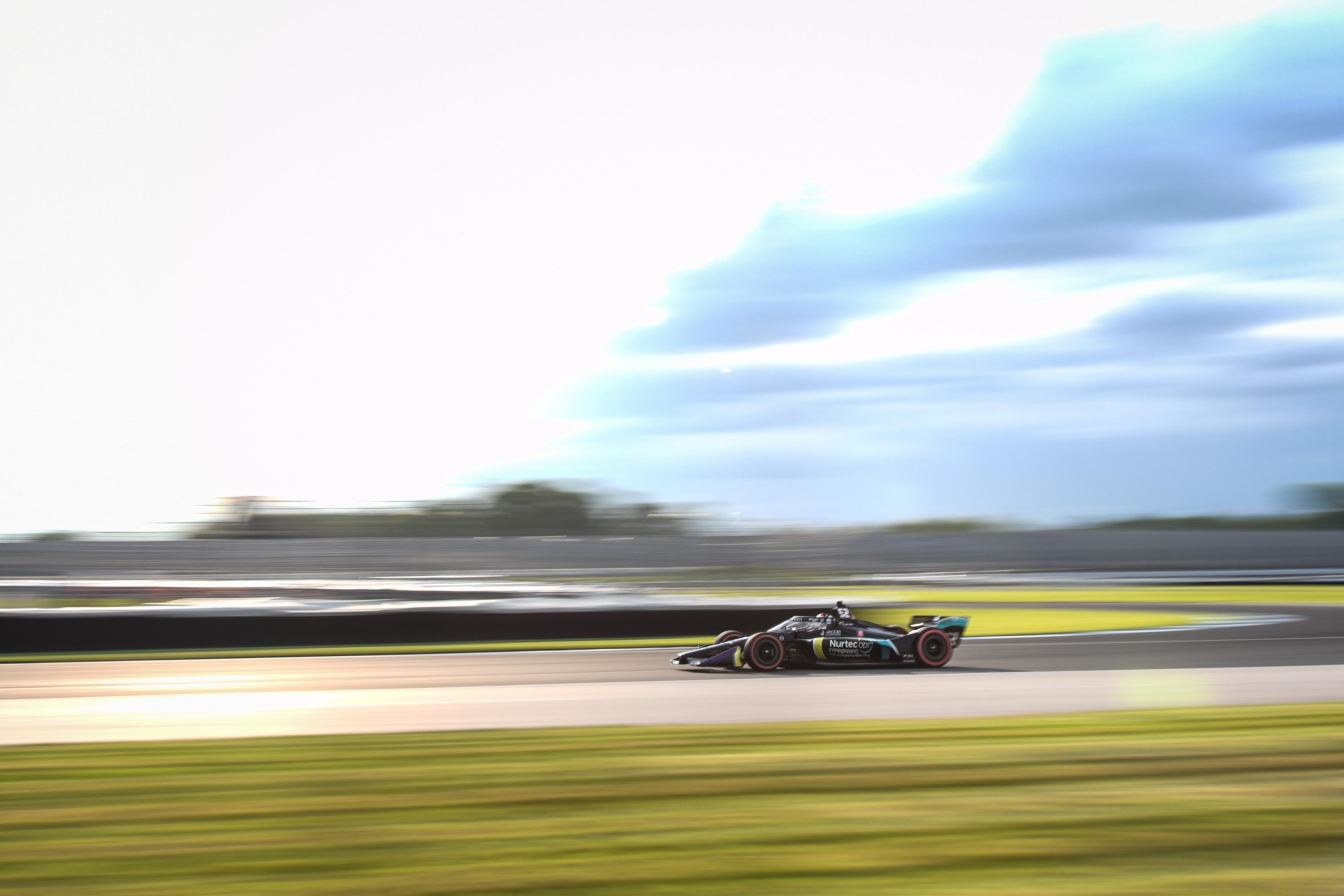 In what has been a varied career, in 2021 he also contested three road course races for the IndyCar entry his father co-owns with Dale Coyne, the same entry that also gave Romain Grosjean his IndyCar debut in the same season.
His 19th-place finish at Road America on his debut was his best result and Ware impressed given his lack of experience or extensive testing in the car, having never driven an elite single-seater in competition before.
Sporadic sportscar outings were his only real experience of road courses before that.
Rick Ware Racing became more prominent internationally in 2023 as it gave Jenson Button his NASCAR debut in an entry co-owned with Stewart-Haas Racing. It also competes in Supercross among its varied portfolio.
The team released a statement on Monday, saying it "understood and accepted" Ware's suspension and claiming Ware "is fully cooperating with the authorities, as due process takes its course".