The Indianapolis 500 has been rescheduled to August 23 because of the coronavirus pandemic, while the road course IndyCar round will join NASCAR in a July 4 double-header.
The Indianapolis road course round – originally due on May 10 – has preceded the Indy 500 in recent years, but is now scheduled to run just prior to the NASCAR Xfinity Series' first ever race on the Indianapolis road course, on Independence day.
The month of May is usually packed with qualifiers preceding the main event, which was due to take place on May 24. However, it has been put back to August 23.
It was due to be the first Indy 500 run under the new ownership of the track and IndyCar Series, with Roger Penske completing a titanic deal to make that purchase earlier this year.
"The month of May is my favorite time of year, and like our fans, I'm disappointed we've had to reschedule the Indy 500," said Penske.
"We're going to double-down on the customer experience in the months ahead, and I'm confident we'll greet fans with a transformed facility and a world-class spectacle when we run the world's greatest race later this year."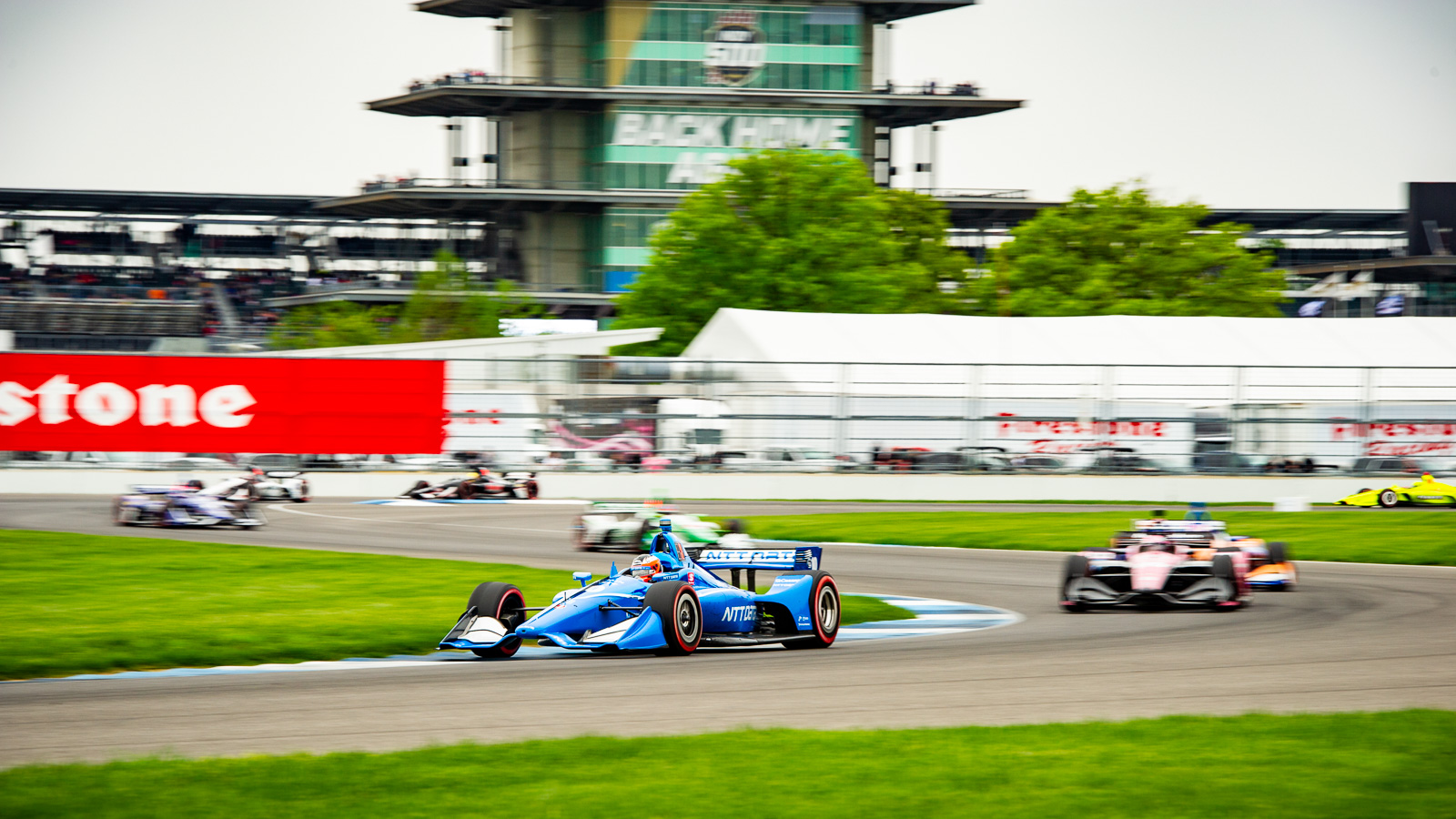 The first Indy 500 on track sessions will begin with practice on Wednesday and Thursday, August 12-13, followed immediately by Fast Friday. Qualifying will take place on Saturday and Sunday, August 15-16.
The Indy Lights Freedom 100 support race happens on Friday, August 21.
Two more IndyCar races have been rescheduled as a consequence of the Indianapolis calendar changes.
The Honda Indy 200 at Mid-Ohio is set for August 9, and the Gateway event is now scheduled for August 30.
Having originally been the curtain-raiser, the Grand Prix of St Petersburg could move to become the season finale, according to a statement by the event.
The statement said "this shift to a later date is in support of the NTT IndyCar Series' efforts to run as many of its points championship races as possible in 2020 and would be expected to serve as the season finale round".
Fans who have already bought or have questions about Indianapolis tickets can click here for more info.