IndyCar and NASCAR champion Tony Stewart has registered an interest in attempting to race in all four Indianapolis Motor Speedway races on the July 4-5 weekend.
NASCAR's premier event at the venue – the Brickyard 400, held on the oval – hasn't yet been moved due to the coronavirus and is due to go ahead on July 5.
One day before the Brickyard Cup event, the Xfinity support series will be the first top NASCAR championship to race on the Indianapolis road course.
After reshuffling the calendar and working with NASCAR, the IndyCar road course race at IMS has been moved onto Independence Day just before the Xfinity race, creating a giant double-header between the two championships on July 4.
Stewart is also a regular short-track racer, and the USAC BC39 Midget races are also being held that weekend on the IMS dirt course.
IMS played a huge role in Stewart's career, although he never managed to win the Indy 500 itself.
He made his name in circuit racing in the early years of the Indy Racing League, winning the 1997 championship, and then switched to NASCAR in 2000 where he won the 2002,'05 and '11 Cup Series titles as well as the 2005 and '07 Brickyard 400s.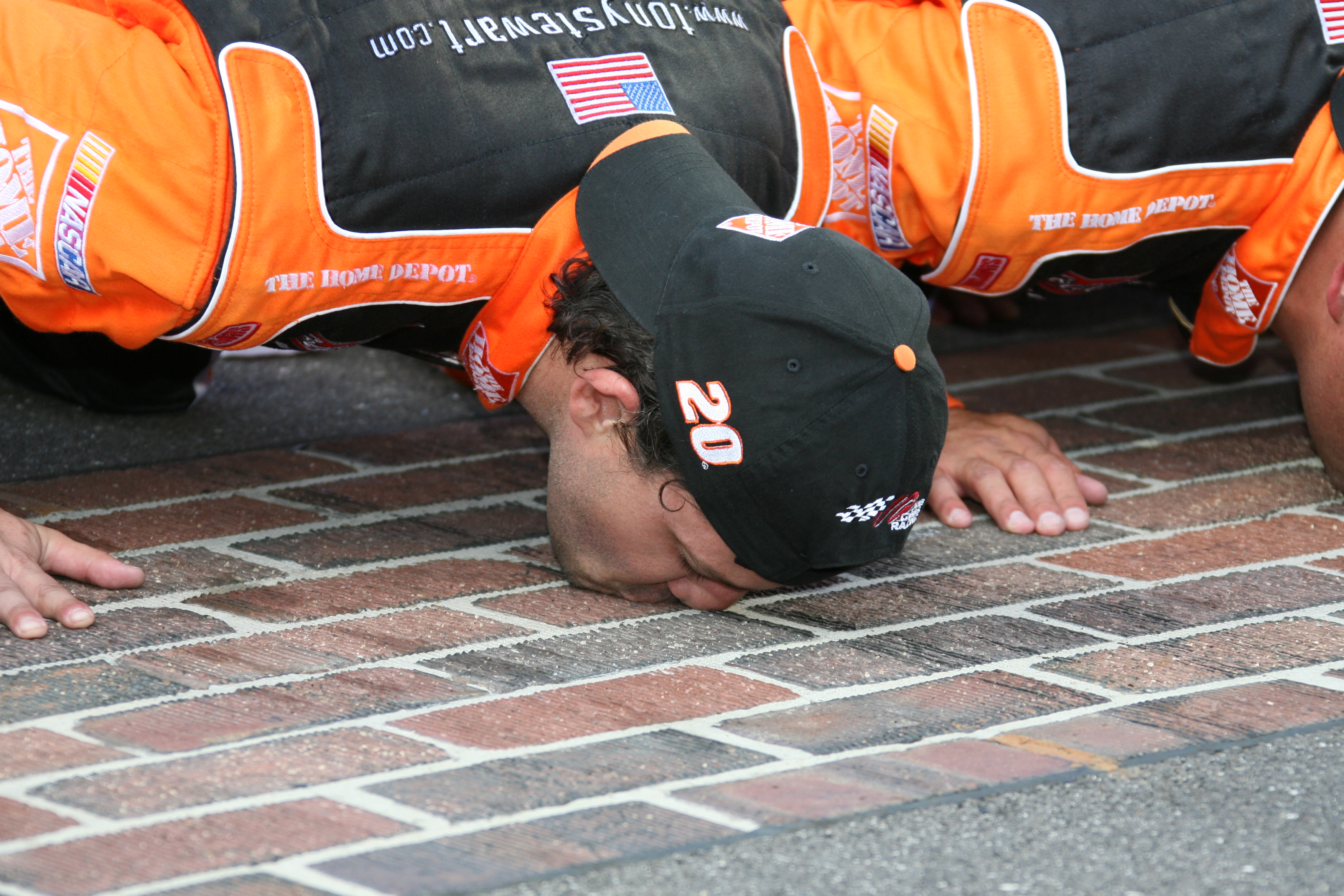 He retired from NASCAR at the end of the 2016 season, but was recently inducted into the NASCAR Hall of Fame and is a part owner of Stewart-Haas Racing.
The 48-year-old had already announced that he would come out of retirement to contest the Xfinity event on the Indy road course and is now pondering adding the Cup and IndyCar races too.
After the rescheduling of events, IMS president J Douglas Boles said he contacted Stewart about that prospect and got a positive response.
"I just sent a text a little while ago to [Stewart], that if there's one driver on this earth that could compete in all four races that will happen at the Indianapolis Motor Speedway in one week [it would be him]," Boles told the Associated Press.
"I got a text back from him with a thumbs up.
"He said 'you get me the good rides, maybe I'll consider it'."
This year's Indianapolis 500 has been rescheduled because of the COVID-19 pandemic, moving to August 23.