The first race of the Indy NXT era was a dramatic affair that left you wanting more.
Only, you had to wait 56 days for the next one!
It begs the question, what is that doing for its stars in their bid to move up the ladder to IndyCar?
The rebranding of the second-tier series has been a journey. IndyCar's owner has also owned Indy Lights and Penske Entertainment bought the series back from being run by Andersen Promotions for 2022, following that up with a switch to Firestone tyres and a new name for this year.
Ultimately the series itself hasn't really changed that much. Only, there are fewer races and a lot more cars!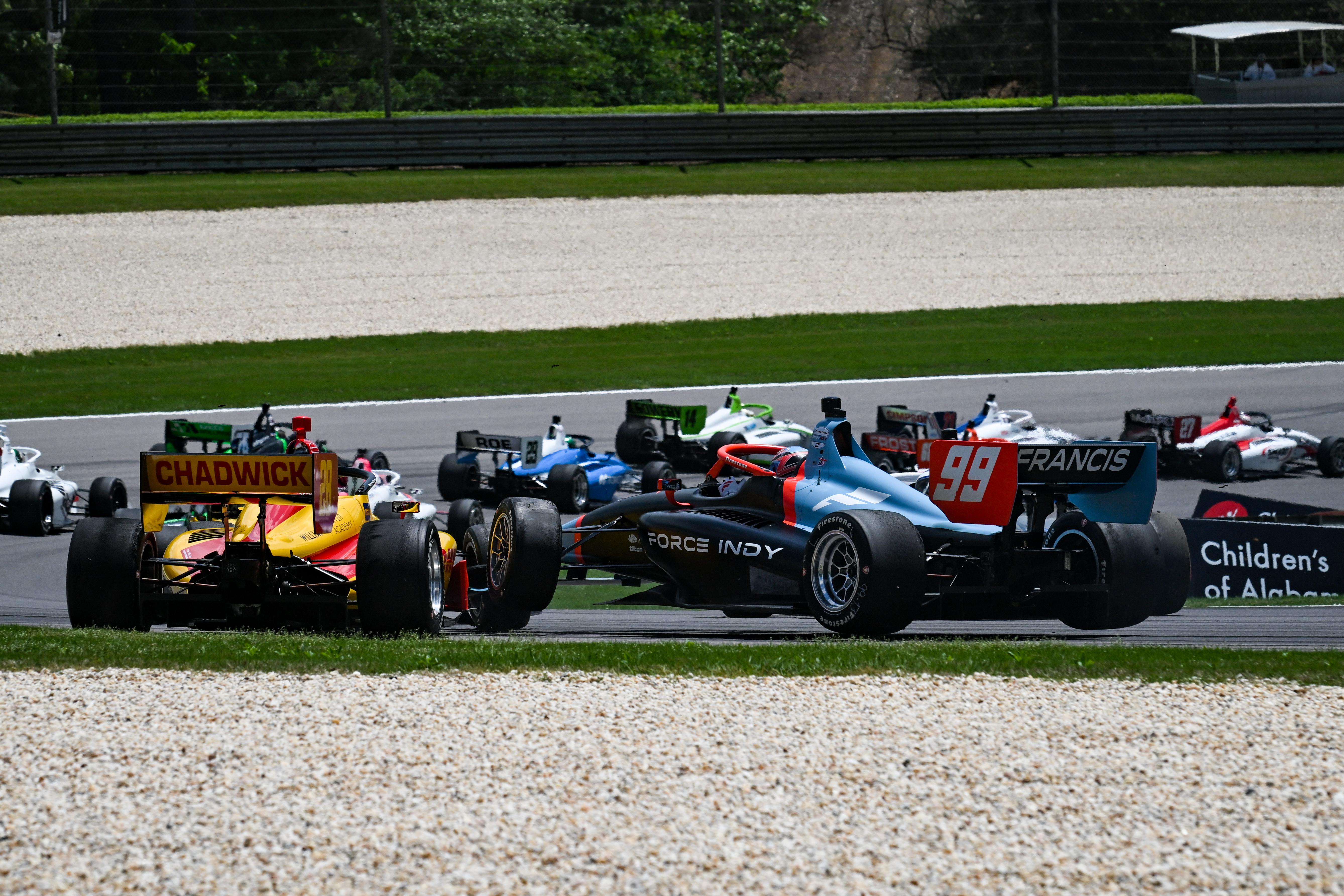 Whatever you say about the changes that have been made, you can't deny that teams have seen the value in the series as the grid has grown exponentially in recent years.
Pre-pandemic the series had eight cars that did the full year. In 2021 there were eight again, and in 2022, 11. While some will likely tail off, 19 cars started the St Petersburg race with more cars already slated to be on the way for next year.
One of the big questions more IndyCar leaning stakeholders and fans may have is: what is NXT's current calendar doing to help a shifting IndyCar driver market?
Like in many series around the world, silly season for the following year is beginning earlier and earlier. Sportscar racer Tom Blomqvist already looks set to be on the IndyCar grid with Meyer Shank next season, and we're talking about that at the start of May along with a host of other moves that are likely to take place.
Even as recently as 2020, most of the serious future talk was coming at the Indianapolis 500, the traditional melting pot where driver moves are done or start to really gain traction, or after.
Now as soon as the teams park their haulers in St Pete they're looking at the following year already. That may not continue forever, but it's at least how the series is working this year and how it did last.
The joint problem for Indy NXT drivers is the silly season has begun earlier and, with that 56-day race gap, by the time the 500 rolls around they'll have only had three races to make their case for a 2024 promotion.
As recently as 2019 there would have been seven Lights races by the time of the 500.
That's in part down to a significant calendar shuffle. Where Indy Lights would have raced twice a weekend at almost every race – 18 races using 2019's example – this year there will be 14 races with only two double-header events.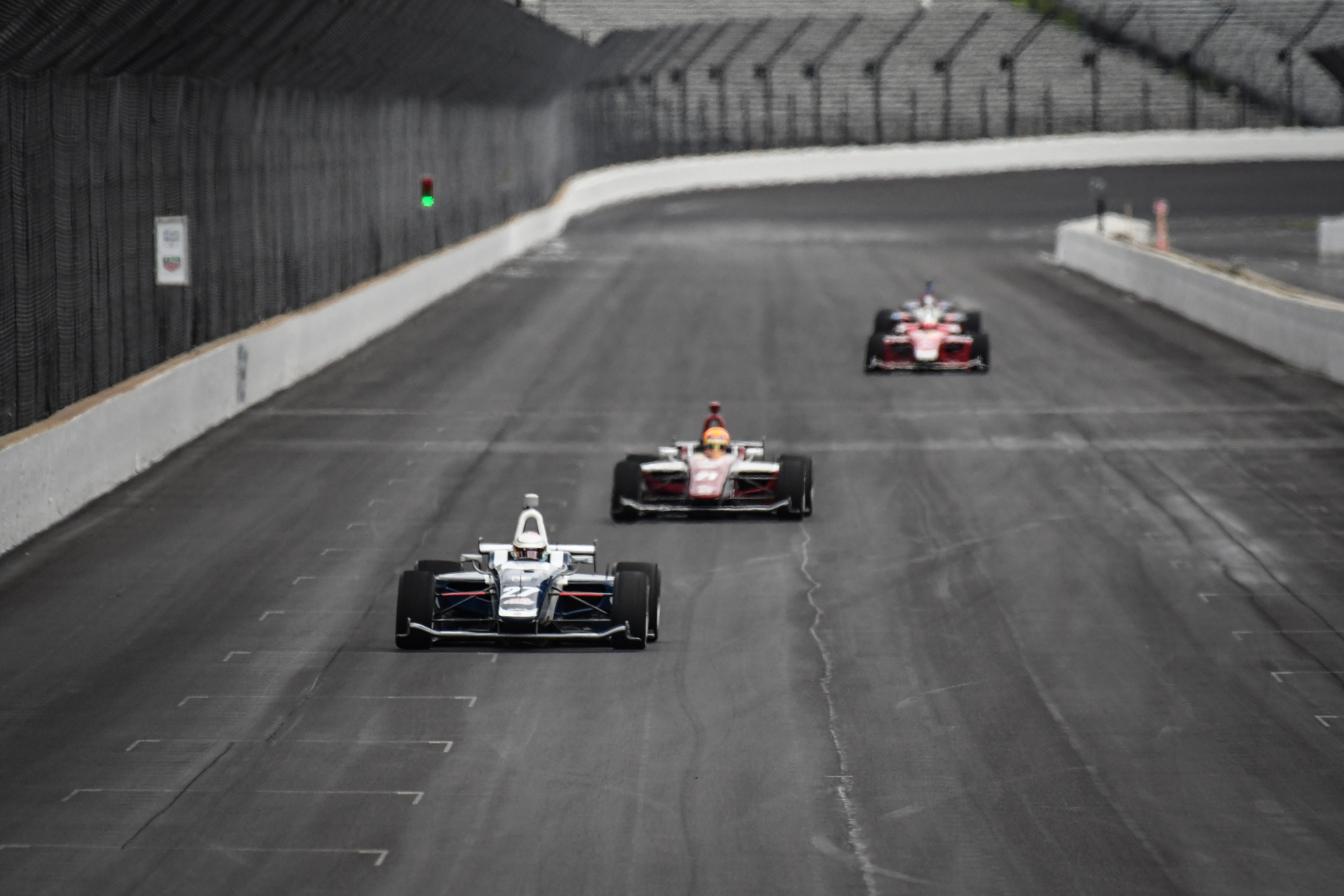 There might be some cost-saving implications to this, but in the most part the teams are there on those weekends and having a second race wasn't too problematic.
Now those drivers trying to jump up to IndyCar and trying to convince IndyCar team bosses to sign them only have three races of data to show to those team principals. While in the rest of the world, a series like F2 will have 10 races under their belt by the time the 500 starts.
It might be that a more IndyCar-style weekend for Indy NXT shows how drivers should handle an IndyCar event, and if they've done badly, that's a reflection of whether or not they should be in contention with those team bosses.
But three races is hardly a fair sample size.
It would be better for the Indy NXT drivers who aren't already guaranteed to make it to IndyCar with their significant budgets to have the season stacked in the first half of the year.
Give them more races to prove their worth so that as silly season gets earlier and earlier, they have something they can show to remain competitive against other drivers at home and abroad in contention for this seats.
The lack of early-season NXT races is in large part a consequence of the IndyCar calendar having a month-long gap of its own between St Petersburg and Texas Motor Speedway. NXT wasn't on the Texas bill or at Long Beach a fortnight later and, with no standalone rounds away from the IndyCar package now, that led to the long pause from St Pete to Barber.
I'm sure the IndyCar teams wouldn't dislike the idea of seeing more of these drivers before making a call on them.
Of course, the silly season isn't the only consideration for those making the calendar to decide how many races and which races should run when. It's certainly not an attack on a championship organising group which has overseen a huge boost in grid numbers.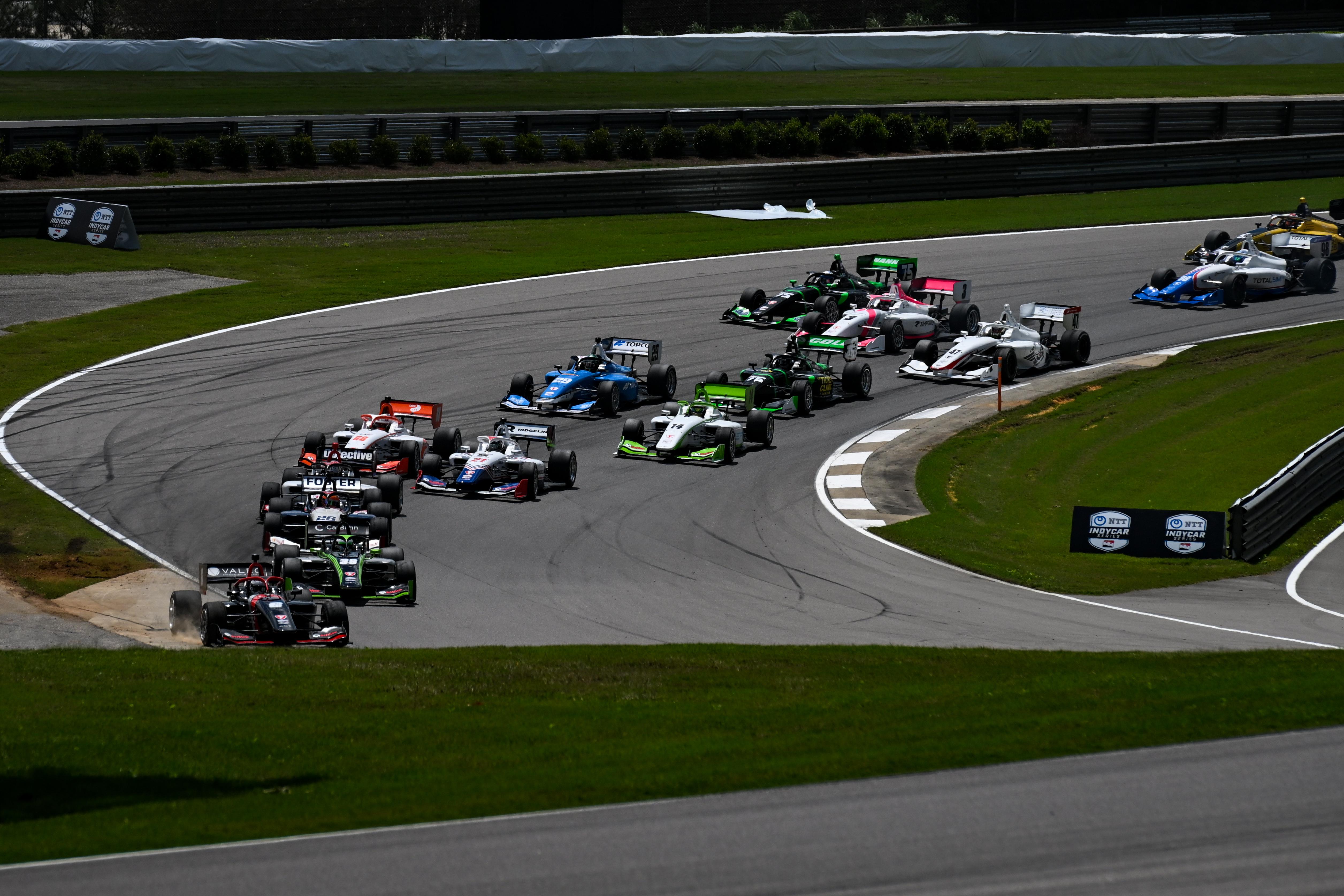 Perhaps the prize structure means that the driver who wins the championship will always be under consideration anyway.
It just feels like the current calendar stacks the odds against the juniors when it should really be making it easier for them.
The 56-day gap between race one and two should at least start the conversation as to if anything can be done to help drivers looking to rise up the ranks.