The fact Will Power won just one race in the 17-round 2022 IndyCar Series season en route to triumphing in its five-way championship shootout encourages a 'Mr Consistency' narrative. A tale of a slower driver racking up steady results and benefits from the troughs of rivals with higher peaks.
Is that fair?
Here are some of our writers' thoughts about Power's second title.

The honours went to the best driver
Jack Benyon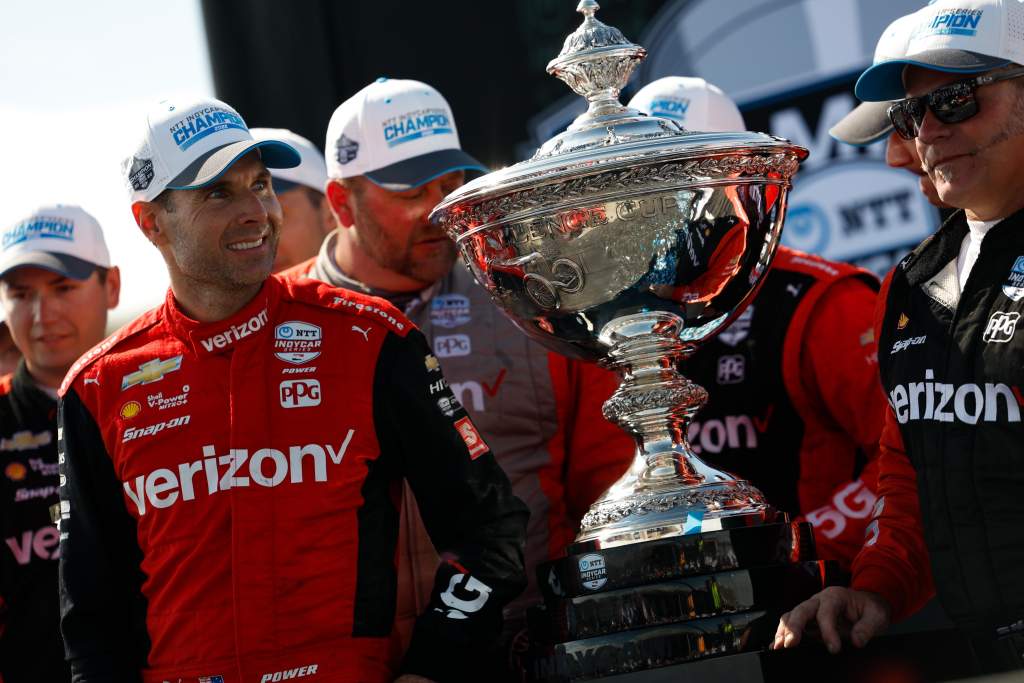 Power was the best driver this year and there's no argument for me that he wasn't.
I appreciate the misfortune of his rivals; Newgarden's Iowa woe, Dixon's Indy 500 error, O'Ward's double retirement and Ericsson's street course bad luck.
But Power was consistent under the threat of five Newgarden's wins, didn't make key errors at key times, had good reliability and made the most of an improved Chevrolet package to seal the deal.
The fact he won one race and his two team-mates combined to win eight of the 17 points points to how impressive this title bid was as opposed to proving some sort of flaw in it.
His new mental approach for this season where he doesn't worry as much about results and things outside of his control really enabled him to take the maximum points  on the table, and rebound when he didn't quite get it right or it didn't go his way.
A sterling campaign and a great story for someone winning titles eight years apart. Especially as it's much harder to alter your mental approach than it is elements of your driving.
Lifetime achievement award
Valentin Khorounzhiy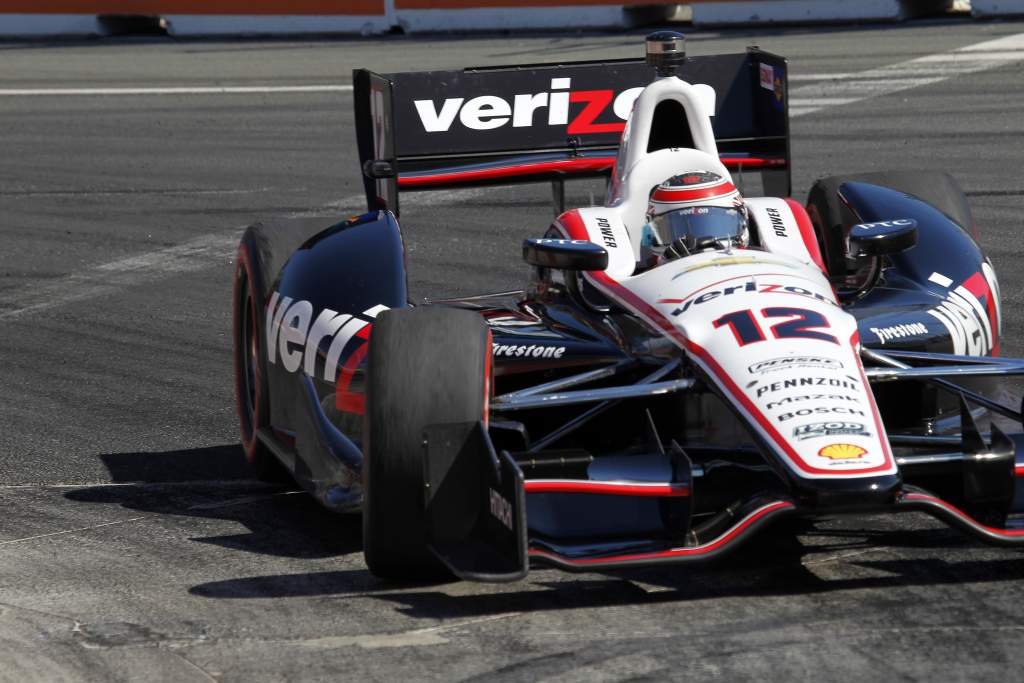 When The Departed took home the 2006 Academy Award for Best Picture, the first Martin Scorsese film to do so, and brought Scorsese his first Best Director win to boot, it planted the seed for a prevailing sentiment that went something like this – 'this isn't his best work, but he was long overdue'.
That sentiment feels broadly correct. The Departed is, in fact, very good, but it isn't the cultural milestone that Taxi Driver (1976) was, nor an obvious masterpiece like Goodfellas (1990). There are many who would argue it's even inferior to some of Scorsese lesser-known films, like 1982's The King of Comedy.
In any case, even those who didn't so much dig The Departed didn't seem to mind that particular triumph, because of the body of work that preceded it. And, well, you see what I'm getting at here.
This season was Will Power's 16th as a full-timer in Champ Car and then IndyCar. Compared to 2022, he won more races in 11 of them. He took more poles in five of them. He led more laps in six. He admittedly never had more podiums – but he had exactly as many podiums twice, both in seasons where he was not champion.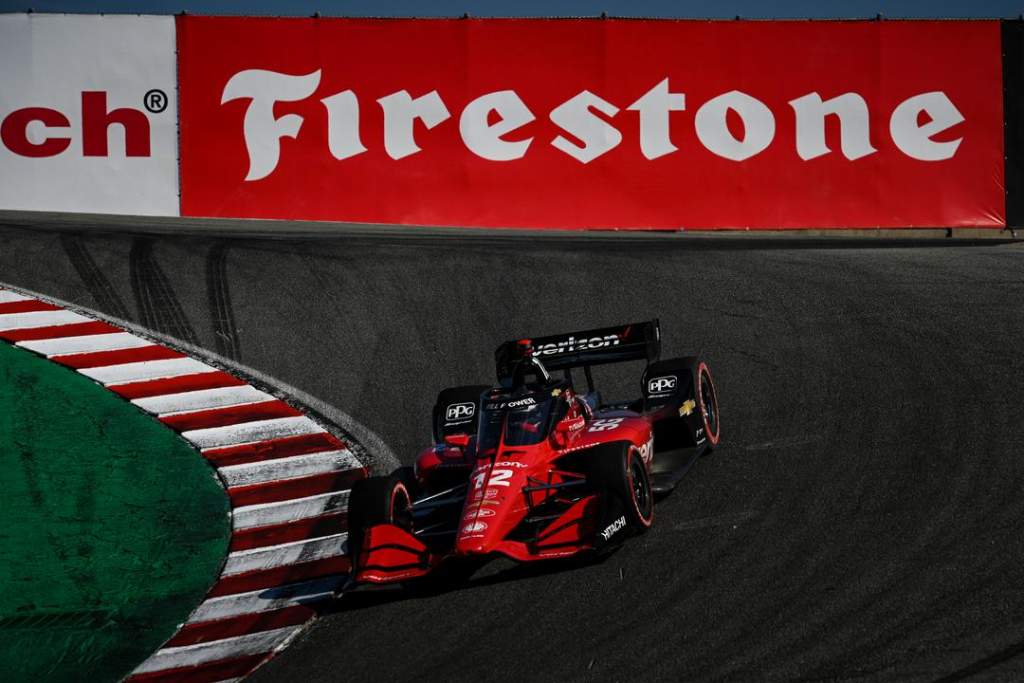 He remains an unimpeachable qualifier, surely IndyCar's best of all time, but team-mates Newgarden and McLaughlin have had undeniably bigger peaks this year, and Newgarden – now probably this recent IndyCar era's fastest driver, whatever mistakes he still has in him – would've been champion if not for his freak exit from the second Iowa race.
But, well… so what? Power had plenty of seasons where he would've been a deserving champion and lost out, sometimes in heartbreaking fashion and often, it felt, because he just did not get the rub of the green.
You stay good enough for long enough and one day the points table will decide it's your time. In Power's case, he has definitely stretched it out for long enough to have two titles (as did Scorsese to have two Oscar-winning moves, so fingers crossed on that front).
So, I'm happy to call it a 'lifetime achievement award' but to do this without implying the 2022 crown was handed to Power. It was clearly not – they made him work for it. And he did his part – and the random chance crucial to the outcome of absolutely every single close motorsport title fight in history took care of the rest.
He punished rivals' off days
Glenn Freeman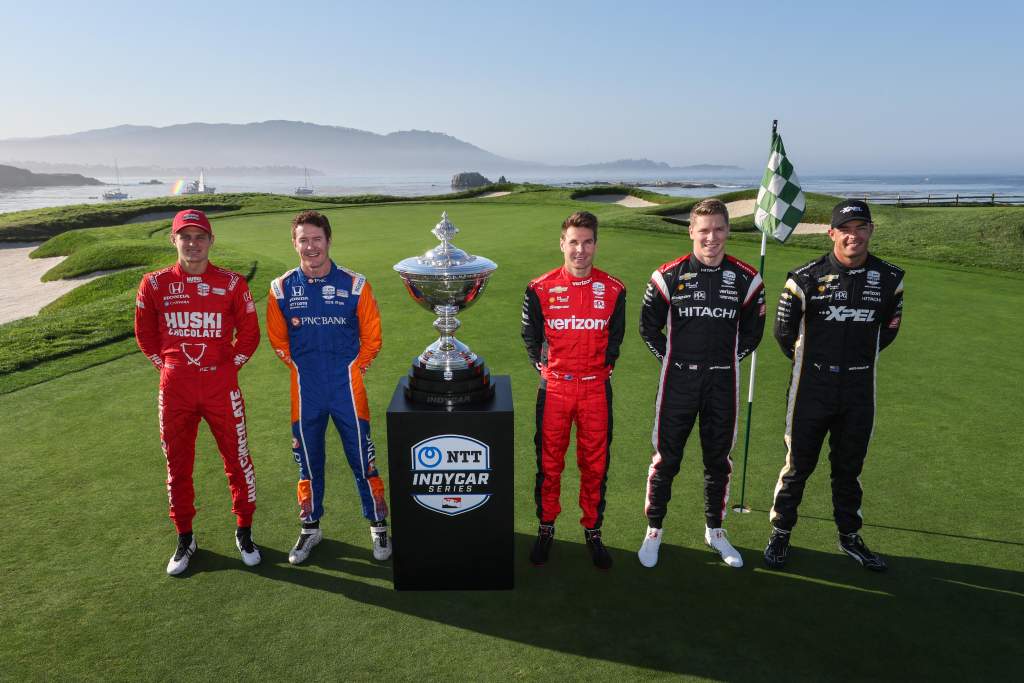 Nobody wins a championship by accident. In almost any season, there are people who missed out on the title who can make a claim for it based on ifs, buts and maybes.
But that's why – with the exception of NASCAR – championships are an accumulation of a full season of points, and they are so tough to win. You can't afford too many bad days, and you have to make the most of your good days.
If someone else had too many bad days, or didn't maximise the good ones, too bad. Will Power made sure they didn't get away with it.
Plus, we're hardly talking here about some glorified midfield runner picking up a fluke championship. The day before Power won his second title, he surpassed the one and only Mario Andretti as the man with the most poles in IndyCar history.
He's one of the fastest there's ever been over a single lap. That's a good starting point for making yourself incredibly hard to beat.
Laguna Seca qualifying sealed it for me
Matt Beer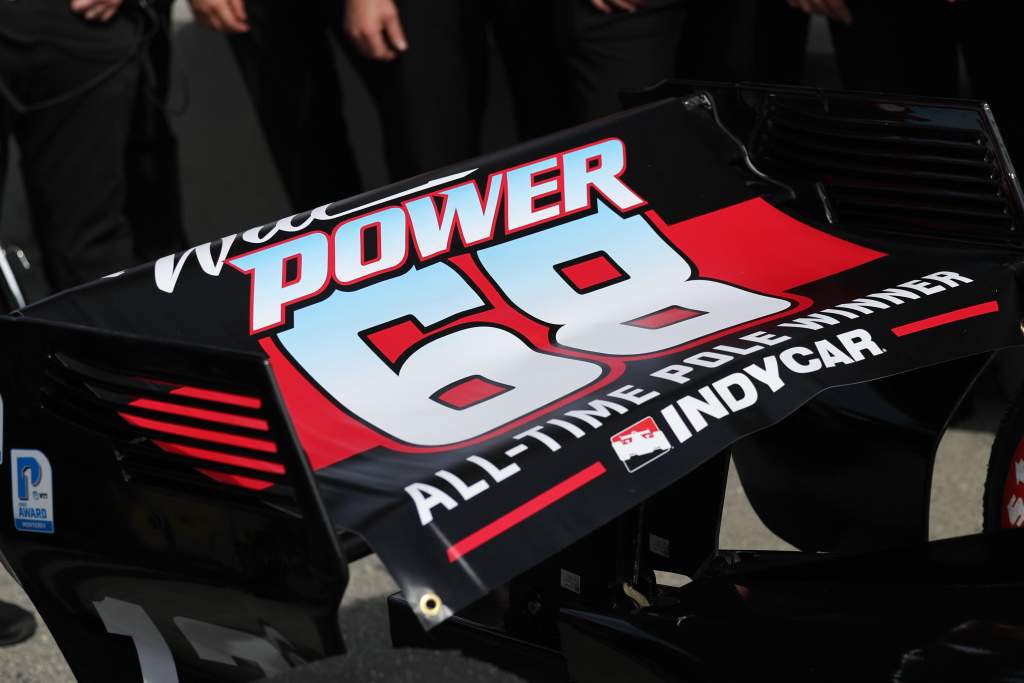 Mid-season I was sceptical about the merits of Will Power as the 2022 IndyCar champion.
His peak just seemed too long ago. What a peak it had been, though: usurping Helio Castroneves as Penske's main hope almost immediately, reeling off pole after pole after pole, clearly the fastest driver in raw pace terms even in this super-competitive championship. That he only had one title was admittedly in part due to some of his own mistakes, but misfortune and being up against rivals far more established in the nuances of oval racing in an era of much more oval-heavy calendars were strong factors too.
But that was 2010s-spec Power, not the 2020s version who was rarely to be found leading Penske's charge. So I couldn't help but see his points lead as an aberration caused by IndyCar's real 2020s benchmarks not getting the job done.
I still think there's an element of that in his title win. But when it's counted, Power has performed at a more reliably high level than any of his opponents. Laguna Seca qualifying was the ultimate example. The most important session of the year to get right, and it's the 41-year-old who bangs it on pole while his mostly younger and allegedly faster rivals don't even make the pole shootout.
Talking about drivers 'changing their approach' is so often a lazy, vacuous cliche but it's precisely what Power has done. The misleading stat isn't that he won the title, it's that he only took one race win along the way. That massively undersells the constant quality of his performances.
"That sounds surreal."

Listen to the radio communication from @Team_Penske as @12WillPower secured the championship at @WeatherTechRcwy.#INDYCAR // #FirestoneGP pic.twitter.com/mOsvwo37UW

— NTT INDYCAR SERIES (@IndyCar) September 13, 2022
Out of curiosity, I ran the 2022 IndyCar results through various alternative scoring systems to see if the championship's points distribution made it too easy for one-time winner Power to deny five-time winner Newgarden a title. The only system I found where Newgarden beat Power was the 1990s 10-6-4-3-2-1 Formula 1 scoring. Newgarden's number of zero scores – and they weren't all due to bad luck – just count against him too much.
So yes, on those grounds, you could argue Power was up against opponents who found a lot of ways to lose a title this year. But he put on a masterclass in winning one.