Two-time NASCAR Cup champion Kyle Busch says IndyCar teams should "call me up" about potential Indianapolis 500 rides now that his contract allows him to do it.
The 37-year-old Busch will have a new NASCAR employer in Richard Childress Racing next year, having previously driven for Hendrick Motorsports and Joe Gibbs Racing. His RCR move ends a 15-year stint with the latter organisation.
Busch is the younger brother of fellow Cup champion Kurt, who finished sixth as a rookie in the 2014 edition of the Indy 500 before posting a top-10 finish in NASCAR's Coca Cola 600 that same weekend.
The 600-mile Charlotte race is twinned with the Indy 500 on the calendar as both run on the Memorial Day weekend.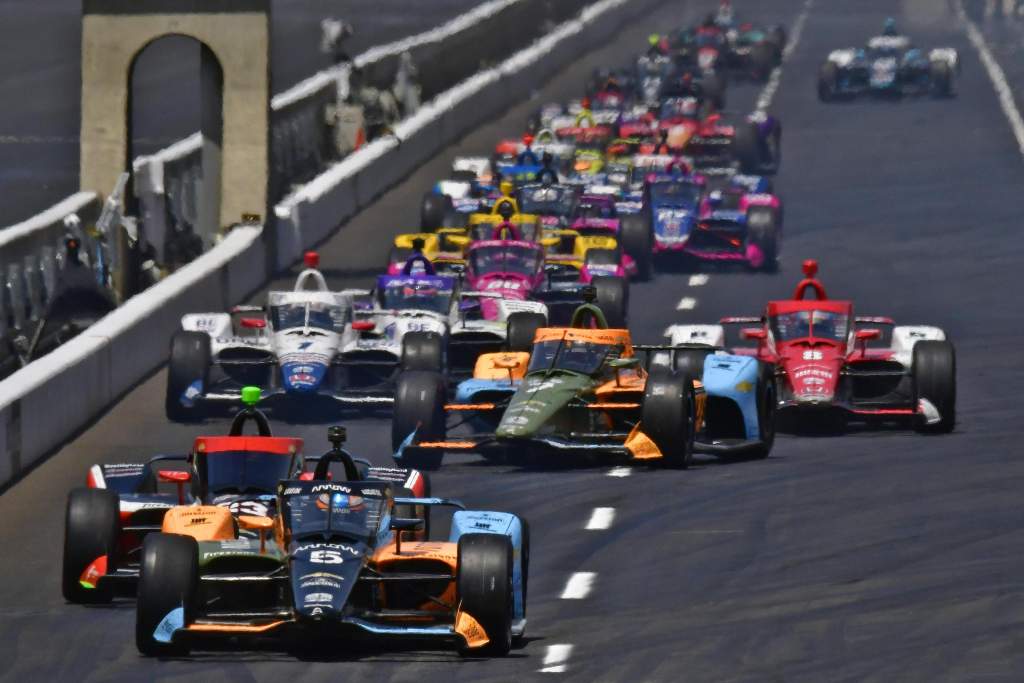 The younger Busch is keen on following in his brother's footsteps and running IndyCar's most prestigious race, but revealed back in 2017 that he had an entry lined up for the previous year that was vetoed by his employer.
"I had it done last year, sold and everything, ready to go – and I had a boss that said no," he said back then.
"I think the biggest thing that scares my boss is that I've never driven those cars. That's probably the biggest fear, just not knowing what those cars do when you get into a bad situation."
During his Tuesday announcement of his move to RCR, Busch was asked by FOX NASCAR reporter Bob Pockrass whether the Indy 500 was discussed as part of his new deal.
"That's in the deal, Bob," Busch said. "I made sure it was in the deal. I can go run it if I want to run it. By all means, any IndyCar teams that are Chevrolet[-powered], call me up."
Busch's Chevrolet comment refers to the fact that his new team carries the Chevy bowtie in NASCAR, whereas previous employer Gibbs was Toyota-affiliated – with Toyota having no current presence in IndyCar.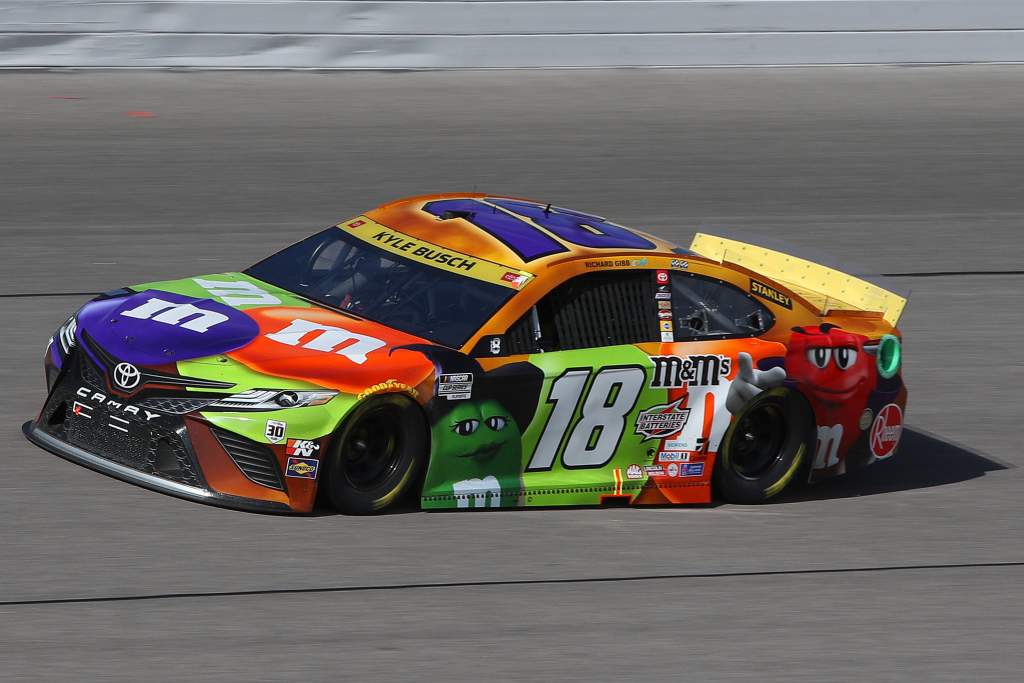 Busch clarified that having permission to do the Indy 500 was "not on the priority list" for him as a free agent for 2023 relative to the competitiveness of the Cup package, as well as ensuring the future of his successful lower-league NASCAR team Kyle Busch Motorsports.
Asked whether his wife Samantha was on board with him tackling the 500, he said: "I mean, yeah. She hasn't said no. The last person who said no was my former boss."
The only Chevrolet team that ran an expended line-up for Indianapolis specifically this year was Arrow McLaren SP, which had a third entry for Juan Pablo Montoya, after also running Montoya in 2021 and Fernando Alonso in 2020. But the team is expanding to three full-time cars instead of two next year.