Andretti Autosport has signed Indy Lights graduate Devlin DeFrancesco to its fourth IndyCar entry for 2021.
DeFrancesco finished sixth in his maiden season of Indy Lights having finished runner-up in the Indy Pro 2000 championship the year prior, both seasons with Andretti having switched his focus to an American future.
Before that DeFrancesco raced in FIA F3 and GP3, taking his first championship title in Spanish F3 in 2017.
"When I came back from Europe and started my journey on the Road To Indy with Andretti Steinbrenner Autosport this was always my target," said DeFrancesco.
"To go from Indy Pro 2000, to Indy Lights and now to the NTT IndyCar Series with the same team has been a huge help.
"After two years, this place already feels like home and that will make the transition into the IndyCar so much easier.
"To compete in this championship is a huge challenge but I can't wait to get started. I have just loved my first two days in an IndyCar and I can't wait to get back in the car again."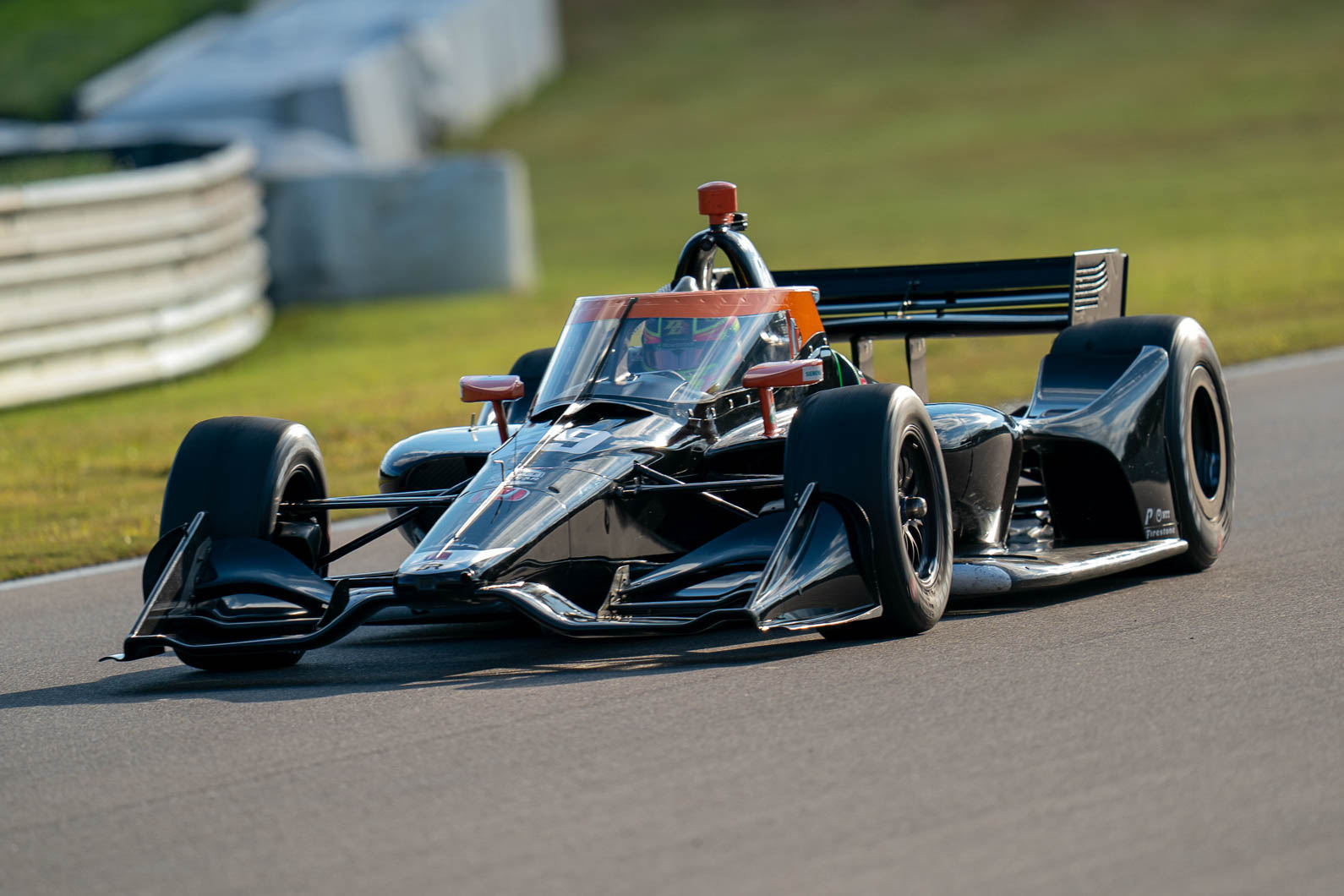 Since returning to the states DeFrancesco has been supported by long-term Andretti affiliate George Steinbrenner IV, and will race the Andretti Steinbrenner #29 car that James Hinchcliffe has vacated.
"Two years ago, we started a journey with Devlin with the intent to one day take him all the way to the NTT IndyCar Series and I'm thrilled that day has come," said Steinbrenner, who is the CEO of Steinbrenner Racing, which has also helped the likes of Colton Herta reach IndyCar.
"From Indy Pro 2000 to Indy Lights and now to IndyCar, he really impressed with his two initial days in an Indy car and we're excited to see him in action in 2022."
DeFrancesco comes with significant experience having raced in sportscars and has seven years of car racing under his belt despite his relative youth at 21. He has tested the #29 car at Barber and Sebring this off-season.
He races under a Canadian license but also has Italian heritage, and has been helped out by family friend Juan Pablo Montoya at various points in his career.
He'll join Herta, Romain Grosjean and Alexander Rossi in the Andretti Autosport team for 2021.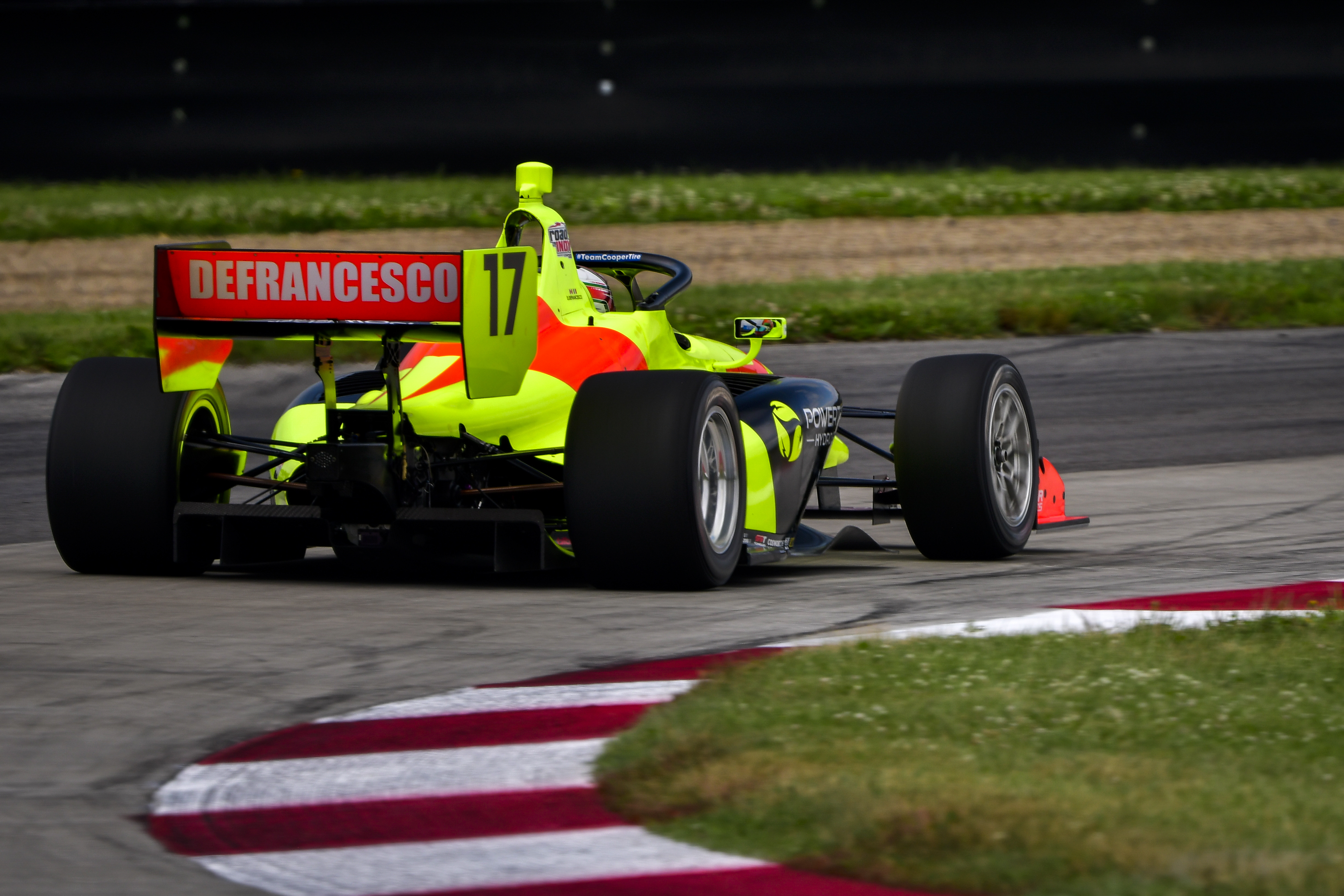 "We're thrilled to keep Devlin in the Andretti Autosport family as he makes his final jump up the Road to Indy ladder into IndyCar," said Michael Andretti, CEO and chairman of Andretti Autosport.
"Devlin has been a great addition to our Indy Lights program and has shown a lot of growth and strength at the recent test days.
"I think he'll continue to grow with IndyCar and I'm really glad that we could again partner with George and the Steinbrenner Racing team for the No. 29."
DeFrancesco has been quick to talk up racing under the Andretti name and what it means to him.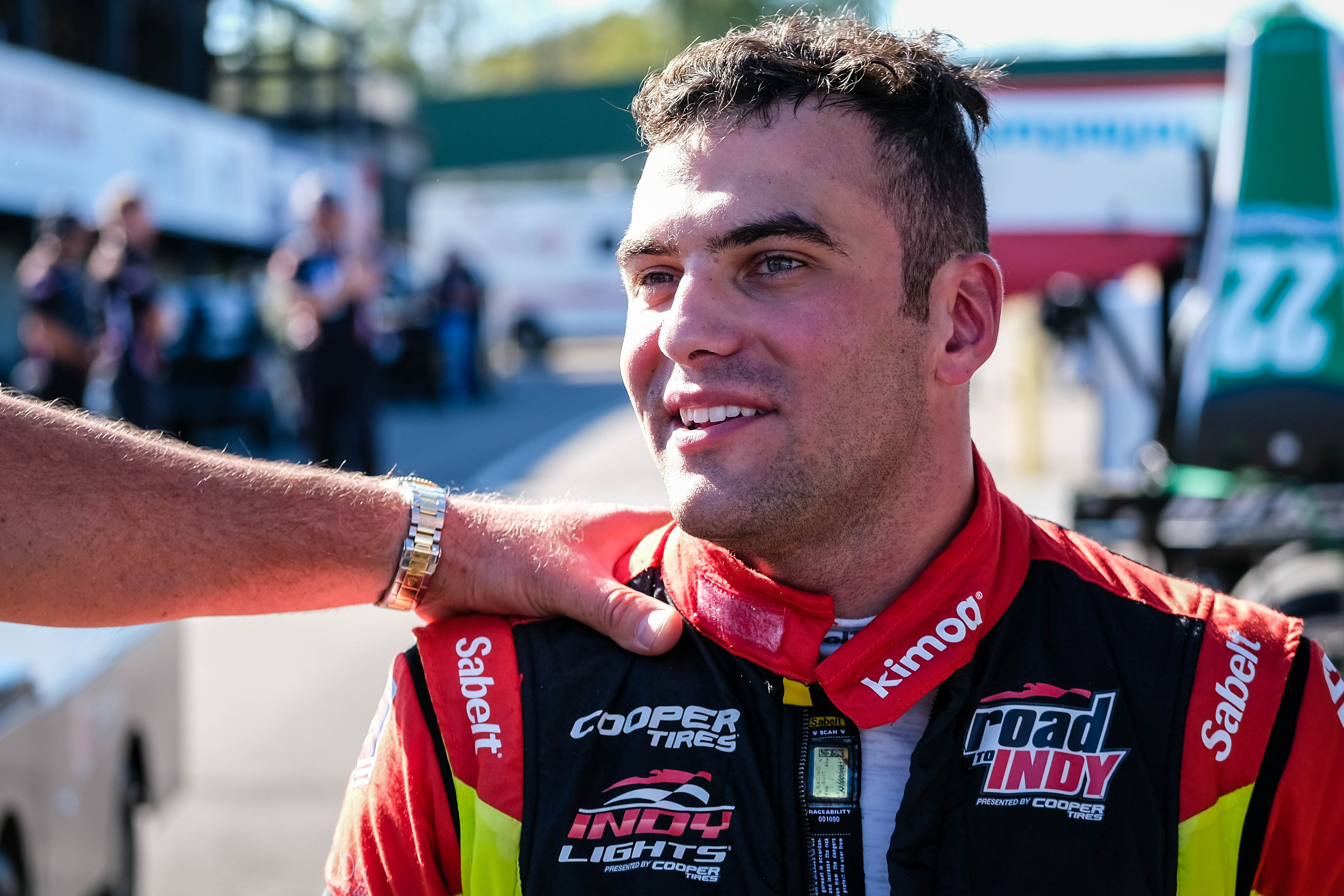 "This is the stuff you dream about as a kid," he added.
"The individual performances of Mario, Michael and every member of the Andretti family is legendary. But the incredible success of Andretti Autosport as an organisation across so many different types of racing is just amazing.
"Having that Italian blood in me makes for an even nicer bond. Michael has been brilliant and has always been available to talk to when I needed to seek out some advice.
"And then you combine Andretti with the Steinbrenner name – that is even more enormous. Obviously, the success of the New York Yankees is legendary but George is forging his own path in this sport and I am very honoured to be a part of it."
The long-awaited announcement of DeFrancesco confirms the departure of Indy 500 pole sitter and series race winner James Hinchcliffe.
It also comes amid uncertainty over DeFrancesco's Andretti Indy Lights team-mate Kyle Kirkwood, who won the championship at his rookie attempt but an option Andretti had to sign him in IndyCar expired on Monday seemingly without an arrangement.
Dale Coyne Racing and most recently AJ Foyt Enterprises have been touted as options for Kirkwood.