After a rollercoaster silly season that has involved ex-Formula 1 driver Romain Grosjean leaving and Marcus Ericsson joining, the Andretti Global IndyCar line-up for 2024 is set at three cars.
Following extensive rumours over whether it would keep its fourth entry, and who might drive it, the team has elected to shrink to three in 2024, The Race can confirm.
An Andretti Global team spokesperson told The Race: "We won't be making any further announcements regarding 2024 IndyCar drivers. Our line-up is complete."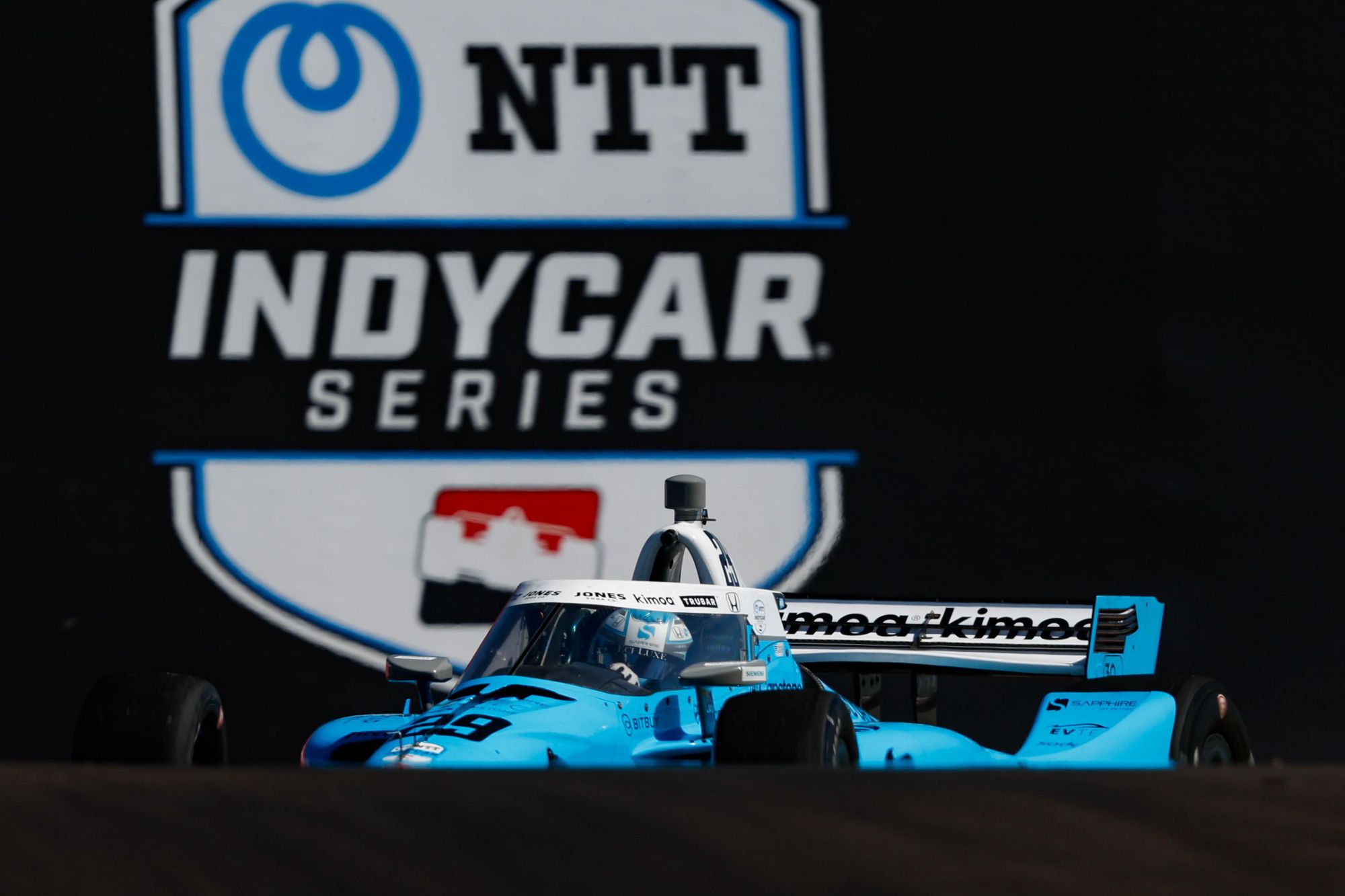 It means Ericsson, Colton Herta and Kyle Kirkwood will lead the team, with Devlin DeFrancesco leaving - as has been expected since May - and not being replaced in the squad.
The team has made no secret in recent months that it was debating whether to cut back its number of cars to three or stay with four.
It comes after it shrunk to four cars for the 2021 season after Marco Andretti's full-time career came to an end.
The team signed Ericsson from Chip Ganassi Racing in September and has also extended Kirkwood's contract alongside Herta, whose current deal on what is believed to be the biggest salary in the field runs to the end of 2027.
Early in 2023, it was known that Andretti was willing to avoid having a driver paying for their seat in its fourth car and, with DeFrancesco departing the team, it was linked to a number of drivers.
Since then the team has lost some resources, with the exit of long-term sponsor DHL - previously sponsoring the Grosjean car now taken by Ericsson - and DeFrancesco failing to land a 'Leaders' Circle' payment by finishing in the top 22 positions in the championship, which is worth $1million to full-time entries in IndyCar.
Those are not believed to be the only reasons contributing to the shrink in the number of cars, but still represent a significant loss of funding.
Since August, it has been rumoured that an entry led by Tatiana Calderon could be part of a deal Andretti was pursuing, but that ultimately has not come to fruition.
Earlier in the year, whether the team would keep Grosjean and install him alongside Ericsson was a big topic of silly season but by August it was clear Grosjean would leave. He has joined Juncos Hollinger Racing and initiated arbitration with Andretti, which he originally expected to stay with.
The move to three cars could also be performance-based, as Team Penske is a strong case study for reducing from four cars to three - which it did for 2022 - as it won the IndyCar title with Will Power in 2022 and ended a three-race spell without an Indianapolis 500 win with Josef Newgarden this season.
Andretti has been making significant strides towards improving its infrastructure off the track in a bid to improve.
Among them are plans for a new state-of-the-art factory to be completed by 2025, which would also bring its Wayne Taylor-run sportscar programme in-house.
Ericsson was out testing for the team at Homestead-Miami on Wednesday as part of the series' plan to introduce hybrid technology for 2024.
---
The Race says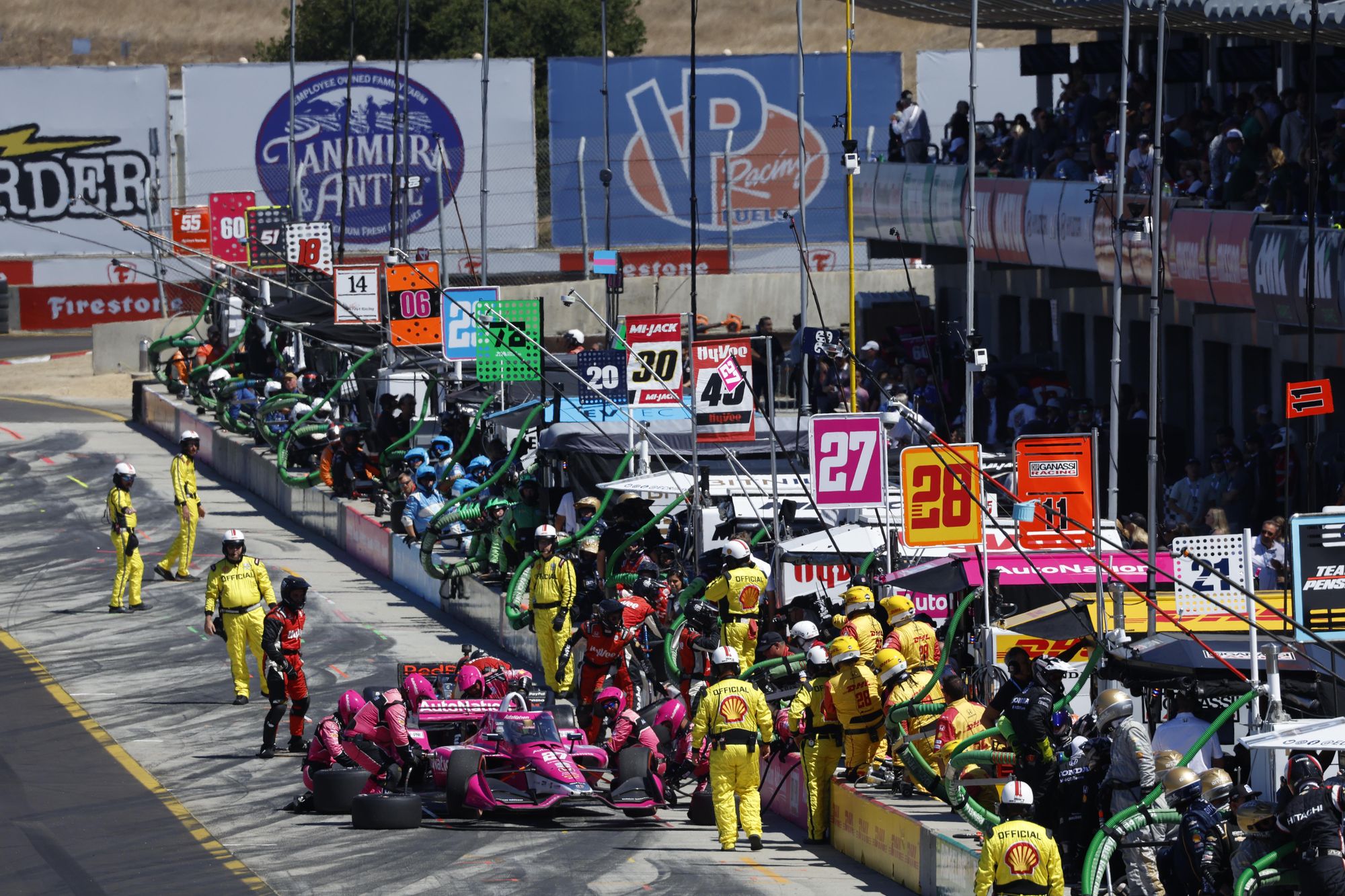 What a fantastic move this is by Andretti.
For a while we've heard Andretti's inconsistent race performances - its three main drivers had worse average finishes than starts in 2023 - blamed on poor execution, errors with strategy, mechanical issues and bad luck.
But it feels like over the past couple of years team members are really taking responsibility for their performances and of course they are desperate to improve.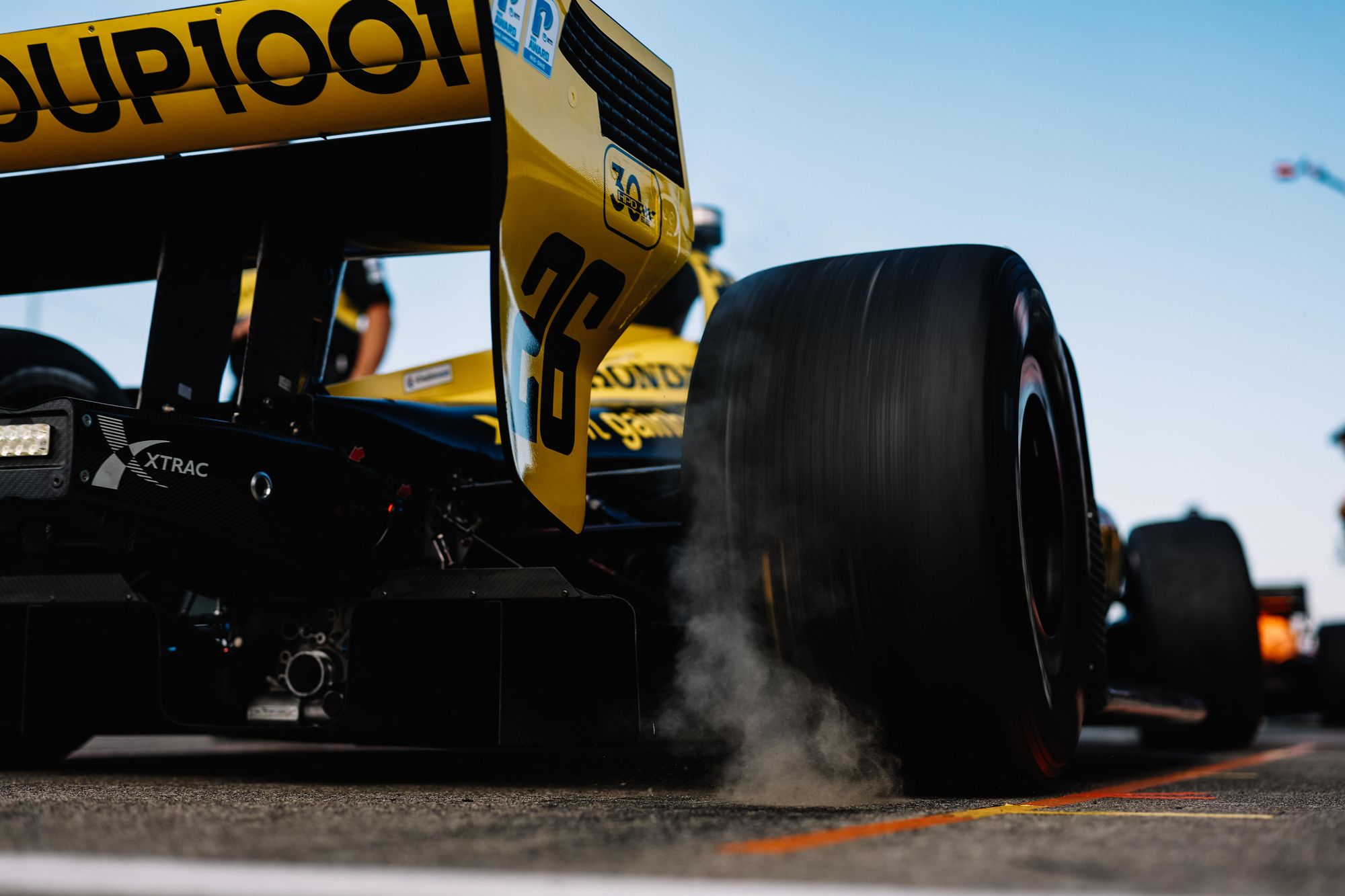 Michael Andretti himself has been brutally honest about this in public and has never shied away from acknowledging where his team has struggled. Identifying that can be the first step to fixing those issues.
When you're on a run of no title since 2012 and no Indy 500 win since 2017, you have to start to question the team's organisation and structure, and Andretti has shown recently it is willing to make changes in its pursuit of the top level.
It would have been all too easy to take a significant number of millions from someone such as Sting Ray Robb joining the team, but that would not be in the best interests of the team's performance.
Signing Ericsson is an example of this way of thinking. It has secured a driver who is capable of strong race performances and someone known for moving forward from their starting position and for brilliant racecraft.
Those are the areas the team has struggled in and, while he won't fix the problems alone, identifying and signing him is part of a wider vision to improve, which has to be applauded.
If Ericsson can share some of his knowledge with his fast but raw team-mates, the level of the entire team could well be raised.
Shrinking to three cars provides more benefits. You can cherry-pick the best personnel from the fourth car and use them to improve the remaining three entries.
Funnelling more resources into fewer cars should logically improve the results, especially as in recent times the fourth car has been by far the least competitive.
The decisions being made at the team appear pragmatic, sensible, and in acknowledgement of the team's position and that changes are needed to improve its competitiveness at the sharp end of the grid, where many would argue it belongs.
The Andretti name is part of the IndyCar story and, deep down, I expect most fans would like to see Andretti winning titles again. That would certainly be a good thing for IndyCar's popularity.