Reigning IndyCar rookie of the year Felix Rosenqvist believes the aeroscreen will be the biggest unknown quantity heading into this weekend's IndyCar opener at Texas.
The Red Bull Advanced Technologies developed device has been brought in this year to protect drivers, as IndyCar's equivalent of the halo in Formula 1.
The aeroscreen can withstand more load than the halo, but is a bigger and more obvious-looking presence on a single-seater.
"There's the added weight and different aerodynamics, so that's going to be a bit of a guess finding a baseline set-up and seeing if that works" :: Felix Rosenqvist
The first oval race with the aeroscreen wouldn't have been until the Indianapolis 500 in May – round six – had the season gone as planned but the coronavirus outbreak forced a rescheduling of the calendar, which means this weekend's Texas Motor Speedway event will start the season.
The pandemic has also affected tyre supplier Firestone's plans, as it has been unable to ready a specific tyre for the added weight of the aeroscreen in time for this weekend. Along with IndyCar it has mandated a maximum stint length of 35 laps stint on one set of rubber as a result.
This weekend's opener will take place all within one day, meaning practice, qualifying and the night-time race will all take place during the course of Saturday.
Although the schedule only features a half-hour reduction in practice time compared to the 2019 timetable – when Texas IndyCar sessions were spread over three days in a shared bill with NASCAR's Truck Series – there is significantly less time to digest date between sessions.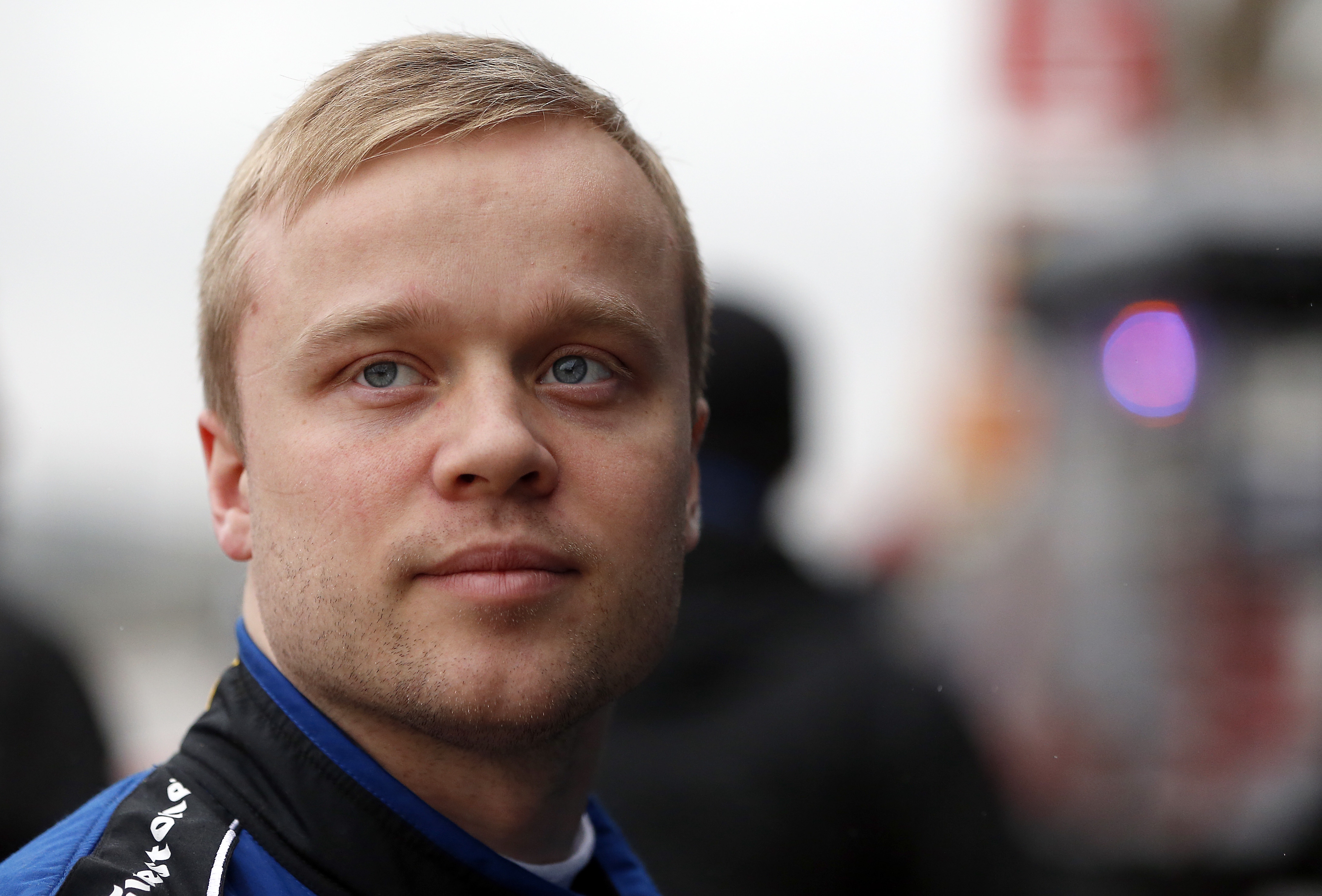 But Chip Ganassi Racing driver Rosenqvist still believes adapting to the aeroscreen will be the biggest hurdle of the weekend overall.
"I think everything to be honest is going to be a big challenge, there's a lot of question marks to start with," he told The Race.
"We've had time to prepare and we can build an idea of what's going to happen and how the car is going to be.
"I think the most difficult thing will be to predict how the car is going to behave with the aeroscreen.
"We've done a bunch of testing already with the aeroscreen at road courses but we haven't – at least I haven't – done any ovals.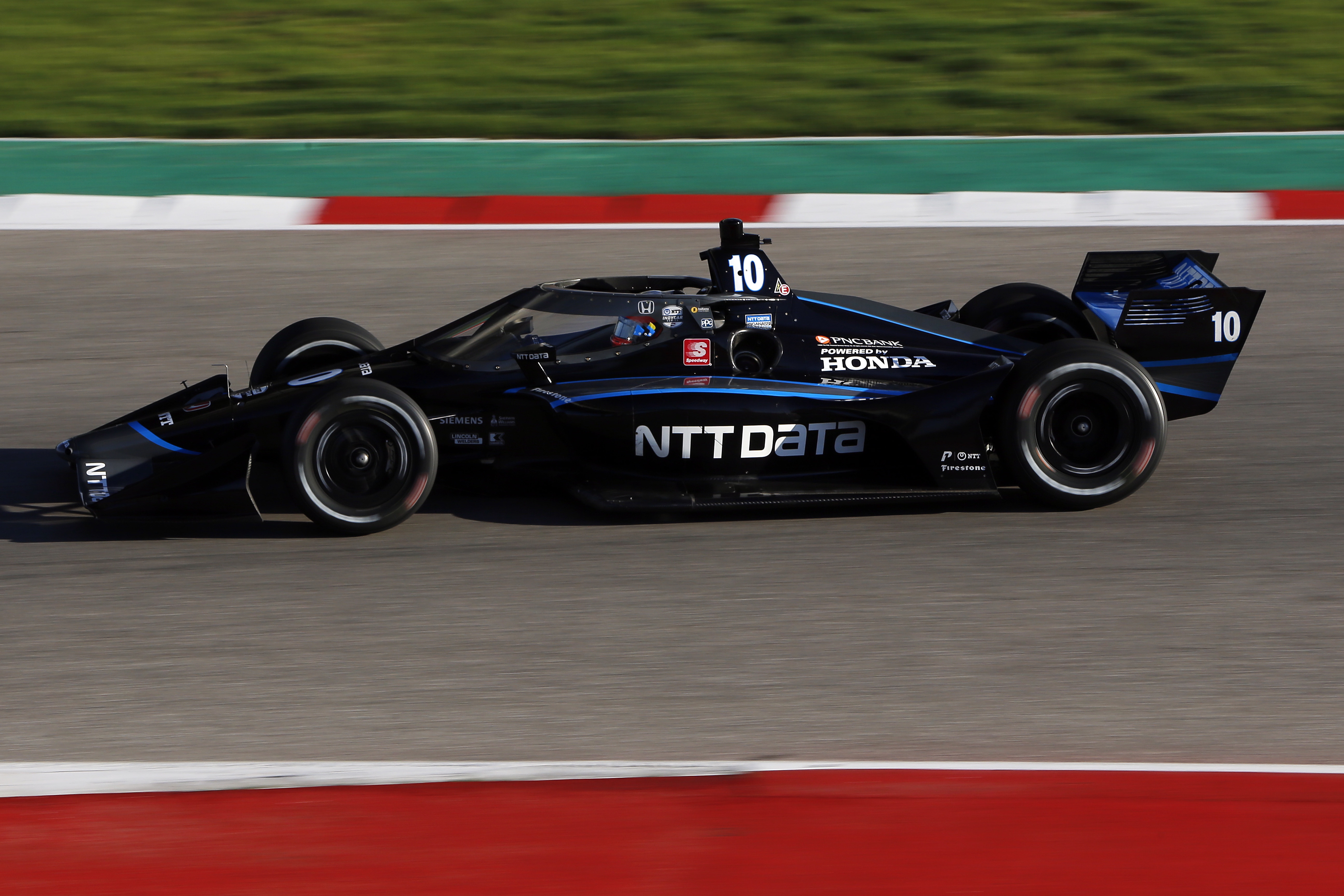 "There's been very little running with the aeroscreen on that kind of track.
"There's the added weight and different aerodynamics, so that's going to be a bit of a guess finding a baseline set-up and seeing if that works.
"There's probably going to be a lot of changes in that first practice session.
"The rest of it you just have to pay respect to your competitors – the fact that we haven't been in the car for half a year, that's definitely going to be a bit like Formula E days where you learn as you go along and you never really learn the whole thing until the day is over because it's just so short.
"It's the same for everyone so you can use it to your advantage I guess."
Rosenqvist was part of a Ganassi team that struggled in part on ovals last year, but his five-time champion team-mate Scott Dixon ran second at Texas last year before a crash took him out of the event.
Dixon – who has been complimentary after multiple tests of the aeroscreen – says the transition from light to dark could be "a bit of an issue" with the device, due to glare and reflections on its surface.
"We've never really run at night with the aeroscreen," said Dixon
"They moved the race starting time up by an hour so you're going to have that transition from the light. It could be a bit of an issue.
"We kind of witnessed a little bit of that at COTA [testing at Austin] when the practice session ended quite late.
"There were some pieces that you could kind of put on the screen to help with some of the reflection. That was better."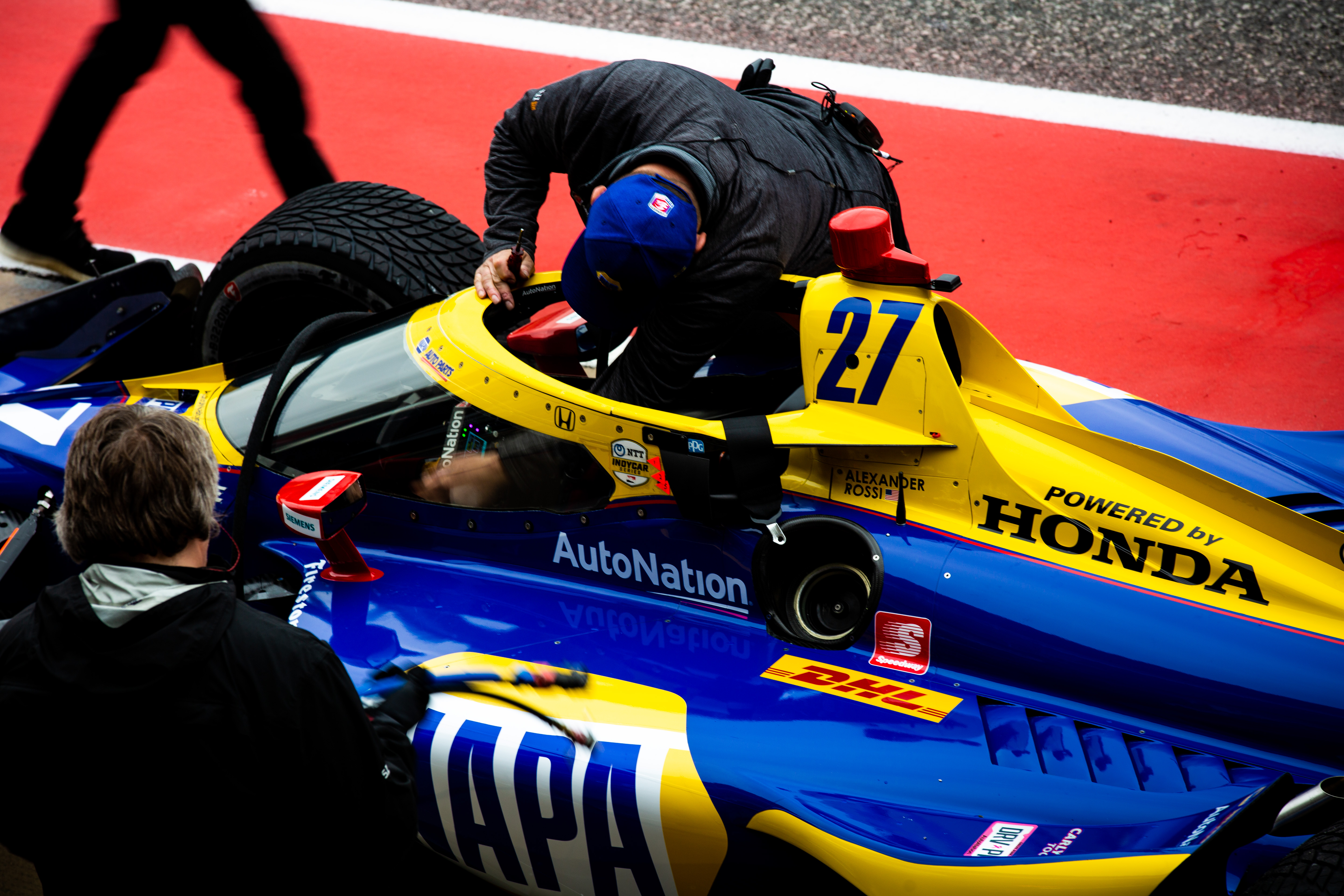 Andretti Autosport driver Alexander Rossi believes the aeroscreen may have an impact on drivers' physical resources, calling it a "bigger question mark" than the single-day format when it comes to driver stamina.
"With the screen it's going to be quite a bit hotter, so is it going to make that big a difference or not? Again, we haven't really tested so we don't really know," Rossi said.
"Ultimately I think that's the bigger question mark in terms of physical preparation versus the one-day event. We've done similar things [to the one-day event] in the past before, and ultimately everyone is very prepared.
"We've had a couple extra months now to make sure we're ready to go come the first race. From that standpoint, I don't think it's too big an issue."