Even allowing for the fact it is the first few days of Formula E's new era, the laptimes in Valencia testing so far have seemed conspicuously tentative considering the Gen3 car has been billed as being significantly faster than its lower-powered predecessor.
But the series' drivers and new tyre supplier Hankook believe that further development could unlock faster laptimes than the Gen3 car has managed so far.
The new Hankook tyres are much harder than the previous Michelins, with drivers struggling to match the extra power available to them with grip on the same configuration of track that was used for testing last year.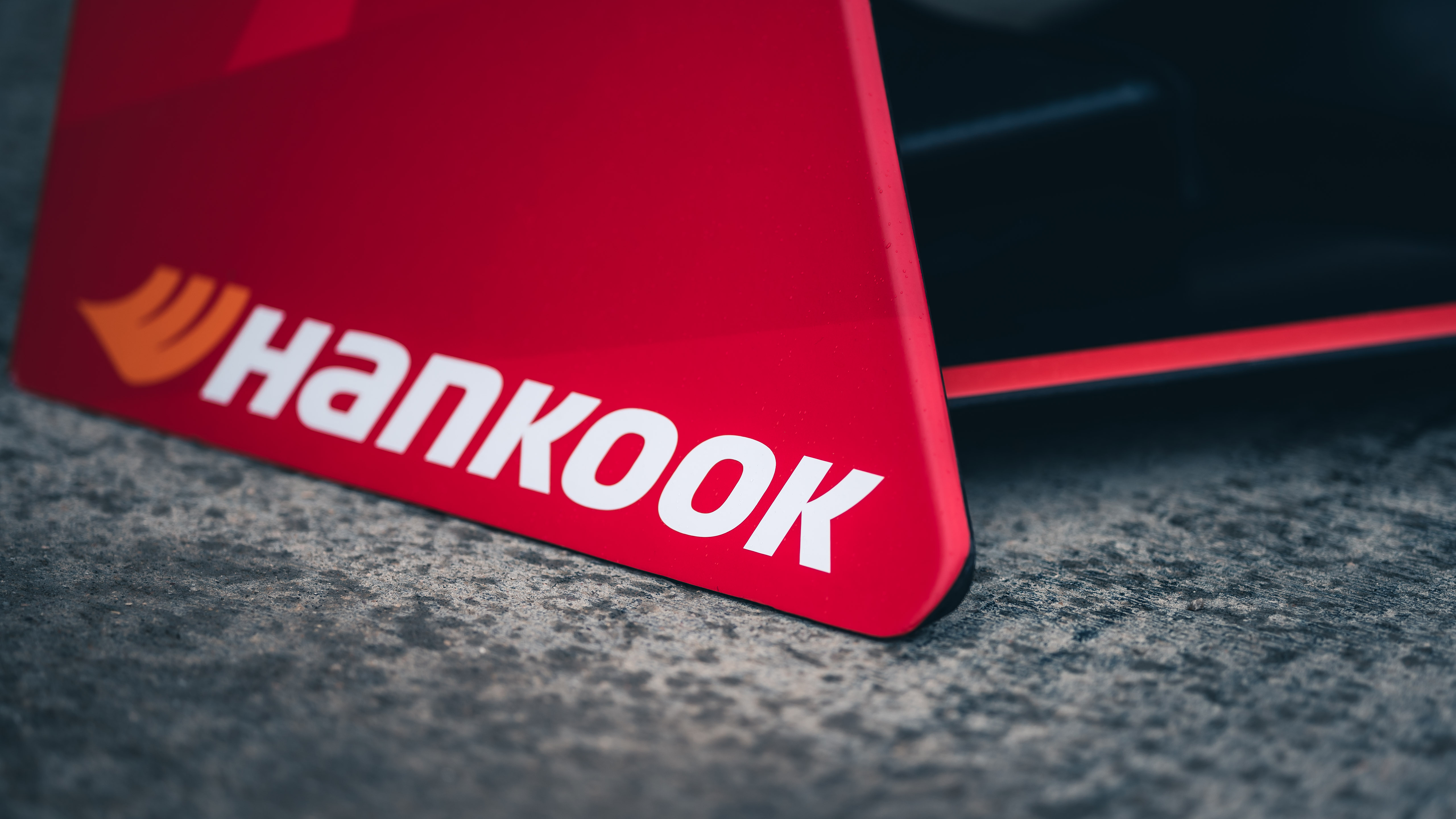 It took until midway through the second day of testing for last year's fastest test lap to be eclipsed. Maserati's Max Guenther set a 1m25.339s in Wednesday morning's mock practice session, which bettered Edoardo Mortara's 1m25.763s from 2021 by 0.424s.
The fastest lap difference at Valencia between the last season of Gen1 (2017) and the first of Gen2 (2018) was 0.7s with a 50kW power leap.
Gen2 to Gen3 awards an extra 100kW available to drivers along with a lighter and more technically agile design.
It is believed that the harder-spec tyres, which were commissioned through tender by the FIA, are a significant laptime factor – and that pace should improve when teams get more running.
Hankook's European motorsport director Manfred Sandbichler told The Race that he "also expected a little bit more but I guess everyone here expected a little bit more".
He remains confident the pace will increase as drivers acclimatise to the tyre's behaviour.
"We are now in deep analysis on why it is coming and how we can come up with this," he said of the disparity between expected and actual laptimes, "but in general we can see the car is faster even if at this time it is not as fast as expected, but we are working on it.
"The other thing about it is some of the drivers drove this tyre yesterday for the first time in their life and what I've learnt so far is that everyone is in the discussion now to analyse why and what happens, but it's still a long learning process and we have a lot to learn."
Although manufacturers have been testing the Gen3 car since late June, their running has been compromised by issues mostly relating to the spec battery provided by Williams Advanced Engineering.
The final spec of Hankook tyre was only confirmed in October after several others were tested. Thousands of miles of testing have taken place prior to Valencia, in the test and development cars which are allocated to the six registered manufacturers.
Maserati driver Mortara believes that the extra efficiency will increase in like-for-like target laps in races this season and that pace will naturally increase through development.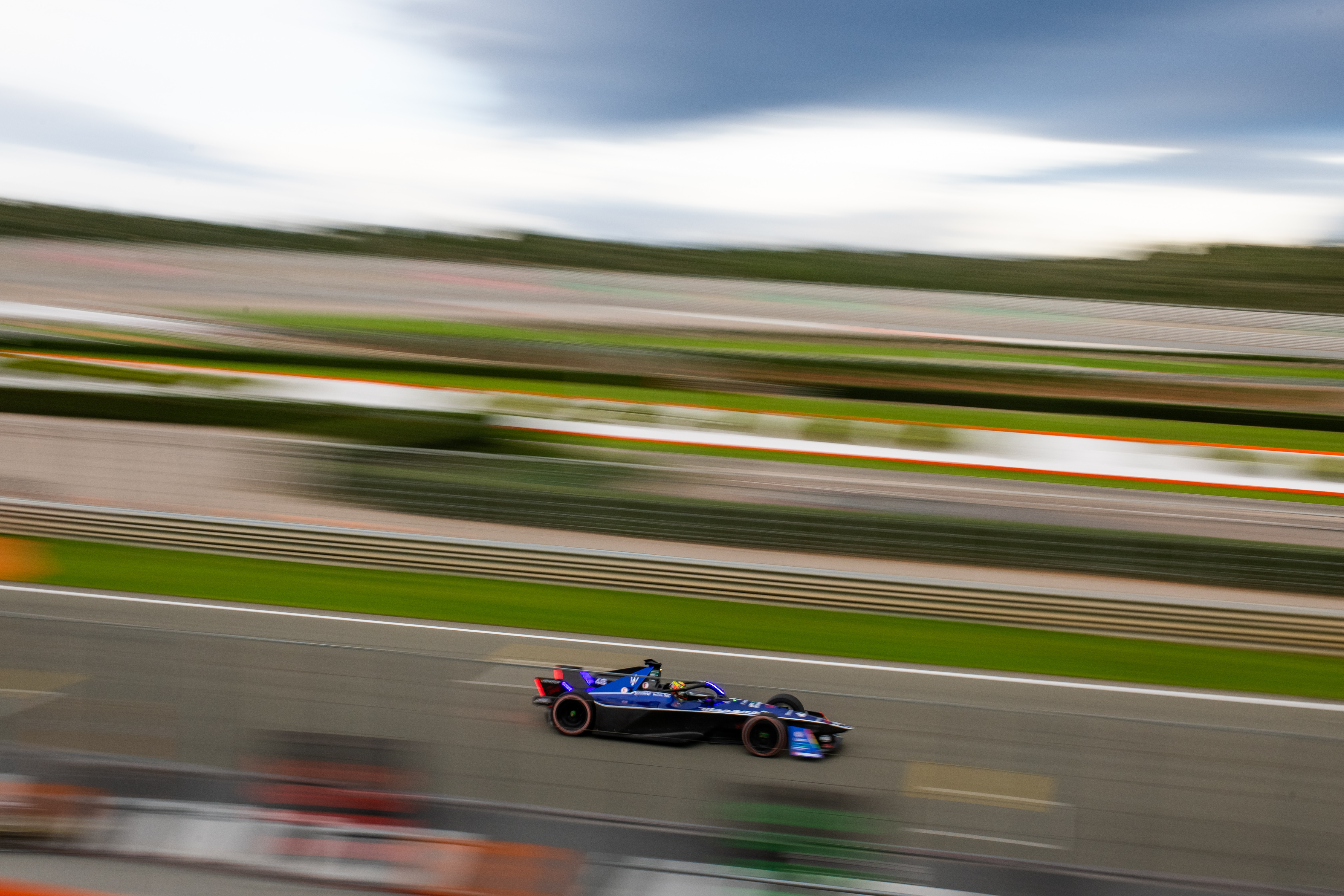 "Maybe, some of us were expecting a bigger difference, but I guess that it's going to come with us probably exploiting the car better," Mortara told The Race.
"I think that you're going to see a lot bigger difference actually in the race, in target laps, because the car is effectively a lot more efficient.
"So, there is still a lot to discover. We were at the end of the Gen2 car last year, with software that was finetuned, we were exploiting pretty much the entire performance out of that car and I guess we still need to discover quite a lot from this one. It's not entirely fair to do a comparison right now."
New Porsche driver Antonio Felix da Costa added that while the Gen3 cars have "a lot more power than before" in certain conditions he felt it was quite hard to use it.
"I think it is a good thing for the people watching; there will be mistakes from drivers, it will be harder to dominate this car and I think that will produce very good racing," da Costa told The Race.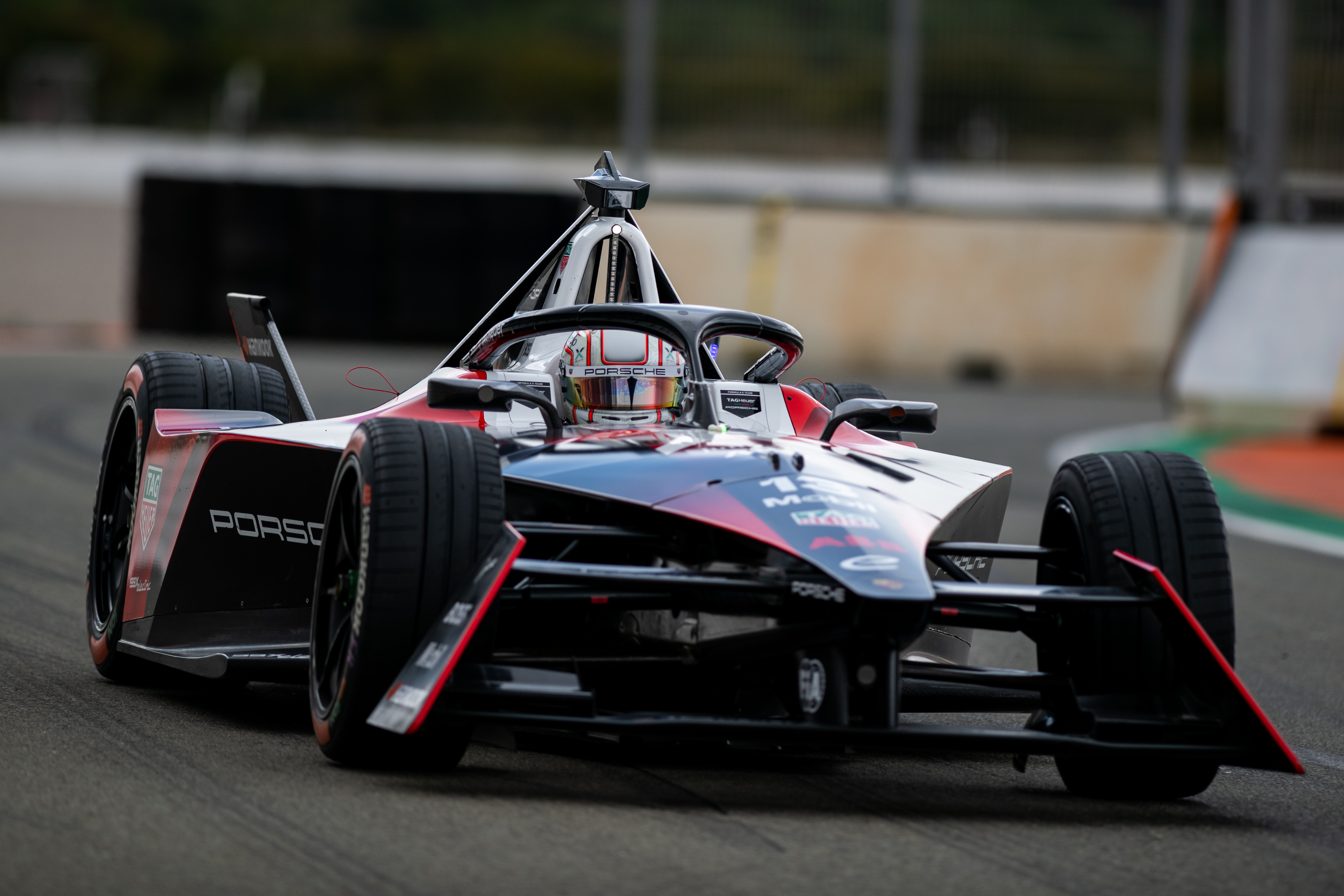 "It's not quite as quick yet as we thought we would be, but I think it will come with time and I think it's going to produce some really good racing."
The original laptime expectation was three-four seconds faster than what is currently being achieved at Valencia.
The mock race that was held on Wednesday afternoon featured a quickest lap of 1m26.363s set by McLaren's Jake Hughes, 19 laps into the 25-lap simulation.
The Race observed tyres, having been run for much of the day, showing very little wear at all. This is vastly different to the previous rubber supplied by Michelin which often had significant wear rates that sometimes made the all-weather spec tyres treacherous in wet conditions, such as when a sudden storm arrived in New York City in July and tyre wear was cited as a factor in several accidents.