Phoenix could host a street race 34 years on from hosting its last Formula 1 grand prix after details emerged of plans to bring Formula E to the Arizona state capital.
The city council is weighing up a bid to host an event as part of a large sustainability push in the city that hosted three United States Grands Prix from 1989-1991.
Formula E is currently looking for a permanent USA home after losing the right to use the Red Hook area of Brooklyn, New York earlier this year.
This triggered a temporary deal with the Portland International Raceway for 2023 and 2024, although this event could continue beyond next summer.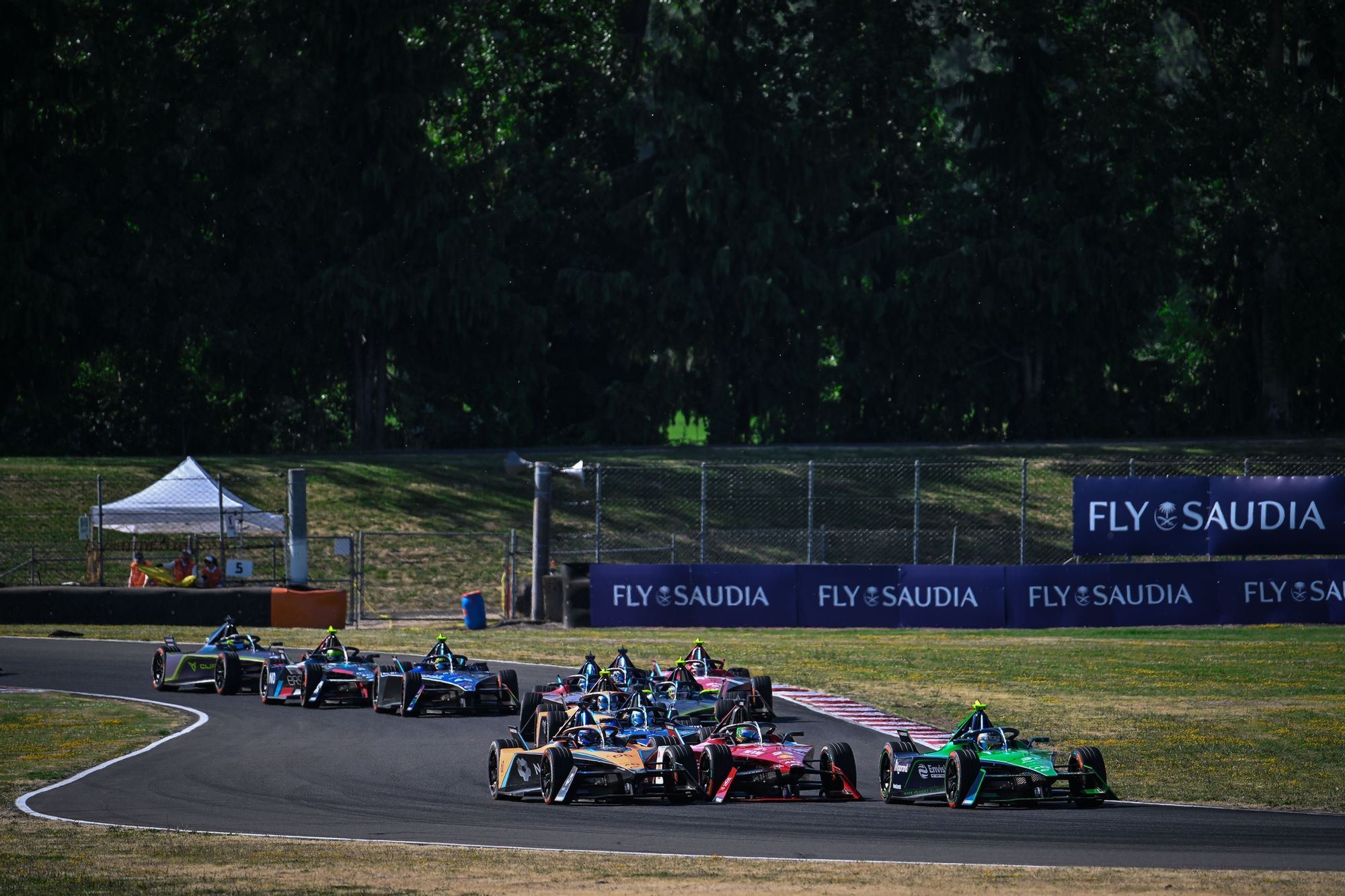 Formula E is known to have been in talks with Los Angeles about a race around one of its major stadiums but this won't happen until 2025 at the earliest.
Last Wednesday, the Phoenix City Council approved funding a feasibility study to try and get Formula E to the city after leading delegates from the initiative visited the Portland E-Prix last June.
"In the only other American city to host this race, the event sold out very quickly and attracted over 20,000 attendees," Phoenix vice mayor Yassamin Ansari was quoted as saying in Arizona-based media outlets.
The council's feasibility study is set to major on street infrastructure, costs and socio-economic benefits for the city. It is unclear if some of the same streets that hosted the downtown event decades ago could be utilised again.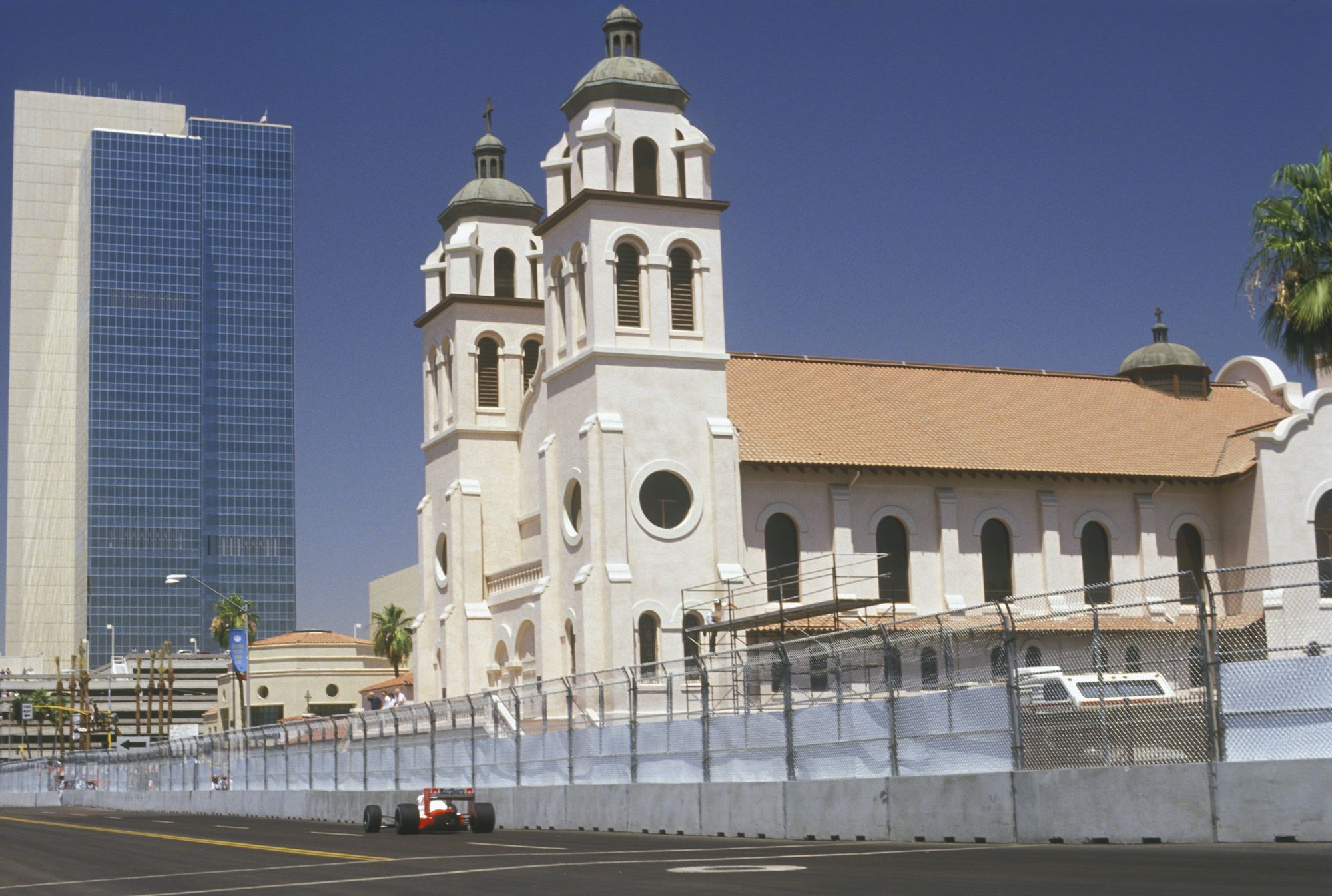 These included a run from the Phoenix civic plaza to the city's Major League Baseball stadium known at the time as Bank One Ballpark (currently Chase Field).
"This contract specifically is to help attract the Formula E race to Phoenix and bring even more excitement for vehicle electrification and provide yet another sporting event that will undoubtedly boost our economy," Ansari added.
The study is said to be "part of a $295,000 contract with Visit Phoenix that will include tours for developers and national site selectors during next year's NCAA Men's Final Four and the WNBA All-Star Game [both basketball events]".
As per a City Council report from the Community and Economic Development Department (CEDD), "investing in critical economic development efforts such as marketing and media consulting services allows Phoenix to remain competitive to host future major events, keeps the City on a global stage, and furthers CEDD's focus to attract businesses and create quality job opportunities for Phoenix residents".
Phoenix first hosted the US Grand Prix in June 1989 when Alain Prost triumphed in a race of attrition held amid temperatures that exceeded 100 degrees Fahrenheit (around 38 degrees Celsius).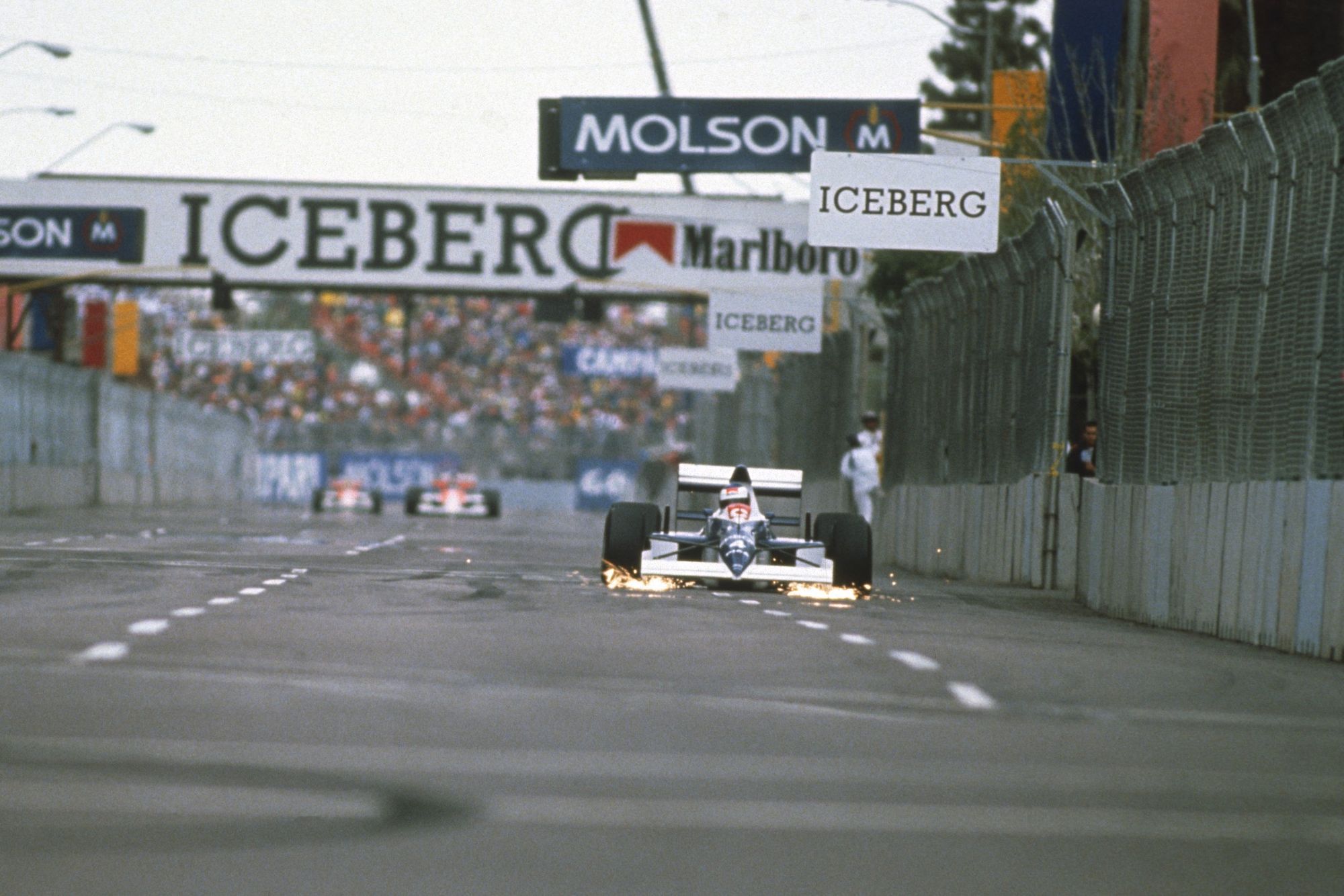 The following year saw the race moved from June to March as the season opener where Jean Alesi memorably led the first half of the race before a brief but now-legendary battle was won by Ayrton Senna's McLaren-Honda.
The final race took place in March of 1991, with Senna taking a dominant win ahead of Prost's Ferrari.