Formula E is gearing up to return to mainland China for the first time since November 2015 as plans to race at the Shanghai International Circuit - Formula 1's Chinese Grand Prix venue - have recently become closer to reality.
The Race can reveal that a shortened version of the Shanghai F1 track is being positioned to fill the May 25 slot in the 2024 FE calendar, which would create a mini Asian double-header with the Jakarta E-Prix two weeks later.
Formula E raced at Chinese special regional states Hong Kong and Sanya between 2016 and 2019 but its plan to return to Sanya from 2020 onwards was scuppered by the COVID-19 pandemic and knock-on logistical issues.
Several manufacturers have expressed their keenness to return to China, a country in which many of them have a growing market for electric vehicles. A plan to race at Sanya in 2023 was ultimately deemed too difficult to pull off, while races in other Chinese cities have been looked into in recent seasons.
But the Shanghai International Circuit, which has several possible circuit configurations within the full Grand Prix track, has been targeted since mid-2023 as a relatively easily adaptable facility to house an E-Prix.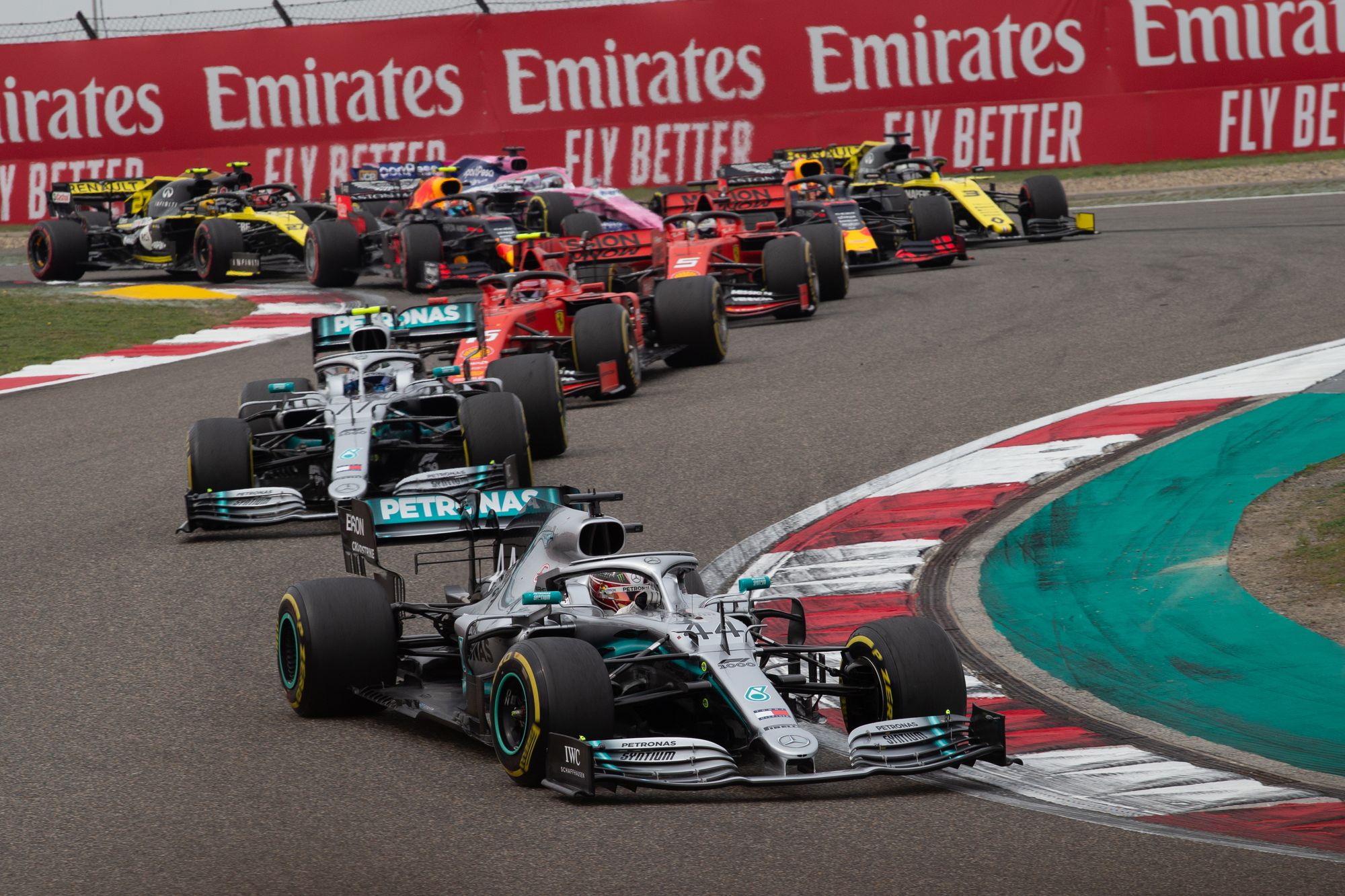 Shanghai is due to host F1 again in April 2024 for the first time since 2019.
Formula E's deputy CEO and chief championship officer Alberto Longo told The Race in July that "we need to have a footprint in China".
"Everybody understood up to 2023 that it wasn't viable because of COVID, but from 2024 the pressure is there," he said.
"That's not just coming from the Formula E eco-system but ourselves too, we are putting on a lot of pressure to be back to mainland China."
Formula E will submit an updated 2024 calendar to the FIA World Motor Sport Council later this month with Shanghai presently having a strong chance to be on what many believe will be a 16-race schedule.
The prospects of Hong Kong potentially returning to host a race in 2025 have had a recent boost with former members of the now defunct ENOVA promotion company opening talks with Formula E in June of this year.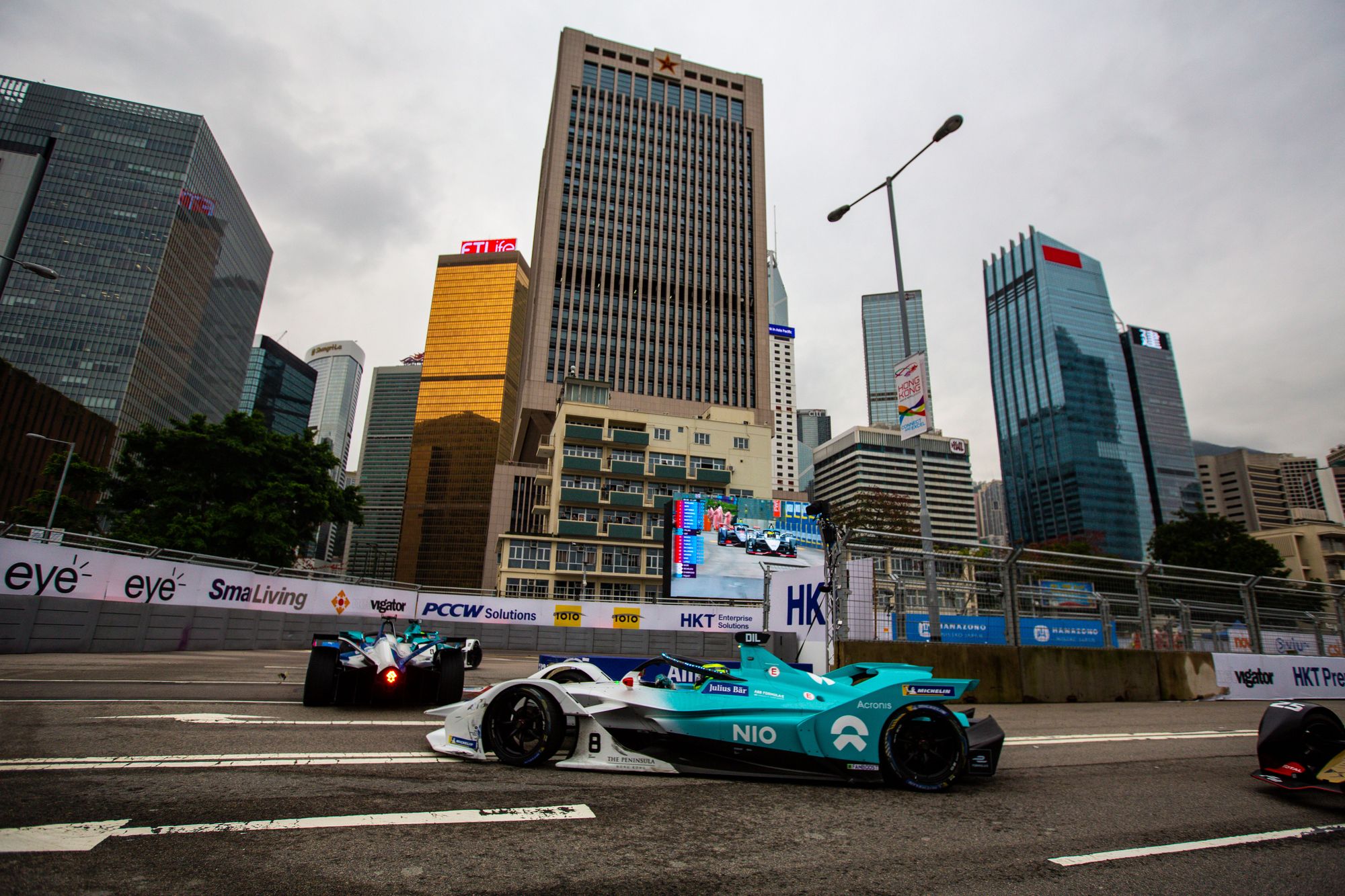 Hong Kong's political environment remains divided but there have been fewer public protests and less civil unrest in recent years.
The provisional 2024 Formula E calendar, which was released in June, featured two other 'to be decided' races in addition to the vacant May 25 date that Shanghai could take.
These were the February 10 and February 24 slots that were initially allocated to potential second FE events in Hyderabad and Cape Town after those tracks' 2023 debuts.
The Hyderabad event has been widely reported as being unlikely to continue but The Race has discovered that the prospect of a second E-Prix in India should not be completely dismissed and that Formula E Operations is looking at the possibility of a race on the sub-continent on either of those dates.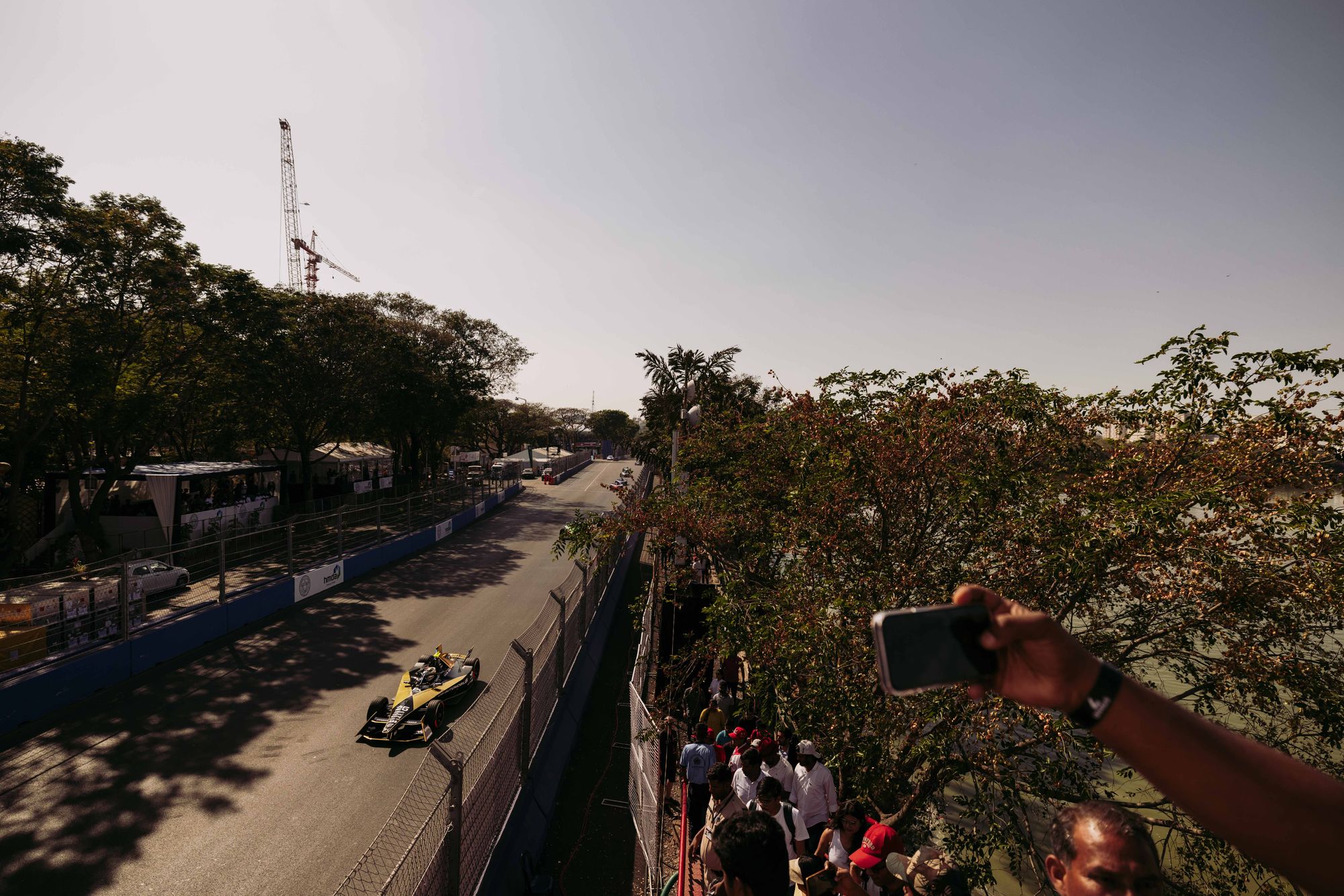 It is working closely with the regional government to try to get a second event in Hyderabad, while other locations in India, including Chennai, have also been looked at.
The surge for trying to get a second Indian race is being spearheaded by Jaguar and Mahindra, which are keen to continue the momentum built with the inaugural race held in February.
But a second Cape Town E-Prix is much less likely at present. The South African track is understood to have only a small chance of getting a second race next year.
This year's inaugural event was deemed a success by fans but is rumoured to have been a financial disaster, with Formula E said to have taken a significant hit on the event.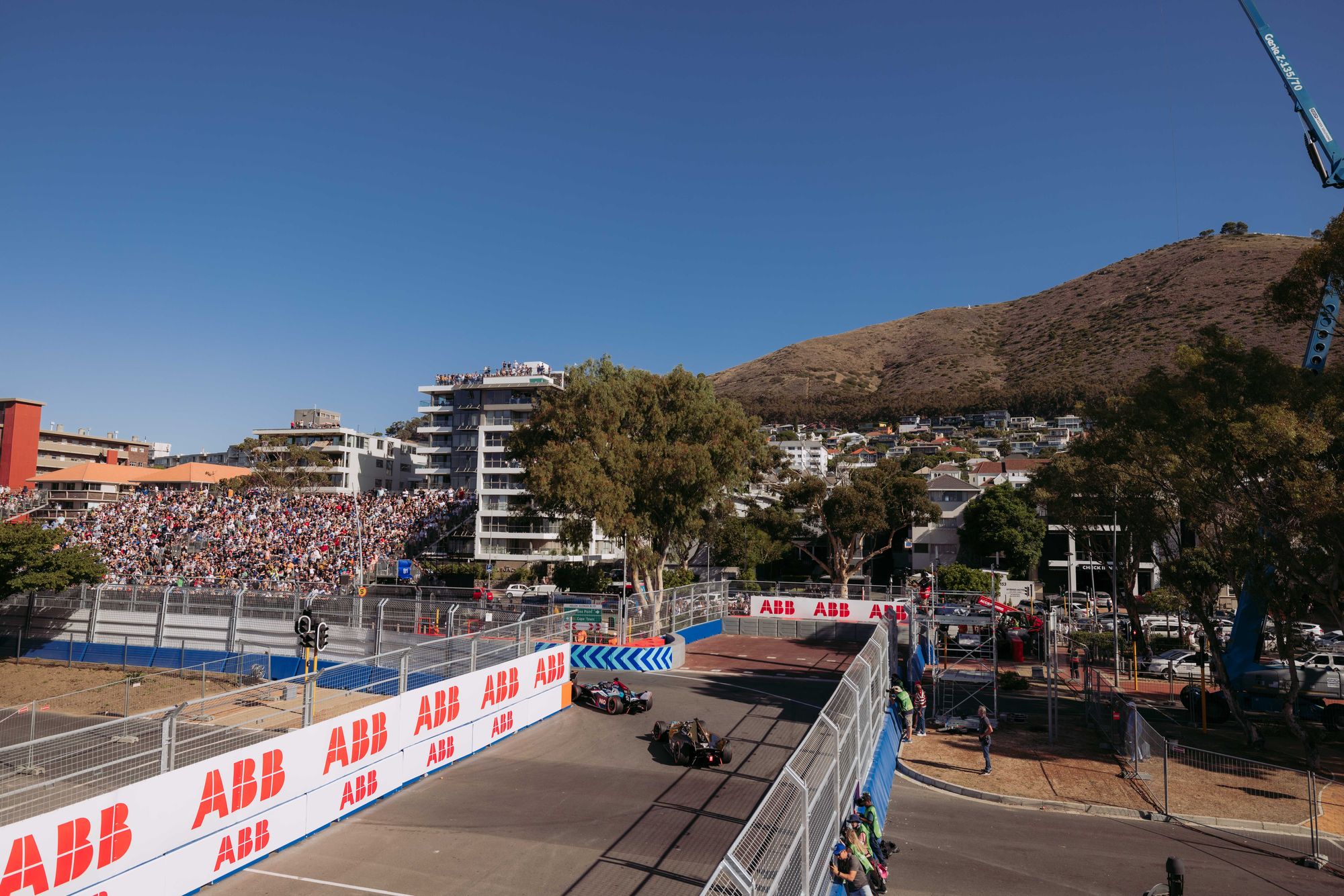 Losing one or both of Cape Town and Hyderabad could leave Formula E with a hole in its calendar in February, although Sao Paulo and the first ever Tokyo E-Prix in March are secure, with Formula E officials and delegates from Formula E TV production having recently visited the site on official preparatory recces.
One other amendment to the calendar that could come is a date change for the second Portland E-Prix from its provisional June 29 slot. It could be moved to a week before on June 22 or a week later on July 6.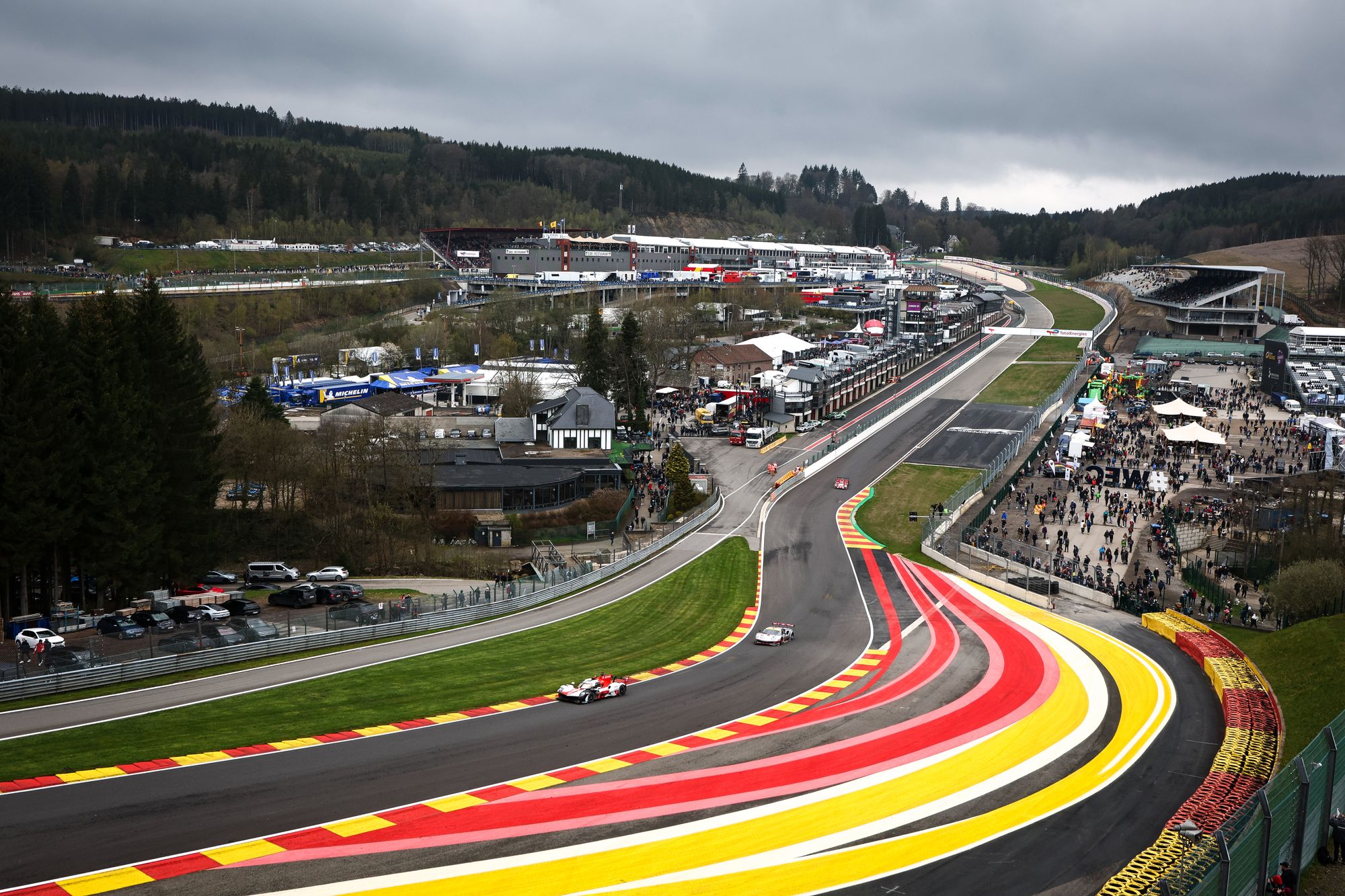 The clash between Formula E's Berlin round and the World Endurance Championship's 6 Hours of Spa on May 11 looks unlikely to be resolved. The WEC is known to not have an option to change the date and Formula E is in a similar position.
This would mean that the Envision Racing team could have to replace both its drivers, the Toyota-contracted Sebastien Buemi and BMW factory driver Robin Frijns, for at least the first Berlin race on Saturday May 11, with several other FE teams possibly being compromised due to drivers having dual commitments.