In a Monaco E-Prix littered with broken Gen3 Formula E car front wings, the incident between Maximilian Guenther and Dan Ticktum on the climb up the Beau Rivage was the most contentious.
And they had polar opposite views of it, with Guenther calling the clash that ended his promising race "unacceptable" and accusing NIO 333 racer Ticktum of "destroying" his day.
But Ticktum countered strongly that the Maserati MSG driver "just drove straight into the back of me".
Günther 💥 Ticktum

This is how the race ended for the Maserati MSG Racing driver and brought out the Safety Car 🚨 #MonacoEPrix pic.twitter.com/pd7I55yDJ7

— ABB FIA Formula E World Championship (@FIAFormulaE) May 6, 2023
The collision was investigated and deemed to be a 'racing incident' according to the stewards.
Guenther was running in seventh position when he encountered a slowing Ticktum just after Ste Devote.
The NIO 333 driver had rear-ended the Nissan of Sacha Fenestraz after an accordion effect triggered an incident at Rascasse with just seven laps remaining.
A recovering Ticktum, who had significant damage to his front wing, was overtaken by the McLaren-Nissan of polesitter Jake Hughes, but when Guenther attempted to also go through Ticktum moved across on the Maserati, which impacted the rear of the NIO 333.
That broke Guenther's suspension and left him stranded at Massenet, bringing out the first of the two safety cars in the race.
"Clearly I was behind Dan, he had a damaged car, and I wanted to overtake him going up the hill," Guenther told The Race.
"Obviously, with his damaged front wing he was slower. I went to the right, he saw me, he went to the right, and he pushed me in the wall, that was the end of my race."
The angry Guenther suggested it "wasn't the first time we see things like this from him" and became the latest driver to hit out at Ticktum, who has also been on the receiving end of jibes such as Jake Dennis's "plonker" label after their Sao Paulo collision in March.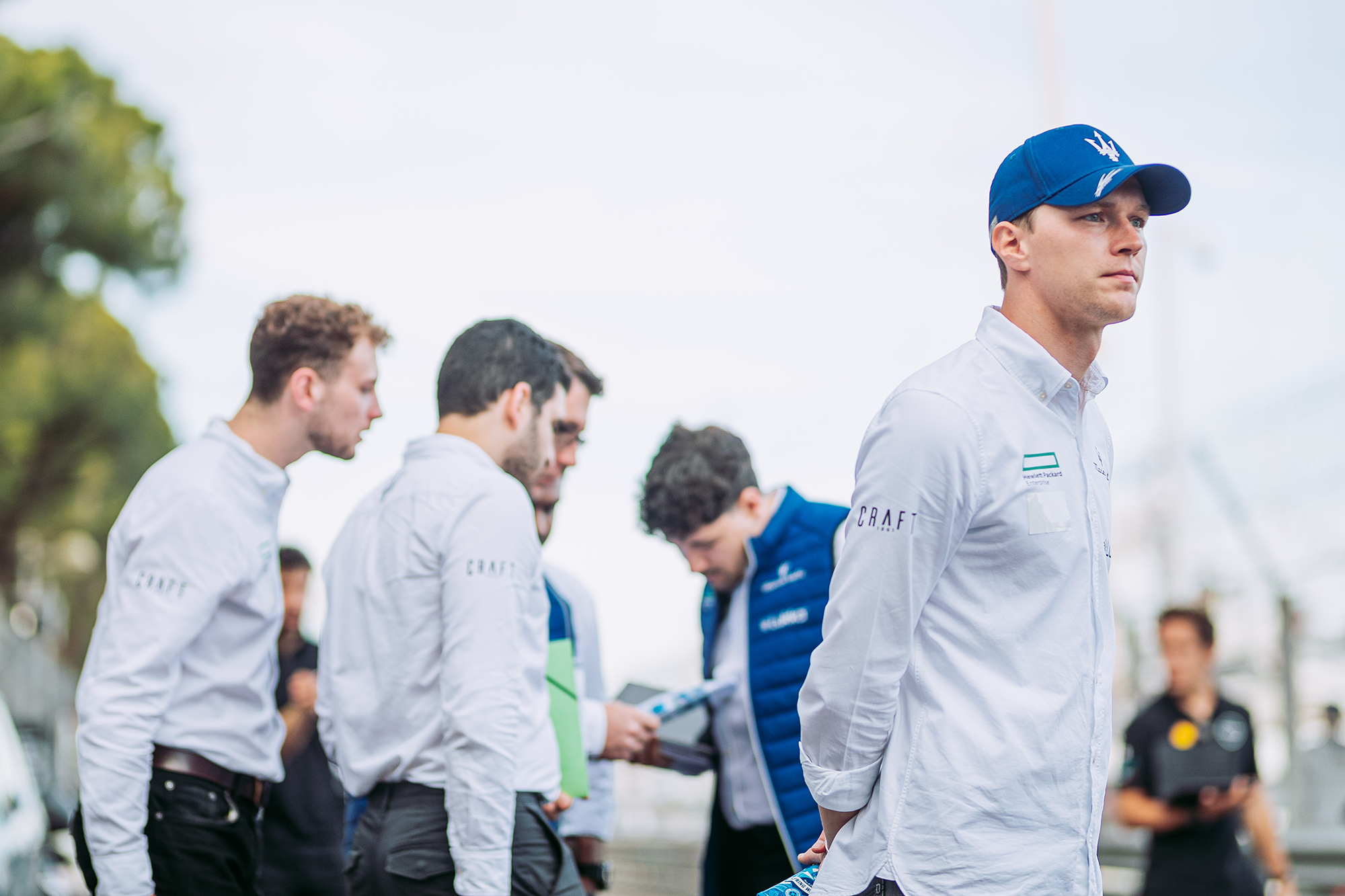 "It's very disappointing that he's driving like this and it destroys the days for a lot of us over the course of the season," Guenther continued.
"We had some things in the race happen that we will review for sure but to get taken out like this is unacceptable."
Ticktum was relatively sanguine about the incident and felt Guenther was firmly to blame.
He also said that the contact with Fenestraz happened because "everyone just particularly backed up in Rascasse that lap".
Ticktum added: "You breathe on the front wing and it breaks. Unfortunately, I just caught him at the wrong angle.
"Then the car was rubbing on the front right, on the wing, so I was slow in a straight line.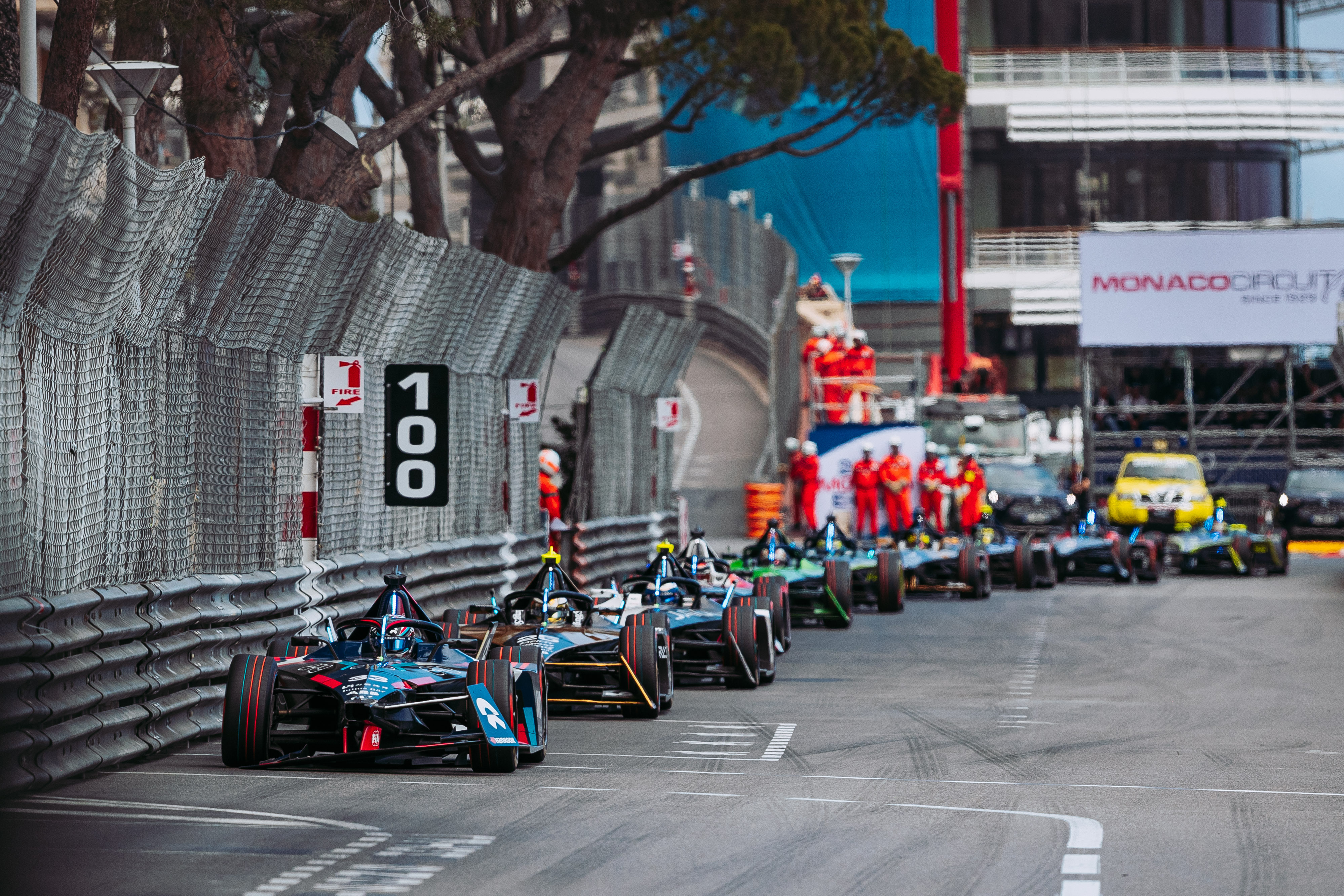 "I was on the right going up the hill and Guenther – I've seen it on the TV, I couldn't believe it to be honest – he just drove straight into the back of me.
"Maybe he was checking his mirrors potentially, everything was happening so fast.
"I was a bit concerned that I was in the middle of the track but I knew I was quite close to the wall; there was no space for him to overtake.
"He actually just drove straight into the back of me. The stewards have obviously reviewed it and seen that there's no action that needs to be taken.
"I think all is good, and if you look at it on the TV it's pretty blatant that he just crashes into the back of me."
Guenther was left to rue what he believed was a potential top-five finishing position on Maserati's home track.
"I guess top five was realistic. It's frustrating because I think we had really good pace. In free practice I was very fast, qualifying was good, we did all we needed to do," he said.
The German had earlier survived some contact from team-mate Edoardo Mortara at the Loews hairpin which resulted in some floor damage for Guenther and frontal issues for Mortara.
"I haven't seen the footage yet," Guenther said of this skirmish.
"Already we spoke internally about it. I think my car was pretty much fine from that though."
Despite his wing damage, Ticktum went on to take sixth position, equalling his best ever Formula E finishing position which he first achieved in Cape Town in February.