This time last year Jake Dennis wasn't seeing much daylight.
In the Red Bull Racing Formula 1 simulator more often than not, he was carrying out exhaustive work in the DiL (Driver-in-the-Loop) facility.
But behind the scenes both he and his management team were pushing for real world action in 2021.
They got it with a surprise move to the BMW i Andretti Formula E squad as team-mate to Maximilian Guenther, with Dennis filling the seat vacated by Alexander Sims – who had long since signed for Mahindra.
The surprise wasn't in respect of Dennis himself or his ability, but more that it was presumed his single-seater aspirations far outweighed his expectations after a bruising few years in the DTM and GT3 racing.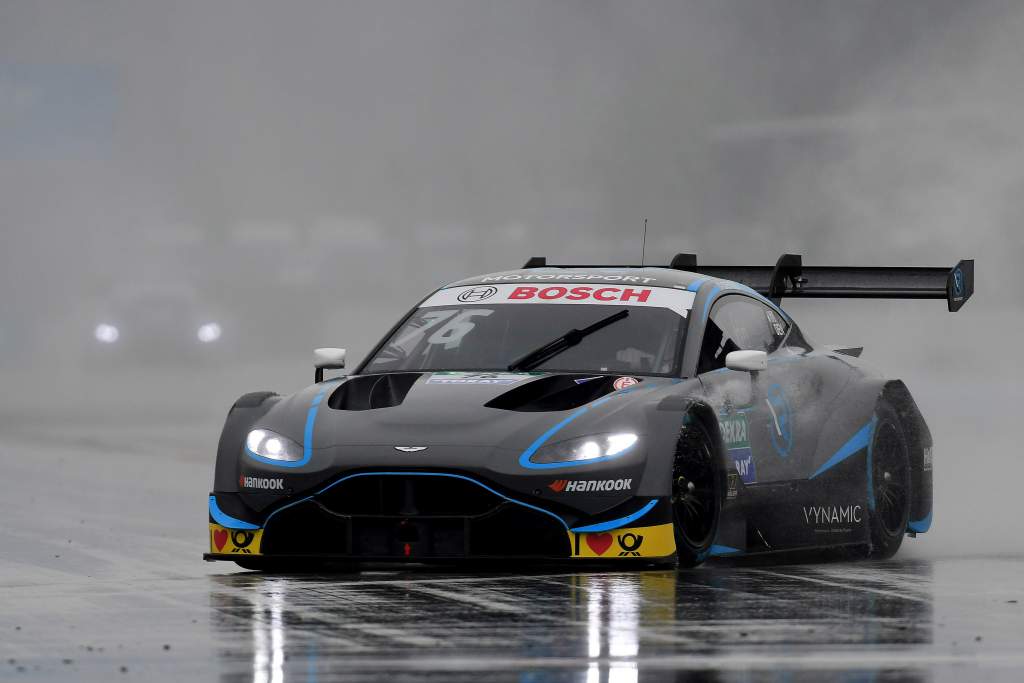 But dig deeper and you'll find that whether it be engineers at Red Bull praising his sim skills or the JOTA sportscar squad being fully paid up members of his fan club after a scintillating debut at Le Mans in 2016, his stock was high.
At Varano in Italy last September, just after dawn, Dennis was strapped into the test and development BMW iFE.20 for his first real-world Formula E laps.
The reports sent from Italy to California, home of team principal Roger Griffiths – who would be instrumental in making the decision over Sims' replacement – were very good.
Word was that Dennis got Formula E instantly and that the promise would be swiftly unleashed.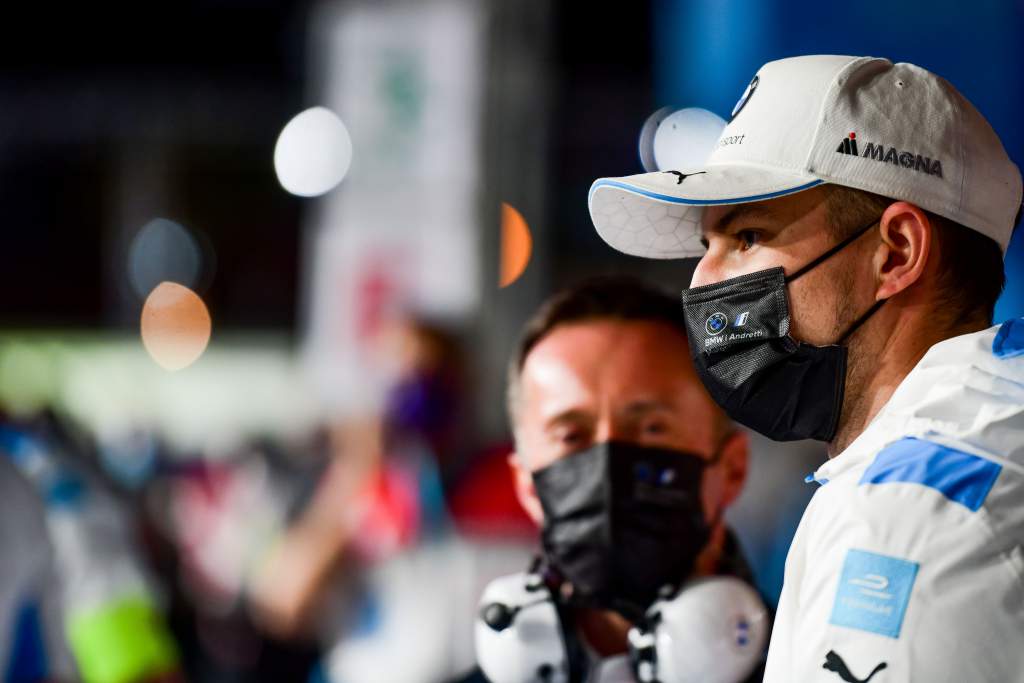 Things started solidly rather than spectacularly in Saudi Arabia and then things came crashing down (thanks to an atypically errant Oliver Turvey) in Rome as spectacular post-session shunt put Dennis and his side of the garage on the backfoot.
This was the key test. This was the one that would test Dennis' tolerance of the madness that Formula E could bring in the most unexpected of ways.
Again he passed the test. While his races that weekend didn't bring any points, he didn't make any mistakes, didn't let those initial cracks become a chasm. He kept his head down and completed the Sunday race solidly despite not being able to take part in qualifying when his car inexplicably went in to 'red' mode as he was about to start.
It sounds inconsequential now, but Dennis's 13th place included a net gain of 10 position that day. His pace also quickened incrementally and he claimed the third quickest lap of the race.
It was both the bruising encounters of Diriyah and Rome that really made Dennis. It all contributed to his subsequent Valencia success – a shock win in a race where everyone thought the polesitter would be swamped – and a growing confidence that has blossomed in a season where taking advantage of the qualifying tombolas can win you big.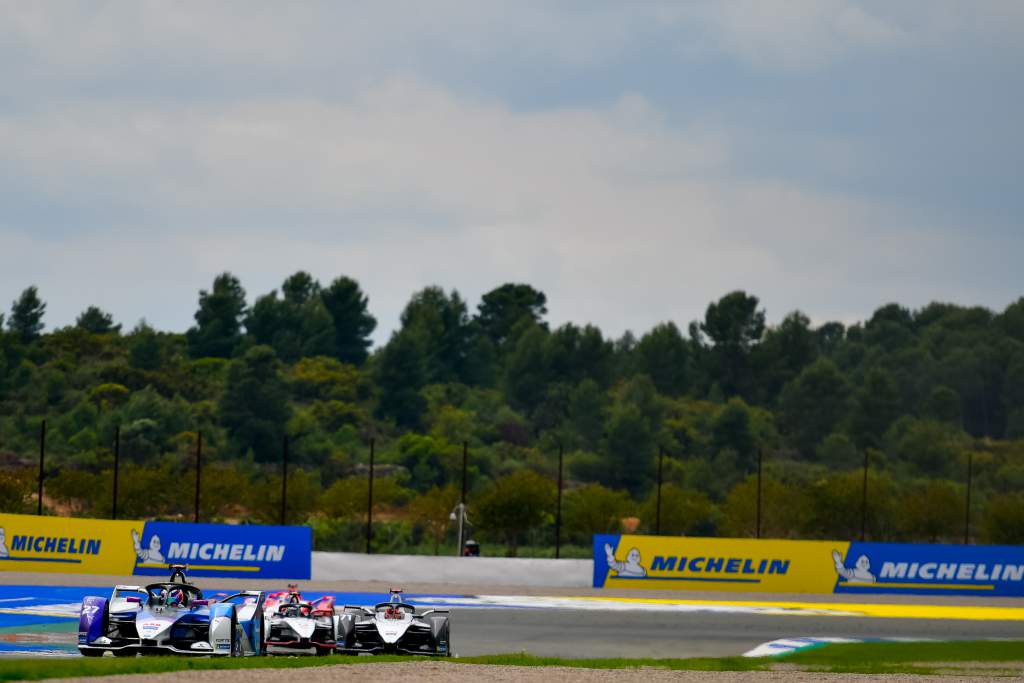 "I think Jake himself was quite surprised by the intensity of the racing in Formula E," Griffiths tells The Race.
"Once he gets a clean practice and qualifying then he's very strong and in both the race win in Valencia and in London he's demonstrated a very calm head under pressure just got out there, got his head down and got on with it.
"What he did on Saturday [in London], being able to pull a five second gap, and then just hold it there and manage the pace and manage the tyres was just very mature."
He indeed clearly showed that he could execute almost the perfect race once again in London.
But this time the package beneath him was even sweeter. He knew it and both his direct competitors, Alex Lynn and Nyck de Vries, were aware of its potency too.
"He's in another category in the last sector, mate," said Alex Lynn who was very soon the pursuer rather than the pursued.
At that stage of the race, just before Lynn took his second attack loop, this was true. But there was worse news for the Mahindra driver as Dennis almost instantly smashed in the quickest second sector time of the race for good measure.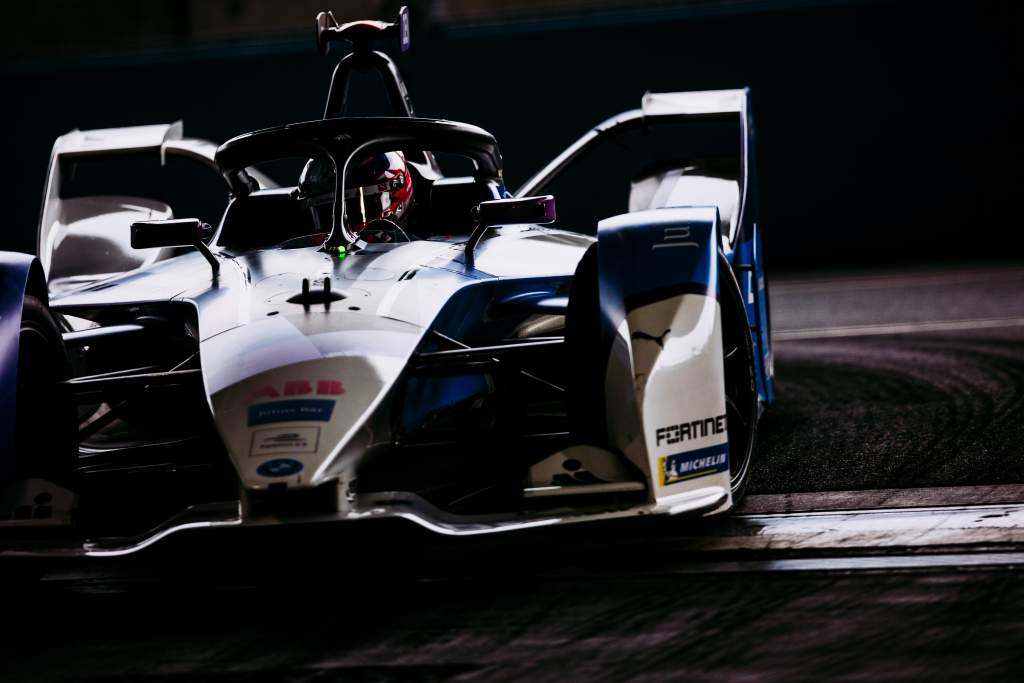 Along with Mitch Evans's Mexico City walkover and Antonio Felix da Costa's Berlin double last August it was up there with Formula E's most dominant victories.
Dennis's haul of points from London ensures that he now sits fourth in the points table and as such is within the dreaded first qualifying group for this weekend's decider – but with 14 points of championship leader de Vries.
With zero experience of the Tempelhof airfield, on paper at least, his chances of a sensational rookie title look slim.
While Griffiths churns out the usual tropes of he and his team "not thinking at all about the titles" the reality is that Dennis does have a decent chance.
Intriguingly Griffiths believes that inexperience of the Berlin concrete edifice may actually prove to be a blessing.
"I'm actually quite excited about the fact that he's never been there," says Griffiths.
"Because with the exception of our race win [last August] with Max, it's been a bit of our Achilles' heel that track.
"I'm curious to see how somebody that's got zero experience will go there.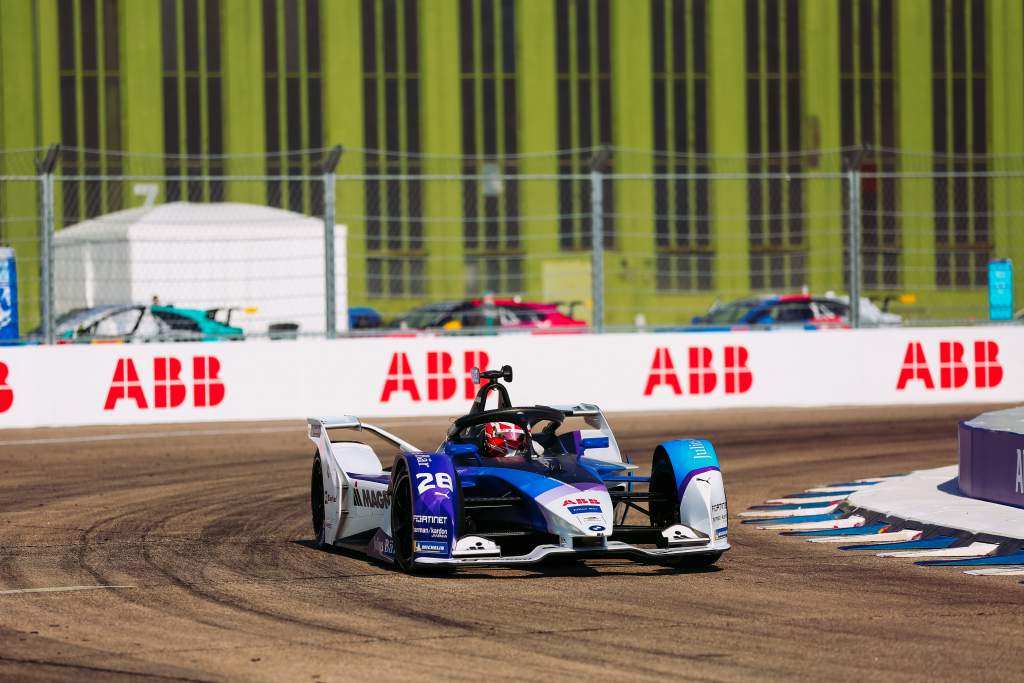 "So for me, I don't think that's an issue.
"We know how up and down Formula E can be so we're not trying to put that pressure on him.
"We're just treating it one race at a time and let's see what we can do."
Jake Dennis doesn't have to show what he can do anymore.
He's already proved, whether on a permanent or non-permanent track, he can absorb the pressure, the demands and the opposition to come out on top. He's entirely capable of doing it all for a third time.