Jake Dennis was already a proven Formula E race winner before he stormed to victory in the first of two races in London this weekend.
But winning on a more traditional Formula E track like the tight and twisty ExCel Arena venue rather than an established racing circuit like Valencia – where he picked up his maiden FE win earlier this year – leaves Dennis' stock higher than ever.
The BMW i Andretti has vaulted himself up from 15th in the championship to third, just two points adrift of the championship leader Sam Bird.
And his first win at a street circuit since he won two races on the Pau Grand Prix weekend in European Formula 3 in 2015 clears a nagging doubt from the 26-year-old's mind.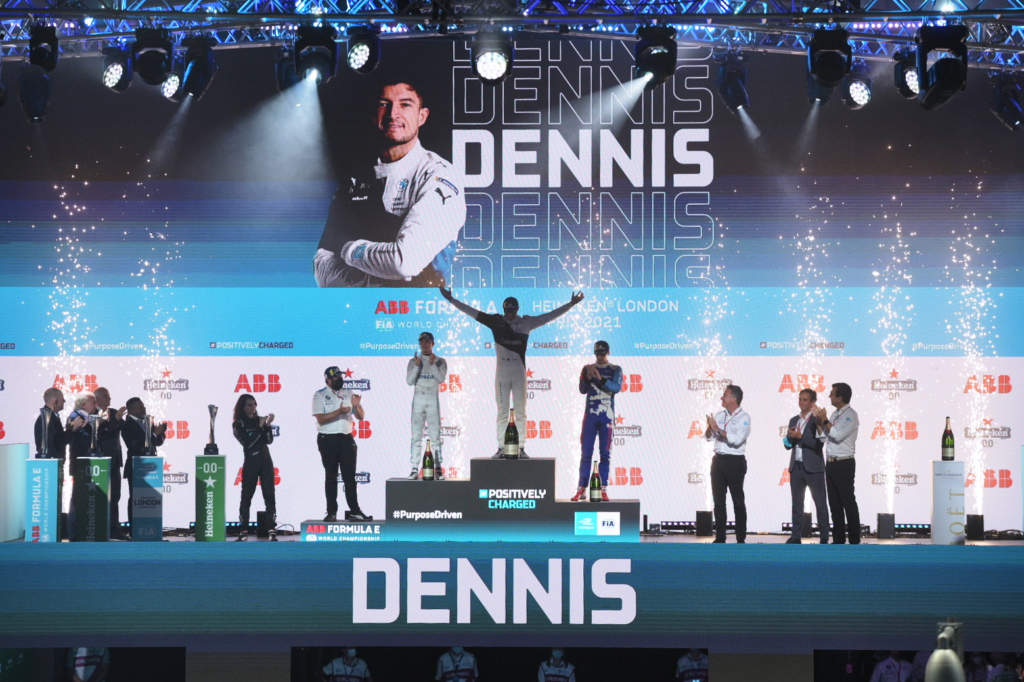 "Yeah definitely, one of the biggest things I had in the back of my mind was if I could also perform on these kind of circuits," Dennis told The Race when asked what it means to win on a street circuit.
"Even Puebla [where Dennis finished fifth twice] was quite fast and flowing and we were fast there.
"Whereas now we've come to the tightest circuit on the calendar and we've won. We should be extremely happy."
Dennis didn't score in any of his first four races in FE this year and admitted he underestimated just how competitive a championship it was.
"It was a bit of an eye-opener of the level of Formula E and the nature of the championship," Dennis added, "how difficult it is to put one lap in qualifying when you only really have one proper stab at it in free practice.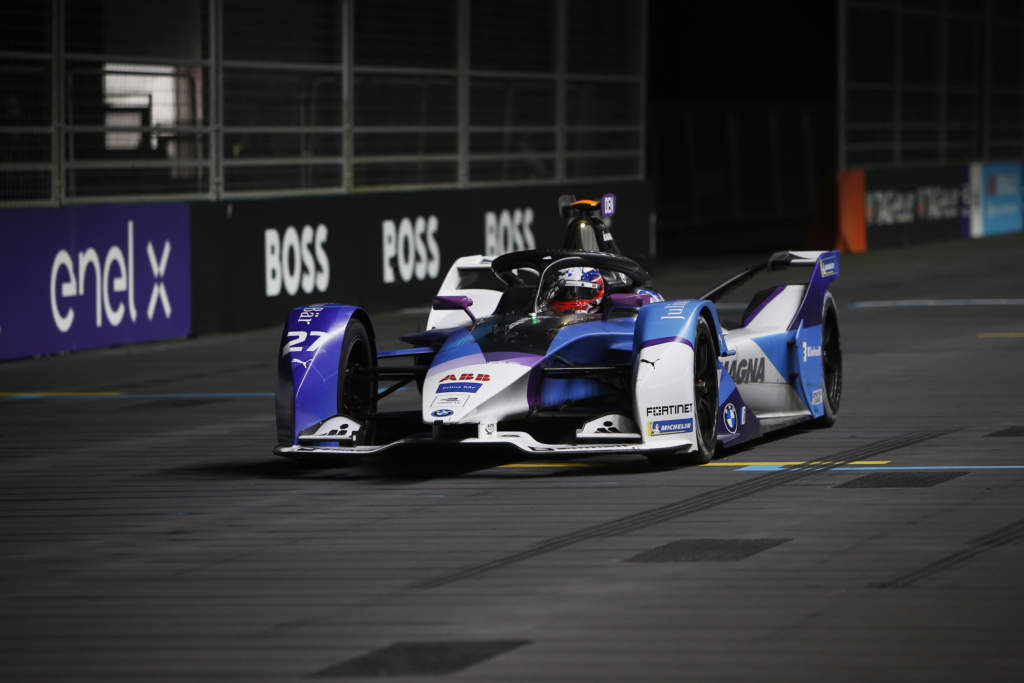 "That was one of the most challenging things. I think I've started to get my head around it, I'm pretty consistent in qualifying but if someone said to me that I'd be second in the championship [third after the post-race Nissan disqualifications], you'd take it with both hands, it's a nice surprise but we deserve it.
"We don't need to hunt for wins because it's always going to be difficult coming from group one."
Dennis will make his first group one appearance of the season in Sunday's qualifying session for race two. He'll be joined by Bird, Antonio Felix da Costa, de Vries, Robin Frijns and Edoardo Mortara.
Andretti is in the process of shaping its post-BMW future, with the German manufacturer pulling out of FE at the end of this current season.
The team will still use the BMW iFE.21 car next year but its driver line-up is yet to be confirmed. The Race understands that at least one of Dennis and his team-mate Maximilian Guenther, who picked up his first win of the season last time out in New York, could stay with the team next year.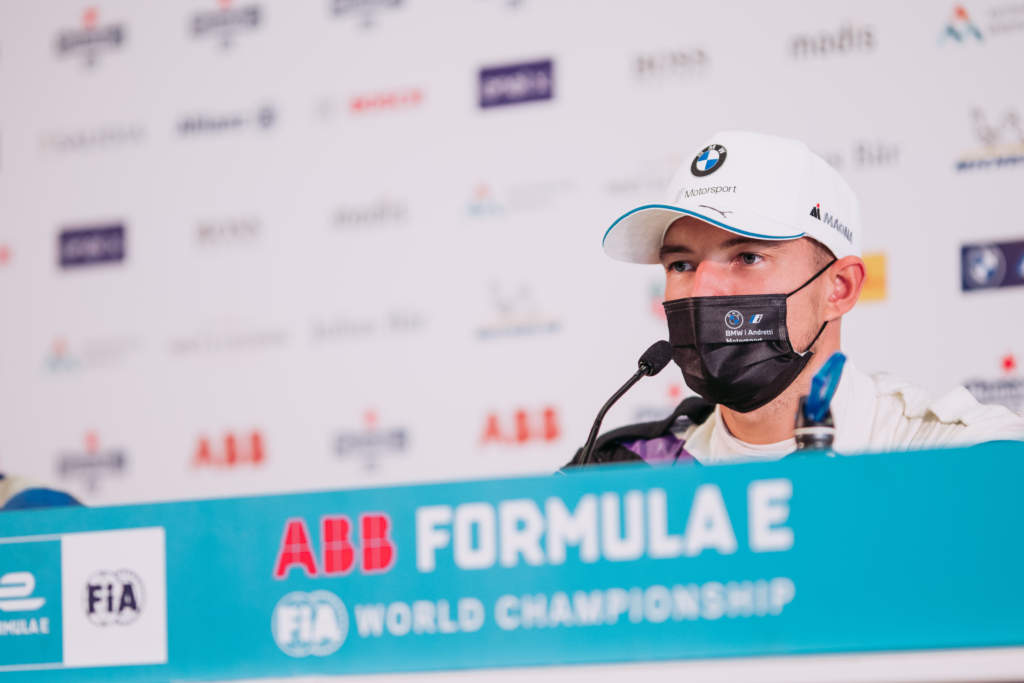 "Yeah, it's never a bad thing to win a race with three races to go," Dennis replied when asked what this win means for his future.
"It won't do any harm for sure and it's looking good for the future."
The team's third victory of the season moves it to sixth in the teams' championship, and it's only 15 points off the championship leader DS Techeetah.