How do professional drivers get a seat in international motorsport?
Of course it largely depends on the series in question. But generally for categories outside of the Formula 1 bubble or the out-and-out junior single-seater ladder, there is a method used by teams if they have a blank sheet of paper to start with.
If we're talking about a series in the position Formula E was when it launched in 2014, the process employed by a team was often surprisingly simple – and it's still used today to some extent even though the championship has developed significantly.
This evaluation process is often surprisingly non-scientific and many teams base their decisions on a particular metric method.
This uses a technique based on a system to evidence how quickly a driver impresses in each new championship as they ascend during their career.
The logic being that even an average driver can, with time, learn the car, the circuits the team, and with enough practice get better results than an average rookie. Whereas a very talented driver will shine right from the start in any given championship irrespective of equipment or circumstance.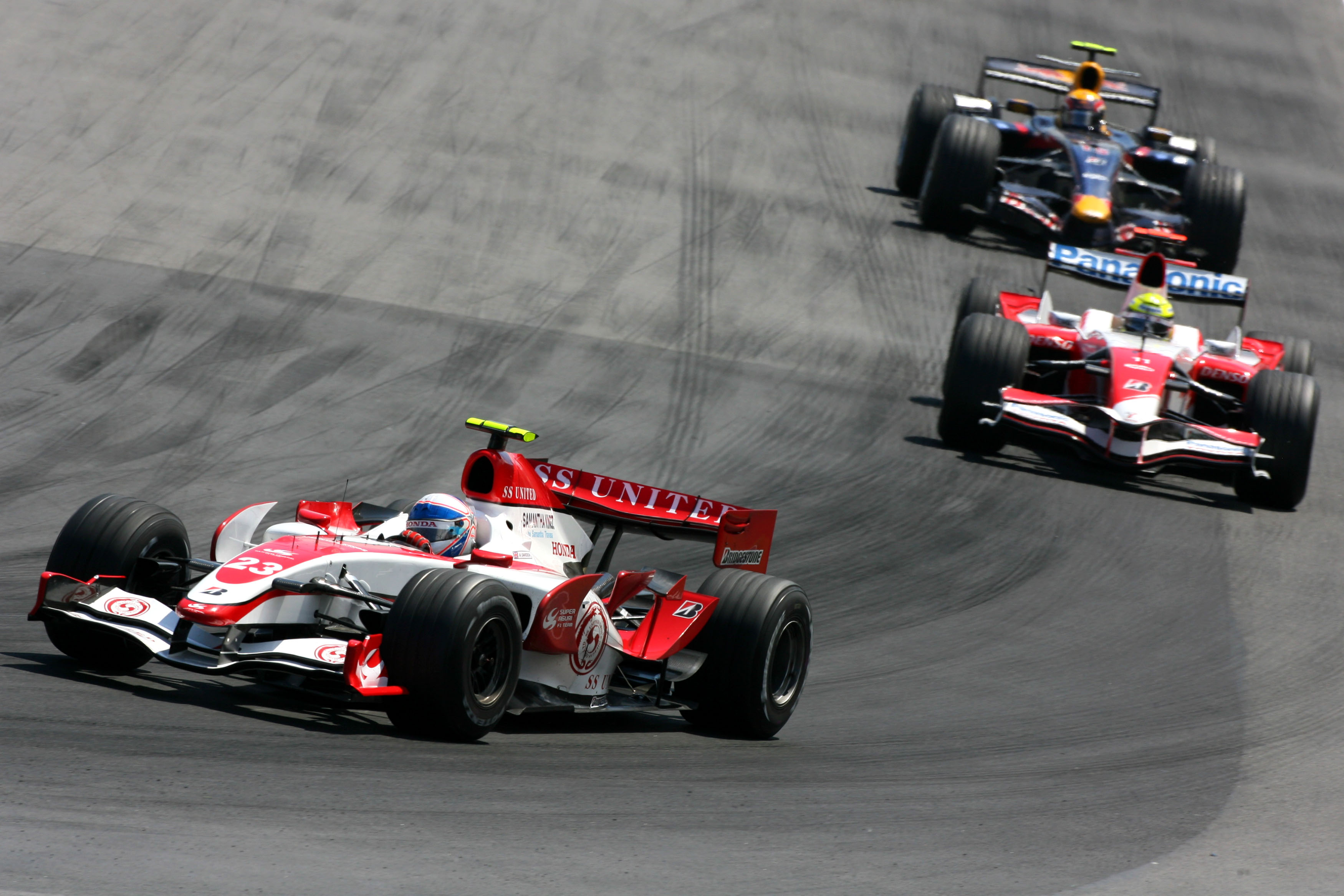 The Race's technical consultant Peter McCool is in the perfect position to comment on this subject, having formerly worked for McLaren in F1 and been instrumental in the selection process for drivers at Super Aguri F1 team and what began as the Amlin Aguri Formula E team.
"If a driver had finished second in a championship at the end of their first year that would score them higher than a driver who won the championship at the end of their third year in that championship," says McCool.
"So, a useful metric is to plot out % of podium finishes (on the vertical) against number of races entered (along the horizontal). The most promising drivers sit in the top left corner."
This is one example of such a graph, collated by Amlin Aguri in June 2014 as part of its driver selection process for Formula E's first season.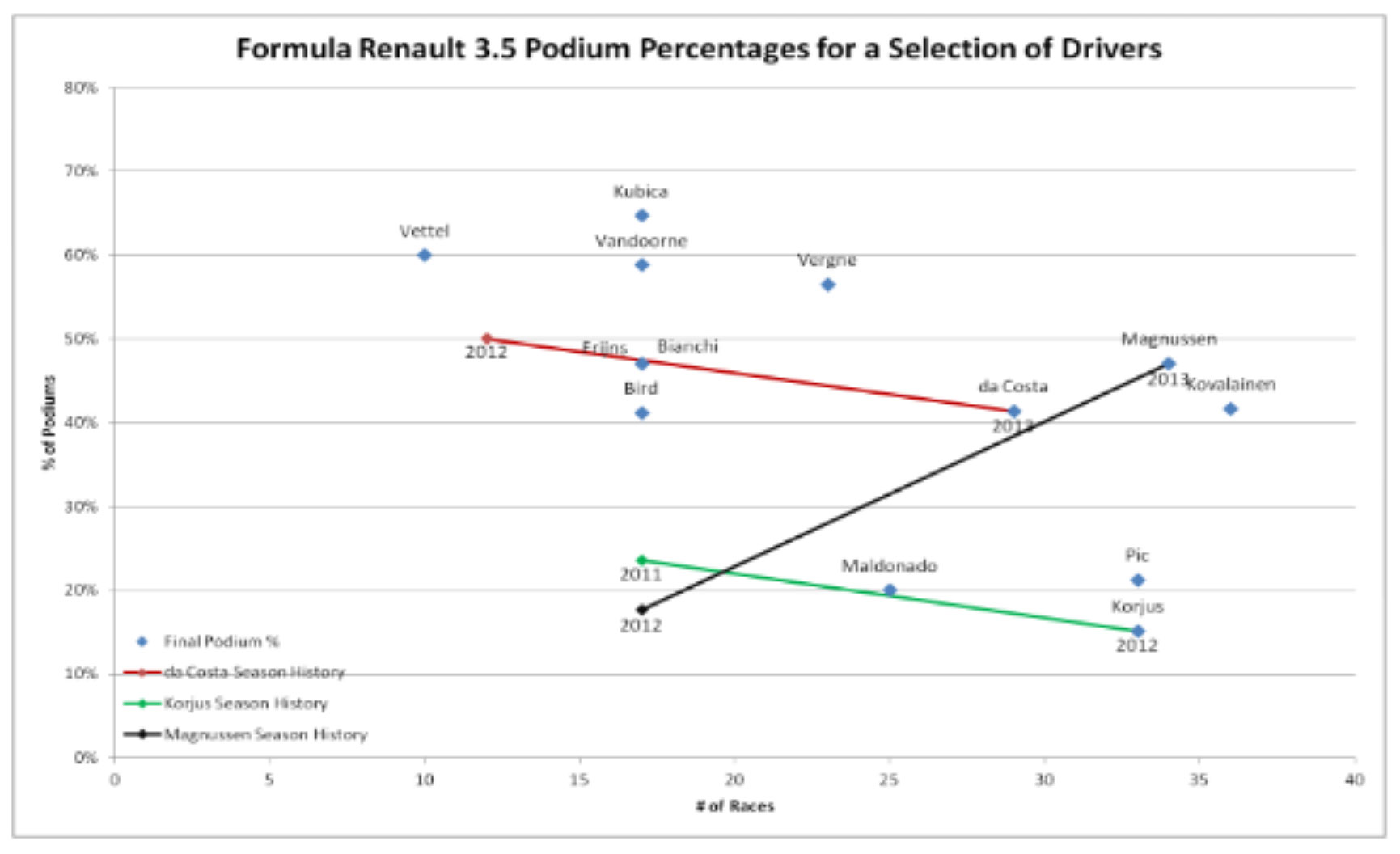 Traditionally drivers are selected for a variety of reasons but mostly, outside of raw talent, they can be bracketed in to the following five categories:
• They have money and can buy a drive
• They know the team owner/manager
• They know the main sponsor
• They were in the right place at the right time
• There was nobody else available
Sometimes stars align for drivers and partners through sheer persistence too. McCool gives an example of this when his team's main sponsor was presented with an opportunity in the summer of 2014 through the tenacity of one driver in particular.
"Katherine Legge walked the pitwall and paddock at Donington at the first FE test and spoke to everyone she met," he recalls.
"She met the top Amlin people and introduced herself. They were impressed by how professional she was and they then pushed/insisted she was signed immediately.
"Being marketing people they understood the impact of being able to announce the first female driver in the championship. They were paying the bills!"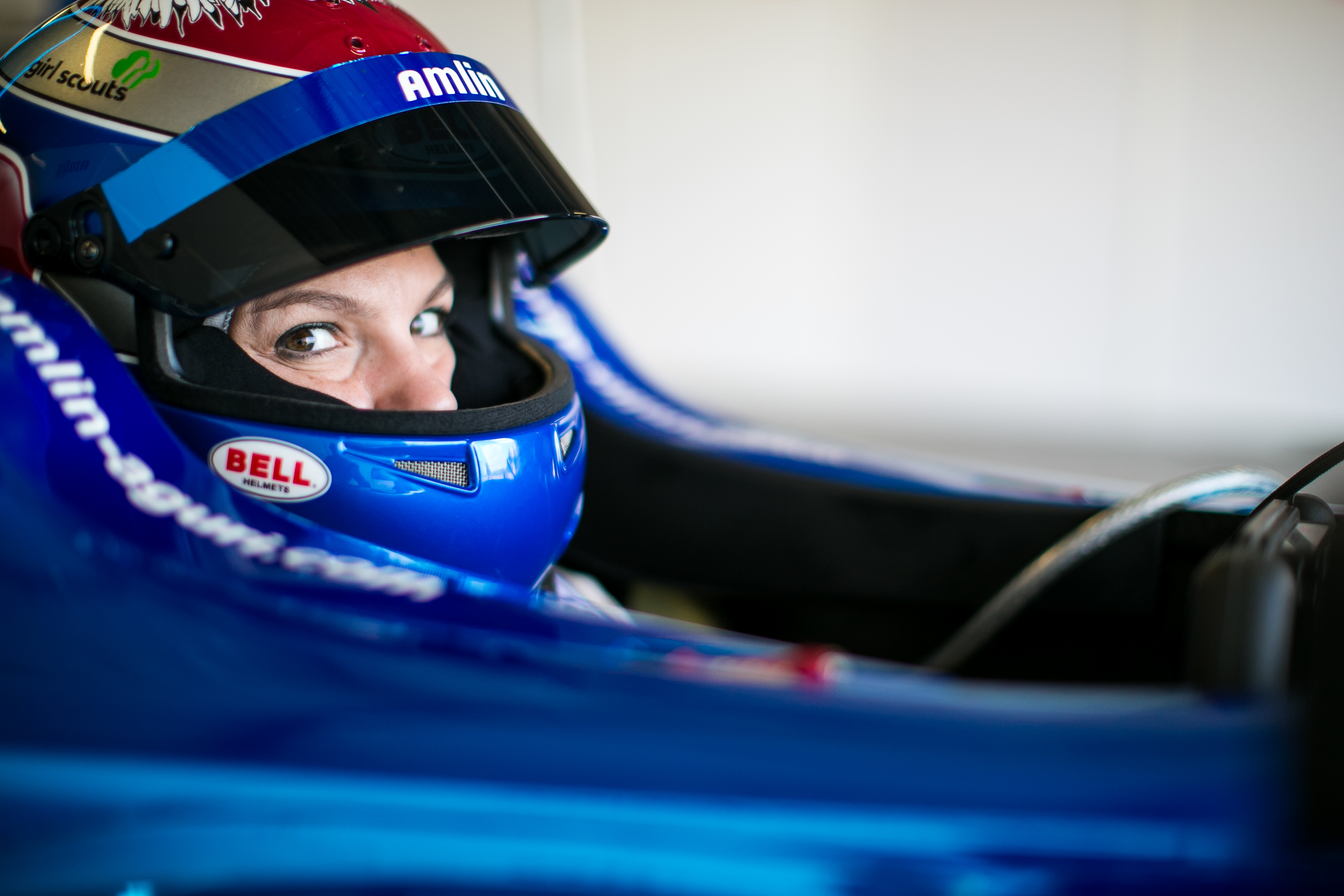 Legge only lasted two races in a series that was finding its own feet and where there were a variety of challenges for drivers to wrestle with.
She was not the only one to have a brief position with a team, as the likes of Charles Pic, Michela Cerruti, and Jamie Alguersuari dropped out during the first FE season for a variety of reasons.
There are occasions when a team will employ the traditional method but in a slightly different way. Witness Felix Rosenqvist's move to Mahindra and a convoluted courtship that lasted over a year.
In the summer of 2015, Rosenqvist was first approached by Mahindra chief Dilbagh Gill but was generally lukewarm on Formula E as he targeted an F1 or IndyCar future.
Six months later he was offered the chance to deputise for an injured Nick Heidfeld at the Punta del Este race but showed little interest again.
Gill was persistent though, and a further eight months down the line a test warmed Rosenqvist up and an excellent two-season career began, which brought three victories and in the 2017/18 season a brief early title charge.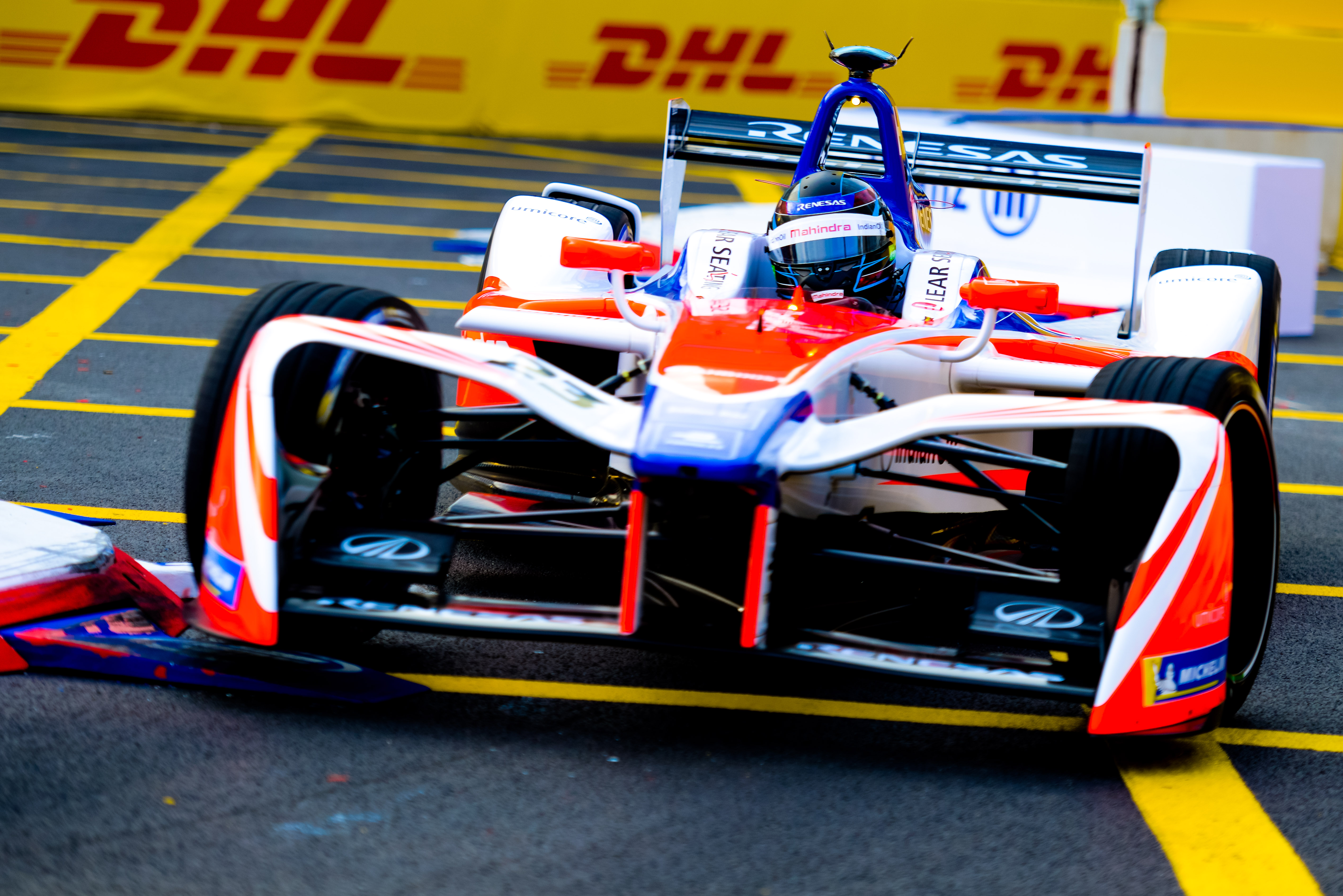 Technically – and from an engineering standpoint – the careful selection of drivers is paramount for a team and its investors.
"There are five key things that affect performance on the car that the engineers must optimise," says McCool.
"They are; the engine, chassis (both aero and suspension), tyres and the driver. So the driver is 25% of that mix."
But in the first year of Formula E the engine, the chassis and the tyres were all fixed so a smart, fast driver and a capable engineering team took on even greater importance according to McCool.
"Going through the selection process you have to be objective and rigorous, it is crucial," he says.
"These days the use of driver simulators to evaluate driver performance is really important. This is the perfect tool for dispassionately evaluating a driver."
The leading attribute for a driver though, particularly in Formula E, is intelligence. The skill of being able to free up brainpower while performing in the cockpit is arguably more vital than any other motorsport discipline.
With no telemetry, the need to communicate with engineers on energy targets and a variety of other car to pit data communication means that the actual driving of the car is often done subconsciously.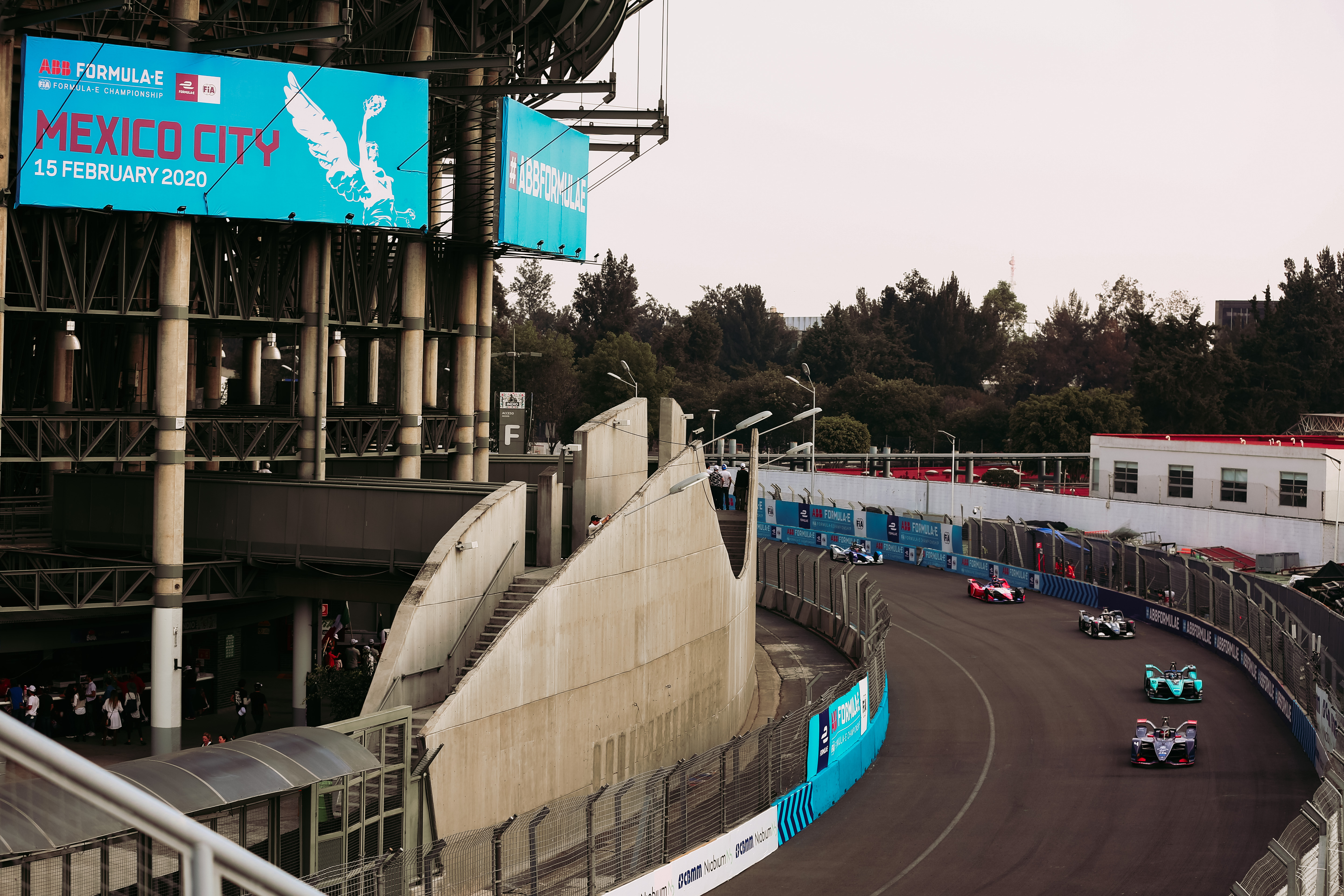 Throw in the simple fact that many of the series' tracks don't have an inch of run-off area on tight and bumpy street layouts, and the drivers have a formidable cerebral challenge on their hands.
"The top drivers are all (there are exceptions that I am not going to name!) very smart," says McCool.
"The best have brain capacity over and above what is just required to drive the car. This allows them to make the best use of any unexpected situations that arise in a race – they have a bit of extra brain capacity to use and can then make better race decisions.
"Some drivers have to use all their brainpower all of the time just to get the best out of the car – then when something unexpected happens they don't have any spare capacity, so they make ill-advised decisions."
The mash-up films that are shown by Formula E after races where car to pit radio is chosen and formed into very entertaining highlights package are a fascinating encapsulation of how drivers handle situations differently.
Take Maximilian Guenther at Santiago in January for example. Under intense pressure from Antonio Felix da Costa, he barely deviated from his energy consumption protocols and kept to concise, clipped and calm questions.
When the tables were turned, after da Costa muscled his way through into the lead, the contrast with the DS Techeetah team was telling.
A mix up in communication left da Costa rattled and livid that he was going to lose the win, which is what happened. Temperatures and energy management had to be addressed.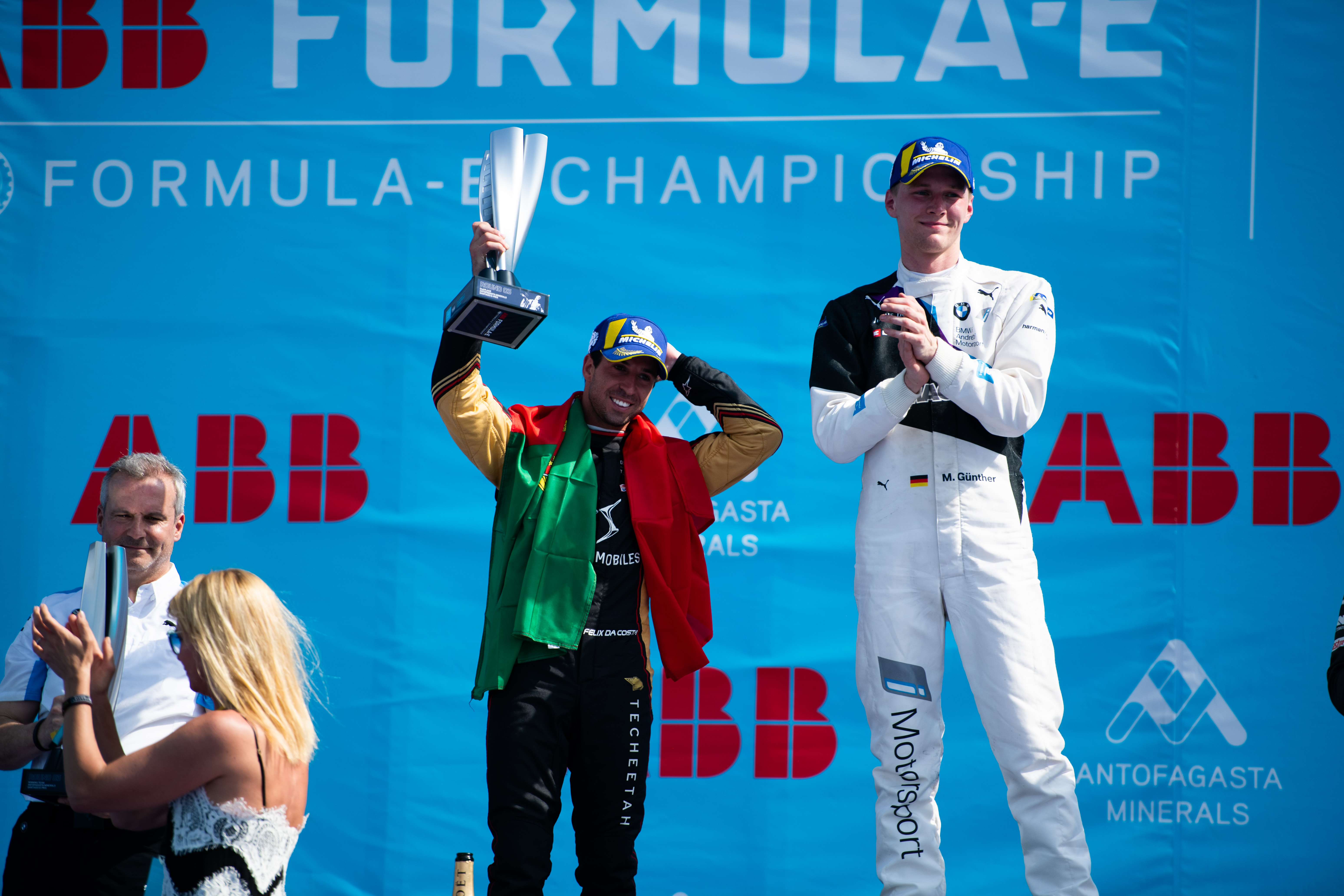 It was really little more than growing pains in da Costa's second race for the team when the gelling of his side of the garage was still taking effect. But then again you could argue the same for BMW man Guenther, a far less experienced driver in Formula E than da Costa too.
"Being able to understand what is going on around you in a high-pressured environment and being able to work out what is important and what is not so, and to stay focused, is a very important quality," says McCool.
Driver training is important because once a driver is selected there are always ways to help train and improve them. Everybody in a team always wants to get ever better and the driver is no different.
The simulator has become a powerful tool for assessing driver performance by lap time and circuit.
"If used correctly (and you have the facilities in-house) a simulator can be used to assess how a driver performs under pressure," says McCool.
"It can also be used to train drivers how to handle various situations under pressure, so that they get used to the high-pressure environment of a race event."
Teams sometimes set up a series of simulator environments that recreate a stressful situation or the build-up to a race.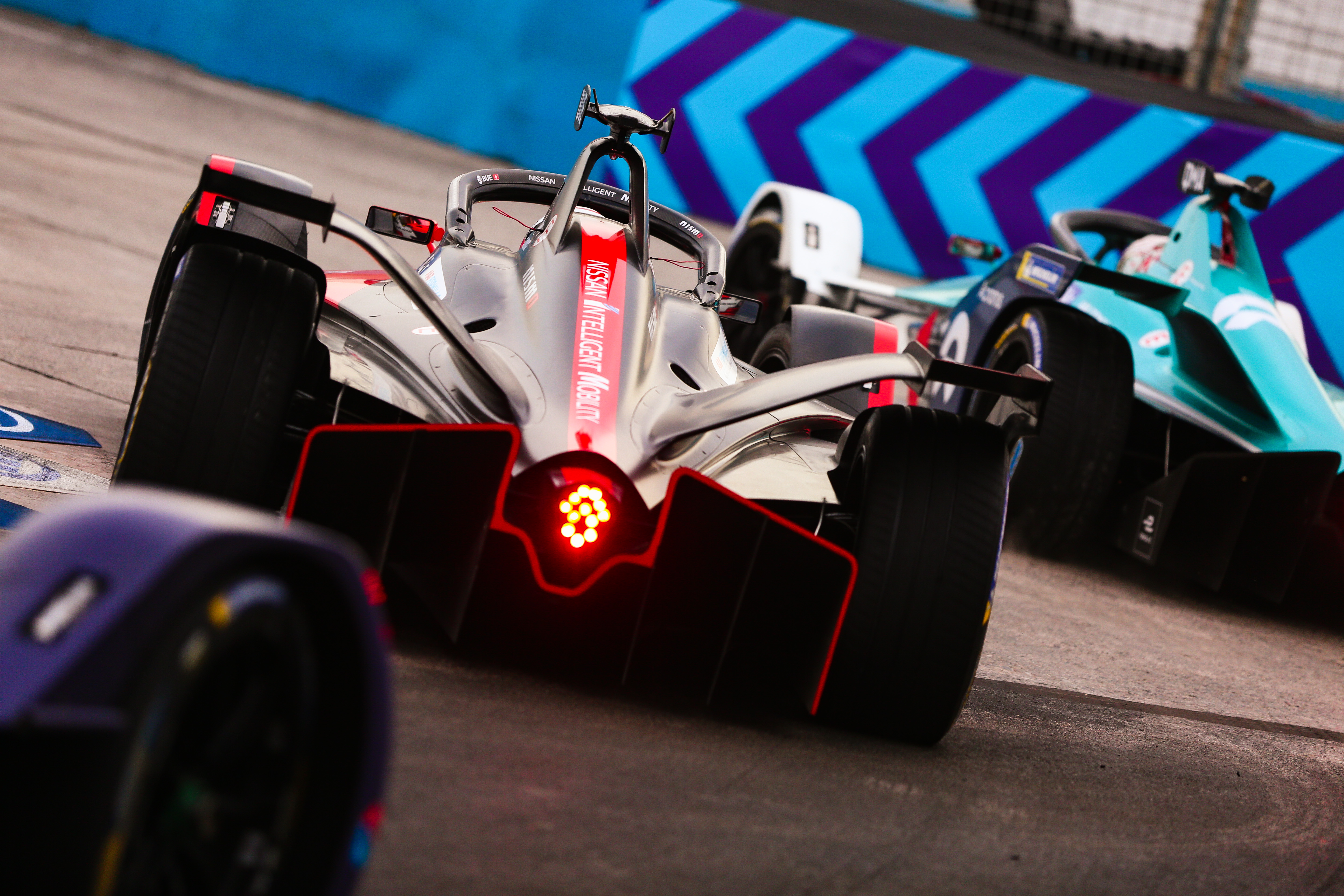 They can control the environment while artificially introducing 'stress events' to see how the driver reacts. For example this could be the car not being ready until the last minute.
This same test, in various formats, can also be used to train drivers to be more focused and calm when it is required, so that they can learn and improve themselves.
"It should not be forgotten that drivers play a significant role in any team," says McCool.
"Getting the right character to fit in or help drive the team forward is also an important quality to consider when selecting a driver.
"Some are great team players – some are lone wolves!
"Assess the character of the driver once you have objectively judged their performance and decide if it is the 'right fit' for your team. It's more often than not utterly vital."