Reversing the whole Tempelhof circuit layout is among the track configuration options Formula E is considering for one of its three Berlin double-header events in August.
The German airfield facility will host a nine-day Formula E residency in which six races will take place to complete the 2019/20 schedule.
The Race understands that the potential use of a reversed track is being seriously considered but a definitive decision has not yet been made.
The 1.476-mile track that was used last year is specially built by Formula E within the vast airfield complex at Tempelhof and as a result lends itself to changes in specific configurations.
Running in the opposite direction will still be a major operation to achieve as a host of operational procedures would be necessary to ensure a safe and functional track.
Among many changes would be alterations to timing loops, the starting grid location, Techpro and wall realignments, TV and CCTV movements and the likely relocation of the FIA technical garage.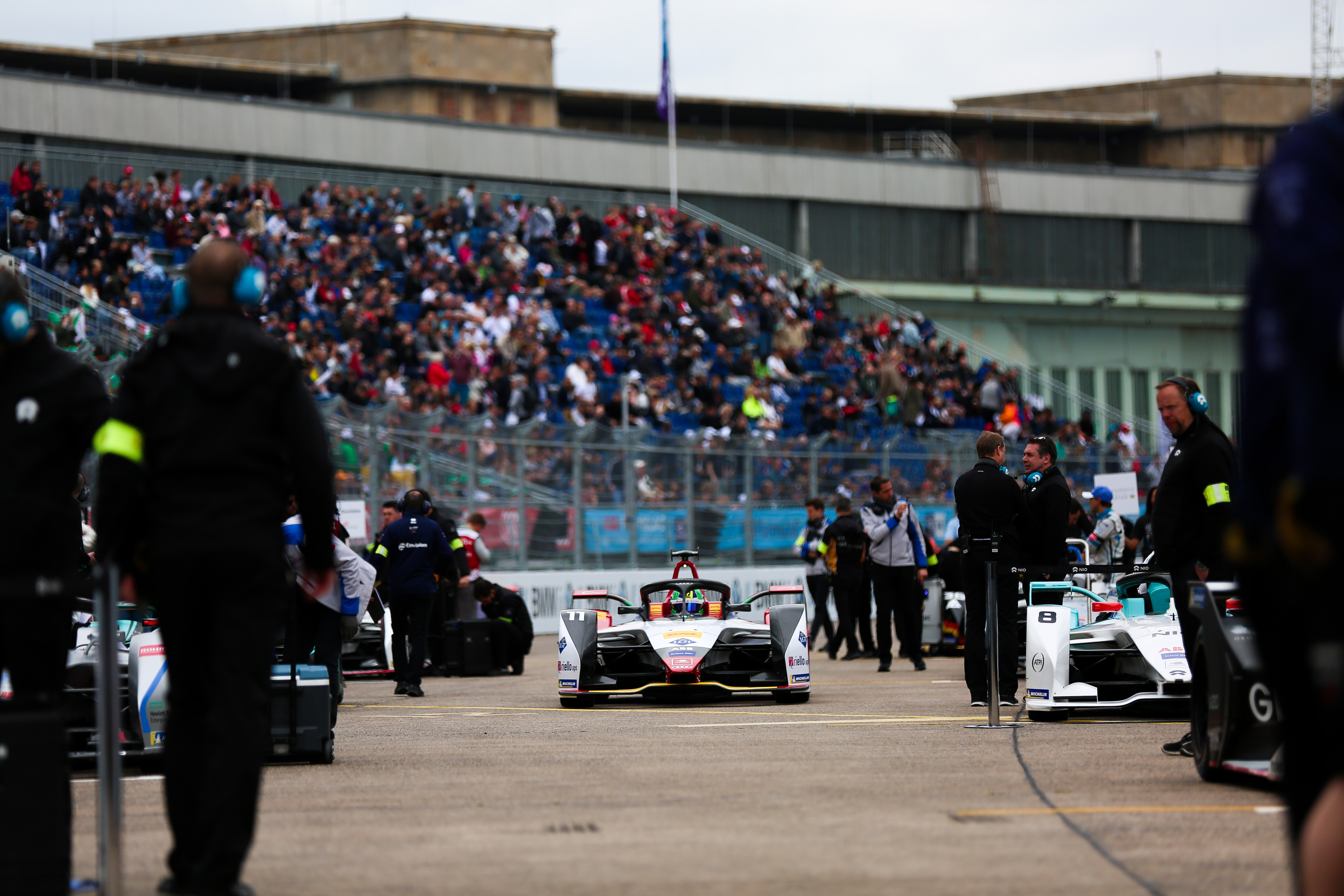 With far fewer staff allowed on the site due to COVID-19 protocols it is believed that logistically it would be a major challenge to complete the work.
Additionally, as the changes would deem the track to be a completely new circuit, a new official FIA homologation would have to be granted in order for it to host the event. This would be the same for a third iteration of the conventional circuit too.
Should Formula E chose to have three separate configurations, then the third layout is likely to include subtle changes to the track with some reprofiled corners.
This could mean reverting to – or using some elements from – the slightly longer 1.534-mile track Formula E used for its first Tempelhof race in 2015 (pictured below), which had a tighter first corner hairpin and then two tight chicanes in the final sector.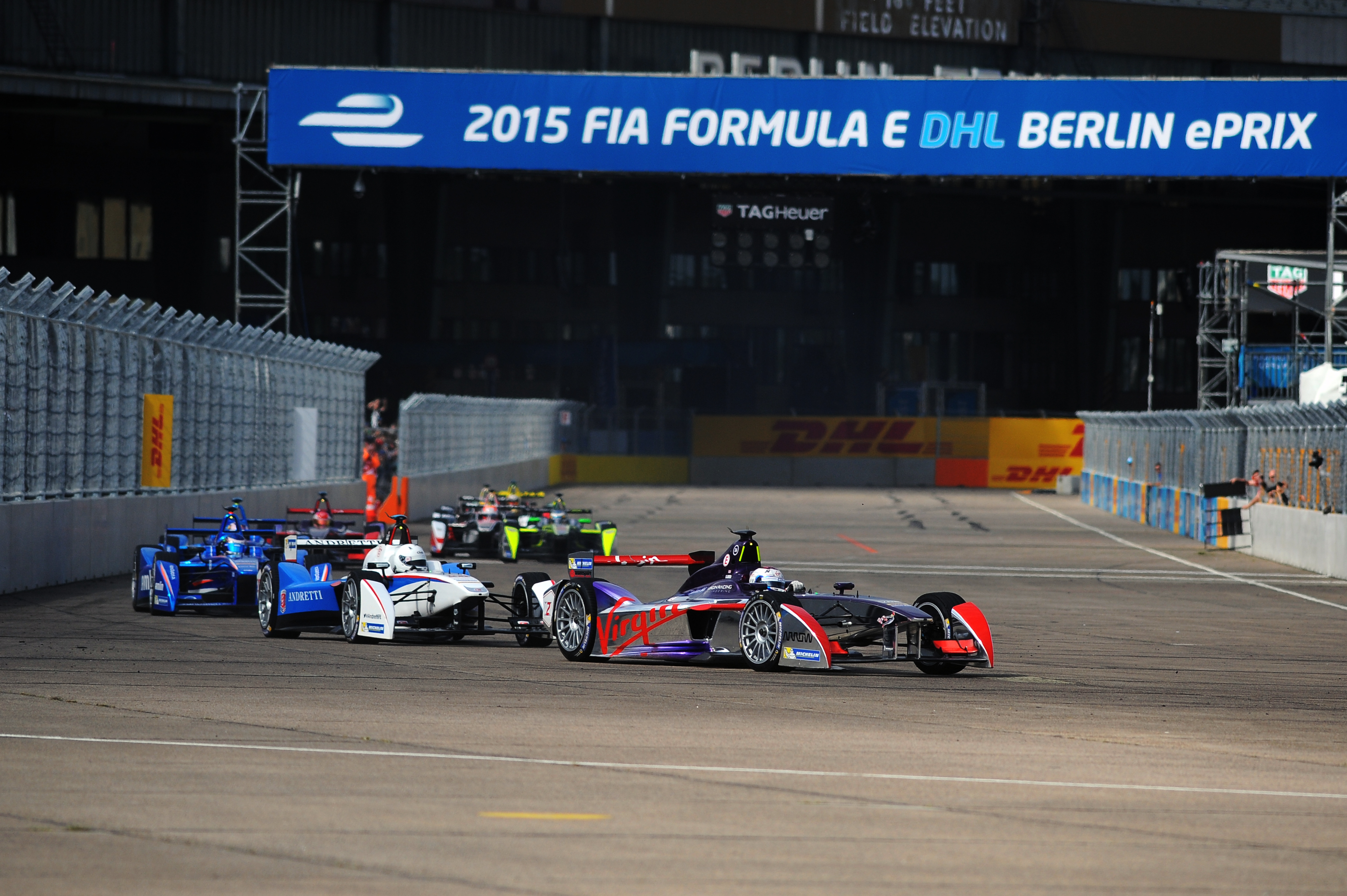 Speaking to The Race about the Berlin races, Formula E's co-founder and deputy CEO Alberto Longo would only say that all plans would remain strictly confidential to ensure teams cannot simulate track changes.
Teams generally receive scanned tracks via Formula E approximately 10 weeks before each event but on this occasion any variations are not expected to be supplied to teams before they arrive in Berlin.
"We like to have things like parity and equality and all of them [teams] able to win any race, so the more we say about our plans in terms of the track the more the teams will start simulating and the less surprise factor," Longo told The Race.
"So eventually we consider doing special things with probably three different layouts of track in the three double-headers."
Formula E evaluated various options for completing its paused 2019/20 season before choosing the six races in Berlin.
Longo said Germany had been the most amenable and effective option for finishing the championship, paid tribute to the straightforward information Formula E received from the authorities there while planning its return to racing.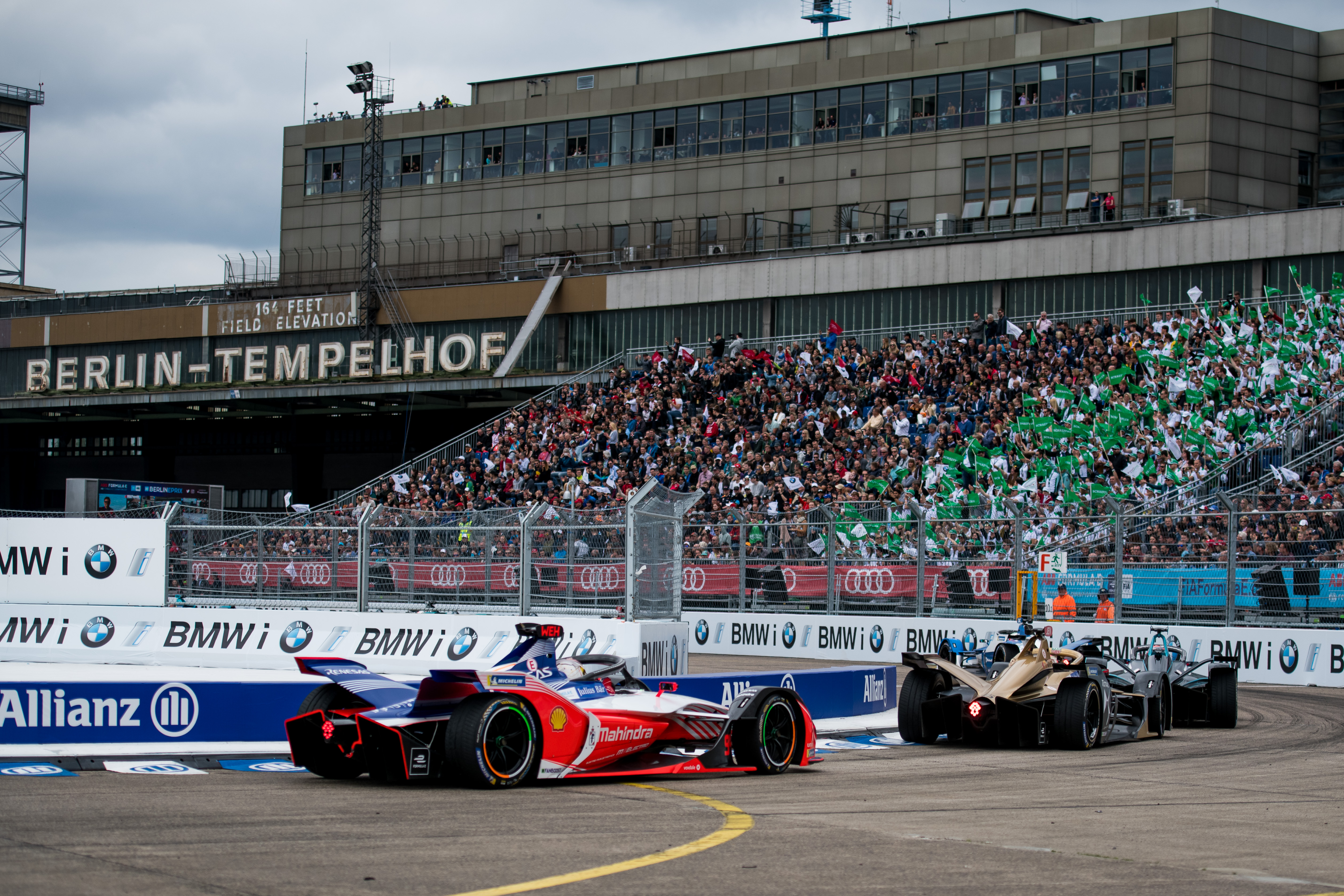 "They have set out very clear rules from the beginning because the main challenge that we were facing was the travelling restrictions as they have been very precise on what was going to be open and what was needed to get a permit," he said.
"So we were following the guidelines of the local government since 60 days ago and they have been quite certain.
"Berlin and Germany has been straight from the beginning to do the race."
The cap of 1000 personnel at the Tempelhof venue has been a major challenge for Formula E, which has organised and streamlined dozens of departments and outside suppliers for the event.
The Race understands that it recently granted special accreditation for team principals to be on site, as previously they were among the 20 maximum operational allowance for teams and some told The Race they were likely to be confined to hotels.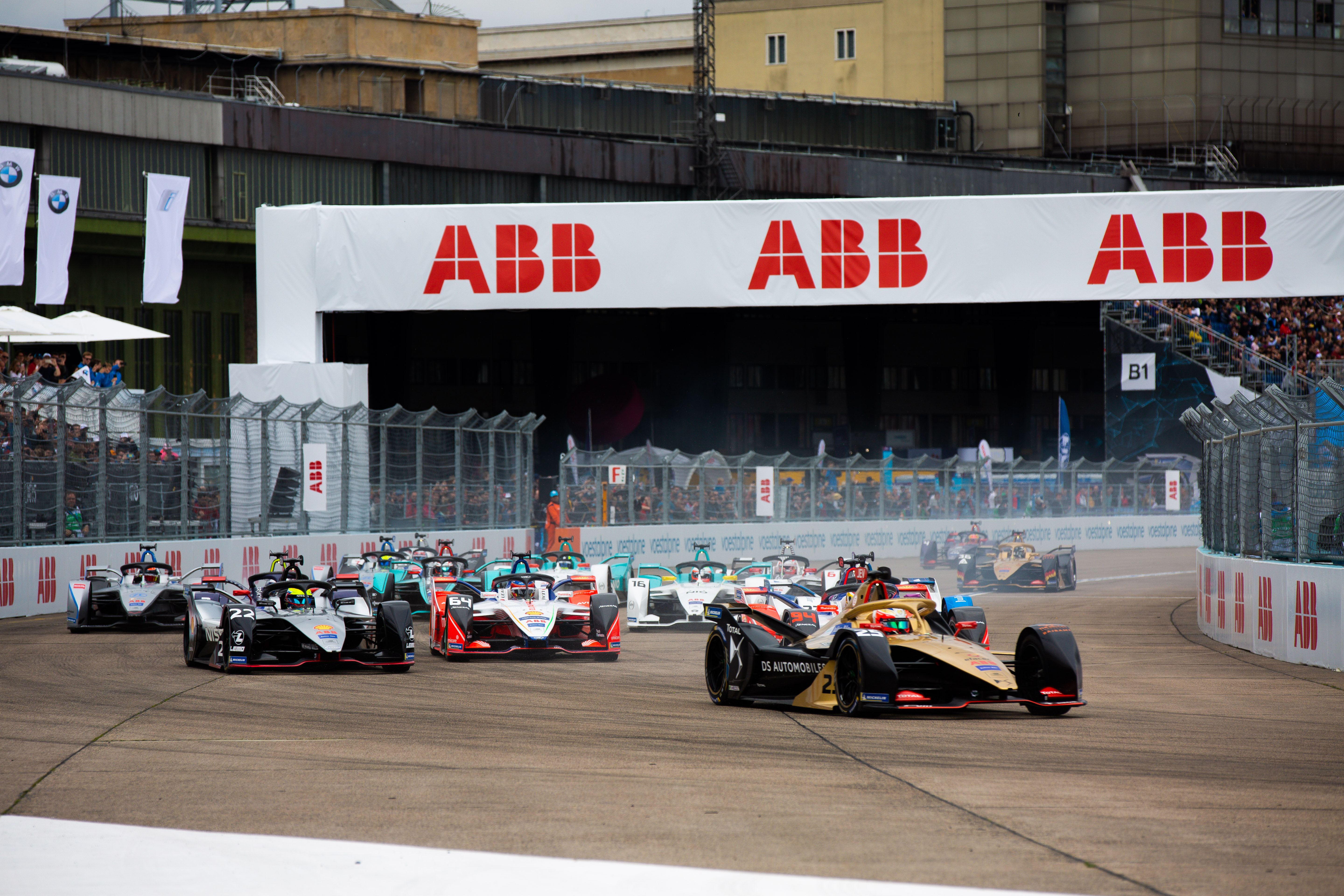 "Obviously there are certain limitations like the event cannot be with more than 1000 people and usually we are in an eco-system close to 5000 people," Longo explained.
"Everyone has done a tremendous effort in reducing their human resources to deliver the race."
Formula E will be granted access to the Tempelhof site on Monday July 20, and must vacate it by Thursday August 20.
The races take place on August 5/6, 8/9 and 12/13.