The NIO name will disappear from Formula E and the team will adopt the ERT Formula E Team banner for 2024 after confirming new investors.
NIO 333 had a much-improved campaign in the first season of the Gen3 ruleset and finished ninth out of 11 teams in the 2023 teams' standings, with Dan Ticktum and Sergio Sette Camara scoring 42 points - NIO's best haul since the 2017-18 season.
The team was bought in September 2019 by the Lisheng Sports and Gusto Engineering concerns, metamorphosing into the NIO 333 squad for the 2019-20 season. That NIO 333 operation ran under the Brilliant in Excellence (BIE) holding company in the UK.
It moved from an original base in Oxford to one at Silverstone last year and scored a best result of fifth in Hyderabad via Sette Camara, which marked the team's best result since Oliver Turvey finished in the same position at the 2018 Berlin E-Prix.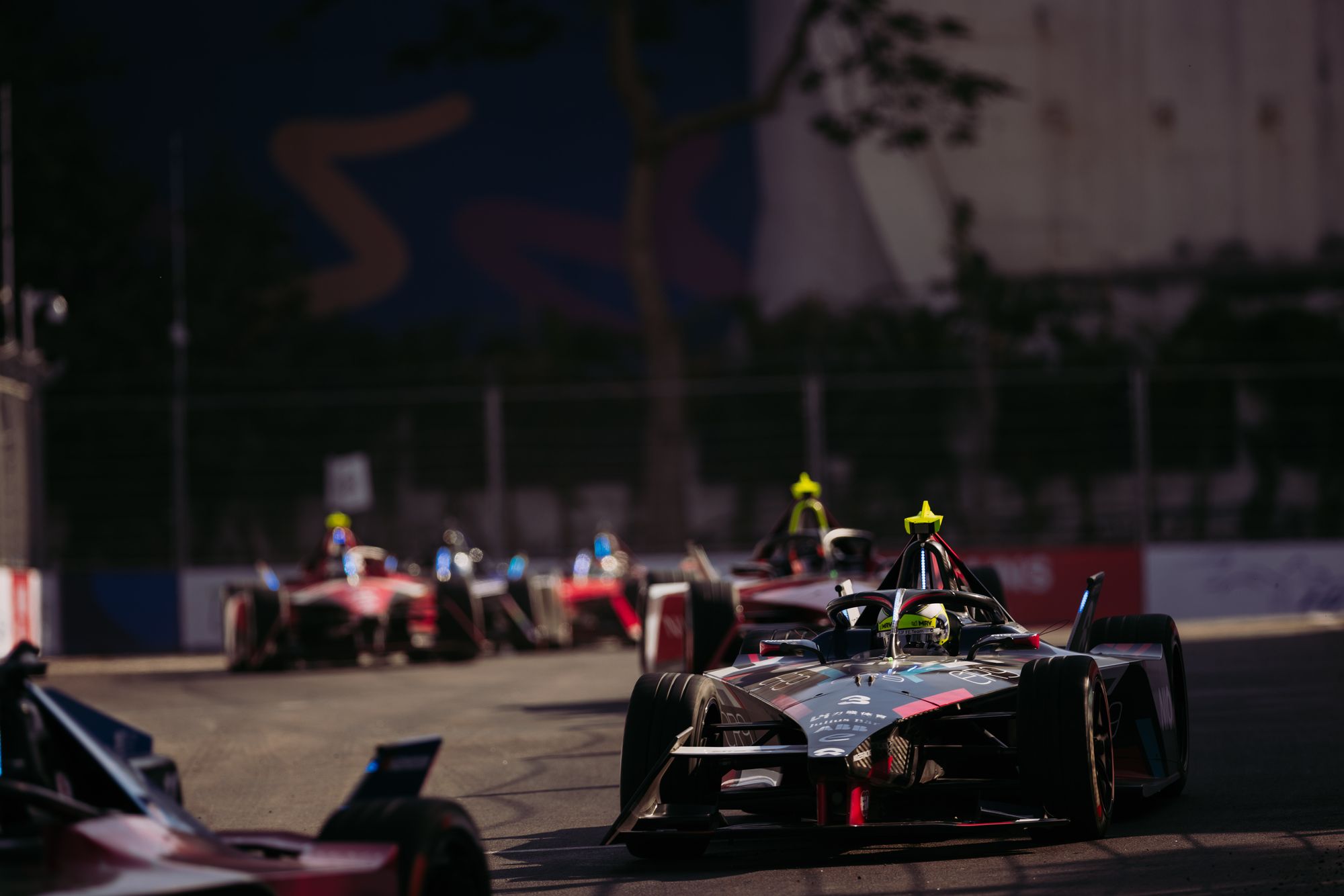 A statement announcing its change of name said the team would 'begin a new chapter with high ambitions and extensive plans to expand their electrification expertise to new markets'.
The Race understands that the new investors, which do not want to be publicly named initially, have business interests in Hong Kong and Macau.
ERT wants to build its engineering competencies as a manufacturer in Formula E and will look to supply more teams in the future. Whether that will be for the 2025 season, when the second phase of the Gen3 ruleset kicks in, remains to be seen.
It stated that as one of the current six registered manufacturers in Formula E, it has 'knowledge, experience, and IP, all of which the company are set to commercialise as part of this rebirth, focusing on the application of on-track technology to road products, as well as supporting the wider industry with electrification technology in their push for more sustainable transport solutions'.
Team principal Alex Hui said he was "proud to unveil our new identity as the ERT Formula E Team, it is an exciting step in our journey".
"As the only manufacturer Formula E team that is not currently tied to an OEM [manufacturer], our powertrain and software development has been done independently, putting us in a unique position," said Hui.
"Utilising what we have learned on track, we have already identified that we have a lot to offer in terms of improving electric vehicle performance, not just in relation to powertrains but whole vehicle engineering support and solutions, something which is already proving of interest within the automotive and motorsport industries.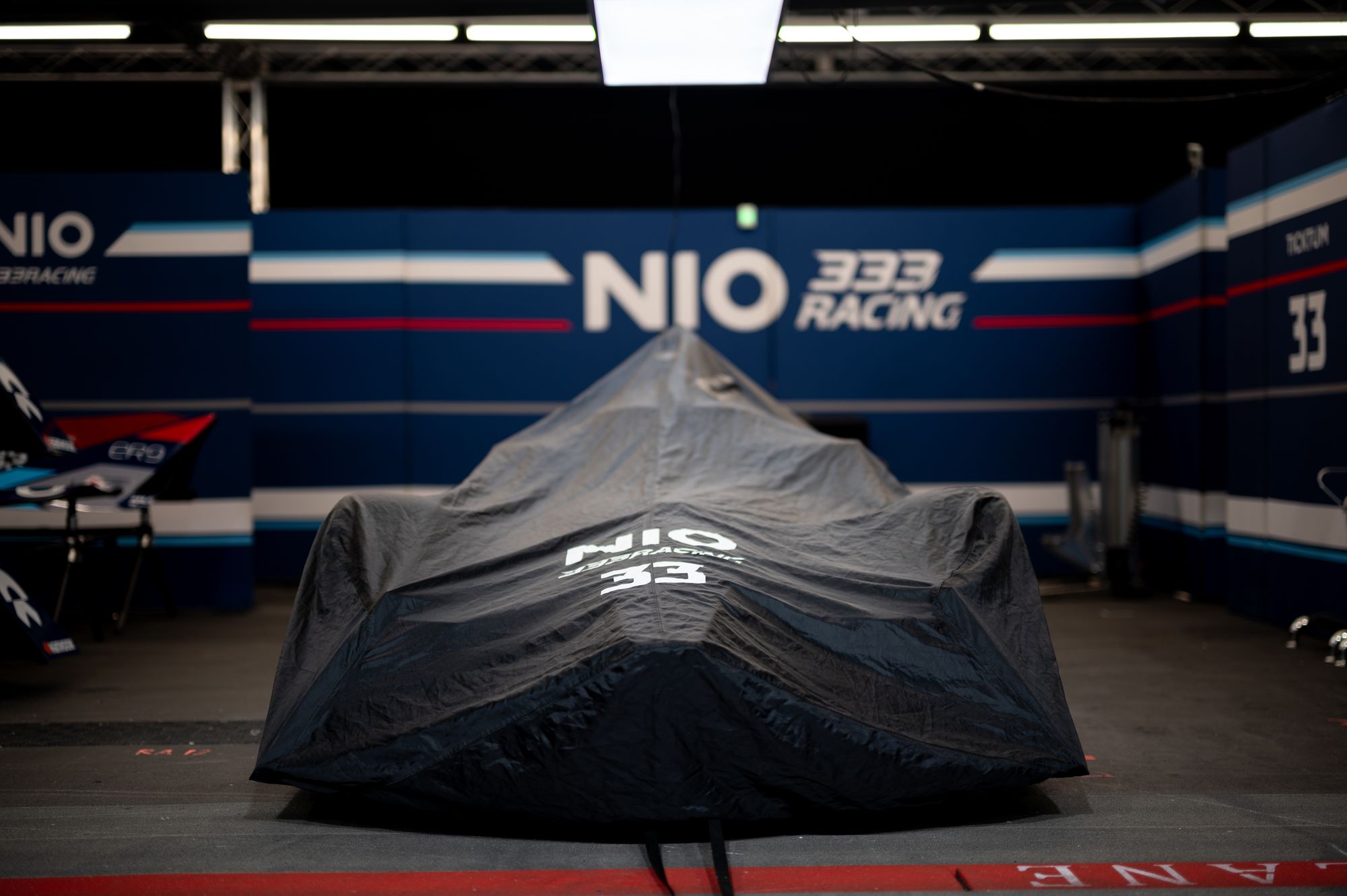 "It is a natural progression for us to move forward commercialising this knowledge with the increasing global adoption of EVs, particularly as Formula E provides such a strong platform for OEMs and as such our conversations with partners in this arena are already advanced."
The ERT team currently uses several outsourced suppliers for its Gen3 technical package including Xtrac gearboxes and the specialist EV engineering concern Integral Powertrain.
NIO, which initially owned the team, first through the influence of the late Dr Martin Leach via the NEXTEV brand through to full NIO designation from 2017 onwards, will have no part in the Formula E operation in 2024.
It had remained as a sponsor after the 2019 takeover until last season.