A new electric junior single-seater series has been launched in an effort to build a ladder to the Formula E world championship.
Founded by former Mahindra team principal, Dilbagh Gill, the new ACE Championship has already shaken down a modified Gen2 Formula E car as it goes about designing a new car for 2024.
The Race understands that the car was tested at Barcelona at the end of January with former Mahindra driver Nick Heidfeld carrying out the evaluation runs.
This same car also ran demonstration laps of the Hyderabad track on Saturday with Heidfeld again at the wheel.
He will be a development driver and advisor for the championship which was unveiled at the inaugural Hyderabad E-Prix today.
Formula E founder Alejandro Agag is on the series' advisory board.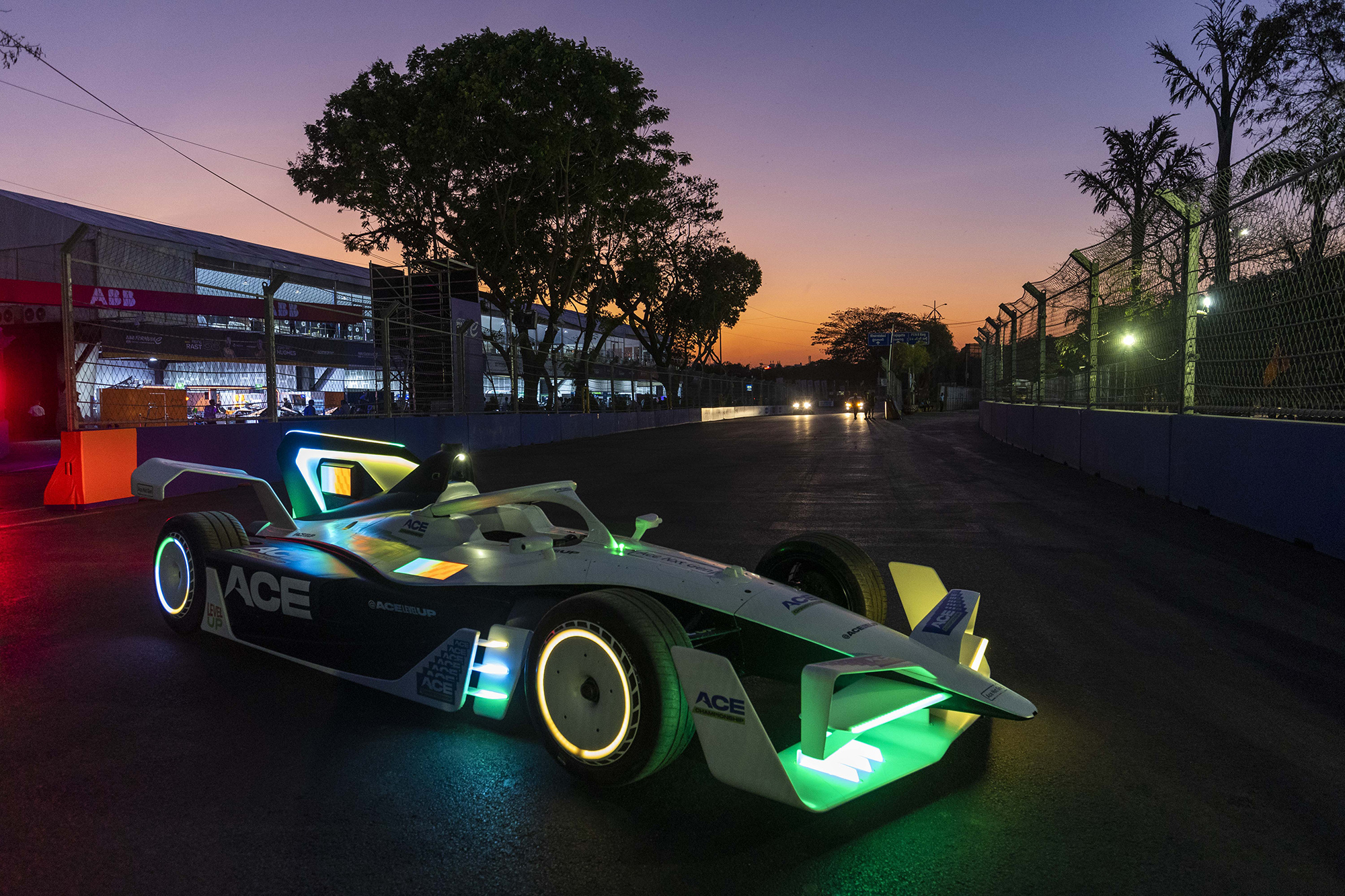 Plans are believed to centre around the potential of using Gen2 Formula E chassis to establish new car designs, although a deal to complete the conversion is yet to be finalised.
The ACE Championship will have two levels, an entry level named Challenger Series and a top tier Championship, with power outputs differentiating them.
According to Gill, the senior championship will be "a feeder platform for drivers and engineering talent to move into other racing series."
The series is set to run in a regional format and on regional circuits across continents to bring 'a showcase to areas where fandom and industry around motorsport can be grown in areas underrepresented by existing championships'.
The same car will be used in both levels of racing, meaning teams can run four drivers in two championships with two vehicles.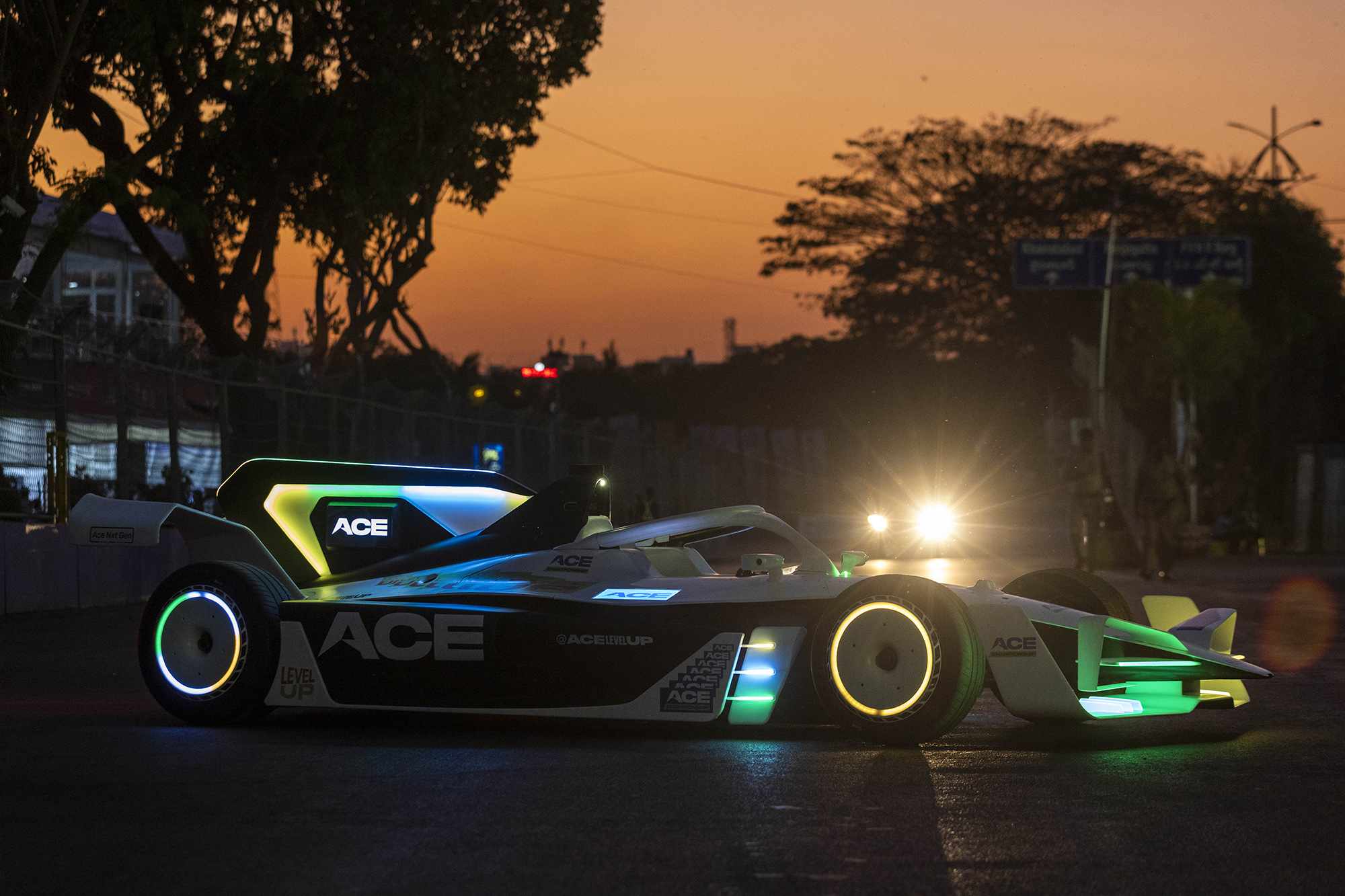 Organisers stated that 'there is already significant interest from a range of existing racing teams in joining the series'.
The series will also aim to be 'a leader in talent development, offering an affordable entry into racing for young drivers and providing an unparalleled opportunity to grow and hone their skills'.
It also aims to create career opportunities throughout the roles of the motorsport paddock 'irrespective of background, location, gender or socio-economic status'.
"The ACE Championship is about innovation in motorsport and about opportunity," said Gill.
"We are looking at the ACE Championship to provide representation to people who are interested in driving, and engineers, around the world who have not had the opportunity to date and giving them a chance to level up.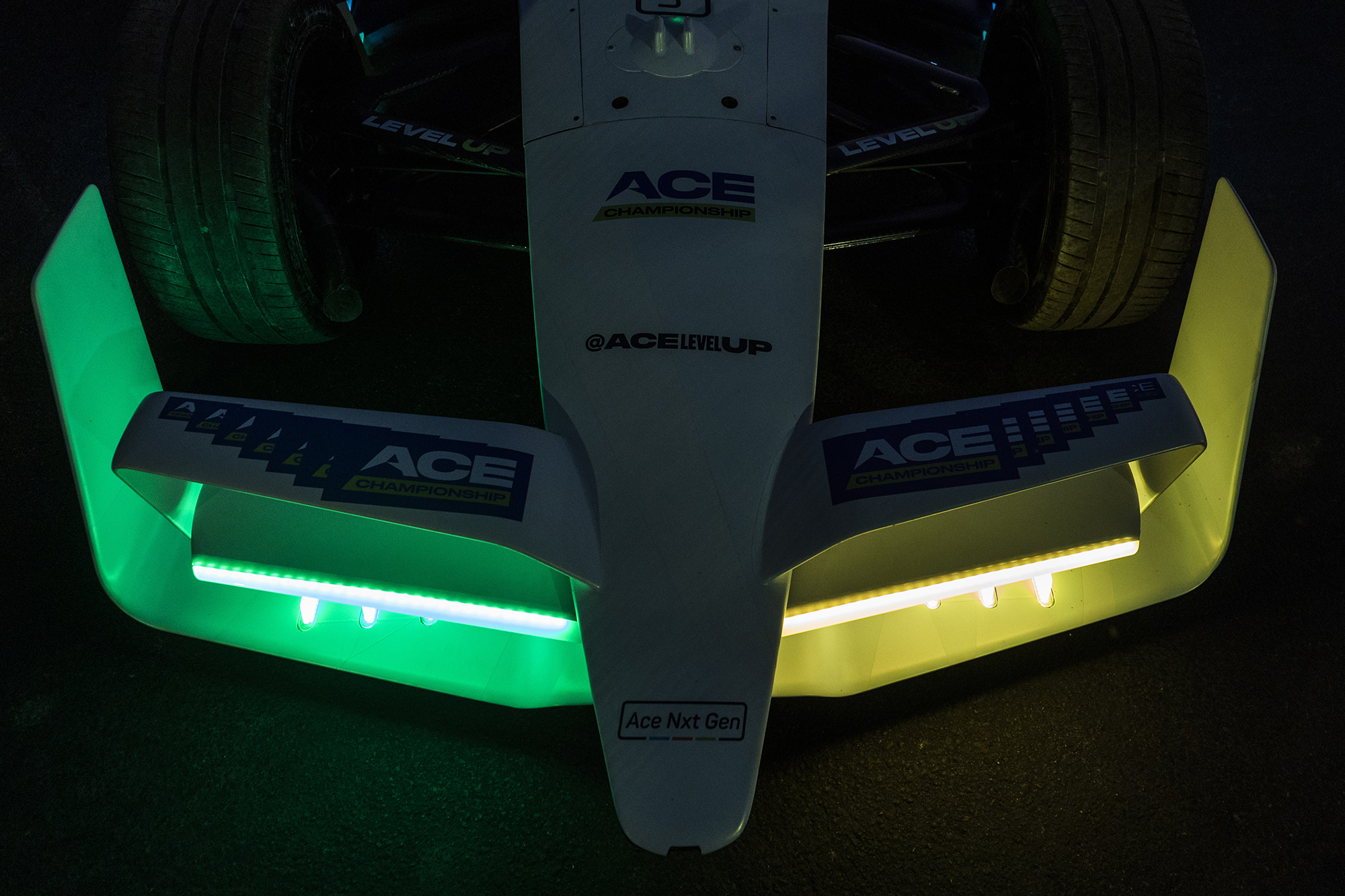 "The bedrock of ACE Championship is to provide technology, opportunity and a platform to excel.
"This is going to be the first championship in the world where one single racecar can compete in two different championships – each team can have two different drivers in the ACE Championship and ACE Challenger series, driving the same car, but with two different power levels.
"We are providing a pathway for our drivers in the ACE Championship, at a low cost, but with high performance."