Mercedes is investigating Nyck de Vries's "odd" Mexico E-Prix crash and his team-mate Stoffel Vandoorne's own shunt which handed the team its first pointless weekend in Formula E.
Both de Vries and erstwhile points leader  Vandoorne ended the race with damaged cars after accidents squandered points-scoring positions in the second half of the race, won by Mitch Evans.
De Vries, who equalled his best qualifying effort of third on the grid in Diriyah last November, initially ran second but soon dropped back to fifth position.
While in fifth, de Vries defended from Antonio Felix da Costa when the former locked his front wheels, tagging Robin Frijns and ending both their races.
"We've had a look at the data, but only a very cursory glance at this stage," Mercedes's team principal Ian James told The Race.
"We don't see anything that would indicate anything particularly catastrophic in that sense, but clearly under braking things didn't act the way we would necessarily expect.
"We need to take a look at that and just make sure we can fix whatever the issue was."
James rationalised the disappointment of reigning Formula 2 champion de Vries's retirement by saying that "we're all still on a learning curve, but Nyck especially".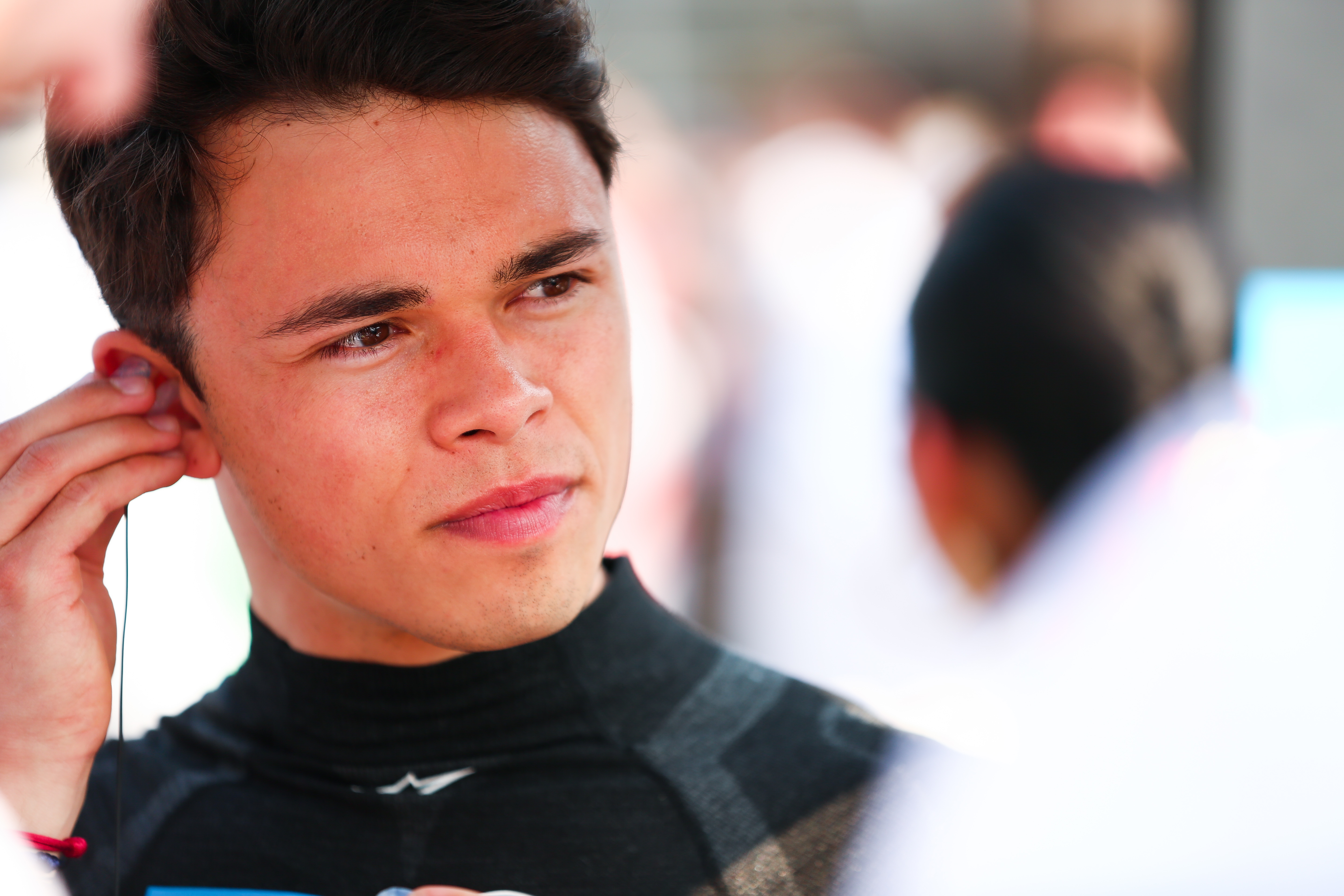 "This is his fourth race, he's coming in from a very different championship.
"He'll have taken away a lot of learning from today, and if I know Nyck the way I think I know him, he'll take that on board and soak it up and come back and not make the same mistakes again."
James was talking before it became apparent that de Vries would not be penalised for the contact with Frijns.
A stewards bulletin deemed the incident as not warranting any further action because 'the driver could not be blamed for this incident due to a technical issue'.
Da Costa – who had activated attack mode – told The Race that de Vries had "made a big, messy error".
De Vries himself explained immediately after the E-Prix that he "wasn't informed about his [da Costa's] energy advantage, so I was fighting him with my fan boost."
"To be honest I don't like to comment on what exactly happened [then]," de Vries told The Race.
"I would be the first one to put my hand up if it was entirely my mistake, but I want to be sure before taking any blame.
"It felt very odd and I think you guys have also seen that my rear wheels kind of kept turning, so I don't know. We need to analyse it all."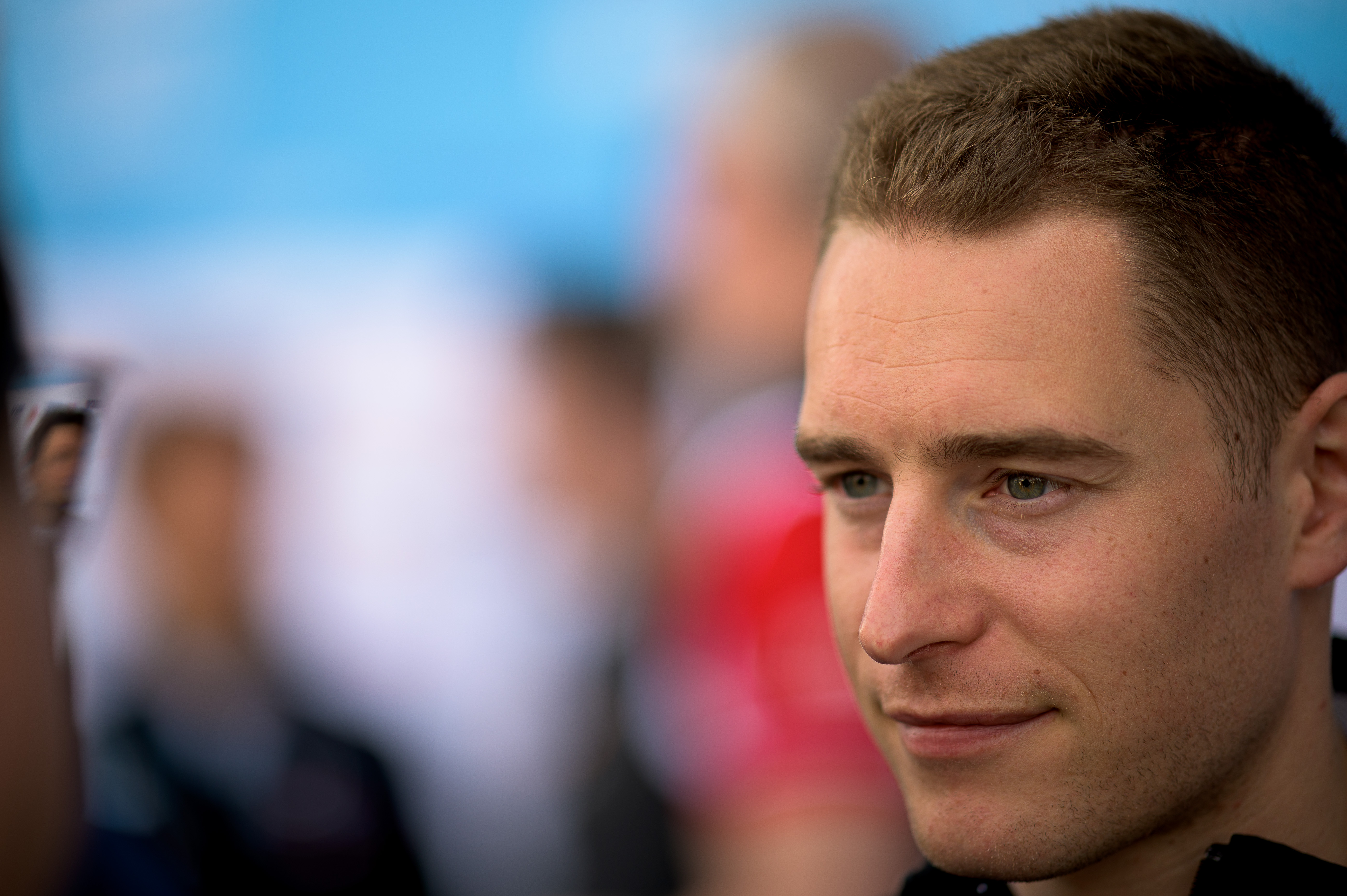 The retirement for de Vries was Mercedes EQ's first of its rookie Formula E campaign but its second came shortly after when Stoffel Vandoorne crashed on the penultimate lap after seemingly hitting chunked asphalt at turn three. Series frontrunner Sam Bird later criticised the track surface.
That double blow for Mercedes EQ meant it was usurped by Jaguar for second position in the teams' standings. BMW Andretti lead the way.
Despite some of the philosophical expression from James, he also warned against repeats of the errors in forthcoming races.
"You can't have too many of them, that's stating the bleeding obvious," he said.
"That will very much test our mettle in terms of how we now deal this and move forward.
"As long as you don't create a situation where you're repeating the mistakes, then in Formula E you'll be OK."