Mercedes has now received the same level of Gen3 preparatory data as the rest of the signed-up Formula E manufacturers but is still yet to commit fully to the championship's future.
The British-based German manufacturer team received some basic battery, chassis and tyre data after a special optional agreement was forged with the FIA ahead of the third rules set that begins next year.
The Race can reveal that Mercedes has also completed several recent recruitments for its Formula E programme, including experienced design engineer and former Super Aguri/Super Aguri Formula E co-founder and technical leader Peter McCool.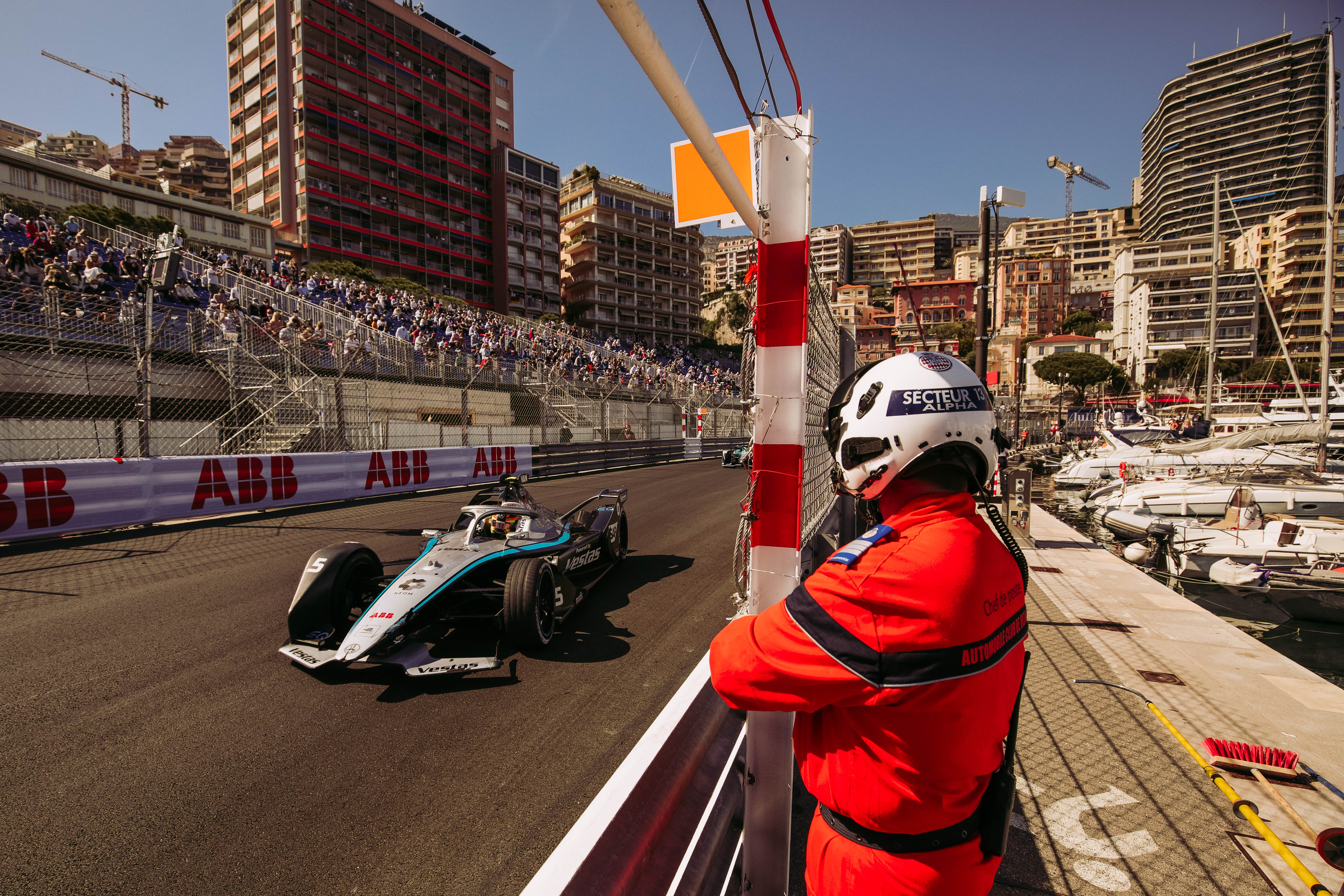 Mercedes has joined Mahindra, DS Automobiles, Nissan, Jaguar, NIO333, Penske and Porsche in receiving a small amount of data for Formula E's new rules, which will feature lighter cars, fast-charging pitstops, 600kW of total regeneration and a power hike to 350kW from the start of the 2022/23 season.
But every other manufacturer bar Mercedes fully signed up for Gen3 in time for the FIA's nominated deadline of March 31.
That was supposed to be the cut-off after which any later entrants would not get the same form of preparatory data.
It is believed that Mercedes' discussions with championship rights holder Formula E Holdings Ltd included specific commercial parameters around its future in the championship.
It is expected that a final decision regarding whether it does completely commit to Gen3 will come in July after a Daimler board meeting.
"We have signed our option as a manufacturer for Gen3 which means we can start important development work by taking part in the meetings between the FIA, the rights holder and the manufacturers," read a statement from the Mercedes Formula E team.
But it added that the agreement with the FIA is "not yet an official confirmation of entry" because it will "continue to evaluate how Formula E can best contribute to the overall strategy of Mercedes-EQ and the wider Mercedes-Benz organisation".
Mercedes-Benz EQ's expansion of its technical team, via the appointment of former McLaren and Super Aguri F1 engineer McCool, will also be seen as a further statement of intent to add Formula E titles to those accrued in Formula 1 since 2014.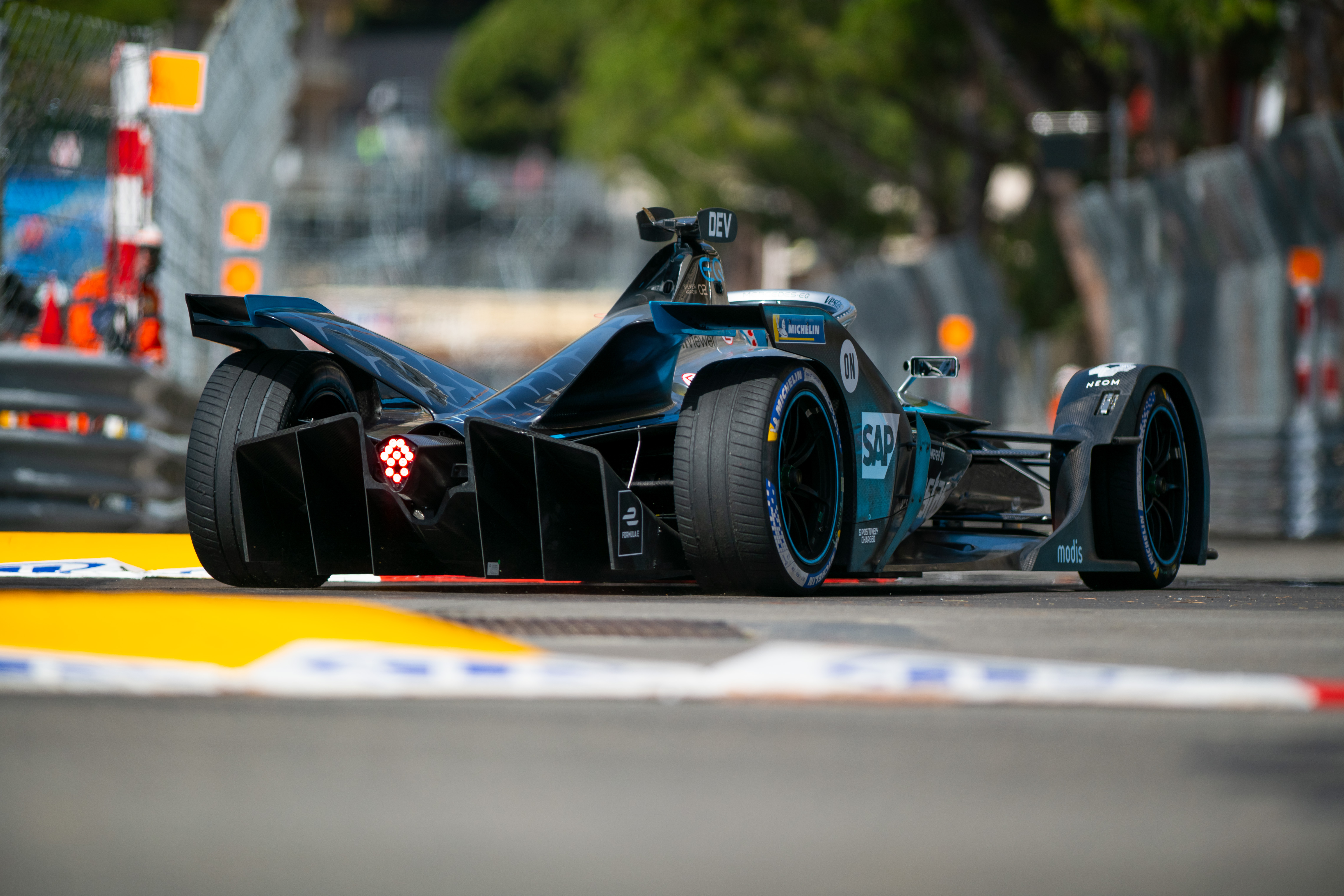 McCool actually started his role as head of design in February and is based at what is becoming the Mercedes FE team's new central headquarters at the same Brackley facility that houses the Mercedes F1 team.
Former Williams head of aerodynamics Jon Tomlinson has also joined Mercedes EQ, while current Envision Virgin engineer Stephen Lane is also set to join later this year.
They join recent technical director recruit Nick Chester. The former Renault F1 technical director joined Mercedes Formula E last summer.
The Race reported last November that the Mercedes Formula E team will restructure its headquarters in 2021 and become permanently run from the UK, phasing out the involvement of the HWA operation that is headquartered in Affalterbach, southern Germany.
McCool will focus on the next iteration of the Mercedes-Benz EQ powertrain which will be designed for the 2022/23 season, the first with the Gen3 concept.
This new car design is expected to be seen for the first time later this summer when the FIA and Formula E finally unveil it ahead of a planned first test of an initial test car in September.
McCool has prior experience in Formula E having being one of the founders of the Aguri team, which raced in the initial season as Amlin Aguri in deference to its main commercial partner.
This team was formed along with his former Super Aguri F1 team partner Mark Preston and motorsport industry specialist Ferry Spykermann.
McCool oversaw the first season, which included a victory with Antonio Felix da Costa in Buenos Aires in January 2015.
But McCool left the team later that summer after it was bought by Monegasque property magnate Marc Faggionato, beginning the process that led to its current iteration as reigning champion team DS Techeetah.
Starting and developing successful machining companies called SHAPE and Robot CNC Machining Ltd, McCool also kept a hand in Formula E via a position as technical consultant to The Race through last year before he was approached by Mercedes at the end of 2020.
As well as his work with Super Aguri in F1 and Formula E, McCool has also had engineering positions at McLaren F1 and Lola Cars.