Double title-winning manufacturer DS Automobiles is gearing up to supply a customer team for the 2022/23 Formula E season alongside its works deal with Techeetah.
The Race understands that two current teams are forming plans for the potential use of DS hardware for the beginning of the third Formula E rules package  from the end of next year.
By regulation, DS has to supply a car for a customer team should it be approached and a deal is secured. Teams have until January 15 2022 to conclude a deal with a manufacturer at a set price of no more than €600,000 per season.
This includes both on and off track technical support during the season with two engineers.
Also new for Gen3 is also a fresh software and performance update accord for manufacturers to their customers in addition to simulator model access and administrative and logistical personnel.
Should DS supply cars to a team it will receive eight additional test days but with an obligation to allocate at least 50% of 'the total additional track time to the customer' by regulation.
Teams that are known to be interested in a possible deal with DS are the Andretti and Envision Virgin teams.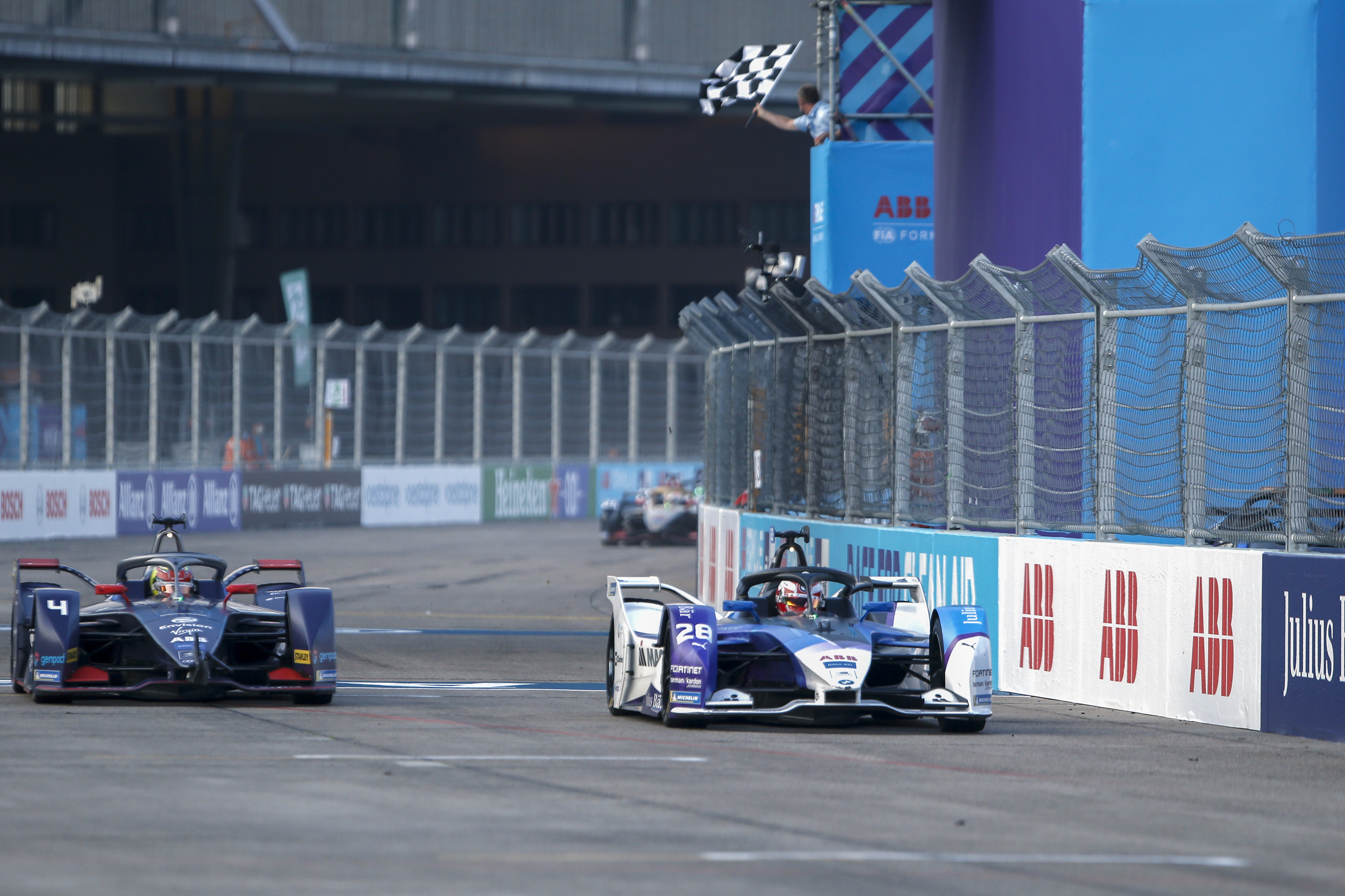 Andretti will continue to use BMW powertrains next season but run 100% under its own auspices after the Bavarian manufacturer confirmed its exit from Formula E last December. Andretti will continue to run its operation from a headquarters in Banbury, UK.
Similarly, the Envision Virgin team will use Audi provided cars for a final campaign in 2021/22 but then needs to finalise a new technical structure for the '22/23 season following Audi's FE withdrawal.
The Silverstone based squad previously had a three-season partnership with DS from the 2015/16 campaign through to the final year of Gen1 competition in 2017/18 when DS switched to Techeetah.
The DS Virgin partnership won five races, all with Sam Bird, and finished third in the teams' standings in both the '15/16 and '17/18 seasons.
Speaking to The Race regarding plans for potential future customer supply, new DS Performance director Thomas Chevaucher said he and his company were "open to" deals with teams.
"We are getting prepared because by regulation we have to be prepared for that," he said.
"We were already prepared for that for Gen2 in case, obviously due to our current position, and due to the results we had from the beginning of Gen2 we think that it's more likely that we have requests from different teams to supply a powertrain to a different team.
"So we are usually open to that and we are getting prepared for it but it's too early to know if we will supply a second team or not.
"At the moment we are already focused on developing the best time powertrain possible for Gen3. But it will not change the way we develop the powertrain anyway."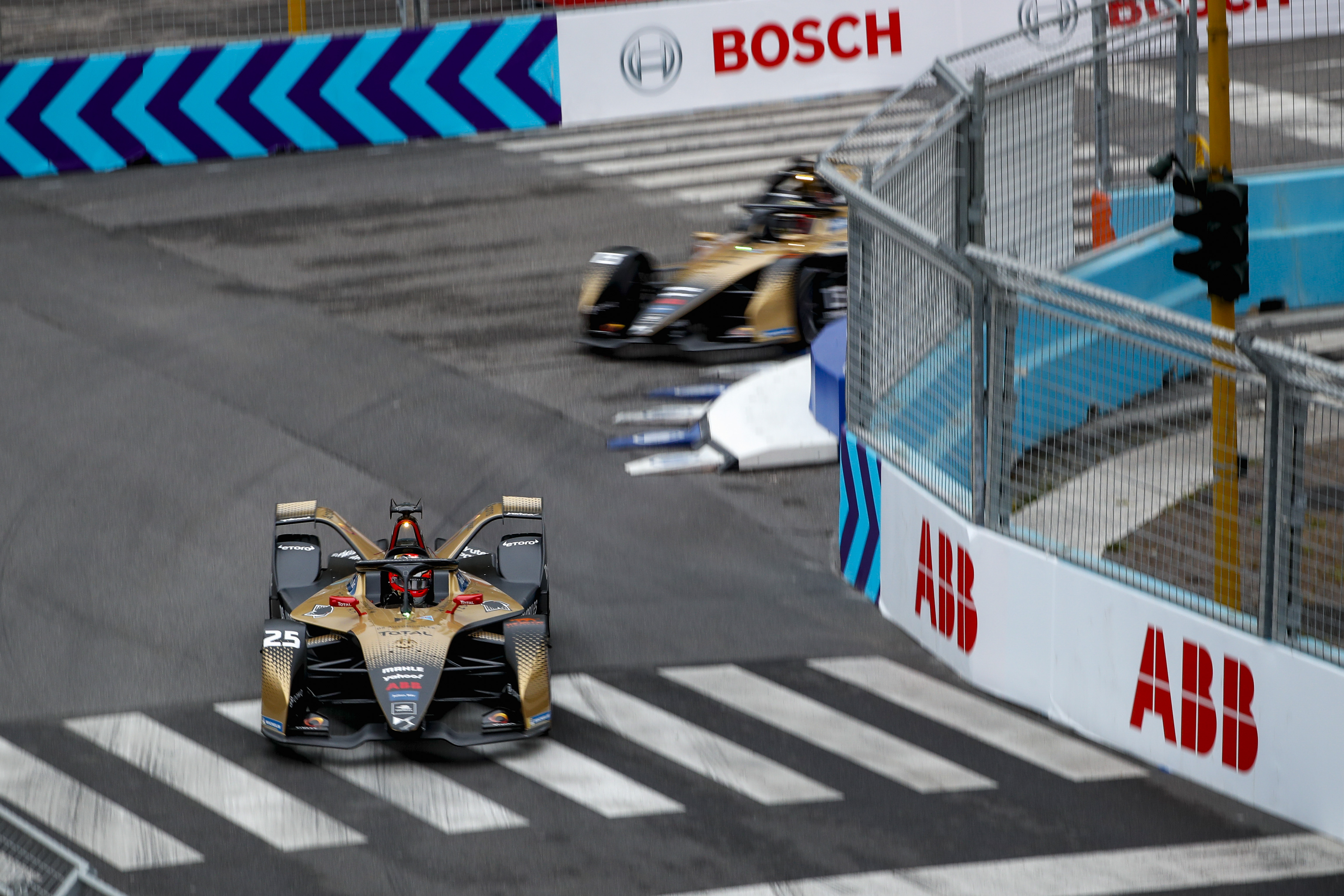 The DS Techeetah team itself is currently in the midst of a possible takeover with present owner SECA looking to sell on its interest. It had founded the original Techeetah Formula E team in the summer of 2016 before the manufacturer tie-up.
Chevaucher distanced DS from being interested in full ownership of a team in the near future saying that "it's not in our plan."
"We are very happy with the partnership we have at the moment with Techeetah," he added.
"To be honest, it would seem strange from a manufacturer point of view, to try to massively change what we have together looking at the results since we have this structure in place."