Jaguar is determined to keep its current Formula E line-up Mitch Evans and Sam Bird beyond the present campaign, but could face challenges.
Bird will definitely remain with the team for at least the 2021/22 season after signing a long-term deal last summer.
His current team-mate Evans is believed to be in negotiations with Jaguar about a possible fresh contract beyond his present deal.
This is believed to expire later this summer and talks are ongoing between the two parties. These are being held against the backdrop of what The Race believes to have been significant interest in Evans from rival manufacturers.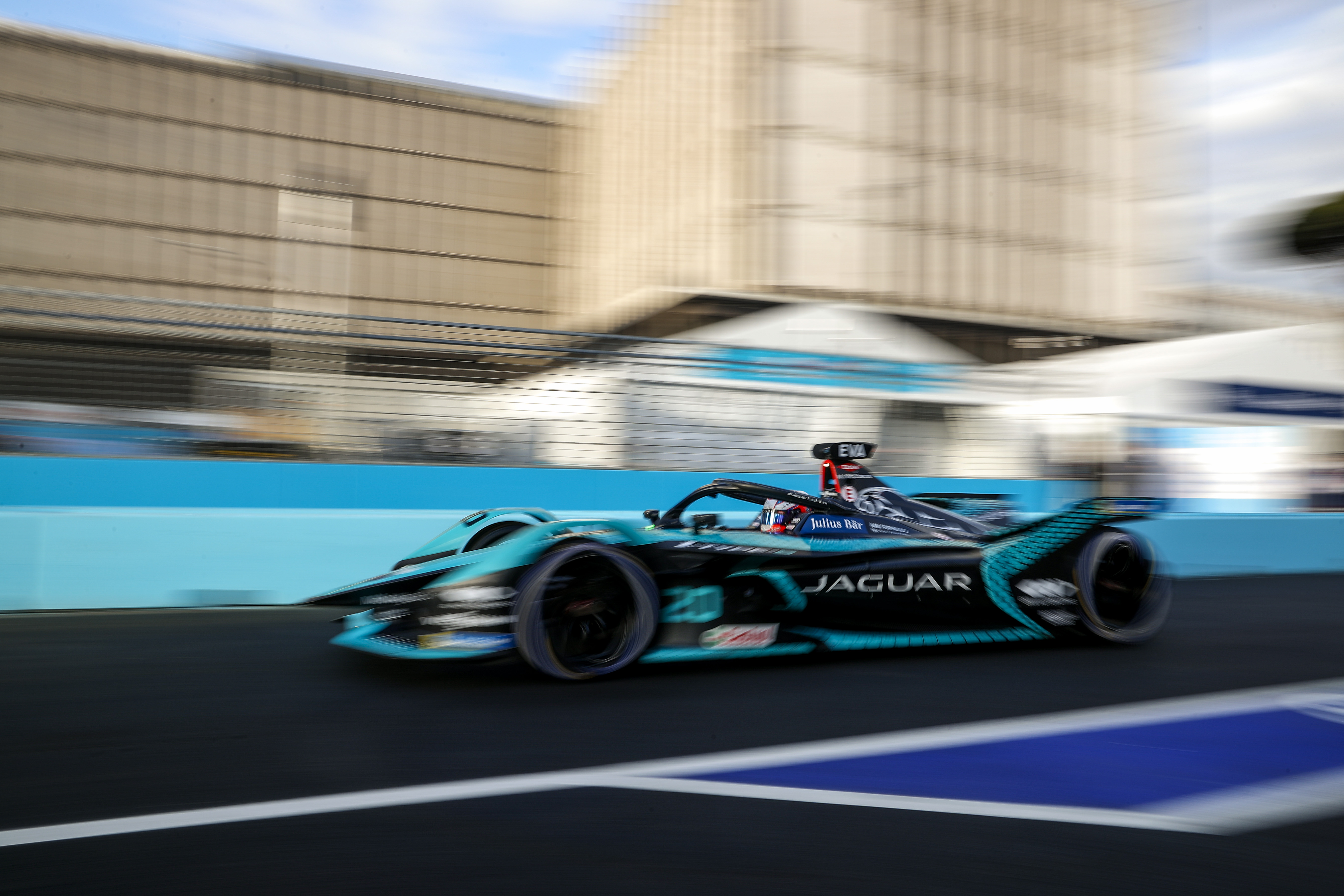 He was linked to a possible Porsche switch in the spring of 2019 but agreed on a new deal with Jaguar shortly after that approach. It took him into a further two seasons with the Big Cat.
Those campaigns have yielded a victory in last year's Mexico City E-Prix, a trio of other podium positions and a current third position in the drivers' standings.
The Kiwi does have brief prior links with Porsche having driven for the marque twice in 2015. That was when he tested the Porsche 919 Hybrid at Barcelona and Bahrain ahead of signing for Jaguar the following year. He is also been managed by Porsche ambassador Mark Webber and his wife Ann through their JAM Sports Management company.
Porsche is known to be carefully evaluating its present Formula E line-up of Pascal Wehrlein and Andre Lotterer, both of whom have had indifferent first halves of the 2021 Formula E season.
Additionally, Porsche will begin development testing of its all-new LMDh sportscar next year and could call upon the services of the experienced Lotterer to help spearhead that project. The German manufacturer is known to prefer keeping its Formula E drivers as separate as possible to other full-time programmes in its racing stable.
Jaguar's team director James Barclay said this week that he is aiming for an unchanged line-up that will continue what he describes as a "settled and happy" team atmosphere.
"From our point of view, we're really pleased with both Mitch and Sam got a really strong driver line up," Barclay told The Race.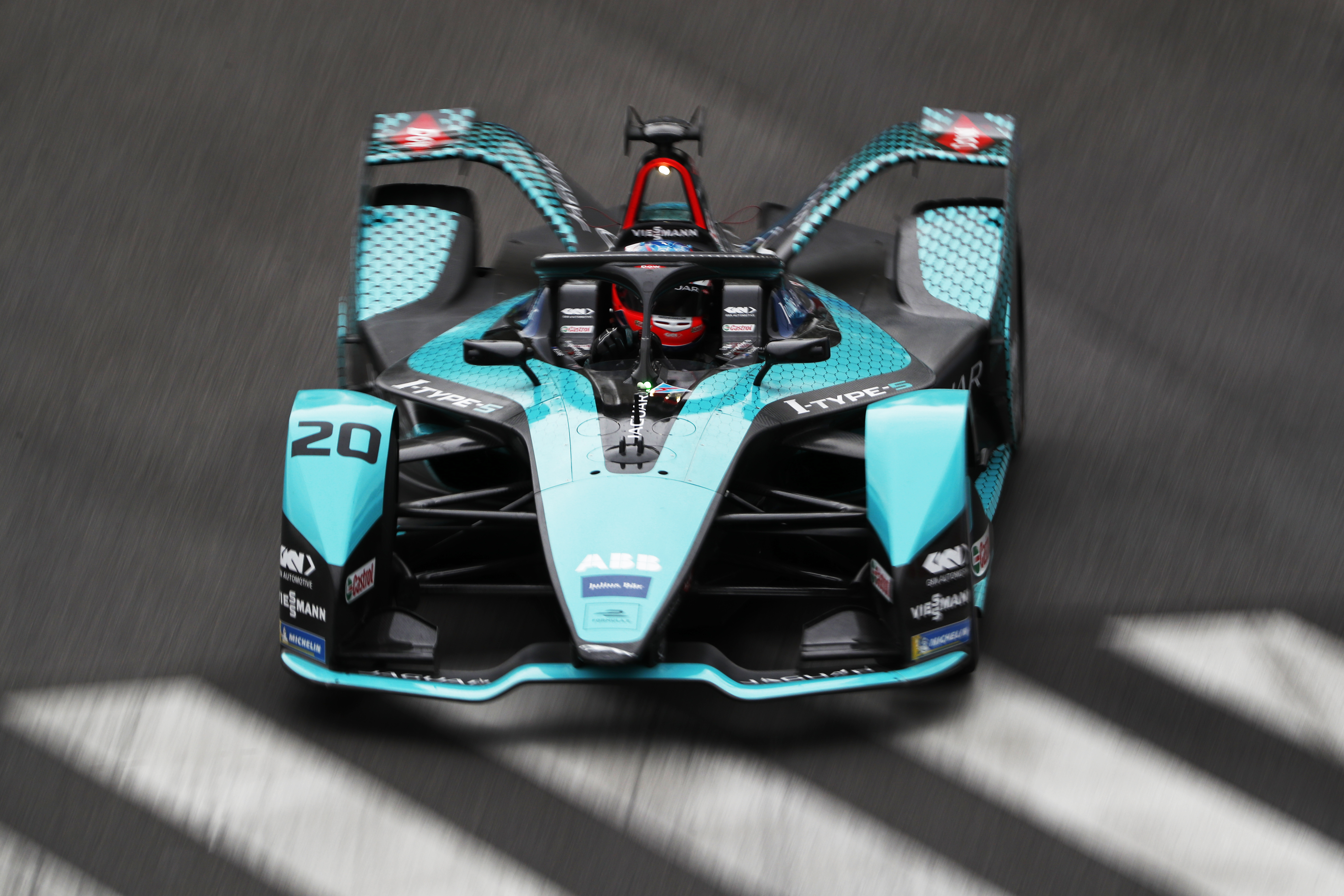 "We have happy motivated drivers and they want to be in a happy, motivated, competitive team.
"There's always lots of talk, but fundamentally from our side, we're just focused on making sure on both sides that the team and drivers are settled and happy."
The Race outlined last month that this year's Formula E drivers market is set to be more complex than previous periods. This is mostly because teams are intent on trying to get consistency across their line-ups from the final Gen2 season in 2021/22 to the first of the Gen3 era in 2022/23.
With manufacturer development of the Gen3 cars set to begin next spring, teams are presently awaiting key movements in the drivers market. Among them is the future of Evans and also reigning champion Antonio Felix da Costa.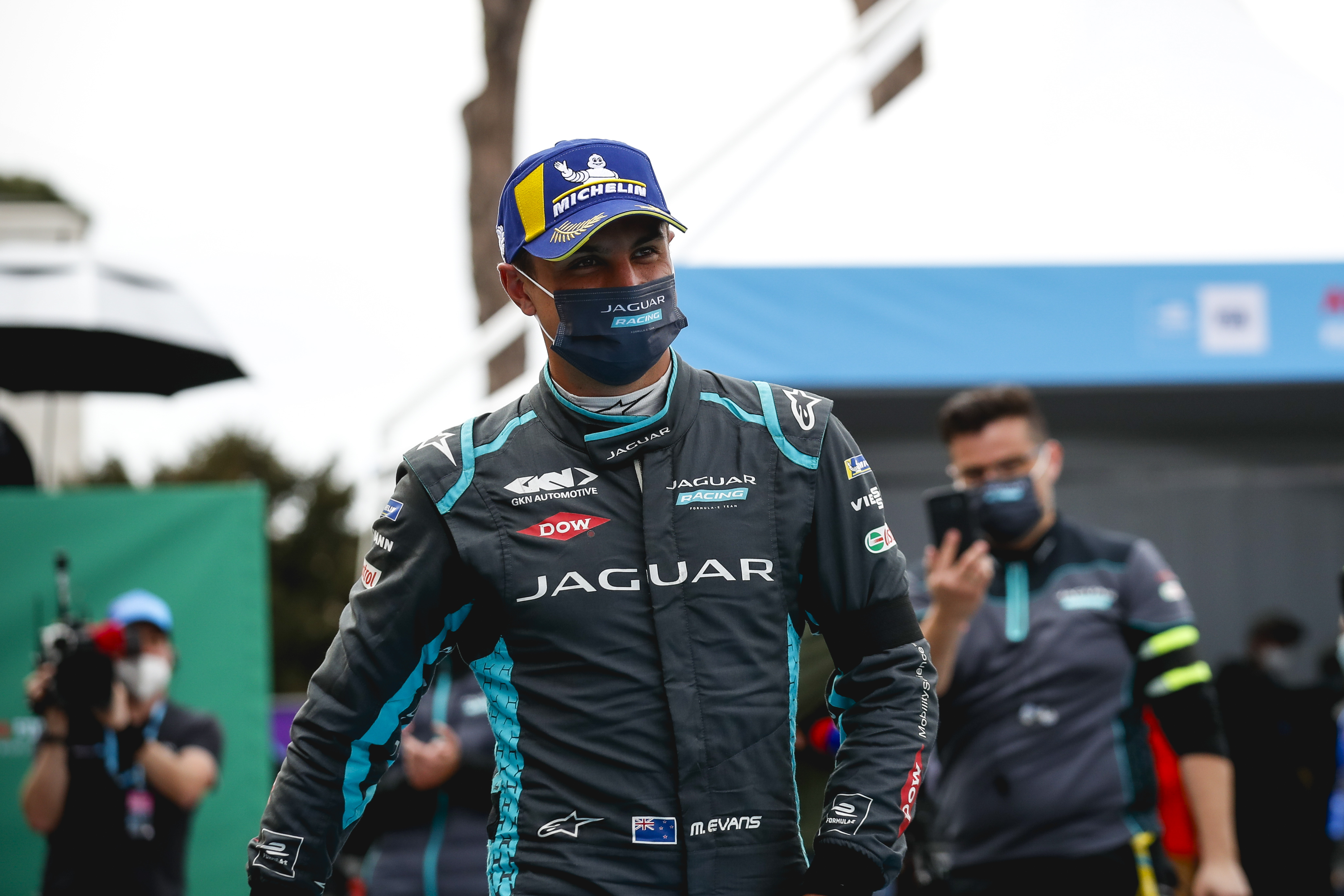 Barclay broadly agreed about the need for line-up stability across the change of tech eras, stating that from a driver's perspective "you don't want to be developing a car that you're not racing, because you potentially lose the ability to input into that process and to have the car which you think you're going to be able to extract the most from."
"I think it depends on how you're structured, for some manufacturers that have lots of programmes or test drivers are doing multiple programmes, maybe they're slightly different," continued Barclay.
"Ultimately you want your race drivers who are going to be competing in Gen3 to help develop the car and if you're the driver, you want to be doing that as well."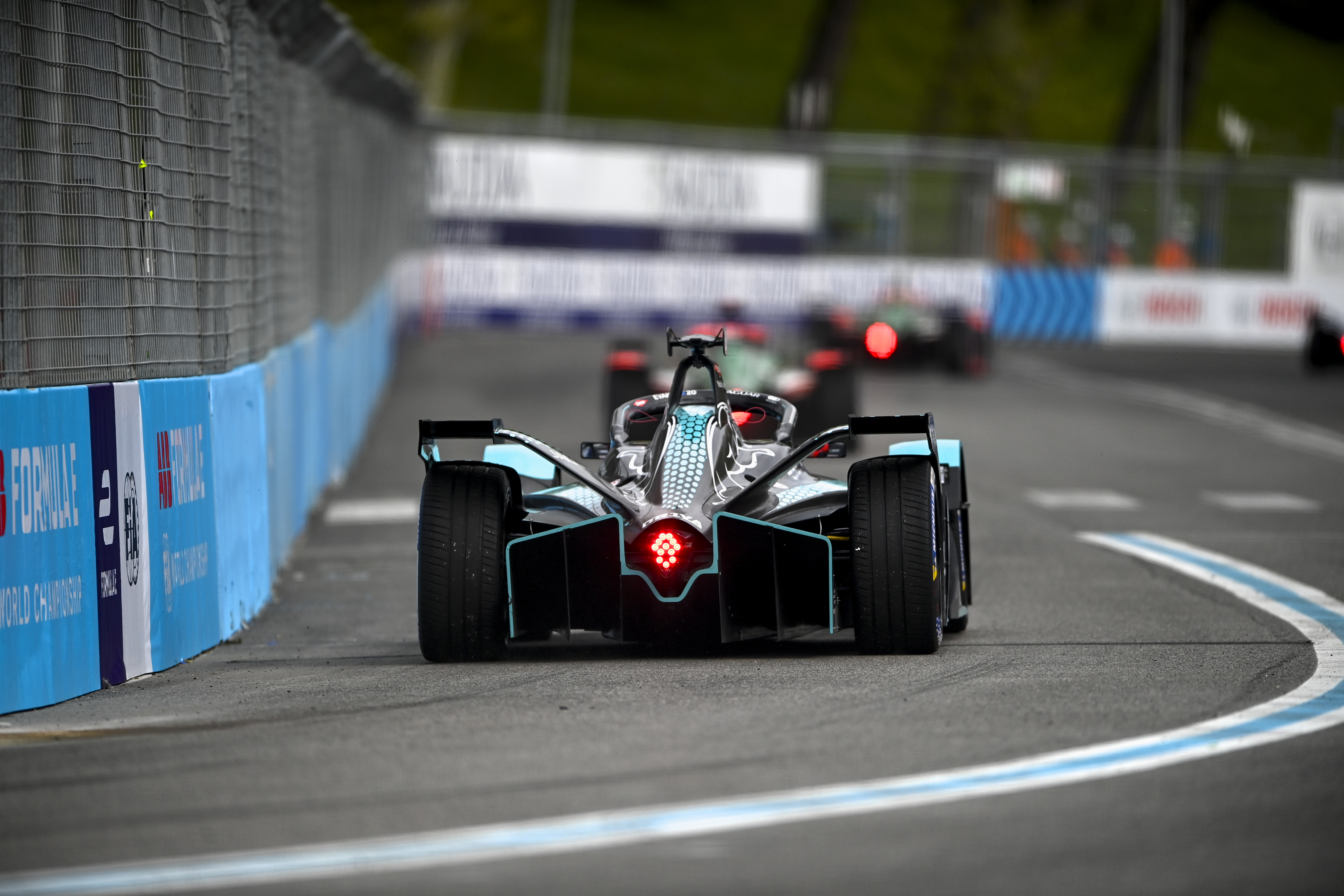 Jaguar recently announced the appointments of Sacha Fenestraz and Tom Dillmann as the joint-reserve, simulator and development drivers.
"With the announcement of Sasha and Tom, it is about not only having reserved drivers who, in this difficult time are ready to step in if they need to, but at the same time you actually have a broader pool as well that potentially has benefits for just strength in depth," said Barclay.
"We're very much focused though with where we are and with an amazing, great race driver line-up with Sam and Mitch, and from our point of view, we're really kind of pleased and how that's progressing, how that's shaping up.
"But at the same time, it's important to have drivers in the background, whether they're reserve drivers, sim drivers, who are also able to support the team in those roles that they're doing, but also the potential for the future as well."