There's a cold case that needs investigating and reopening in Formula E at the moment.
It's the story of Andre Lotterer and Porsche's race- and possible championship-winning credentials. The ones that were talked up in some quarters in the paddock ahead of the present season starting.
The early momentum came after he had scored a debut podium and pole for Porsche last season and finished eighth in the standings, just 16 points down on second-placed Stoffel Vandoorne.
Lotterer was consistent too. He had zero retirements through the 11-race campaign and all bar three of the 11 brought points, which in turn ensured a creditable position in the standings for the team. It too was eighth, but just two points shy of Jaguar – which had been in the title hunt prior to the Berlin residency races in August.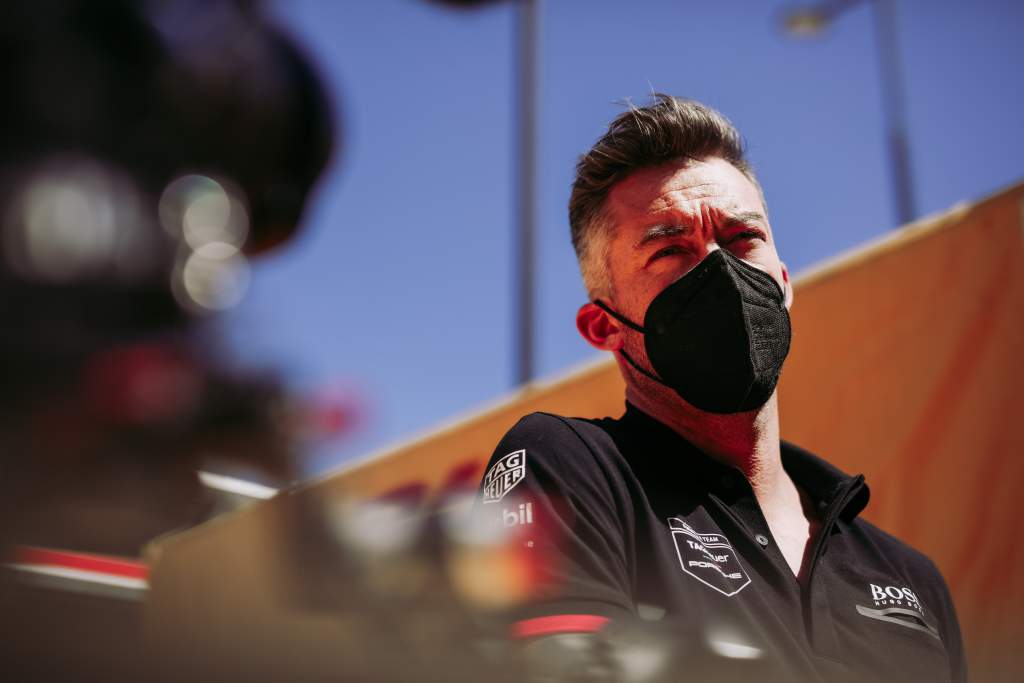 On-track development had already started for Porsche with its second Formula E car when Lotterer took his second podium with a finely-judged second place in the first of the Tempelhof races.
By this stage Lotterer also knew that he would have a fresh team-mate for the following season in the shape of Pascal Wehrlein.
The hope and expectation was that Porsche would kick on in its sophomore season and push for at least consistent podiums and a breakthrough win.
That hasn't happened.
Porsche is presently at a crucial stage when it comes to its team's future make-up. It has to commit to a Gen3 (2022-23) driver line-up soon because it needs its race drivers to be at the core of its development programme, which will begin on track in less than 12 months' time.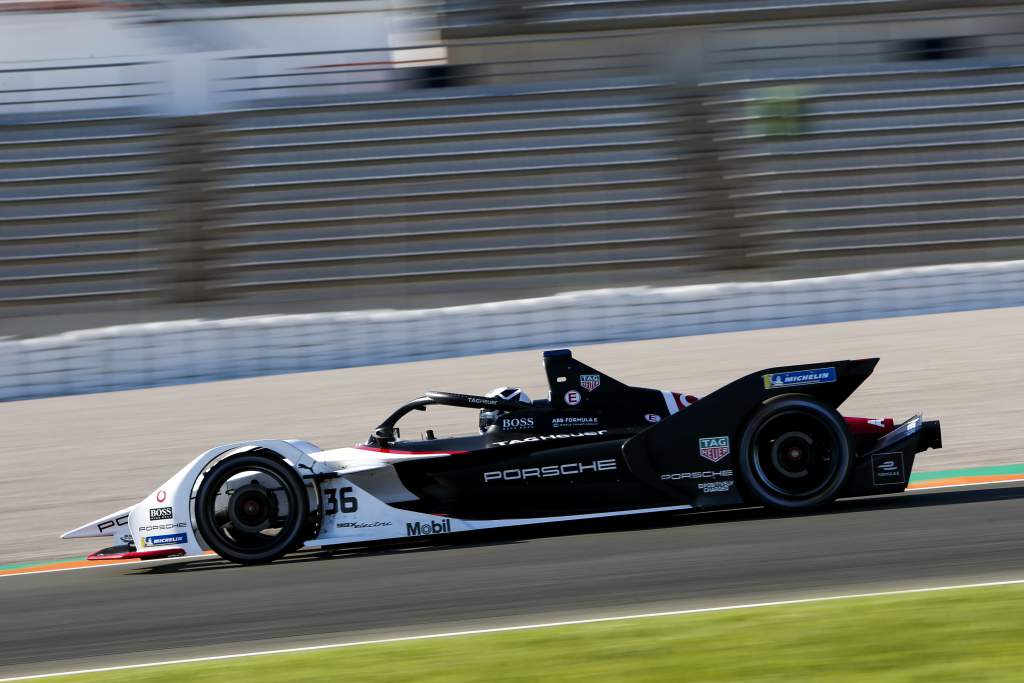 On track, 2021 has not been especially positive. In fact, over the last six starts for Porsche, it has just one points hit. That came with Lotterer's unobtrusive second in the final race at Valencia. Yet "unobtrusive" is a word that cannot be used too often in his season so far.
---
The 'rap sheet' behind Lotterer's 2021 struggles
• Riyadh: Crashed in free practice, started from back after missing qualifying
• Rome 1: Time and licence penalty in race one for causing collision while attempting to wrest lead from Stoffel Vandoorne
• Rome 2: Over-power spike in qualifying and time cancelled. Powertrain components (inverter, DCDC and gearbox) changed for race. Stop and go penalty
• Valencia 1: Drivethrough penalty and two more penalty points for taking Sebastien Buemi out
• Valencia 1: Three place grid drop for collision with Edoardo Mortara's Venturi Mercedes
• Monaco: Five-second time penalty and two more penalty points for hitting Lucas di Grassi at Rascasse drops him from ninth to 17th in final result.
---
To be fair to Lotterer, he was very unfortunate in 'Rome 2' and his wipe-out of Mortara at Valencia was related to a braking issue to some extent.
Still, that is a lot of mess, even by some of Formula E traits and standards.
Six penalty points is halfway to a one-race ban with half the season to go. But perhaps more tellingly Lotterer has lost a hatful of points in a season where consistent scoring is likely to make you a title contender at least.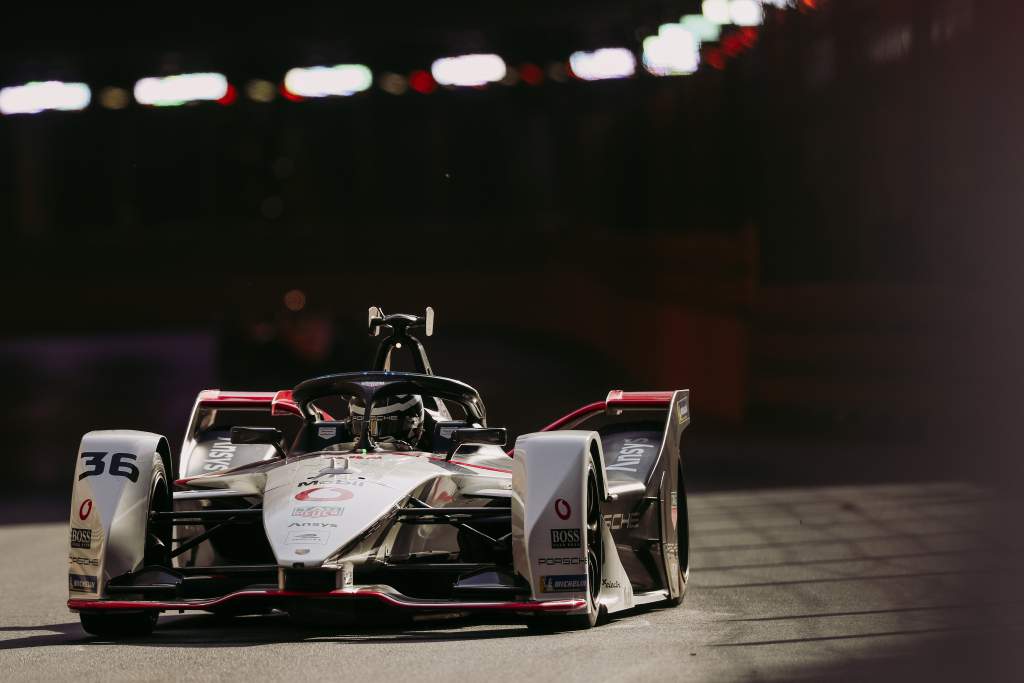 This is an obvious point and over-simplifies the matters slightly in the context of Lotterer being forced to start several races from the rear of the field. But contrast this to Lucas di Grassi, who has a much poorer qualifying average than Lotterer (15.4 to 7.2) yet has a better mean finish (8.8 to 12.5).
In fact Lotterer's qualifying performance has been – Riyadh race two and Valencia race one apart – exceptional and Porsche's 2021 qualifying record is actually the strongest among all the teams, with a mean starting position of 7.9.
So what has gone wrong and why?
It seems like a simple case of too many incidents at the most inopportune times. For example that free practice crash ruling him out of qualifying at Riyadh and then the move on Vandoorne just one lap into the first Rome E-Prix.
Many deemed the Rome penalty harsh and perhaps it was, but making a marginal move at that stage of a race on such a track seemed desperate.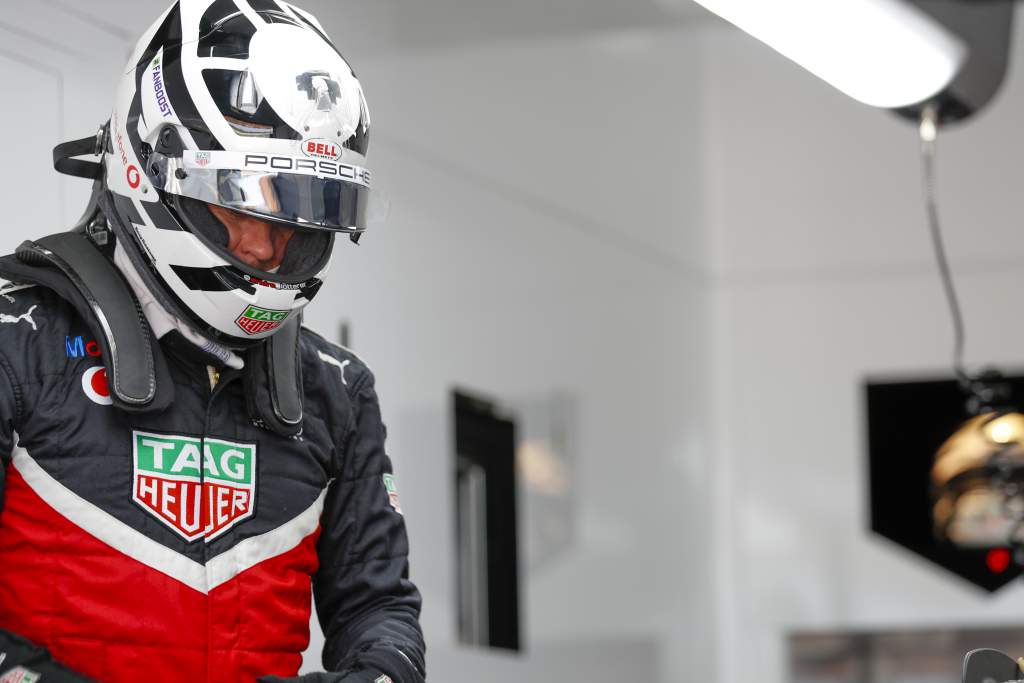 Through it all there is a feeling of untapped potential in the Porsche and also in both Lotterer and team-mate Wehrlein. As it stands Porsche sits in seventh place in the teams' table and 55 points off leader Mercedes. Wehrlein and Lotterer are 30 and 44 points off leader Robin Frijns respectively in the drivers' table.
These are not insurmountable points deficits with eight races remaining and a grand total of 348 possible points up for grabs from now until the chequered flag in race two at Tempelhof, Berlin in August.
But where might things stand contractually for Lotterer three months from now?
He signed his original deal with Porsche in late 2016 after Audi withdrew its LMP1 Hybrid programme. His only season with Porsche's own 919 Hybrid spaceship in 2017 netted seven podiums from nine starts but no win.
He should have captured a fourth Le Mans 24 Hours crown but was denied when his car lost oil pressure while in a comfortable lead within four hours of the tricolore flag.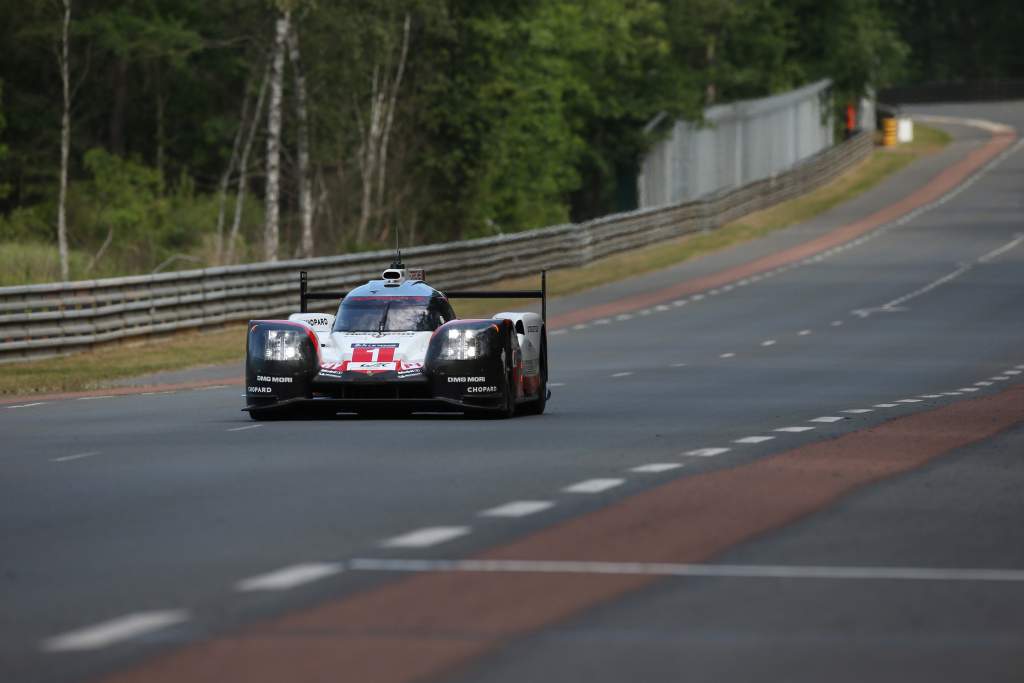 Lotterer's affinity to Porsche is significant and has an emotional edge. His father, Henri, founded the RAS Sport race car preparation firm in the 1980s.
Almost a decade ago Lotterer was able to fulfil a childhood dream by taking part in a Belgian rally with a special Porsche, which had poignant attachment.
"One day when I was about four or five, my father came back home with the Belga Porsche during some testing," he said. "He took me to school in it! Rallying made me dream about being a driver."
But Lotterer knows that sentiments and bonds actually mean little at this level of motorsport. He will also know if it is his time to move on from Formula E later this year.
Naturally he would be an obvious fit for a key development role with Porsche and Multimatic for the upcoming LMDh car, which should be testing next summer.
And surely the possibility of working with Penske would be one last almighty programme for a driver that has achieved so much in his 23 year professional career to date.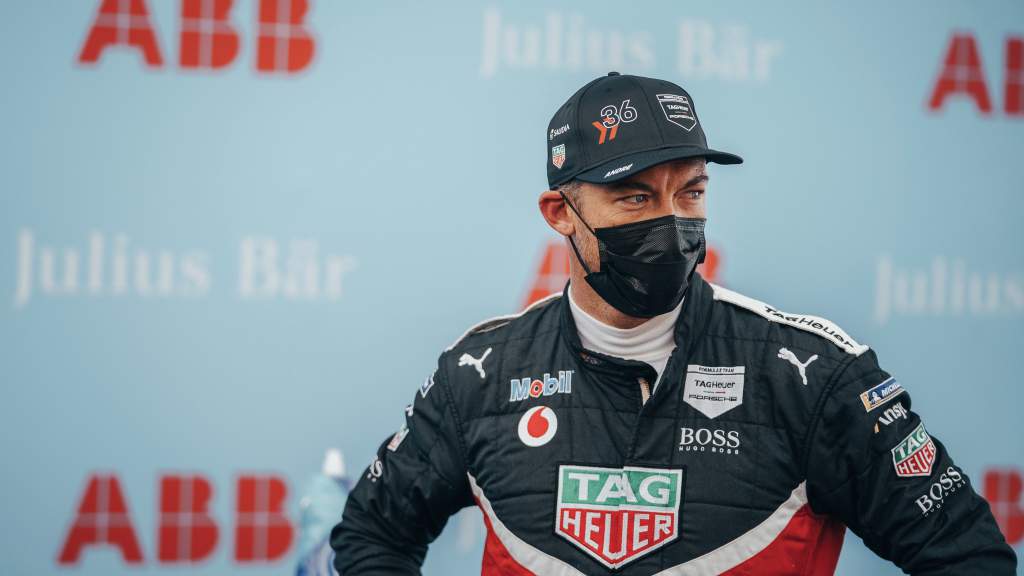 At the same time there will be a nagging feeling that, even if the eight races between now and August are to be his last in Formula E, a win is not only overdue but a personal necessity as much as it is a professional one for Porsche.
With a half-dozen second places (four with Techeetah/DS Techeetah and two with Porsche), he has come ever so close – especially at Santiago in 2018, in that joust for victory against team-mate Jean-Eric Vergne.
But in typical Formula E style, that cold case of why Lotterer and Porsche's anticipated success has dropped off the radar can easily become a much hotter topic in the coming months.
For Porsche it simply has to as it already starts gearing up for and preparing for its Gen3 programme, when it will absolutely have to deliver at least one title.