To say that new Formula E champion Antonio Felix da Costa has reinvented himself twice in his Formula E career is not strictly accurate.
In fact, as you will read below, he came close to not being in the championship at all back in the summer of 2014.
Since that time he's been the plucky underdog race winner with Team Aguri, the wasted talent in elderly equipment for a period at Andretti, and now?
Well now, he's the champion!
But the reason that a reinvention tag for da Costa is a not strictly accurate is that as a person he has not changed one bit. Inside and out he's the same laissez-faire, loveable human he's always been.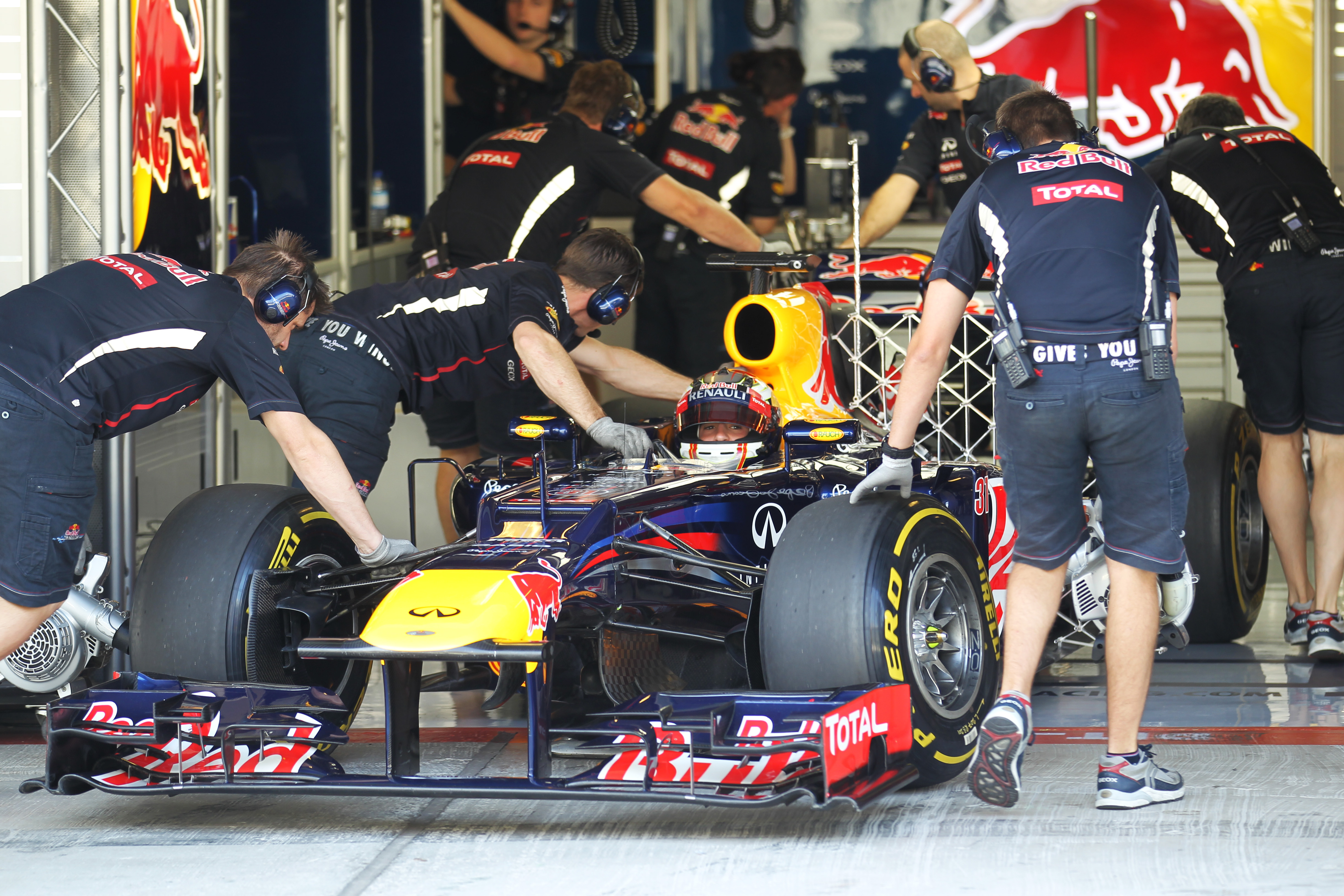 From 2011 to 2013 da Costa was a test, reserve and simulator driver with Red Bull during the early KERS-based years of regenerative technology in Formula 1.
He was therefore attractive for Formula E teams that were just laying the foundations for a journey into the great unknown of all-electric racing. Energy recovery experience was a bonus as they shopped for drivers.
Via the recommendation of then Aguri engineer Joao Correira, now at Dragon, da Costa was invited for what was effectively a shootout test alongside Kevin Korjus at Donington Park in June 2014.
"We hoped to bring all that energy recovery, lifting and coast 'regen' strategy knowledge, so that's why we wanted him in Formula E," recalls Peter McCool, who was the technical chief and a stakeholder at Aguri from 2013 to 2015.
McCool's first impressions of the Portuguese driver were positive.
"What I really liked about Antonio was he had a personality that was just so consistent," says McCool.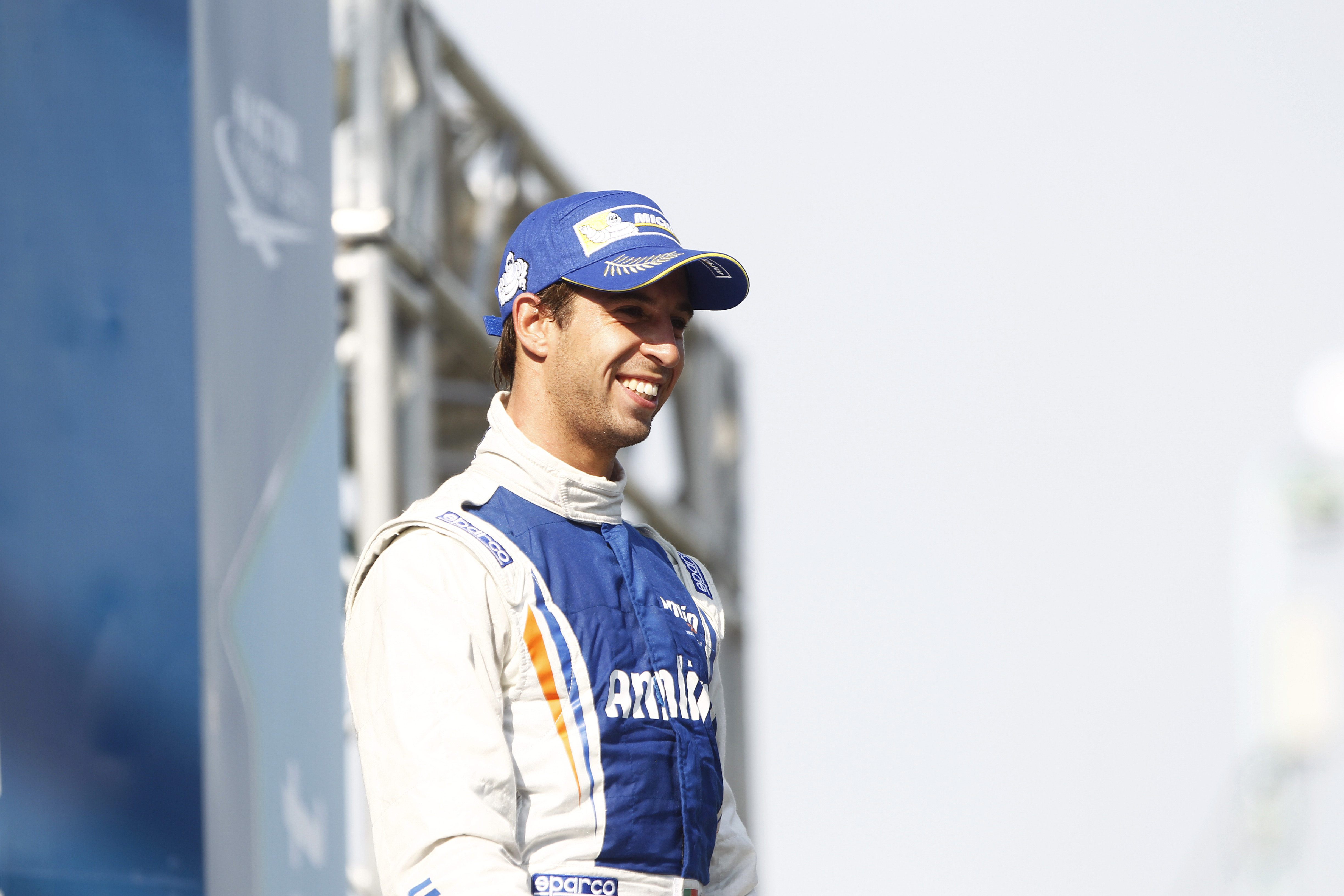 "He's the same all the time, which if you're engineers, and working with him, is just fantastic.
"I mean, with some drivers you are walking on eggshells a lot, you don't know what mood they are going to come to the garage in. Can you have a proper sensible debrief? It can be exhausting for the engineers sometimes just dealing with that kind of character.
"The team just wasn't prepared. We were always kind of playing catch-up" :: Peter McCool
"But with Antonio, you just knew there was real consistency of character. There was real consistency, focus and a constant push, but respectfully done. He never threw his toys out of the pram.
"I personally love that he has those qualities because you can really improve and get a consistent benchmark every time."
That is undoubtedly what DS Techeetah got this season and it has reaped massive dividends in not only da Costa's personal success but a second consecutive teams' title too.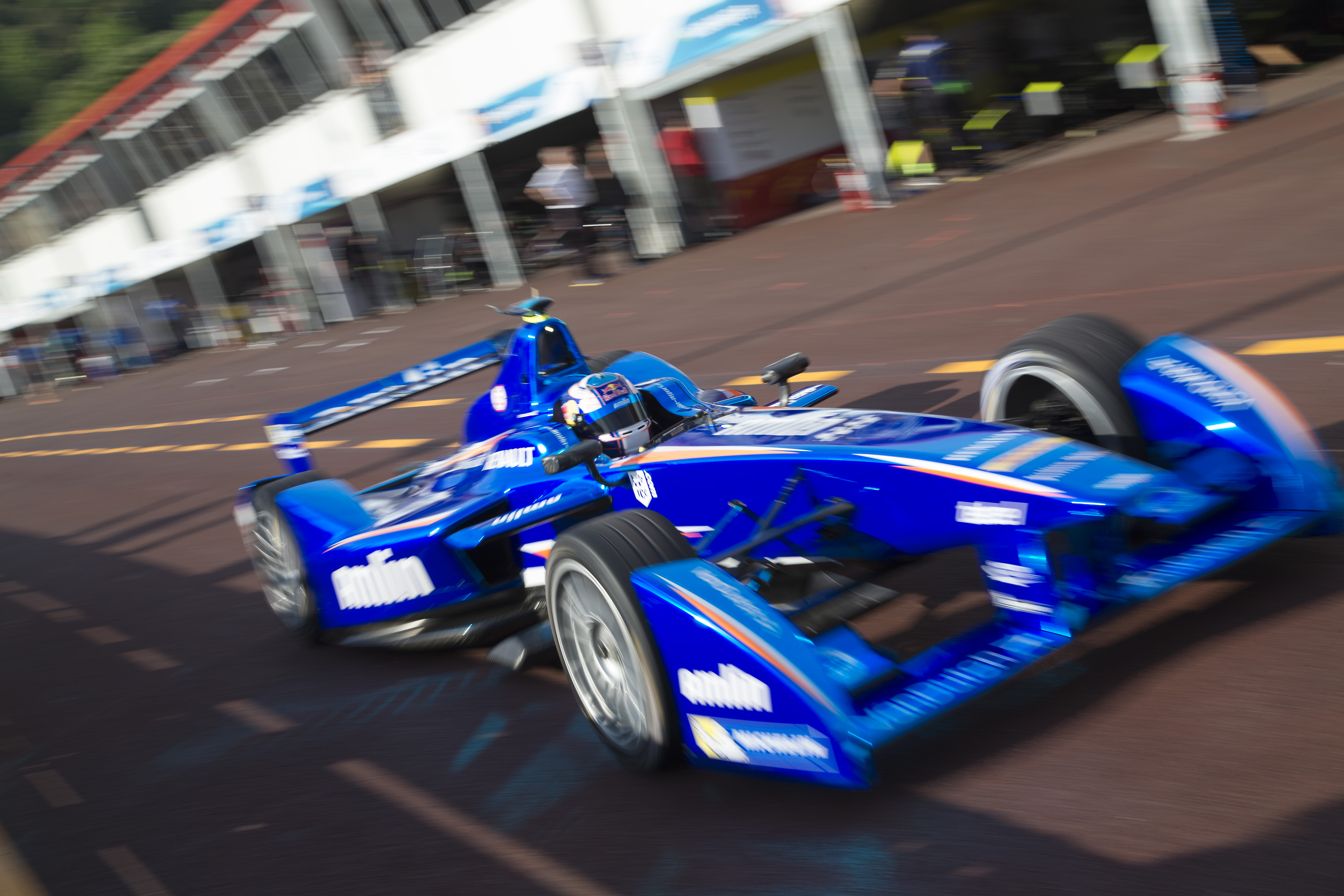 That first season in Formula E laid down some hardcore for a strong foundation to be built by da Costa.
But he was less than impressed by the rustic set-up at the team. Indeed, he almost left it before he had really started.
"There were just a couple of tools on the floor, no garage panels, no nothing," remembers da Costa.
"We had no team radios and to speak to my engineer I had to press a button near my knee to speak. I thought 'I can't really do this with this kind of set-up'."
Da Costa was so shocked by the wholly unprepared operation, he asked his manager, Tiago Monteiro, to get him out of the contract that he had already signed before his first test!
He was only dissuaded from quitting the team because of an intervention from his bosses at his DTM employer BMW, specifically Jens Marquardt and then head of race and testing Adam Baker.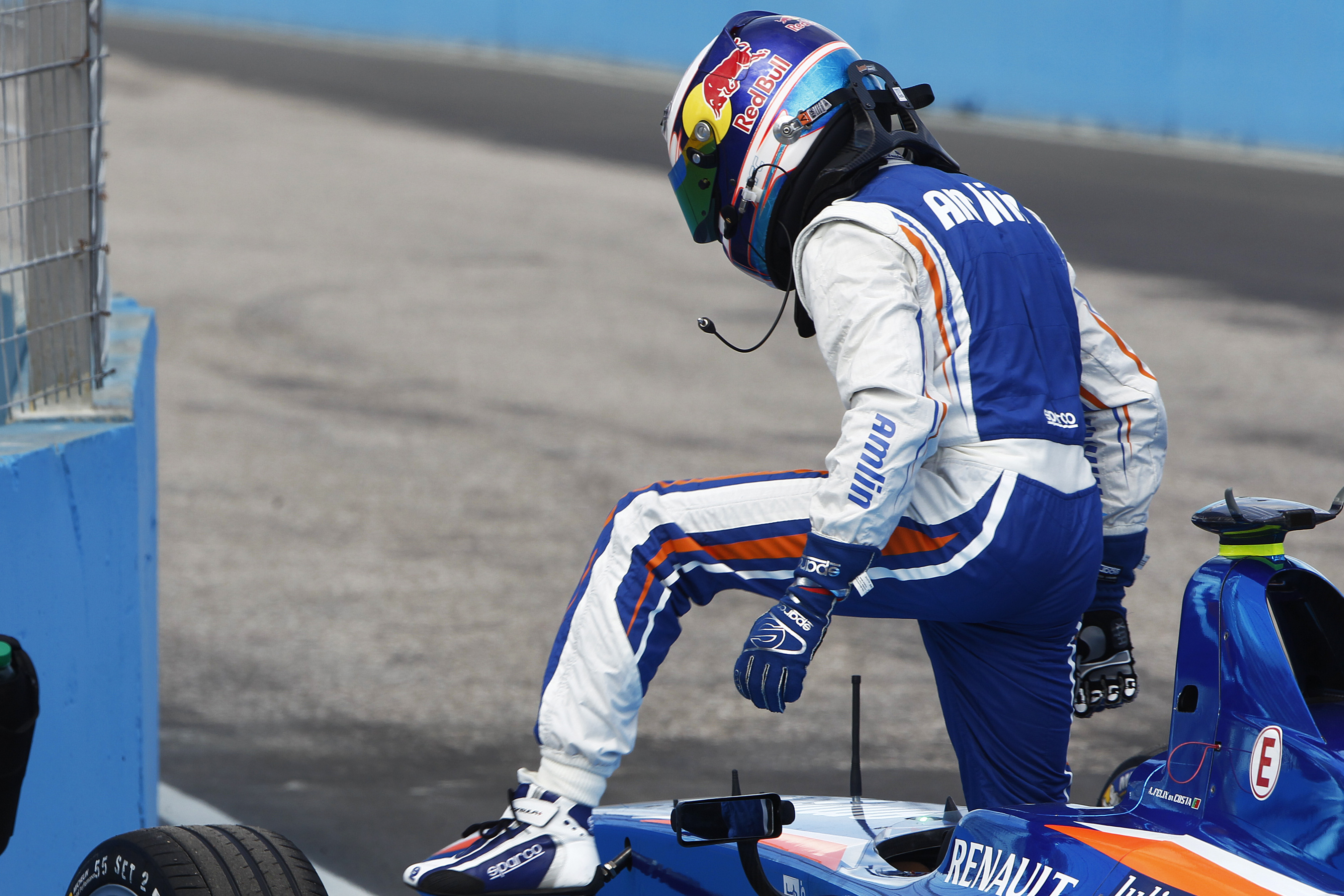 Although not explicitly told of BMW's plan to eventually join Formula E, da Costa stored that knowledge in the back of his mind and ceased any planned extrication from Amlin Aguri.
"Oh, it doesn't surprise me," says McCool, who was unaware of how close da Costa came to leaving before the season had begun.
"You can't blame him. It was the team that just wasn't prepared. We were always kind of playing catch-up and we gave him no special procedures or set-up for qualifying, which is why he struggled a bit there."
When McCool left the Aguri stable in the summer of 2015 to set up his successful engineering company, SHAPE Machining, da Costa had an inkling that the opportunity with BMW would brew into a full factory deal for his next Formula E team Andretti Autosport sometime in the future.
It happened incrementally, with the odd BMW engineer here, a visiting executive there.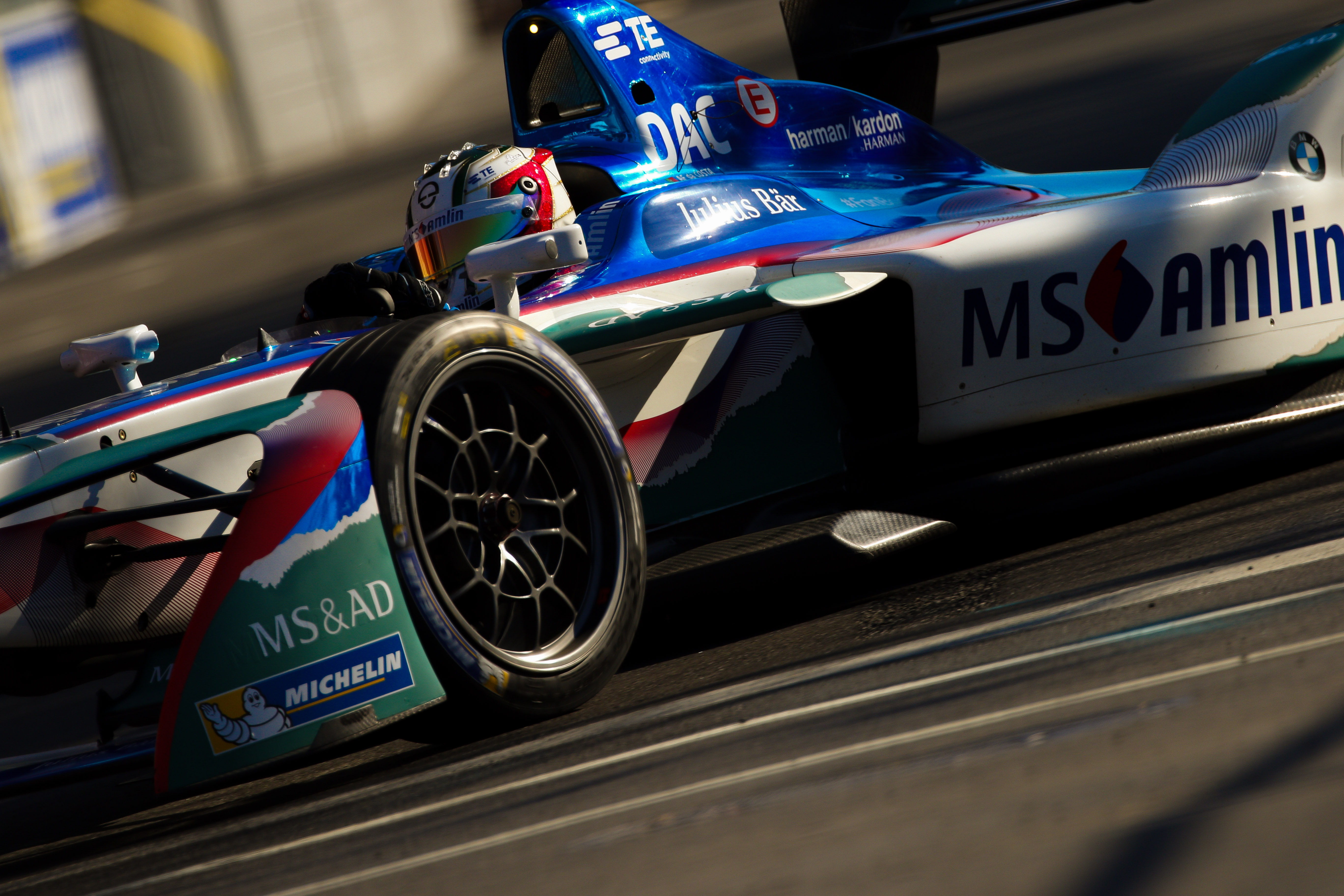 The Andretti years were initially lean but by the time da Costa signed for DS Techeetah in August 2019, McCool had mixed feelings about his former charge entering a team regarded as the lion's den of double champion Jean-Eric Vergne.
"I didn't know what to expect and I honestly thought that knowing what I do about the DS Techeetah environment, and how Mark [Preston] runs teams, it could be very tricky for him," admits McCool.
"Vergne can obviously be quite demanding from a political, personal and driver perspective. I thought there was real potential for Antonio to be to be left out, not supported and struggle.
"I thought that could happen but Mark lets people fight with each other and says, 'well, let's see who has the best approach'."
It worked a treat and da Costa has vanquished Vergne in the most comprehensive fashion in this extraordinary season. What is more he has done it with a smile on his face.
"[Ex-Aguri engineer] Gerry [Hughes] and lots of other people said Antonio will never win because he's too nice," says McCool.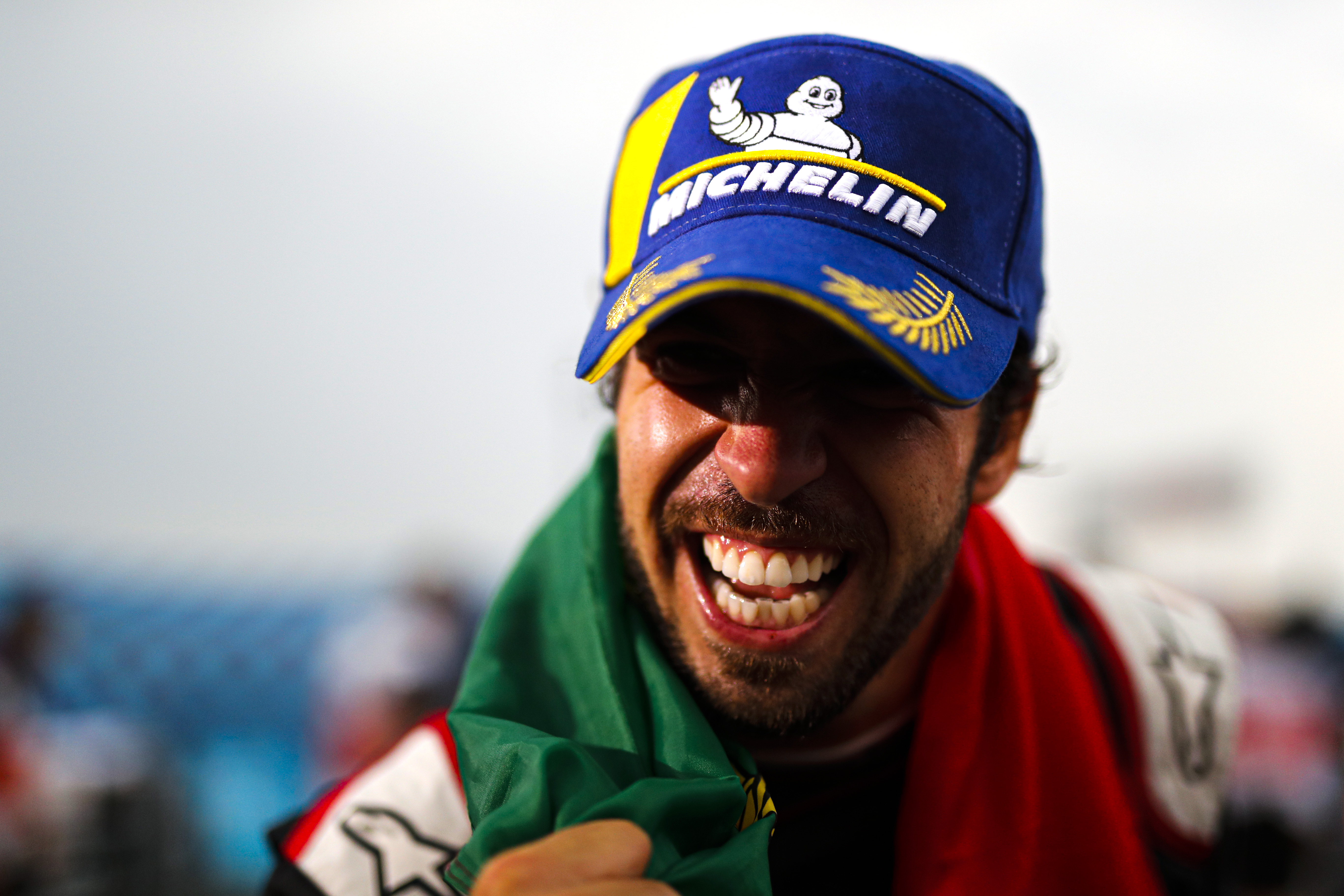 "If anyone says that to me, I correct them straightaway, because that is not a characteristic that means you're a loser at all.
"Just because you're nice doesn't mean to say you're a loser and you'll get beaten by a nastier guy who's more focused or whatever, because that's not true. It's completely independent.
"When you have that really nice personality, and that consistency, it allows everyone to blossom around you and increases the chances of success."