Rene Rast has a briefcase rammed full of unfinished business in Formula E that he's going to want to unpack in 2023 and 2024.
The payback for a flurry of excellent performances with Audi ABT in 2020 and 2021 was unbalanced. His efforts deserved much more than were eventually returned to him.
Two podium positions from 21 starts simply does not illustrate what a threat Rast was to the sharp end of the field. The fraught qualifying and racing of 2021 masked his ability to get top results.
In a season where the word 'luck' was tossed around the paddock freely, Rast, along with perhaps Stoffel Vandoorne, had the biggest case for feeling as though it had deserted him.
Even off the track, he was unlucky.
Before he'd started his first full campaign Audi had given notice of its intention to leave the championship meaning that Rast would have one and one only crack at the world championship.
It started extremely well for him with a third place start and a stalking of Nyck de Vries in the first phase of the race. But then Alex Lynn triggered a collision with Sam Bird and the strategy cards fell unkindly.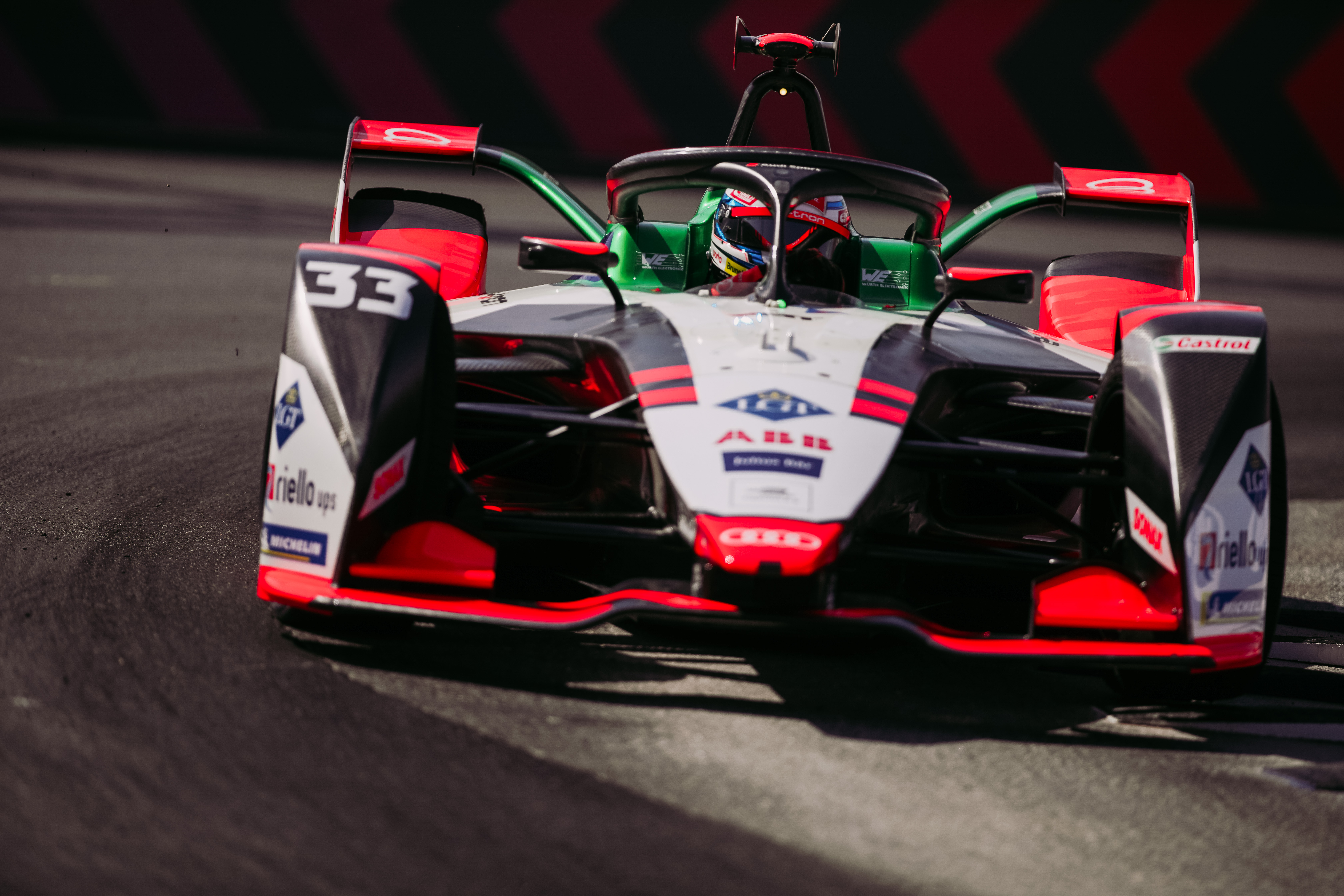 "In Riyadh, I'm convinced he would have won it if the safety car hadn't screwed us so much," remembers Rast's team boss at the time, Allan McNish.
"Fourth in his first race in that car was exceptional and he was a genuine threat. But it says a lot for Rene's mentality that in reality he was super disappointed he didn't win that."
From a qualifying point of view that was the highlight. He's benefitted from starting in the lower groups but his 12 points for fourth meant he got shuffled up and that was self-defeating in the surreal world of the 2021 system.
Quite apart from that, Rast was still finding his way in the early part of 2021, although at least in a car he had partly developed along with Lucas di Grassi.
"Rene came to us (in summer of 2020 as a replacement for Daniel Abt) with basically zero experience and in quite rushed circumstances really," recalls McNish.
"What we knew about him through LMP1 and DTM was that he was very adaptable.
"The first few races though in Berlin were tough and he struggled a bit but throughout he never panicked at all, he was finding his way in and he did."
"That season (2021) was really hard for him. Not in the sense of the racing so much but just because he never really got the big result he should have got. He probably should have won in Berlin and first time out in Riyadh."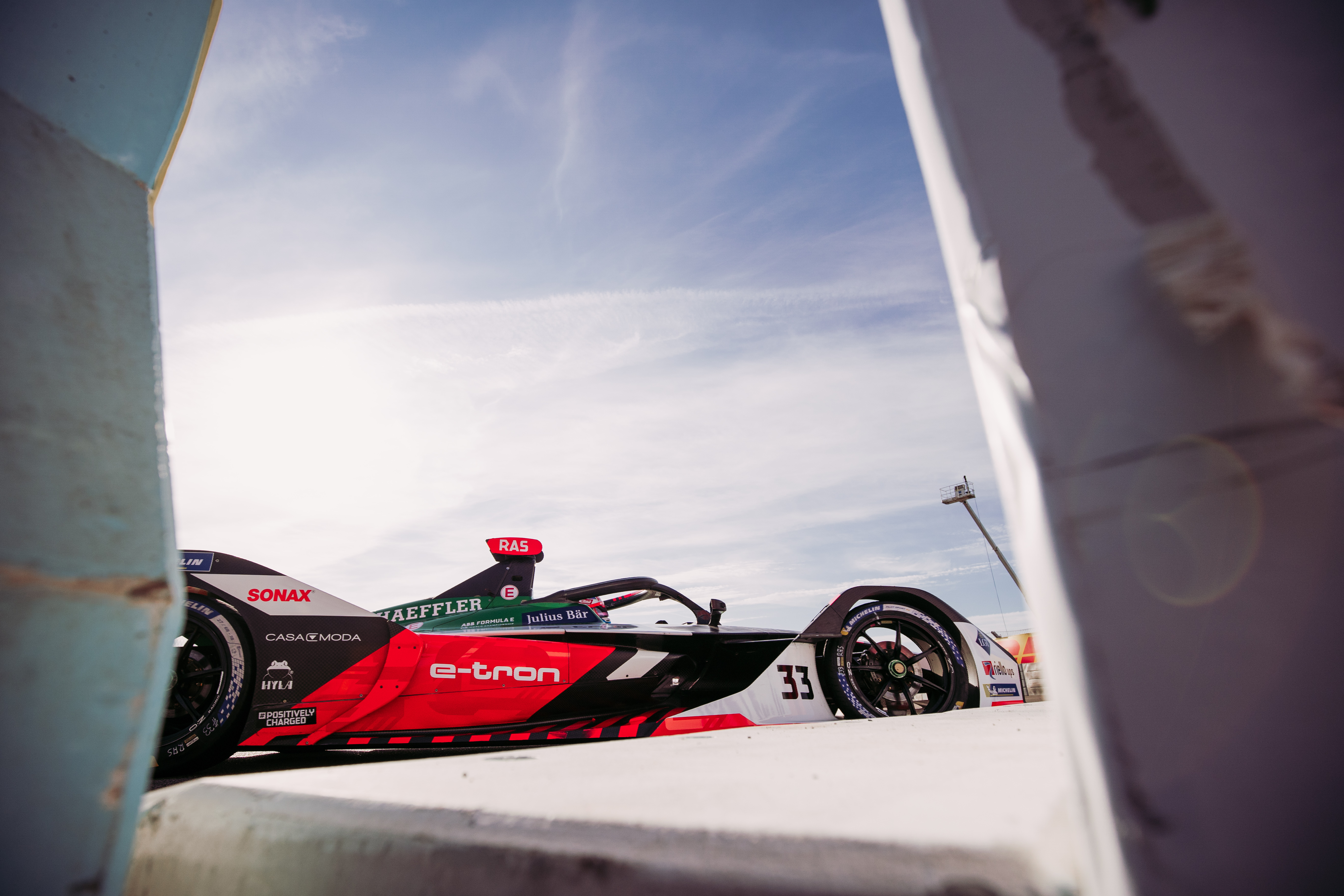 Rast finished the season with a 10-5 defeat by di Grassi in qualifying, a lowly 13th in the standings and just a single podium appearance with a fine run to second in Puebla, Mexico.
But in the context of this lottery-esque season, those stats need context.
His 13th in the standings was just 21 off champion De Vries and nine of team-mate di Grassi, meaning that had he won, as McNish felt he could have in Diriyah, he would have been a point ahead and in sixth position in the table.
Three-time DTM champion Rast has been around long enough to forget about these things pretty quickly. The fact he has a plum new duel programme in sportscars and Formula E with BMW and McLaren respectively shows that entering the final phase of his career at the age of 36 he and his management team are confident he can round it off with a world title or two.
McLaren targeted Rast early, as long ago as the autumn of 2021. That's because its experienced and data-led engineering team knew what it wanted.
"What McLaren will be getting is a really intelligent driver," says McNish.
"He's a driver that will study and analyse until he gets it all right. I don't remember a driver as dedicated as Rene, he's super diligent and very focused and I'm convinced in the right team and with the right package, which he will form very keenly, he will at least win Formula E races, at the very least."