McLaren Racing and Felix Rosenqvist have moved to clarify the contract situation between them amid speculation over whether Rosenqvist is under contract for the team next season in IndyCar.
In June, a press release issued by the team said "McLaren Racing has signed a multi-year deal with Felix Rosenqvist to remain on the team's driver roster from 2023 and beyond".
Recent confusion over whether Rosenqvist has signed a new IndyCar deal is down to the fact that he doesn't need to.
McLaren and Rosenqvist have confirmed directly to The Race that the team has an option on Rosenqvist for IndyCar in 2023, and should it trigger that option, no new deal would need to be signed, Rosenqvist will continue with Arrow McLaren SP in IndyCar. There are no clauses in the contract that would change this.
If McLaren Racing doesn't exercise that option, Rosenqvist will be free to negotiate a new deal in IndyCar with other teams, or McLaren could offer Rosenqvist a Formula E seat in the team it is launching in the all-electric championship next season.
Rosenqvist is the only driver who has won races in bothIndyCar and Formula E, so is an attractive proposition and McLaren is keen to retain him as it juggles an enormous driver pool across all of its championships.
Its key area of uncertainty currently revolves around whether it will have Alex Palou at its disposal as Chip Ganassi Racing claims to have extended Palou's contract for 2022. Ganassi is now suing Palou and his racing entity.
Rosenqvist could stay on for McLaren in IndyCar if Palou isn't able to join the team, or could be offered a seat in Formula E, but any Formula E deal would need to be a fresh negotiation and isn't covered by the IndyCar option McLaren has on Rosenqvist.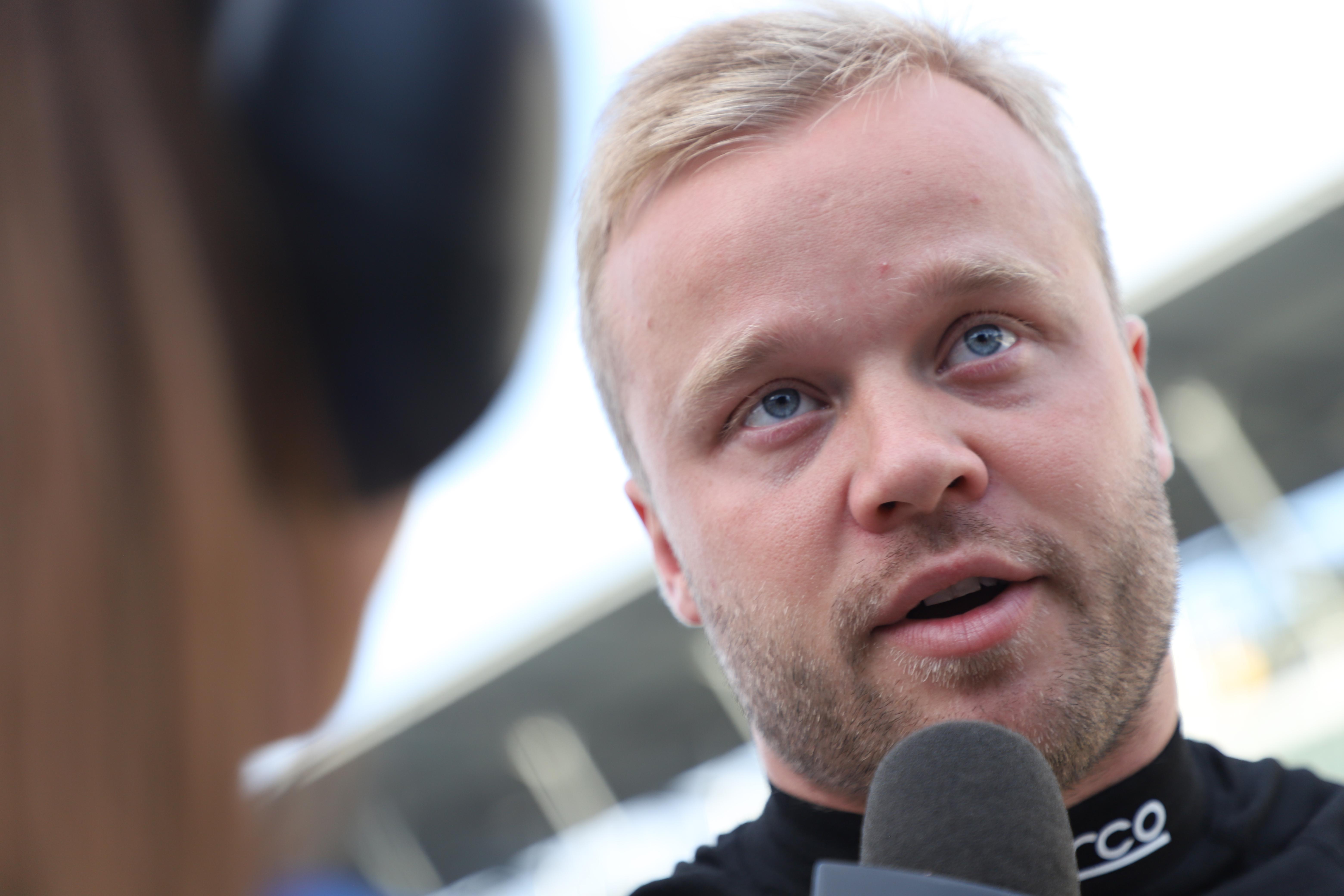 Rosenqvist's preferred option is to stay with his McLaren crew he has established a strong bond with over the last two seasons, and in IndyCar.
Should McLaren not take up the option on Rosenqvist, his strong run of form in IndyCar this year is likely to attract interest from McLaren's rivals.
With Andretti Autosport expected to have a seat and other teams having the capability to move drivers around still, Rosenqvist is likely to be highly coveted by the opposition if he becomes available.