Another potential clash between the World Endurance Championship and Formula E has been averted, with the Spa round of the WEC being moved forward by a week from its usual slot.
The traditional first weekend of May fixture at Spa will now take place on April 29, meaning that it does not happen on the same weekend as the Monaco E-Prix, which was announced in June as being scheduled for Saturday May 6. This was known to have been the WEC's preferred date to race in Belgium.
The 2023 FE date is a week later than the date the 2022 Monaco E-Prix took place but Formula E was believed to be completely beholden to the Automobile Club de Monaco, which specified that the race could only take place on this date.
That triggered talks between Formula E and the WEC in recent months, with the pushed-back Spa date being actioned relatively early and confirmed via Thursday's announcement of the six-date WEC schedule.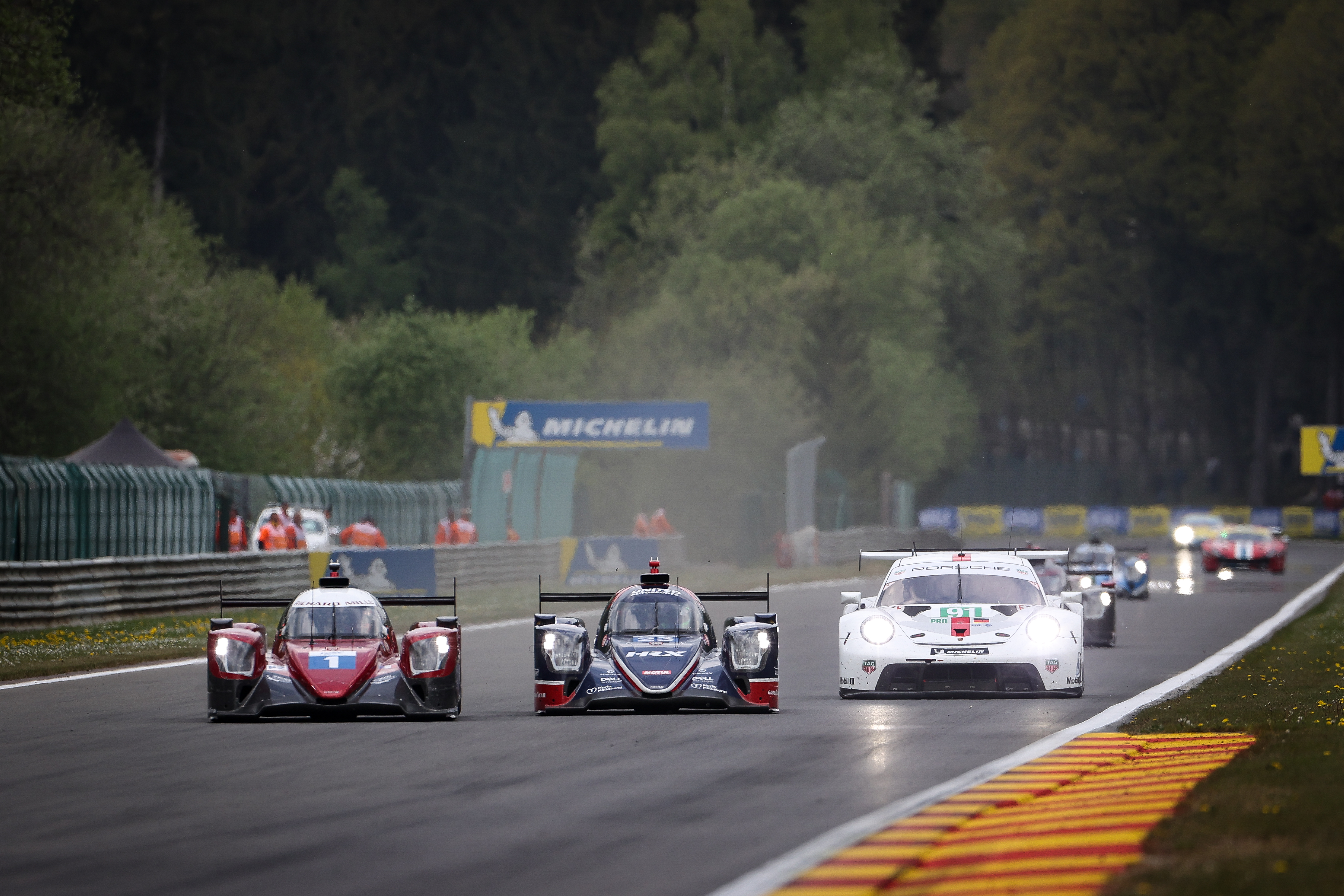 This means that the only clash that is now set to happen between the two world championships is when the planned Jakarta E-Prix double-header in early June will prevent the drivers with FE/WEC programmes from taking part in the Le Mans 24 Hours test day.
Several drivers are expected to be compromised, although the vast majority are likely to be relatively unaffected due to their vast experience of competing at La Sarthe.
Although Formula E still has a to-be-decided venue for a March 11 race date, it is believed that this was allocated for a possible return to Sanya on the Chinese island of Hainan. This is understood to have been now discounted although a return to the Marrakesh street circuit on this day is still believed to be possible.
Should that happen, then a further clash with a WEC test, the pre-season Prologue days, will be in place.
One of the drivers that will have to juggle some of these dates is 2015-16 Formula E champion Sebastien Buemi. He will continue with Toyota in the WEC in 2023 and is also soon to be announced as a driver at the Envision Racing team in Formula E alongside Nick Cassidy, who could also clinch an endurance drive for 2023.
Buemi told The Race that he was "pleased and relieved" that none of the races clashed directly.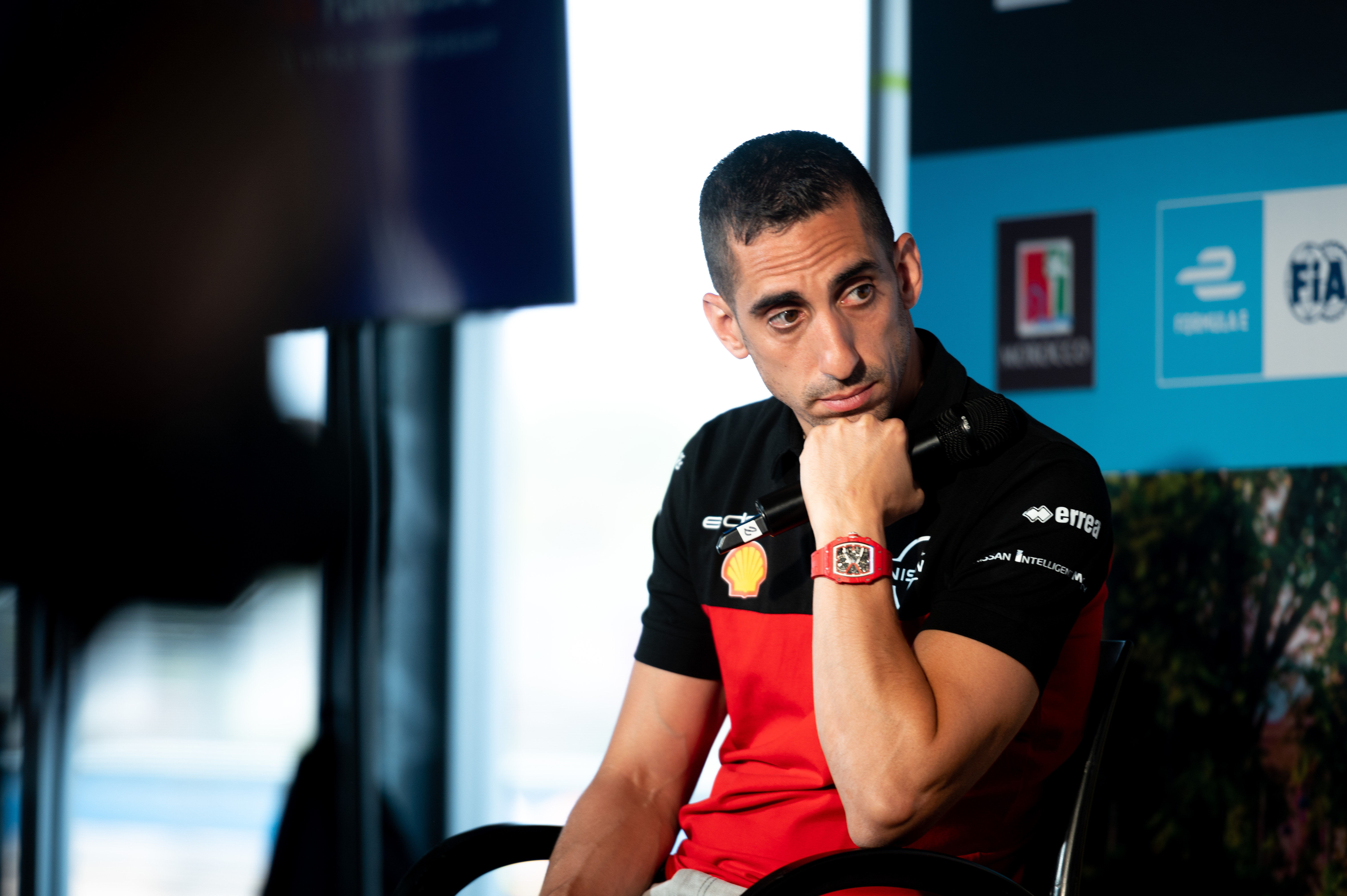 "Obviously, you have to say that both WEC and Formula E have done a good job now in communication," he added.
"I understand that each championship organisation has its own agenda and pressure, so they don't necessarily have to look out for one each other. But in the end, I have to say that it is a good job in the Spa and Monaco dates, so thanks for this."
Buemi also touched on the Jakarta and Le Mans test day congestion, describing the situation as a "tricky one from a travel point of view and not ideal with the double-header there that weekend" but adding that "lots of drivers will just have to try and make it as smooth as possible".
Formula E co-founder and chief championship officer Alberto Longo told The Race on Thursday he believed the work to alleviate a clash was "great for motorsport because across the major racing series there are fewer clashes than last year".
"With ever-growing calendars it's becoming increasingly difficult to avoid any conflicts, but for fans who want to watch more races and drivers competing across multiple series, next year is definitely an improvement," said Longo.
Both the final WEC and Formula E 2023 schedules are expected to be ratified at next month's FIA World Motor Sport Council meeting.
2023 WEC calendar
March 11-12: Sebring Prologue Test
March 17: Sebring 1000 Miles
April 16: 6 Hours of Portimao
April 29: 6 Hours of Spa-Francorchamps
June 10-11: 24 Hours of Le Mans
July 9: 6 Hours of Monza
September 10: 6 Hours of Fuji
November 4: 8 Hours of Bahrain
2023 Formula E calendar
January 14: Mexico City
January 27-28: Diriyah (x2)
February 11: Hyderabad
February 25: TBC (potentially Cape Town)
March 11: TBC
March 25: Sao Paulo
April 22: Berlin
May 6: Monaco
May 20-21: Seoul (x2)
June 3-4: Jakarta (x2)
June 24: TBC (possible US race)
July 15-16: Rome (x2)
July 29-30: London (x2)