"When I found out that this opportunity was going to be available, I worked very hard to make it all possible," Alex Lynn told The Race just a few minutes after his confirmation as Pascal Wehrlein's replacement at Mahindra on Wednesday.
"I feel like I know what I need to get up to speed because it is a similar scenario to last season in a way."
The Jaguar Formula E team has been an interesting place to be in the last 15 months. It's where convoluted high-powered chess moves criss-crossed the corridors of its Grove base and quiet corners of paddocks with dizzying pace.
In March 2019, at the team with which Lynn had made his first Formula E forays back in the summer of 2016 during its early testing, trouble fermented.
Nelson Piquet Jr had seemingly lost his mojo and within the Jaguar team discord and volatility started to take hold.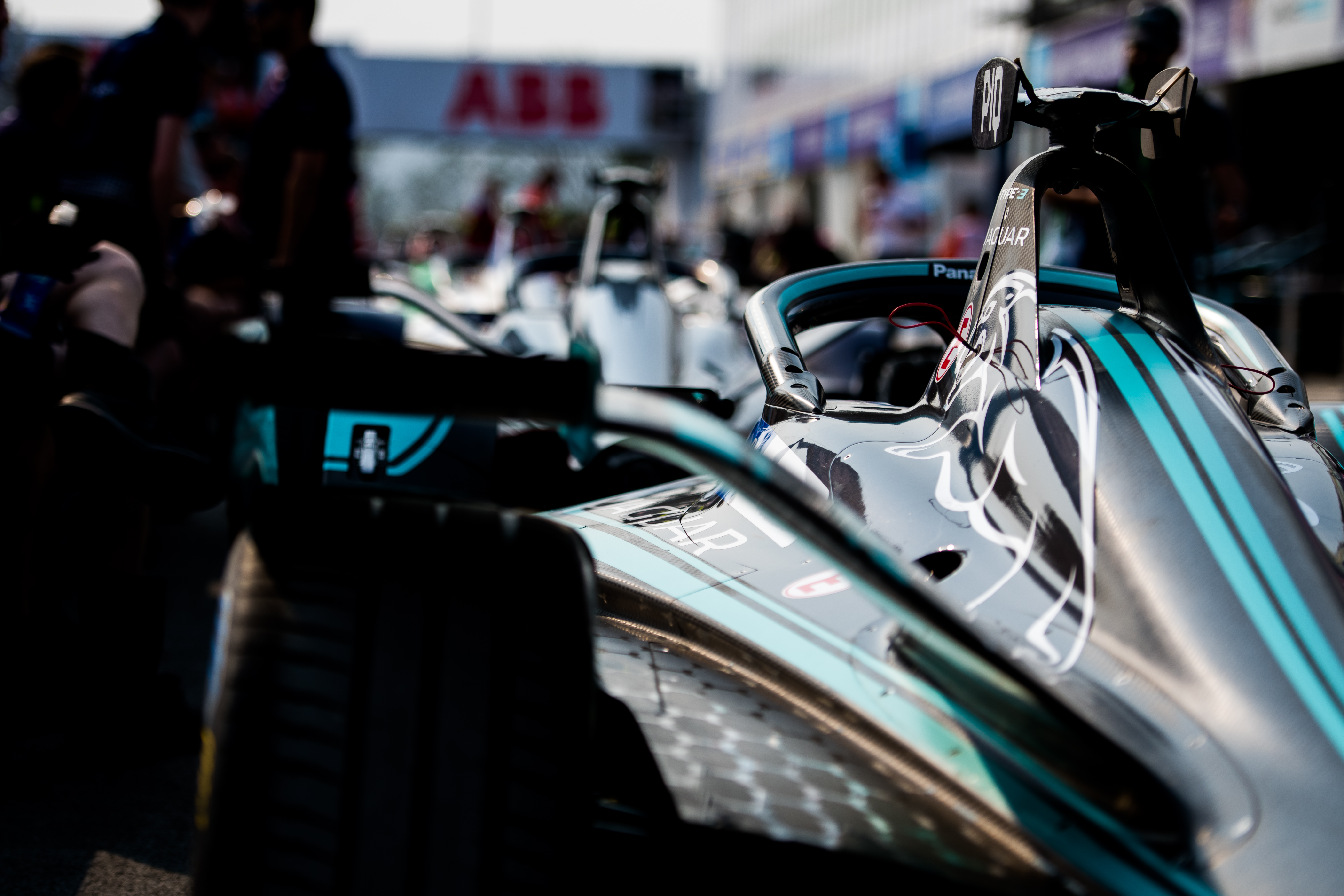 After a dismal weekend at Sanya, where Jaguar slipped to a lowly eighth in the teams' standings, 60 points adrift of the leader, action was taken.
'Project Piquet' was over. The signs had been there, especially when word got around that Lynn was initially planned to head out to Mexico City to take part in an in-season test back in February.
Lynn is now out to show Jaguar what it truly missed. Mahindra, a team to some extent still in a post Felix Rosenqvist hangover, could be a project made for him
That test, which Jaguar still insists was not intended to rattle Piquet's cage as an act of desperation to attempt a reanimation of his form, was scuppered at the last minute due to Lynn having a clashing commitment at his World Endurance Championship employer, Aston Martin Racing.
As the race teams headed off to Asia for the subsequent Hong Kong and Sanya double-header Lynn had already been evaluated on the simulator, a facility that he knew well and where he had impressed many in his Williams Formula 1 testing days (pictured below).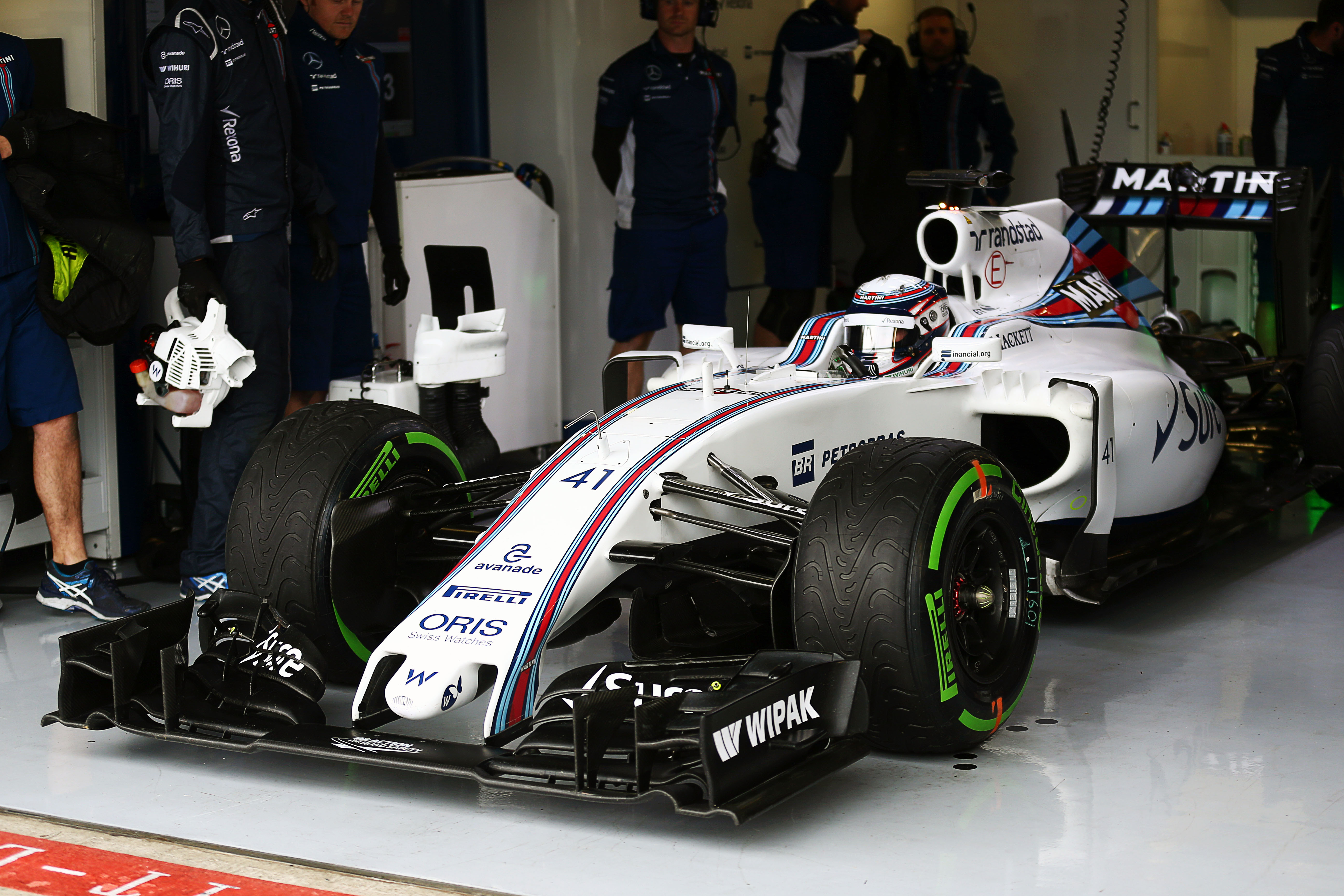 Also tested were future FE race winner Maximilian Guenther – in the middle of baffling neglect by Dragon, which had employed him as its reserve – and Joel Eriksson. Neither impressed the engineering team as much as Lynn did.
The technical team at Grove was caught largely by surprise when the Piquet situation occurred. But it then hit the ground running with Lynn, who without any time in Gen2 machinery qualified a notable ninth in Rome, therefore banishing any notion the circuit would be a bête noir after Lynn's trials there 12 months previously.
The achievement though was diluted by Lynn being forced to take a penalty for a team error and his race prospects were severely compromised.
His further six races for Jaguar included two points scores in Monaco and Bern, but his strongest performances were in fact in Berlin and New York City.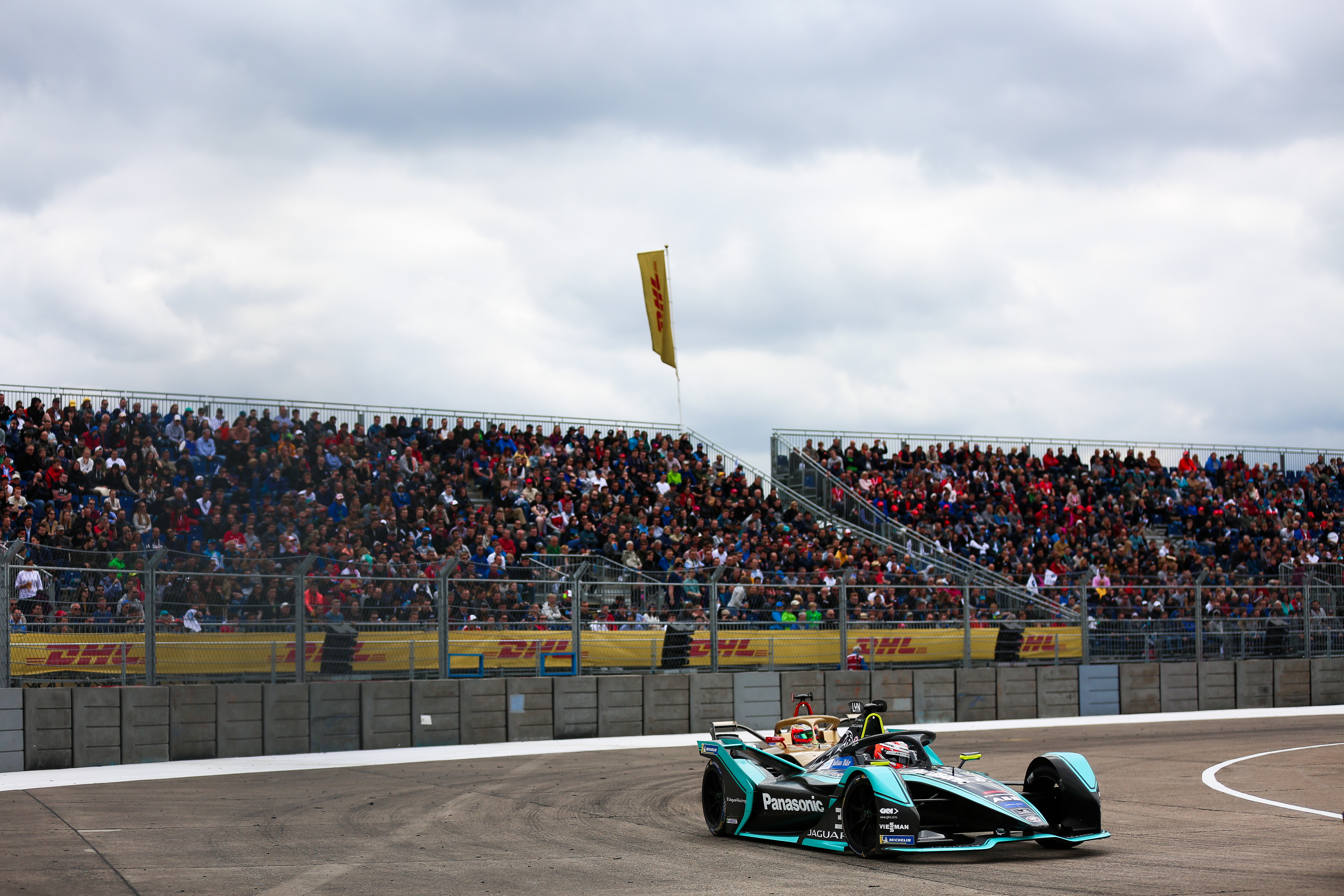 In Germany, a genuine podium chance was derailed when his powertrain seized. Then in New York he qualified third, vaulted Wehrlein's Mahindra and sat on leader Sebastien Buemi's tail with a much pacier proposition beneath him.
When about to strike on Buemi's Nissan, his powertrain let him down again. It was a similar stoppage to the Berlin disappointment, and Lynn needed every sinew of his professionalism to keep justified fury within his helmet.
Still, the performances were believed to have been more than enough to ensure Lynn joined Mitch Evans at Jaguar for the full 2019/20 season. Most at Jaguar were certainly prepared for it and in some quarters it was seen as a dead cert.
But instead Jaguar announced James Calado as Evans's team-mate.
Why would a guaranteed points scorer, who had already proved he was in a position to challenge for wins after just a handful of races, be replaced by not only a complete Formula E rookie but one who had never previously been considered for an FE seat?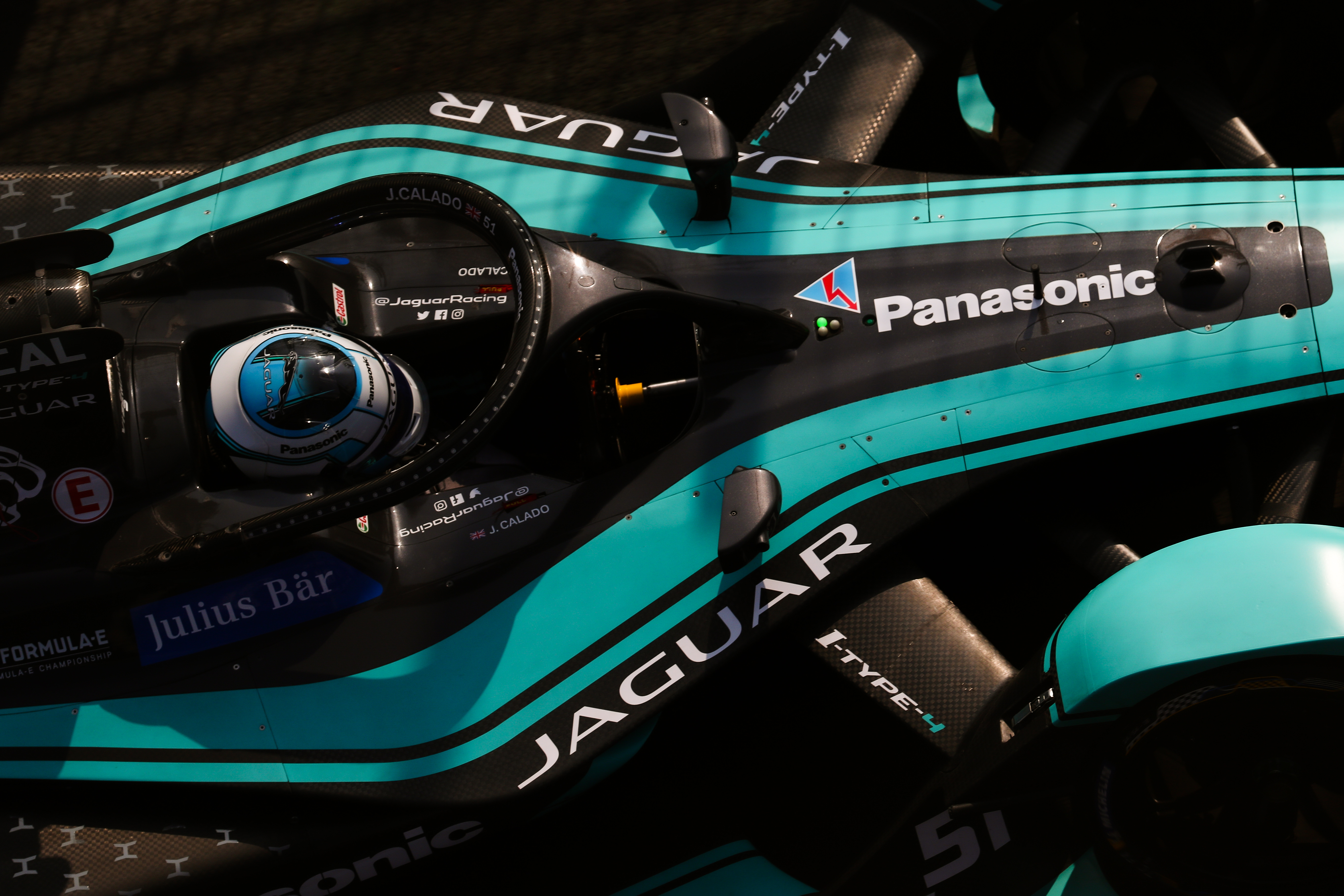 Part of the answer is undoubtedly the guile and influence of Calado's representative Nicolas Todt.
Amid the politics and negotiations, which are understood to have been intricate, Jaguar's reasoning was based on sim runs and brief tests with Calado. Whatever the intentions, Lynn was forced to swallow a bitter pill.
It would be too crude to say he is now out to show Jaguar what it truly missed but the chance to potentially build something strong with Mahindra, a team to some extent still in a post Felix Rosenqvist hangover, could be a project made for Lynn.
Mahindra too is rebuilding with a new base and new technical partner in ZF, so perhaps for once in his Formula E career the bigger picture timing is advantageous for Lynn.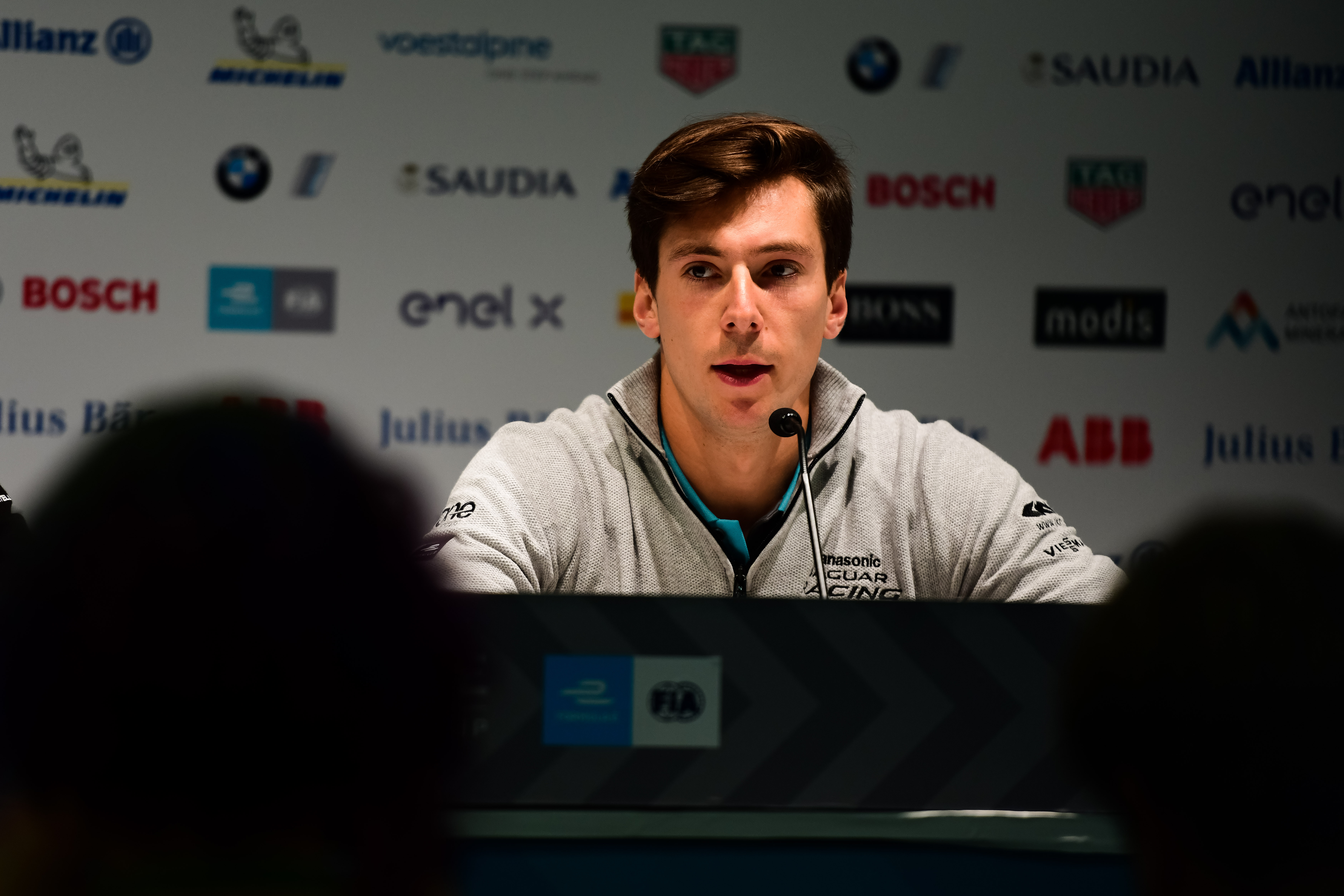 He's now focused on "knowing what I need to learn about this car, what I need to do to prepare myself to make sure that when I am jumping into the deep end I'm as ready and capable of performing as I know I can immediately".
This rhetoric is evidence Lynn possesses the most potent weapon a driver can ever have: hunger.
Deep-rooted hunger caused by an element of rejection is a powerful tool for proving non-believers wrong and to ensure that lessons from his only full season at this level in 2017/18 with Virgin, and the scars that he carries from this ruthless strand of motorsport, make him an even stronger future prospect.