It was meant to be the platform that kept Formula E in the media spotlight during fallow Covid-19 times and for one unassuming German racer it has certainly done just that – but not in the way that he intended.
Formula E's innovative collaboration with UNICEF for its virtual substitute championship is supported by all its teams and it was agreed that all of the real FE drivers would participate in each virtual race.
But in last Saturday's Berlin Templehof event, Audi's Daniel Abt inexplicably got professional simracer Lorenz Hoerzing to impersonate him in what he has since explained was a joke that went too far.
What followed – immediate sanction by the officials, alerted to the imposter by Abt's fellow racers – forced Abt to issue a grovelling apology and to shell out €10,000 to a charitable purpose.
But on Tuesday morning came the devastating news that Daniel had been suspended from driving for the Audi Formula E team, one of the plum seats in the series, for an undefined amount of time. The Race understands there is no way back for him. In short, Abt has committed career suicide.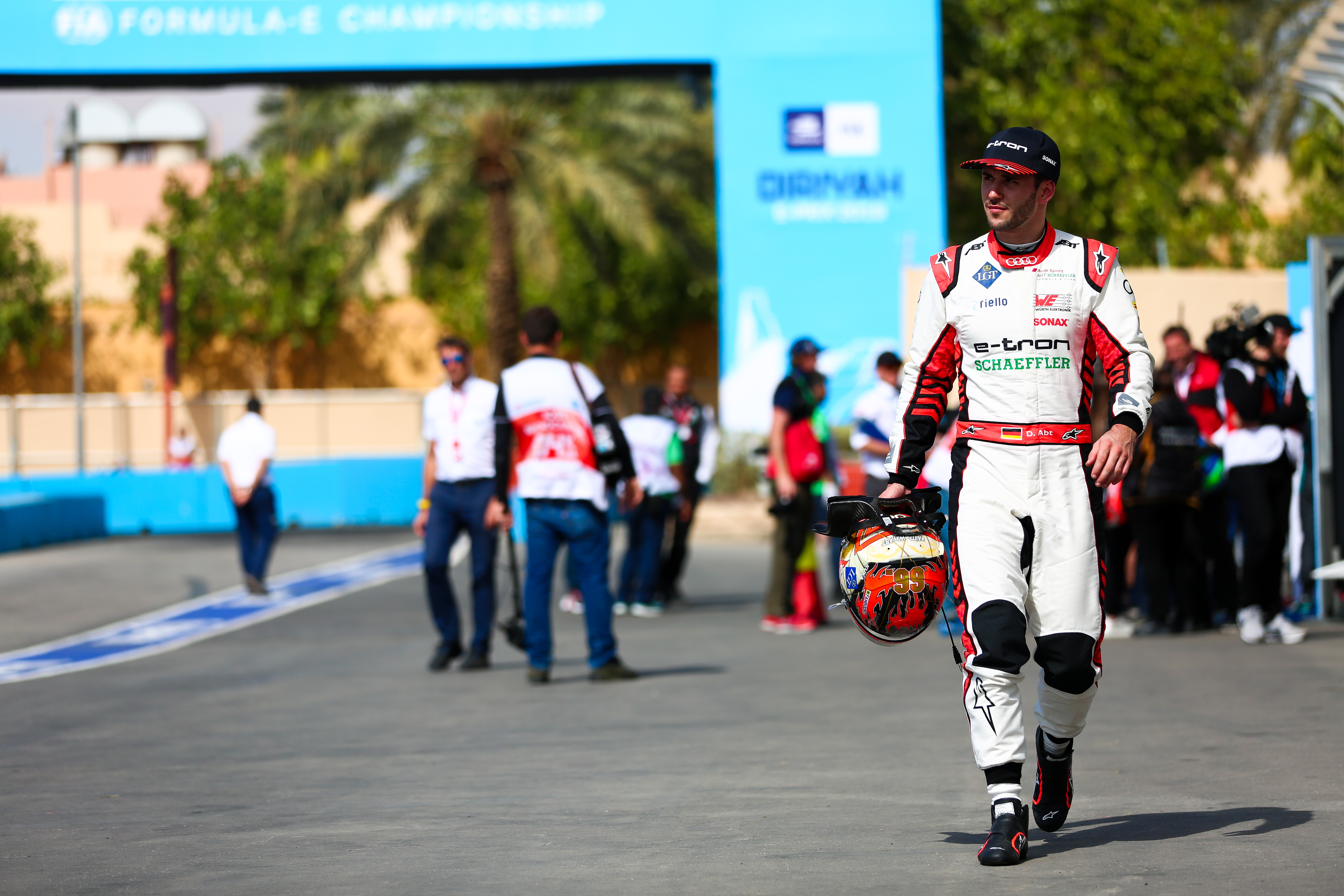 From a commercial perspective Audi was left with no choice. Audi's protection of its brand is paramount and the actions of a high-profile brand ambassador blatantly cheating could not be tolerated.
Audi also has responsibilities to its racing partners, one being a Swiss private bank – an industry where reputation is everything.
Audi is using its Formula E Entry to attract a younger demographic and to transcend the virtual world beloved by teenagers to get them interested in purchasing real world electric vehicles from Audi, a company that has committed to 20 fully electric models by 2025.
Therefore, the significance of Abt's faux pas cannot be underestimated, especially in light of the fact that the family Abt-Tuning business is a major retailer of sporty Audi vehicles in Germany.
It's fair to say then, that Daniel's bollockings are unlikely to have stopped with his employer – you can bet that it continued at home too.
The irony of this entire sorry episode is that Daniel has long been personally sponsored by and representing the Playstation brand, one of the most recognisable brands in console gaming.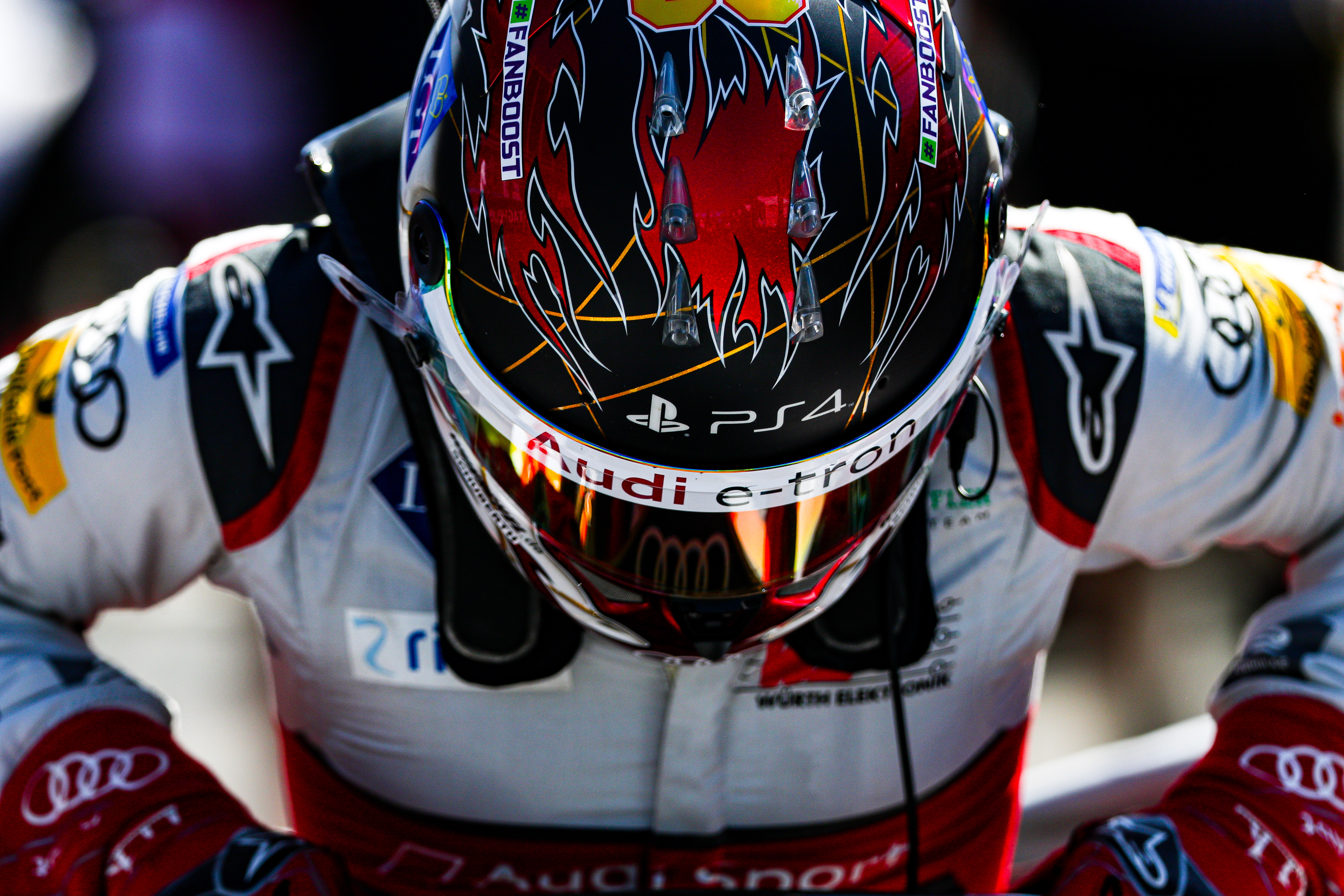 Playstation logos adorn Abt's race helmet and cap and he has appeared on a number of occasions as an ambassador for the company. So quite why he risked his entire reputation and commercial value by pulling this stunt only Abt will know.
In monetary terms, Abt's Formula E salary would have been somewhere between €500-750,000 plus race and championship incentives and this would have been bolstered by personal sponsorship deals (such as the aforementioned Playstation) which are likely to have taken Daniel's annual income beyond a million euros, possibly to €1.25m based on his performances in the Audi FE car.
He will be OK – as the son of Hans-Jurgen Abt, it's likely that Daniel will continue to have a competition car of some sort available to him. It would not take a great leap of imagination to see him piloting the Abt entry in the forthcoming Extreme E series.
But Daniel's days of commanding a stipend from and the respect of a major automotive brand are over for the foreseeable future, which is a reminder to all professional racing drivers that reputation and brand mean everything and there is no room for error.
Listen to the latest edition of The Race Esports Podcast, delving into the fallout from Daniel Abt's imposter stunt that rocked the motorsport world over these past few days.
Listen to "Abt-gate! The biggest racing esport scandal to date" on Spreaker.