Formula E will have 11 teams on its grid for the first time since the 2018-19 season this year, but the series CEO Jamie Reigle believes it's "quite likely" that 24 cars will be on the grid in the near future.
Audi's withdrawal from Formula E a year ago was expected to see its licence filled and a deal for the ABT concern with which Audi was initially partnered was close to being secured last summer.
The Race revealed in June that the SEGI.tv brand had been in advanced discussions with ABT about securing the franchise but this ultimately petered out despite some last-minute plans to salvage the deal in August.
It is believed that no significant progress has been made on the slot which reverted back to Formula E earlier this year.
Now, Formula E CEO Reigle has told The Race that he believes the licence will be acquired but that it is not at the top of his or Formula E's agenda right now.
"I think it's quite likely that we'll find a 12 slot, but is that in my top five priorities? Not really," said Reigle.
"My primary priority is to make the championship as attractive as possible to the existing entrants, and if we do that, it'll be attractive to new entrants.
Reigle also thinks that having less than 12 teams could be potentially healthy for Formula E in relation to its mostly street racing format.
"We're in a situation where we have 11 teams and if you asked me if I was starting again, what's the right number of teams for Formula E, there's an argument to be made, 12 is a very heavy number," he said.
"You could say, well, actually street circuits, competitive racing teams competing for sponsorship, budgets, etc, (when) you look at the whole piece, perhaps we're better off with a smaller number of teams.
"The reality is, we're at an odd number now, so we're kind of a bit of an inbetweener."
Formula E will also lose the Mercedes EQ name, as a manufacturer entrant, next summer, after Daimler gave its intention to exit the world championship last August.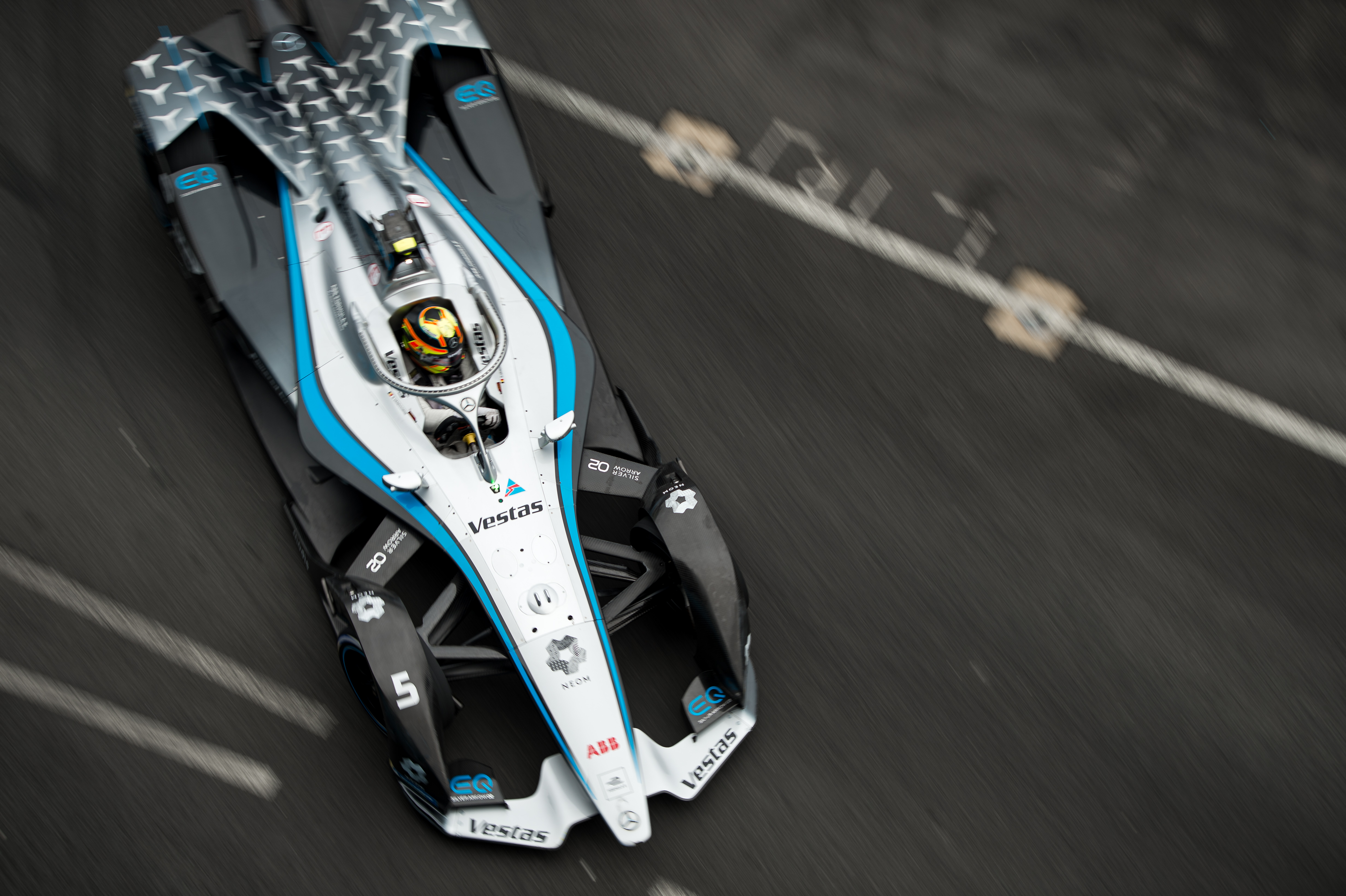 The Mercedes team is planning to try and continue in Formula E but as of yet, there is no news as to how it will continue and what its structure will be for the Gen3 era which begins at the end of next year.
It is believed that work on its own Gen3 powertrain has ceased and that attempts to attract other manufacturers for collaboration have come to nothing so far.
This would mean that the actual team would likely be forced into becoming a customer of another manufacturer for the 2023 season if it is to operate at all.
Should it not find this solution, Formula E's grid would fall to 20 cars. Uncertainty also surrounds the Techeetah element of the DS Techeetah operation and other teams – or elements of them – are also believed to be for sale.
"Our understanding is they (Mercedes EQ's team element) very much have an intention of continuing clearly, there are financial implications for that, and sponsors and investment to make sure it's supportive," said Reigle.
"But the proposition for FE, assuming we get the tech regs that we expect, and assuming we get the cost-cap, a well-run team in Formula E, well-run sporting wise, technically, and commercially, becomes a very profitable entity quite quickly.
"That's my macro-objective with Formula E.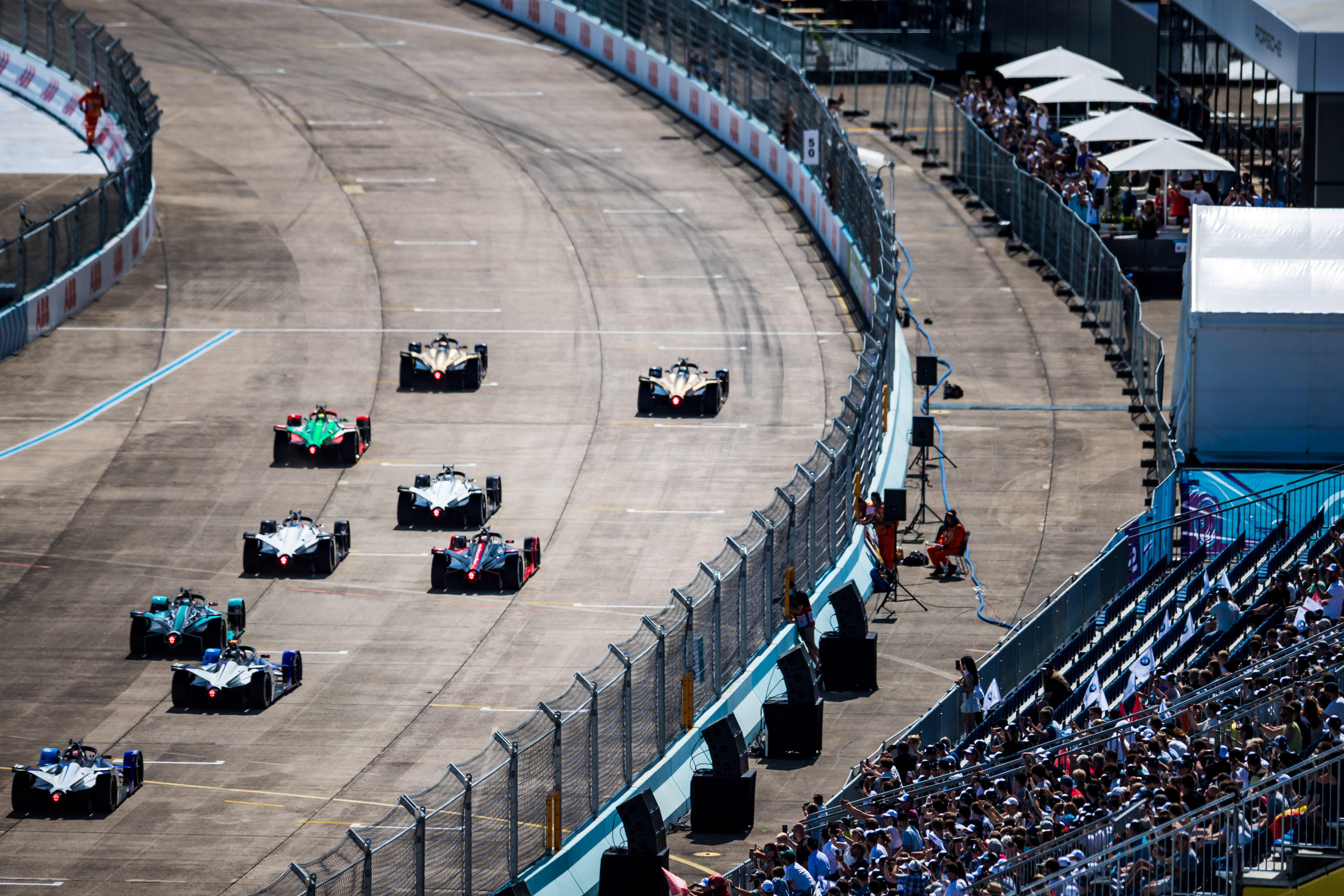 "(That is) is to say, how do you flip this model that motorsport historically has been a money-losing proposition generally for most of the participants, and flip it to a model, which is more akin to what you've seen in the transition in English football, or in the Bundesliga, or US sports, who were kind of structured that way from the outset, so there's equity appreciation in the teams."
It's clear that Reigle found Audi's decision to re-structure its motorsport programme last year as inexplicable, saying that he struggled to reconcile its decision to walk "from what I believe is a really valuable asset."
Audi elected to return to endurance racing with a soon to be revealed LMDh project and a part-electric Dakar rally car which will debut next month using a two-litre internal combustion engine that includes the MGU and other aspects of the technical set-up that it used for its farewell season in Formula E this year.
Reigle struggles to this day to reconcile the logic of Audi's decision but is clear on what Formula E must do to avoid similar decisions from manufacturers in the future.
"There's an asset there that means that a manufacturer in the future, even if they have a change in strategic direction, there's an asset that they would be selling, as opposed to our experience with Audi, where they walked away from it and handed it back to us," said Reigle, who took a notable a swipe at the German manufacturer.
"That to me is a bigger marker of our challenge than the fact that Audi made a decision to pursue a hybrid platform in Dakar, calling it electric," said Reigle.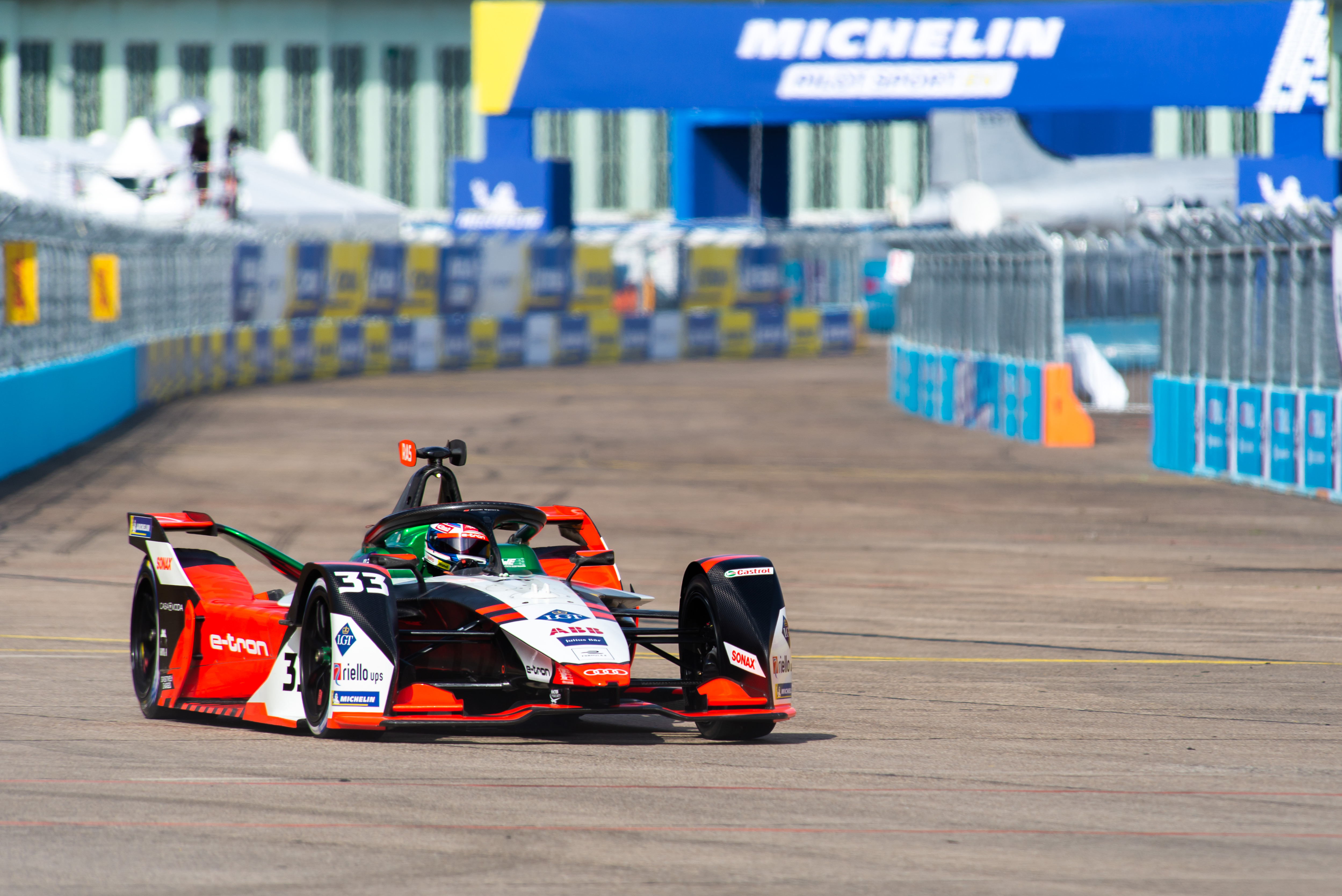 "The bigger issue is that they walked away from what I believe is a really valuable asset.
"To me, that's about the financial structures – the deals within the championship. You see this with F1 now, if you were to try to buy an F1 team today, I'm pretty sure it's a lot more expensive than it was 12 months ago.
"I suspect Dorilton capital (owners of Williams), are delighted with their investment as they sit here today, because those assets are worth a lot more because the cost caps working and the revenue sides working.
"So that has to be our aspiration."