New ABT Formula E driver Kelvin van der Linde has described the "blur" of the last 10 days, which started with a skiing holiday and ended with him undertaking an intense six-day simulator programme.
Ahead of his Formula E debut in the first of two Diriyah E-Prixs this week, the former Audi GT3 driver has been hurriedly preparing to replace Robin Frijns alongside Nico Mueller at the ABT Cupra team in Saudi Arabia.
Speaking to The Race in Diriyah on Wednesday, van der Linde said his start to the year had been "a bit of a weird one" as he started 2023 on a skiing holiday with his friends.
He watched the Mexico City Formula E season opener while there, in what he described as a "very relaxed state, let's say", before receiving the call from ABT to ready himself for action.
"Within three hours my phone rang more than it had in about three months," said van der Linde. "It was all a bit of a blur beginning on Monday morning and I was already in the workshop, doing all the media stuff, preparation, simulator, everything.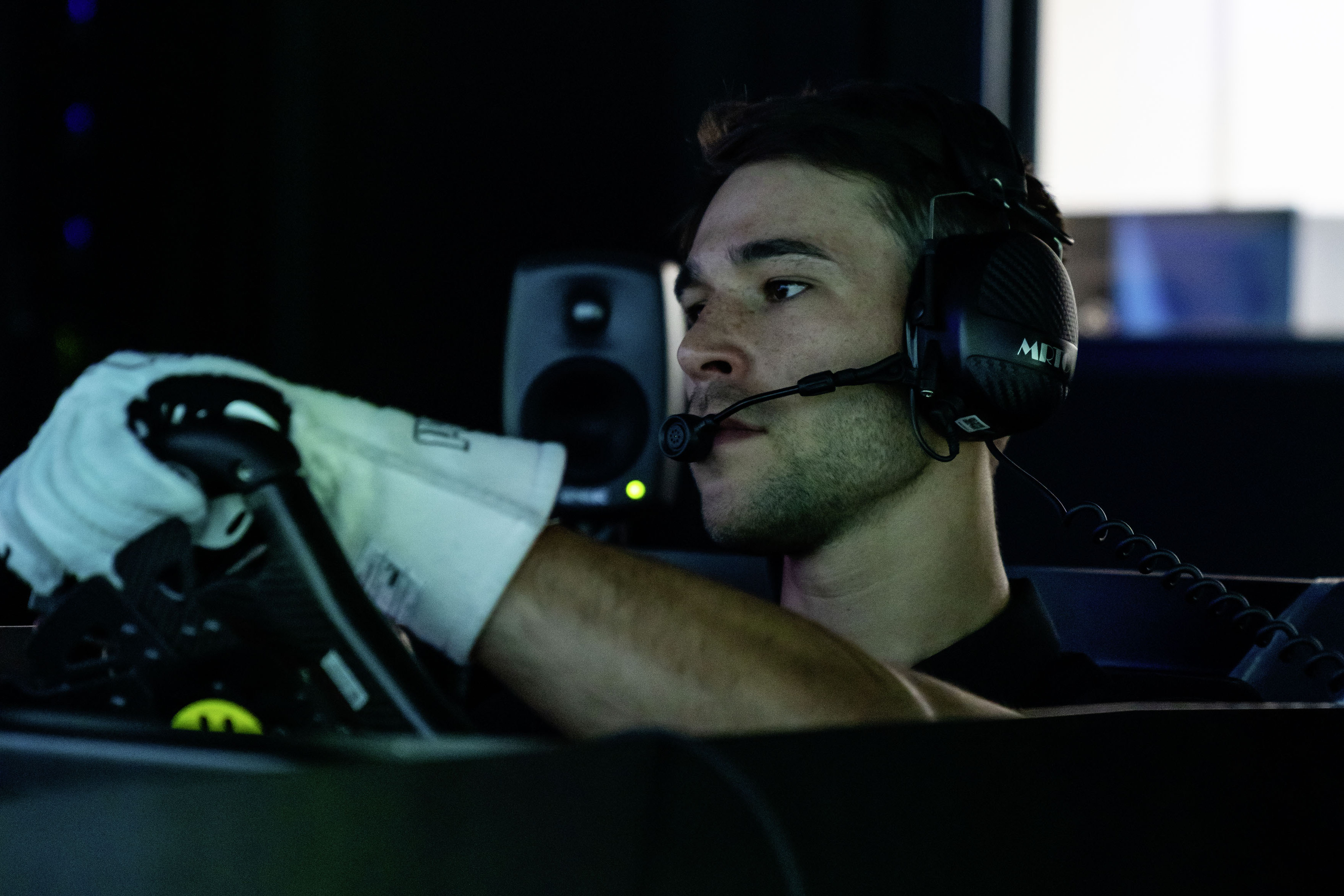 "We did manage to fit in six days of simulator work, which has been a lot, which was actually very productive, very helpful.
"I think we're as ready as we can be. That was the target on Monday, was to really come here feeling as prepared as we can be given the time we had."
Apart from a few test days with the Audi squad run by ABT in 2019 and 2020, van der Linde has limited track running in Formula E and no mileage at all in Gen3 machinery. That's something the 2019-20 champion Antonio Felix da Costa said he believes will make van der Linde's promotion a tough one.
"This car is at the moment, at least for me, not a natural way of driving it to get to the ultimate laptime," Porsche driver da Costa told The Race. "So, it's a car that I have to force myself to do certain things with and drive in a certain way.
"I see it with Pascal [team-mate Pascal Wehrlein] for example, he's not having to think about anything, so it really depends on the driving style of Kelvin."
Da Costa welcomed van der Linde into the paddock though, saying it was "great that we see him here" and that the former Audi GT3 driver is "an amazing driver, so it's going to be fun to see how he does".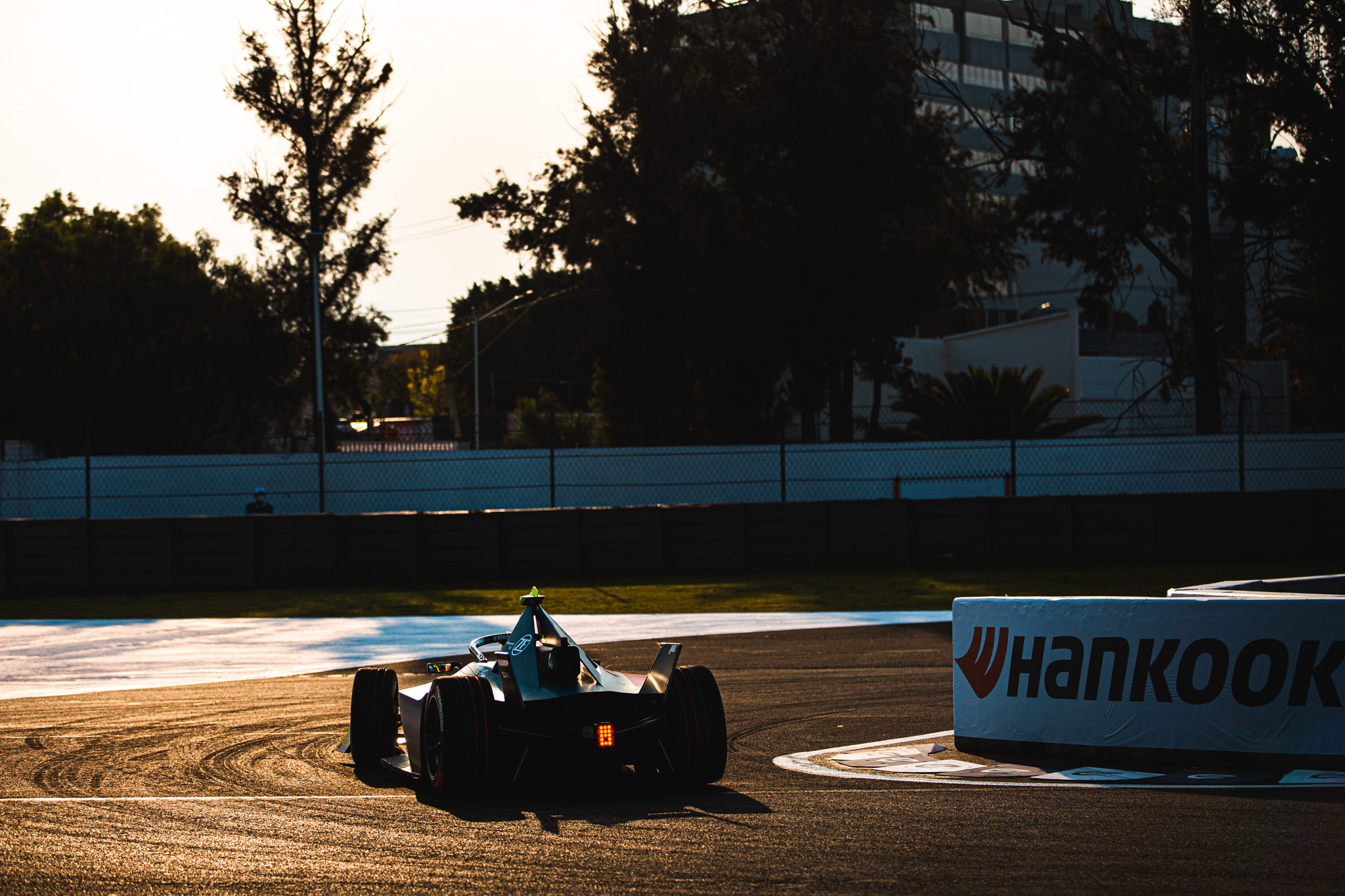 "He's going to have a tough time and it's only natural that he does," added da Costa.
"But we've also had a few rookies before coming in and completely surprising everyone like [Pierre] Gasly, Alex Lynn and JEV [two-time Formula E champion Jean-Eric Vergne] in his first race. So, let's see."
Van der Linde broadly agreed with that viewpoint but with the added inevitable caveat that his competition will have much more experience to draw upon, especially in racing situations.
"On the one side, if you really look at the development of Gen2 it would have been tough coming in at the end of last season," he said.
"At the same time, there's a lot of learnings that other drivers are taking across from the old car and still applying it in the new car, the way you approach race, all these kinds of things.
"On pure one-lap pace maybe it's better for me coming in now but the experience, you never lose that.
"I think my competition definitely still has a big advantage in terms of mileage and experience. But I think there's definitely worse times I could have come in too."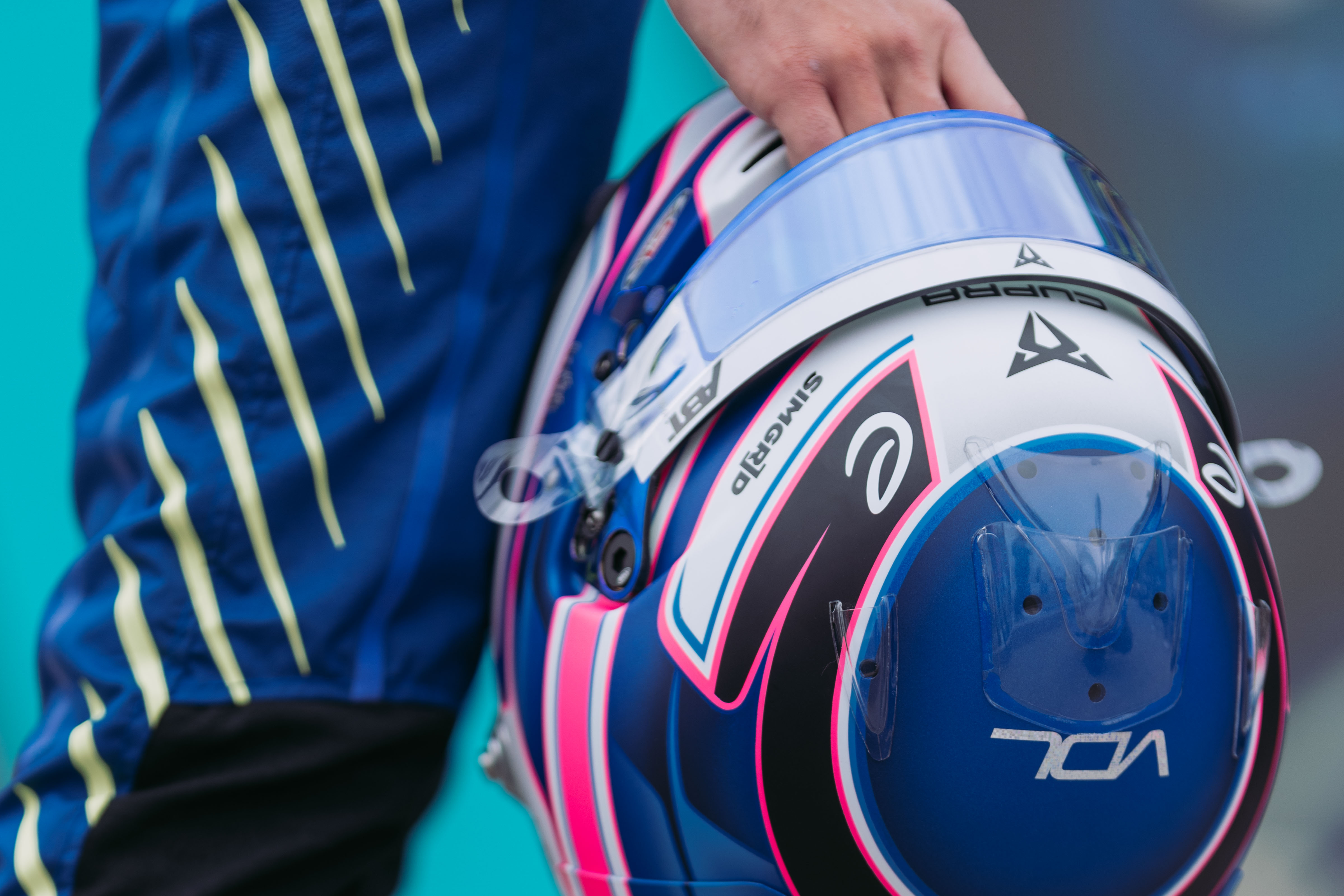 Of his expectations for the Diriyah double-header, van der Linde said he wanted to "just want to make a clear improvement and show that improvement and see how far we can progress".
"I'm not expecting to be in the top 10 or top 15," he added. "I know we have a lot of work to do. But it'd be great if we could at least fight in the mid-pack at some point in the weekend."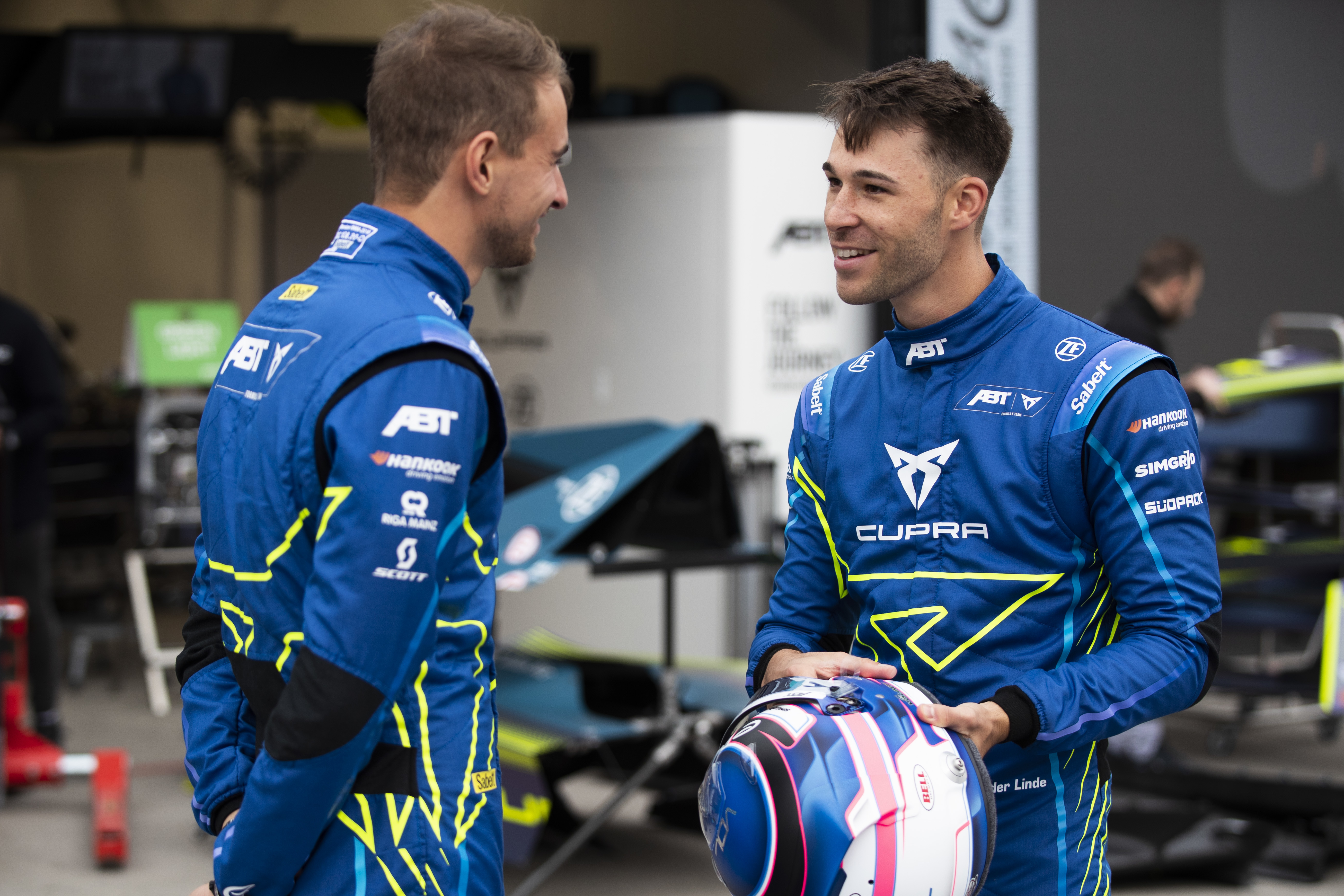 Van der Linde was also keen to pay tribute to the driver he was replacing, emphasising that Frijns – who is expected to be sidelined for some time after fracturing his left hand and wrist in a lap-one incident in Mexico – has played such an integral part in ABT's return to Formula E.
"I said to him jokingly, 'You really dropped me in the s*** here, Robin' because he was kind of like a team leader," said van der Linde. "In that sense, you know, especially now in the development of January.
"He was kind of a spearhead to really use his knowledge and experience in Formula E to drive ABT Cupra forward. So, we're missing a key part of the team and obviously the wish is that he comes back as soon as possible.
"But at the same time, I'll do my best just to help the team where I can."