Dan Ticktum considered stopping racing altogether earlier this year.
But instead he has now rejuvenated his professional aims and objectives to pursue what he calls "my brand new challenge" with the NIO 333 team in Formula E.
Ticktum will conclude his junior single-seater career with Carlin Motorsport in Abu Dhabi later this month when he completes his last Formula 2 event before concentrating on attempting to fast-track preparations for his first Formula E world championship campaign.
The 22-year-old only confirmed a deal with the Chinese owned, British based NIO 333 team a few days before this week's Valencia test.
He got to within 0.4s of team-mate Oliver Turvey in Tuesday afternoon's test session as he continued to learn the NIO 333 001 car.
The former Red Bull and Williams Formula 1 aspirant had "other avenues that I was going to maybe go down" before securing the FE seat, but he admitted those included "forgetting racing altogether".
That won't be the case now. But Ticktum is under no illusions about the size of the task ahead as he joins a team that's spent recent Formula E seasons very much at the back.
"Managing your expectations is a very important thing in life, let alone in motorsports," Ticktum tells The Race.
"My expectations in Formula E are that I want to get a couple of points finishes, basically.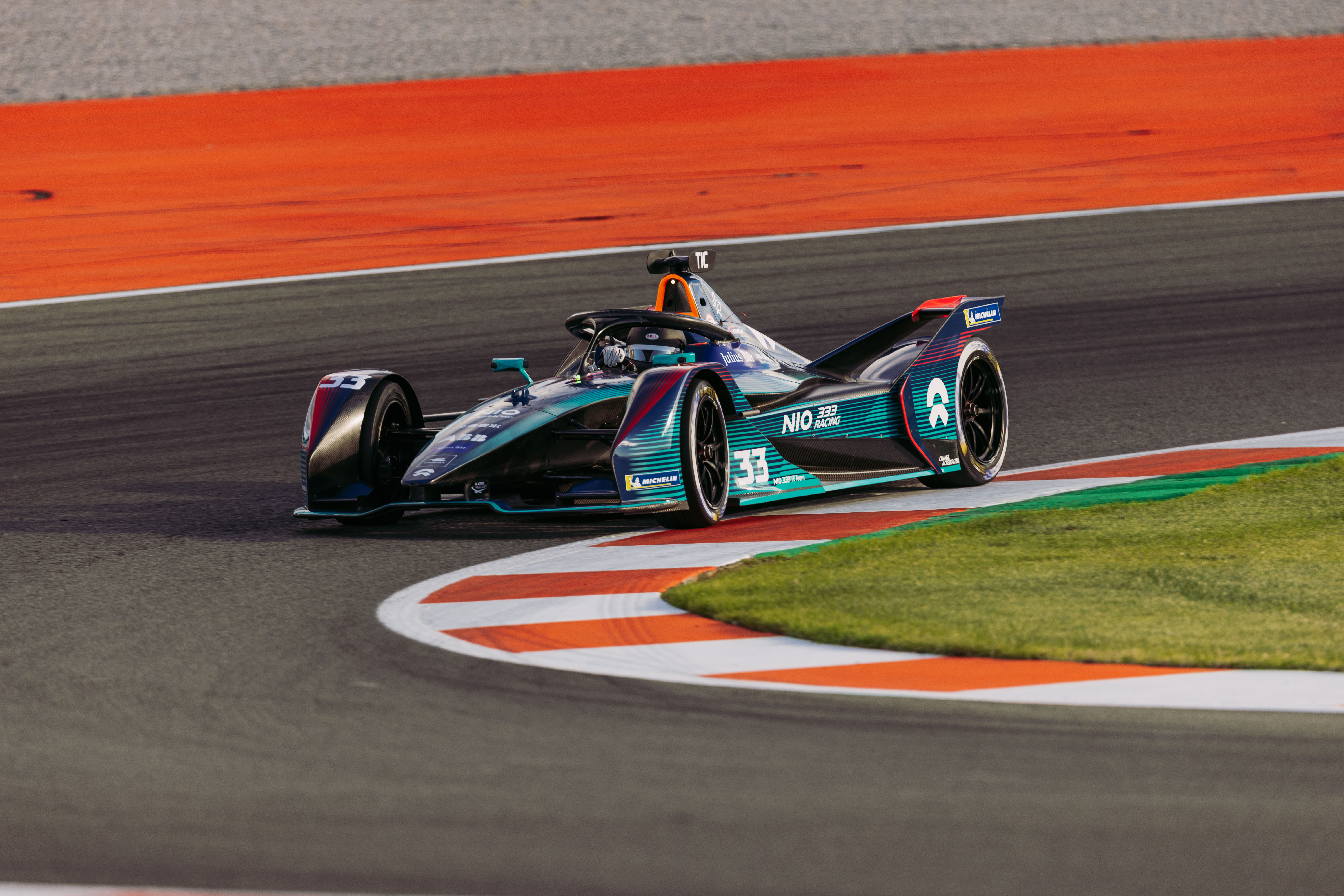 "I think trying to bring the team one or two places up the grid would be great.
"It would be surprising for us to make a leap, it's going to be two or three rounds before I'm properly dialled into the car, and you can't come from driving F2 and very quick single-seater cars to driving this as it is completely different.
"It's not going to take two days; it's going to take probably 10 days' testing before you really know what you're doing.
"But I'm just looking forward to the challenge now in Formula E."
Ticktum has so far impressed the team with his approach after being thrown in at the deep end. Unlike fellow rookies Oliver Askew and Antonio Giovinazzi, he has not even a filming day to "start the ball rolling" in his transition.
It's no secret that Ticktum has had to absorb some career brickbats, some self-inflicted.
He's going into Formula E with a positive attitude but isn't hiding his feelings about how his F1 dream turned out.
"I'm such a sort of goal-orientated person, and I'm quite honest with how I approach things," Ticktum says.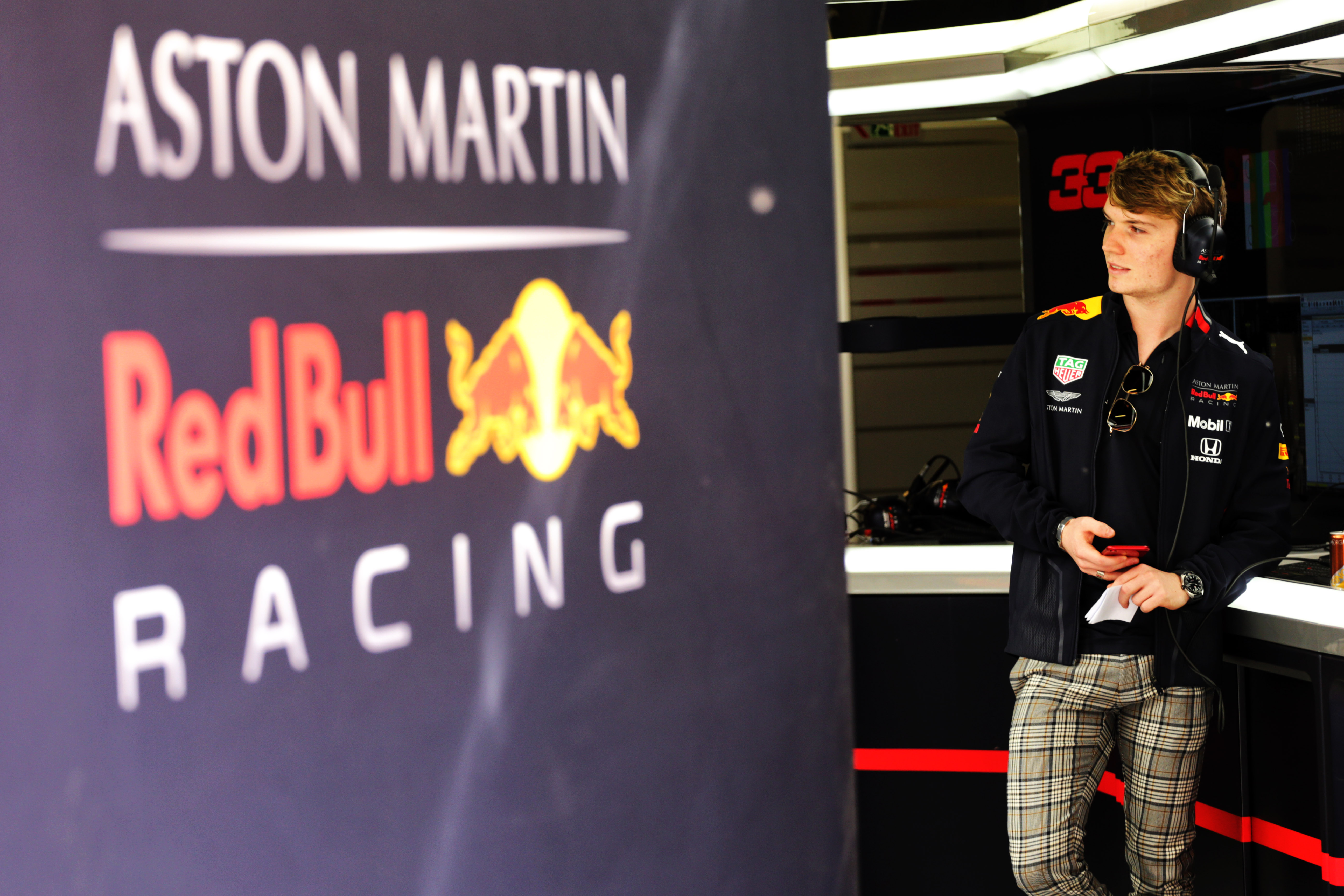 "Not getting to F1 is pretty depressing, I'm not going to lie, because I was very close for quite a few years, especially with Red Bull."
Ticktum has noted that several of his new rivals in Formula E, such as DS Techeetah's champion pair Jean-Eric Vergne and Antonio Felix da Costa, have fought back positively from differing experiences in chasing the F1 dream and carved out successful and lucrative careers.
"There's definitely a lot outside of F1 basically and you can still have a very good career outside of it," Ticktum adds.
"I don't need everything. Basically, as long as I've got a nice car, a nice house then I'm pretty happy.
"If I can do that and be paid to race, what better life is there really?"
And "self-confessed petrolhead" Ticktum says he has surprised even himself as he starts understanding electric vehicle technology "more and more" – and appreciating it too.
"I've actually enjoyed this a lot more than I thought I would have," he adds.
"I was thinking what it will be like with no noise and all those things.
"I love cars. But you know, this is where the future is and it's where everyone needs to be going."