Formula E has confirmed that its races will run to laps instead of the previous 45-minutes-and-a-lap format it has used in recent seasons.
The change, which has been mooted for some time, was made after the sporting regulations were confirmed after several delays.
These were caused to some extent by the delay in fast-charging, which The Race revealed last month, due to knock-on from RESS issues in the spec battery.
Although the fast-charging devices, like the main battery, provided by Williams Advanced Engineering, have been tested and are working, the series has decided to do further tests ahead of the first Gen3 season which kicks-off at Mexico City in January.
The delayed technology will see the battery capable of "receiving 4kWh of energy inside 30 seconds – the most advanced EV battery in the world today – delivered by a 600kW booster".
It will be known as Attack Charge and will entail a mandatory 30-second pit-stop during a "pre-determined period in the race". It "will unlock two enhanced Attack Mode periods to be deployed later in the race where the power output of the Gen3 race cars will increase from 300kW to 350kW".
But the possible mid-season delivery of this plan means that the race formats will include only a re-designed Attack Mode system, which will see an increased power output of 350kW when activated.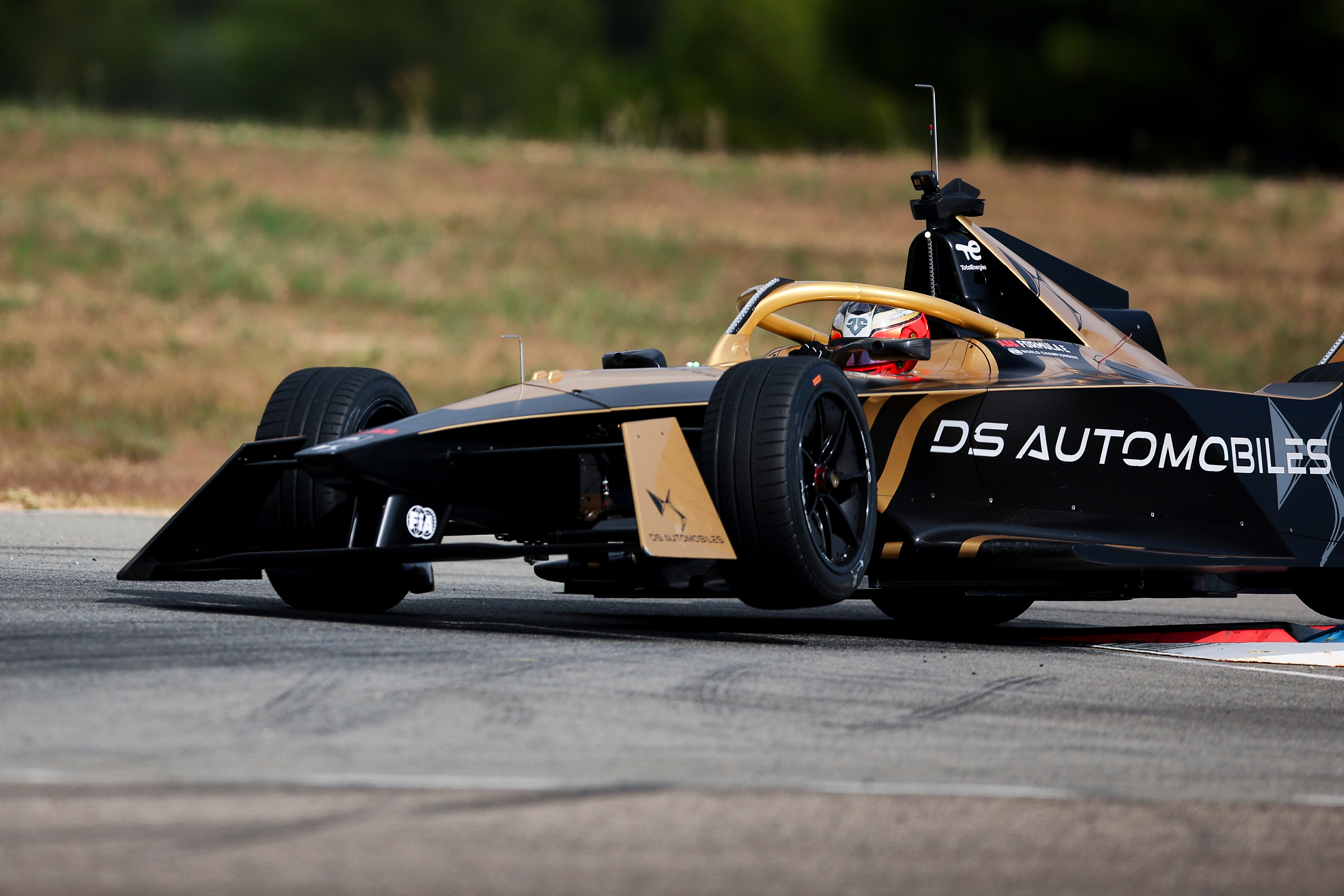 The lap format of the races will, according to Formula E, include "added laps, replacing the additional racing time feature for safety car and full course yellow interruptions".
As revealed by The Race earlier this week, Formula E is set to introduce a twist on the attack mode deployment, where a fixed total duration can be used in one of several predefined combinations of activation periods.
It was also confirmed today that rookie drivers will be introduced into the championship by each team and must complete "at least two Free Practice 1 sessions during the season with a driver who has never previously competed in the championship".
"Our updated sporting regulations are evidence of the continued evolution and positive impact of the ABB FIA Formula E Championship for drivers, teams, partners and fans into the consumer EV world," said Jamie Reigle, CEO, Formula E.
"The combination of sporting enhancements, a step change in car performance, cutting-edge battery technology and the innovation of attack charge will make our racing more competitive and entertaining while showcasing the future for EV development. This is at the heart of what Formula E set out to achieve and we look forward to seeing the new generation come to life in Season 9."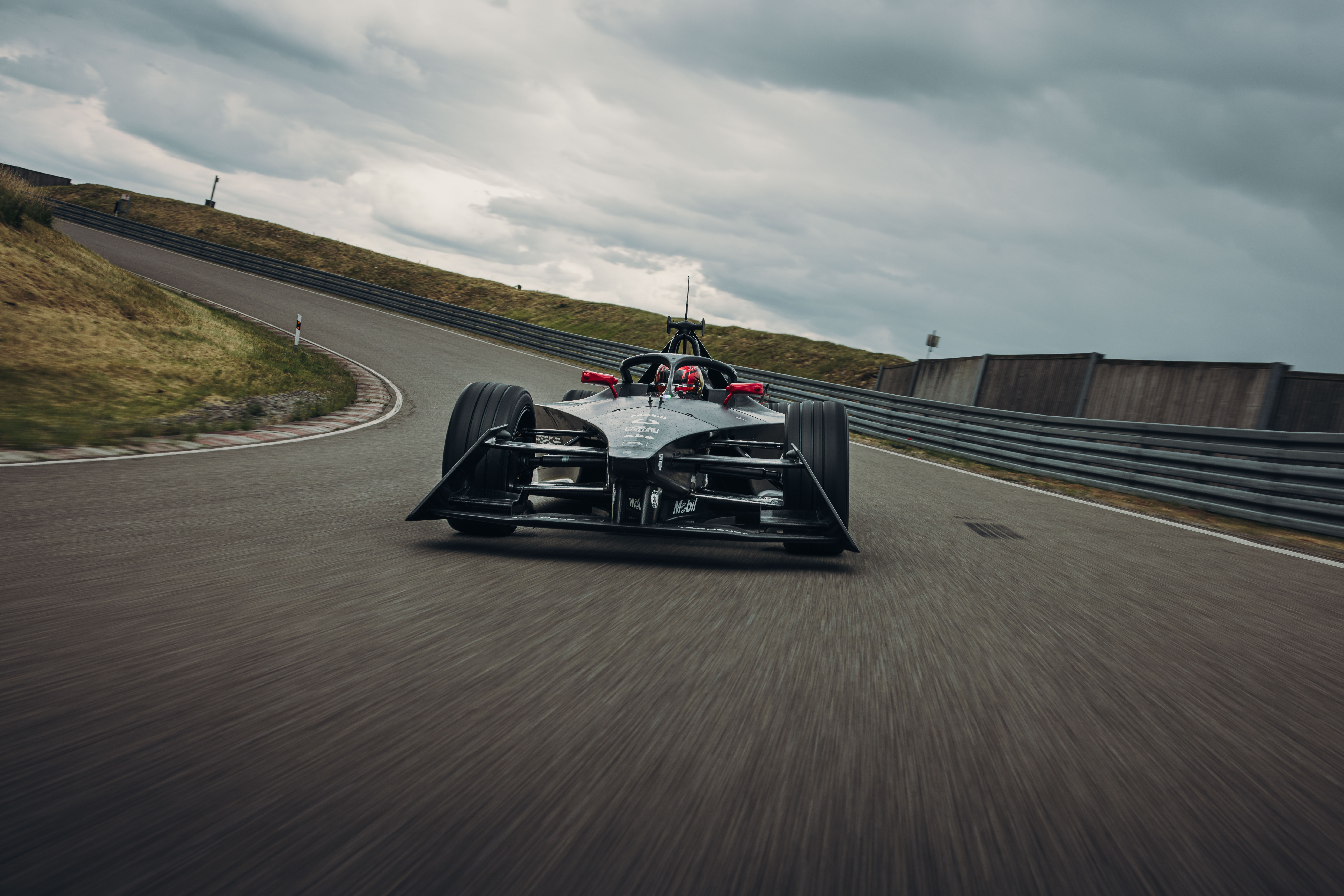 Pablo Martino, head of Formula E sporting matters at the FIA, added: "Capitalising upon a successful Season 8, we have now made further slight modifications to the racing format as we endeavour to bring the ABB FIA Formula E World Championship to an ever-wider audience while encouraging teams to trial fresh talent.
"With the advent of the eagerly-anticipated Gen3 single-seater, a 22-strong grid featuring iconic automotive names and some of the best drivers in the sport, I am confident that Formula E's new era will be bright."