At the season-opening Formula E event in Diriyah in January, I got a rare opportunity to head out trackside to see who was refreshed from the off-season break and who might still be rusty.
Champion Nyck de Vries was a bit of the latter as he tagged a wall and parked his Mercedes right in front of me. He hopped out and joined me for the rest of the session, watching the live timing via my phone and shooting the breeze on who looked good on the new season dancefloor.
He was relatively cool about the error and in the end it didn't seem to matter as he won the following day's opening race with relative ease.
On my way back from that encounter I spied the driver who had won the previous race in Berlin some five months earlier.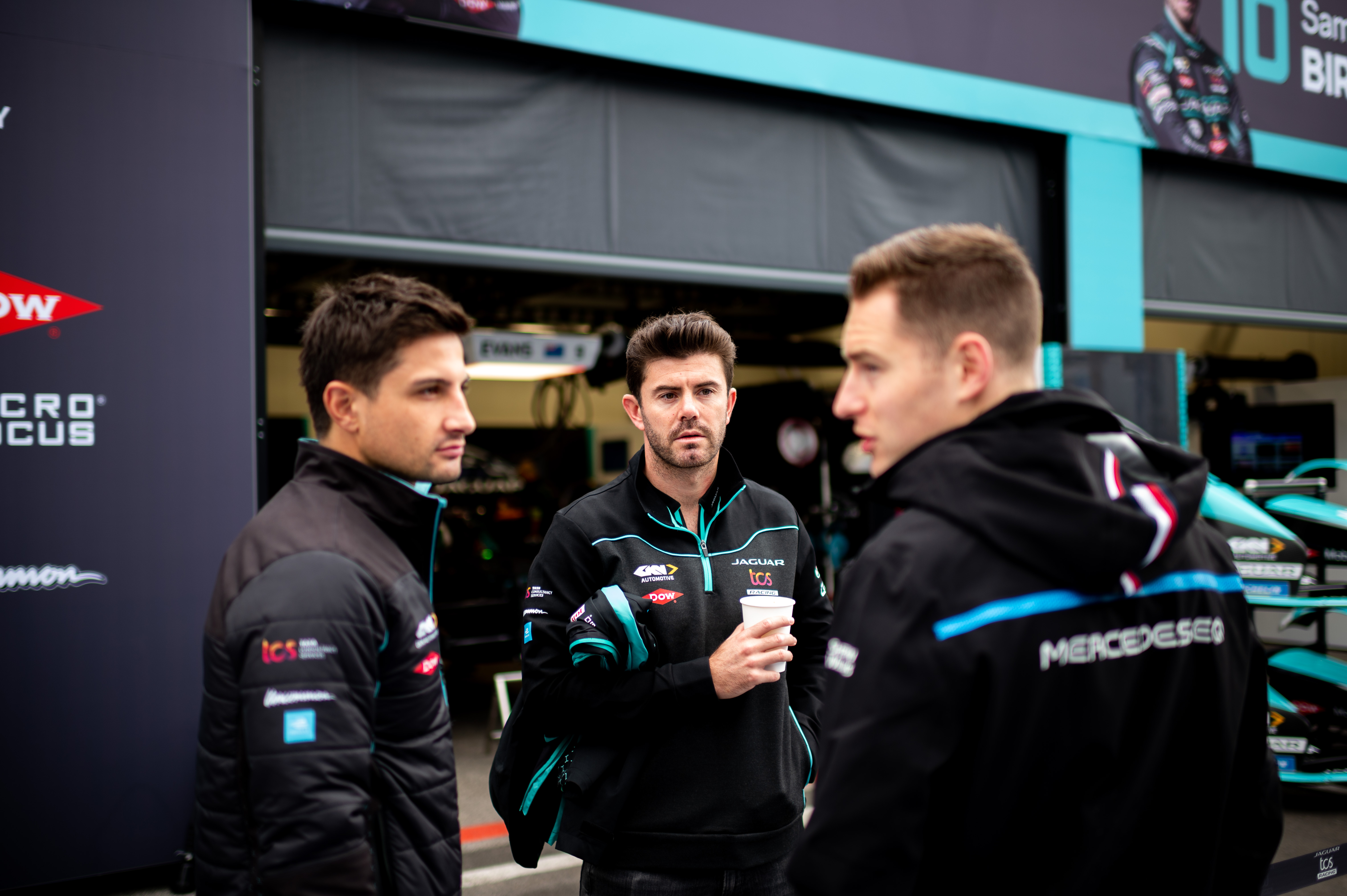 But Norman Nato was on the other side of the fence in the unfamiliar green and black of Jaguar. He was craning his neck to get a look at the action and taking plenty of notes. I joked with him. "They got you doing your homework already, Norman?"
He nodded and laughed but I felt a bit guilty because although it was just small talk there would have been plenty of other drivers who thought the banter was patronising. He didn't and that tells you a lot about Norman Nato.
I watched him closely in the opening races of last season, especially on the starting grid, which he patrolled deep in concentration. Notepad out, he was detailing tyres, cooling techniques, anything which might help his new employer. Every observation counts in Formula E.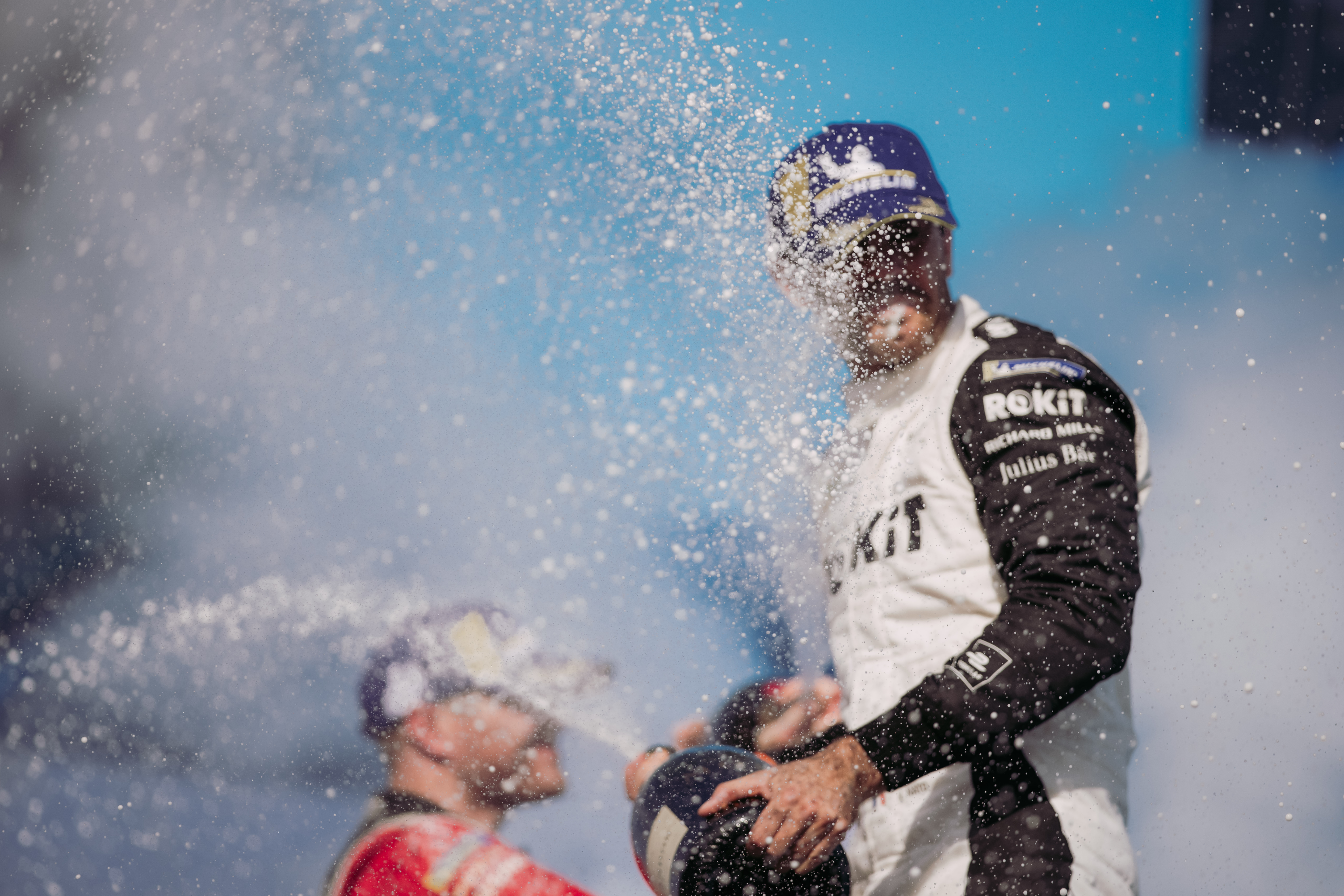 It was a role he took ultra-seriously and one which was a perfect tonic after the disappointment of being replaced by Lucas di Grassi at the end of the 2021 season, a decision made just before his breakthrough win at Berlin for Venturi.
"In that off-season break I questioned myself on what is good for my future and also what I'm motivated to do," Nato tells The Race after being confirmed as a Nissan driver for the 2023 season.
"I really enjoyed the year I spent in Formula E last year and ending the season with a win shows that I have the potential to be a top driver because not so many people have been able to win a race.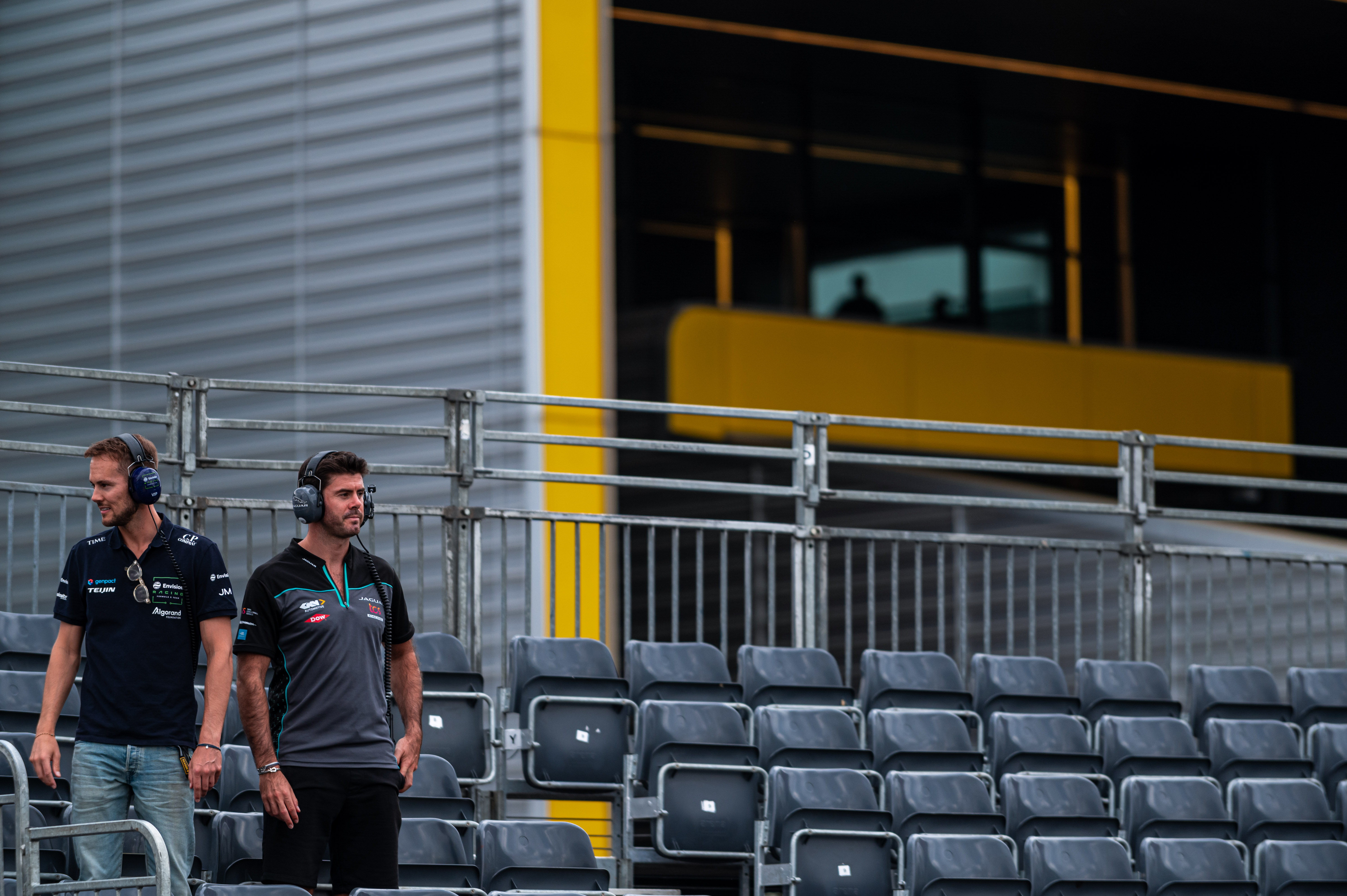 "But the question was like, 'OK, am I really motivated to step back and be a reserve driver?' because doing this kind of simulator work and not really preparing yourself for racing is tough.
"For me, when I do something I do, I try to do it at 100%. And for me, being in a role of being a reserve driver was very good to prepare for a return next season.
"The opportunity with Jaguar, a really strong team, and still to be in the paddock and to keep learning was a good move I think. It looks that way now I guess."
Indeed, it does. While Nissan has had two difficult seasons and is in a period of structural transition, it is a major OEM that has a long-term commitment to Formula E.
Nato has landed on his feet but he's earned it by applying himself so positively after not getting the chance to finish what he started at Venturi.
When we talk he is in Paris meeting his new team, although many of them he knows well from his junior single-seater career and simply being out and about in the paddock and sharing nationality with them.
He will get his first taste of Gen3 action very shortly before joining a major multi-manufacturer group test in Italy next month.
But he's already been giving some attention to that famous homework again, making sure he's prepared to bed in quickly to his new team.
"I will say that the last few races of this season I have been watching closely how they work and actually they started to be performing quite well," he says.
"This is quite promising for the future; we are all starting from zero right now for Gen3.
"There is for sure some improvements in some areas that we can discuss together and do differently. And this is something maybe I can also help with coming from Jaguar but also my experience from Venturi also."
Venturi had its most competitive campaign in its eighth and final Formula E season before it becomes Maserati shortly. There is little doubt that Nato played a reasonable part in setting up its success and deserves credit that naturally has been a bit masked after a year away from the team.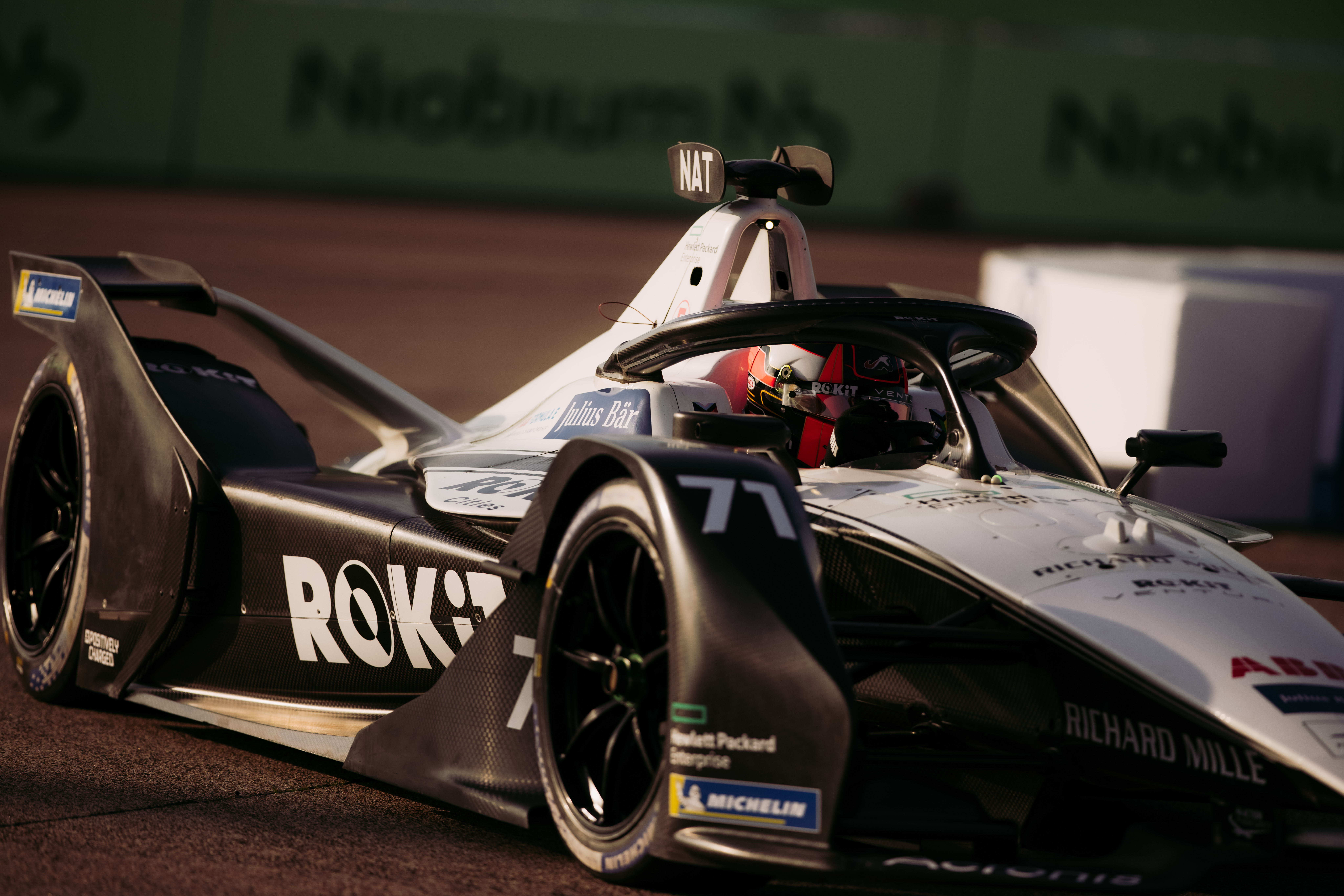 He bears no bitterness over the way he was usurped at Venturi. In fact, he appears to have a very healthy outlook on it and sees his season there as being what made him into an attractive proposition to be considered by Nissan in the first place.
"It was kind of frustrating because I was asking myself, 'Well, what about if you would have raced for them this year?'" muses Nato.
"But there's nothing I could do. We know why I was not in the car. And at the end, for me, it's a new challenge now here at Nissan.
"This is the past but for sure, I want to beat Venturi but also all the other teams as well. Because at the end, if you want to win, you have to beat everyone.
"So no, for me thinking about Venturi, di Grassi or these things is not important for extra motivation really.
"The chance to be racing that year with Venturi gave me the chance to be here and if I am in this position today it's because of them, so I am only grateful."