The new-look Abt Formula E team has made two high-profile recruitments as it prepares to run Mahindra-powered cars in the Gen3 era beginning in January.
The Race can reveal that Frederic Espinos and Marc Wewel have joined the team recently to fill roles as sporting director and technical director respectively.
Espinos (pictured below next to Alain Prost) has been involved in Formula E since its inception in 2014. He was first the FIA-appointed championship manager, before joining Formula E Operations as sporting director for the start of the Gen2 era of racing.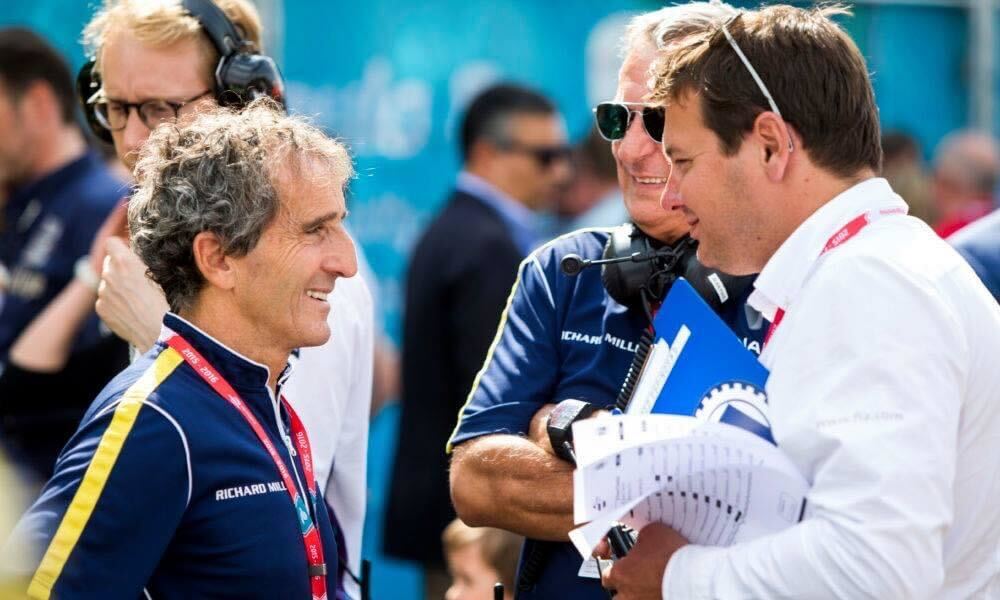 While his crossover to working for a team will not be viewed as contentiously as his former FIA colleague Frederic Bertrand's move to Mahindra earlier this month, Espinos' switch has triggered speculation on who might replace him in the sporting director role.
That role saw Espinos being part of a team that worked closely with FIA race director Scot Elkins and Formula E event directors Nacho Calcedo and Oliver McCrudden on existing and new events.
Espinos, who prior to his FIA and Formula E roles worked in motorsport media, said that upon joining Abt he felt a "sense the successful history" and "a passion for motorsport is lived by everyone".
"For me, the start of a new Formula E era is the perfect time for this new challenge. I've been warmly welcomed and am delighted to now be able to join in the excitement and fight for success as part of a racing team."
The Race understands that a direct replacement for Espinos is yet to be finalised.
While he has been a member of the ABT Motorsport operation since the beginning of July, Espinos will begin his role next month.
New technical director Wewel has moved from Audi AG to Abt recently and will serve as Formula E project leader.
Wewel was a software engineer at Audi for a decade, working on its LMP1 project as well as being an engineer with the Audi Abt Formula E team for several seasons.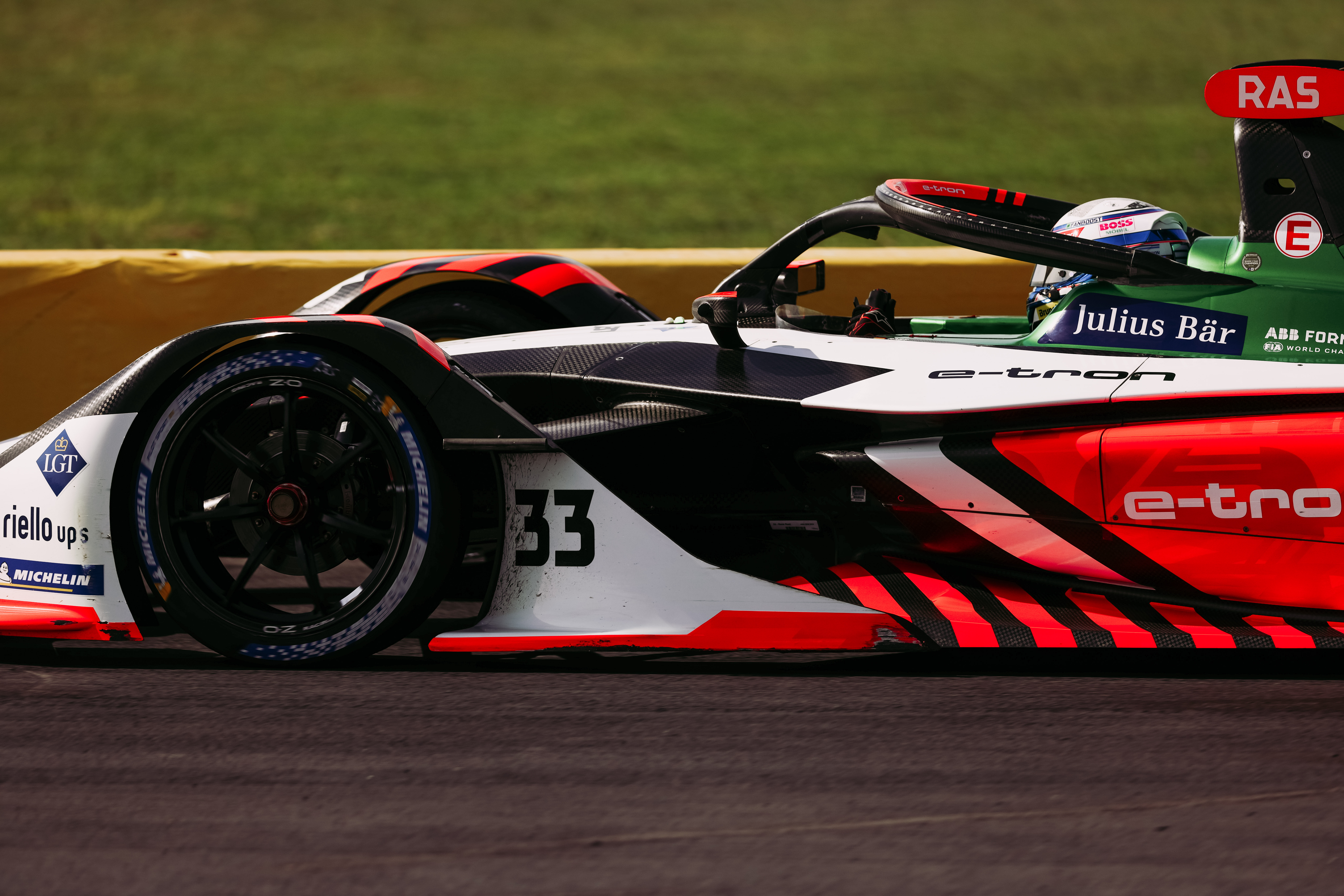 "I was one of the first new employees after the comeback was announced and that's why the first thing was to build and form a strong team," said Wewel.
"It's a lot of fun to work with this small but agile and decisive squad at Abt. We still have a long to-do list ahead of us before we go to the official testing and then the first race, but you can feel the anticipation growing in everyone."
Roger Kohler, a former team manager of the Audi Abt Formula E axis that were crowned teams' champions in 2017/18, is moving up to a role as head of team management, where he will be responsible for all organisational aspects of Abt motorsport programmes – which include DTM and Extreme E.
"Roger knows all the technical, sporting and organisational aspects of our commitments from his own experience," said ABT Sportsline CEO Thomas Biermaier.
"With his overview and cool head, even in the most hectic of times, he is the perfect person for this key position."
Abt recently got its two race drivers for 2023, Robin Frijns and Nico Mueller, some track time with the Mahindra test and development car in Spain.
The team is currently assembling its race cars for the upcoming three-day Valencia test.
"We have valued Fred as a trustworthy, open and absolutely competent partner since the founding days of Formula E – regardless of the constellation in which we have worked together," said Biermaier. "That's why we are happy that we managed to get him to join us for our comeback. He knows the series with all its challenges inside out.
"The same goes for Marc, whom we have known well for a long time and who fits in perfectly to the squad. Both will play central roles in our team with their experience and skills."