The DS Techeetah Formula E team acknowledged that it 'probably made some mistakes' in a convoluted intra-team strategy that played out in the Mexico City E-Prix.
DS Techeetah was once again embroiled in a debate over team orders between its two closely matched drivers Antonio Felix da Costa and Jean-Eric Vergne, who finished the race in second and fourth positions respectively.
Like in the Santiago E-Prix last month, the team ordered both drivers to take their first attack mode activation together as they made progress through the field in the first half of the race from eighth and ninth on the grid.
Vergne and Da Costa traded positions several times as they both bore down on second and third-placed duo of Sam Bird and Sebastien Buemi in the final phase of the race.
As Vergne struggled with brake issues throughout, Da Costa was able to pull away comfortably from his teammate during and then after the final attack mode activations to finish ahead.
"After Santiago we talked about how do we run together when there's two cars as fast as each other, and there's still a lot of fighting to do," DS Techeetah team principal Mark Preston told The Race.
"It was a long race, so working together to move up the grid made sense, it seemed to work ok but we also probably made mistakes.
"But in the end we got the points that we should have. Maybe we could have got a few more, but we came away pretty good in comparison to the competition."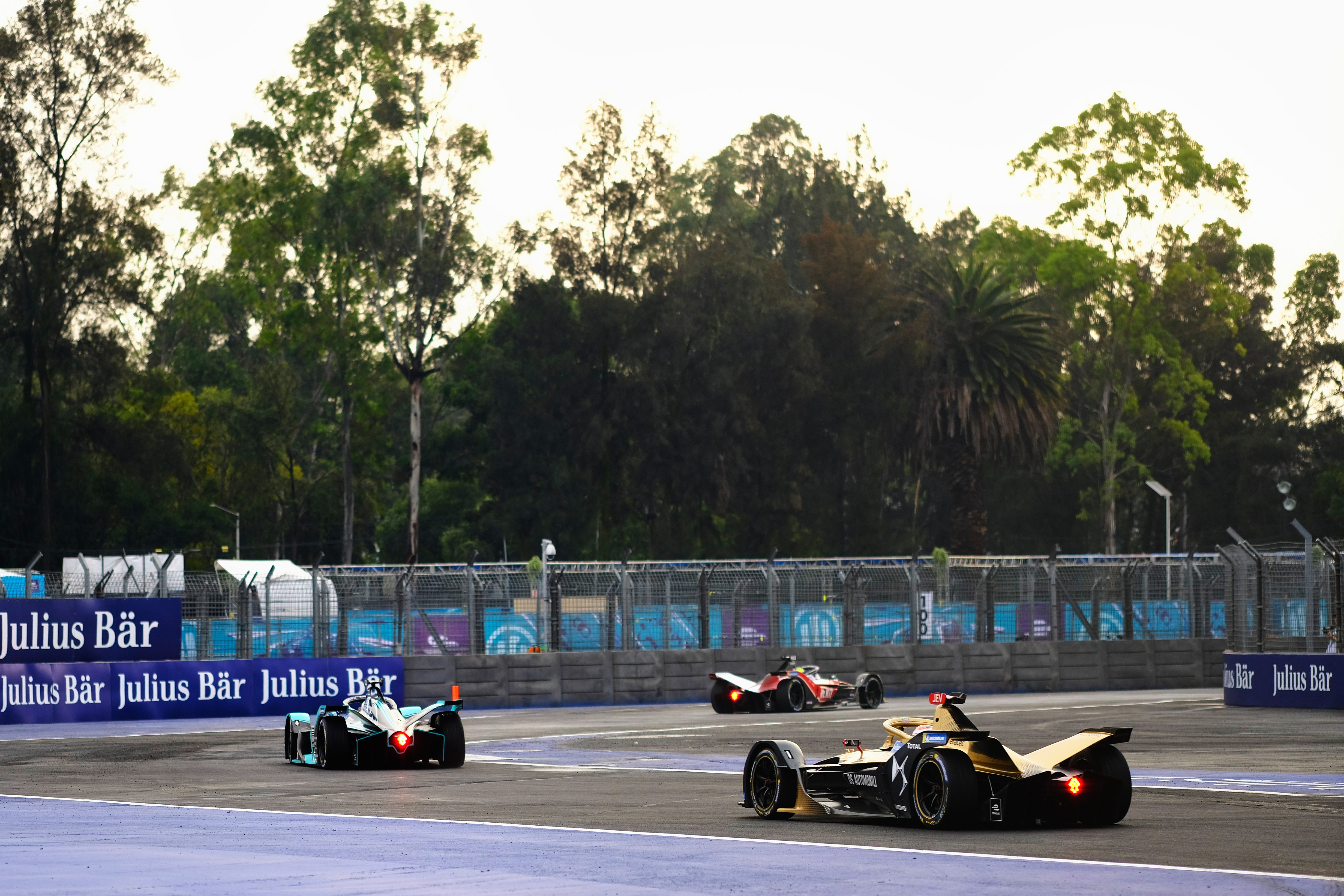 The Race understands that Vergne strongly questioned the race strategies immediately after the race.
"I followed the strategy and that the team ordered us (in)," he told The Race before his post-race debrief took place.
"I'm not sure it was the best one so we need to talk to the team, sit down and try and understand what happened."
Vergne was also highly frustrated with difficulties he faced with the teams' updated brake-by-wire system which affected him, particularly in qualifying.
"I find it very difficult to drive with at the moment, so we have to do some work," said Vergne.
Preston said that he and the DS Techeetah team will "see how it all evolves, if they are always together like that. We'll have to figure out how to do things in future."
"Without that (the swapping moves) he could have passed Buemi sooner but then JEV probably could have got past as well easily.
"It was a shame that didn't work, but these things happen."