Sergio Sette Camara is poised to race for the NIO 333 team in 2023 after recent talks with the British-based, Chinese-owned squad were completed.
The 24 year-old exited the Dragon Penske team, with which he has raced since August 2020, in Seoul last weekend.
He did so after a difficult campaign in which Sette Camara netted the only two points for the American team, which is likely to transition into a new squad in conjunction with manufacturer DS Automobiles next season.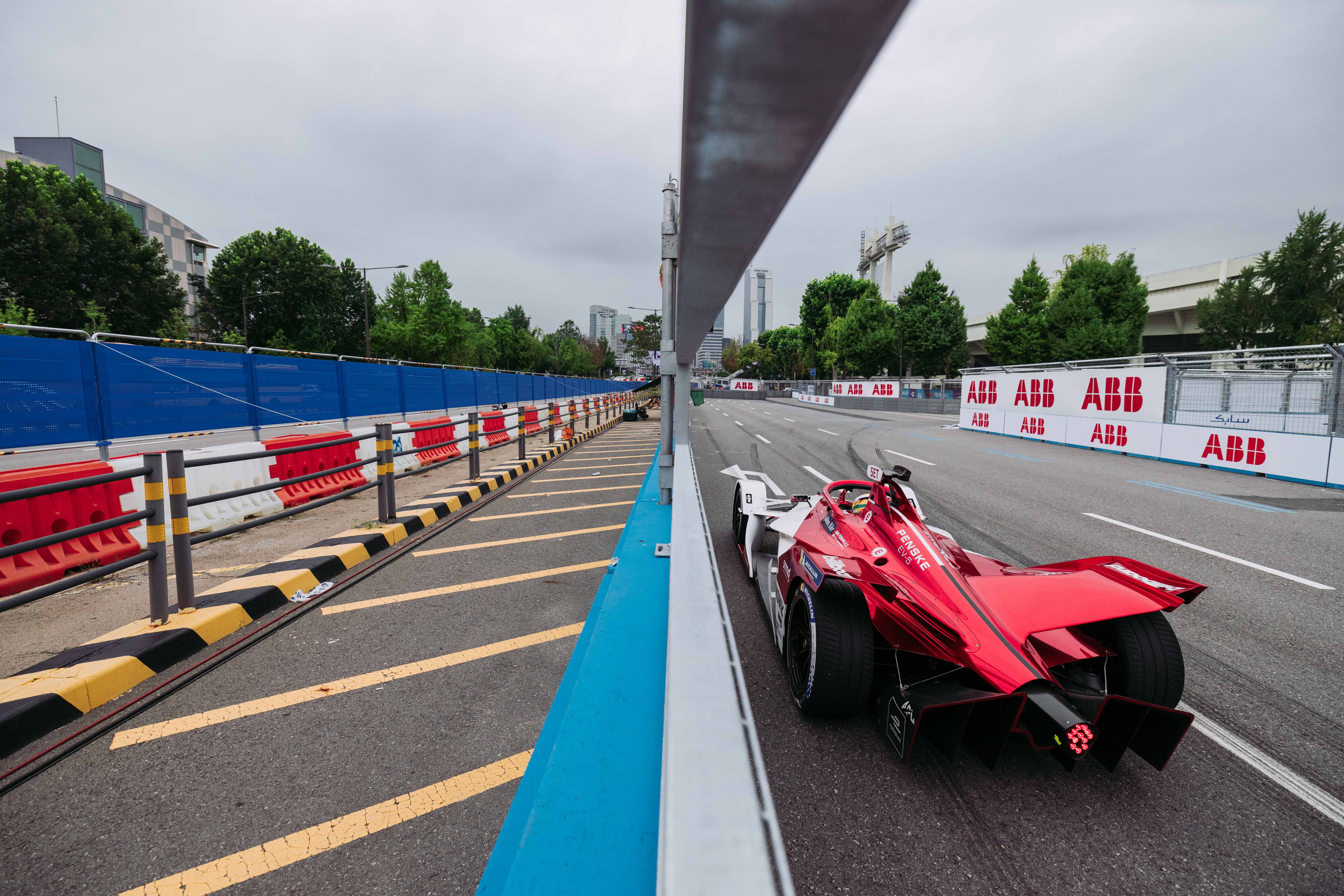 Sette Camara has received widespread praise from many in the Formula E paddock for his handling of multiple frustrations at Dragon Penske that limited him to lowly positions in races this season.
But his qualifying performances generated headlines on occasions in 2022, particularly with a seventh-place start in Berlin, fifth in New York and a season's best fourth in London.
Now Sette Camara is set to partner Dan Ticktum at NIO 333, although Ticktum is understood to still be in advanced negotiations with the team for the second year of his agreed term with the team.
Asked about his current situation by The Race in Seoul, Sette Camara stated that it had "changed" from recent concerns he might miss out on a seat for the start of the Gen3 era.
"It's a lot better, thankfully, and yes, I'm pretty certain I'll be on the grid next year," he said.
"I cannot disclose with what team although there's not many seats left available. But I'll probably be here and I'm really happy for that.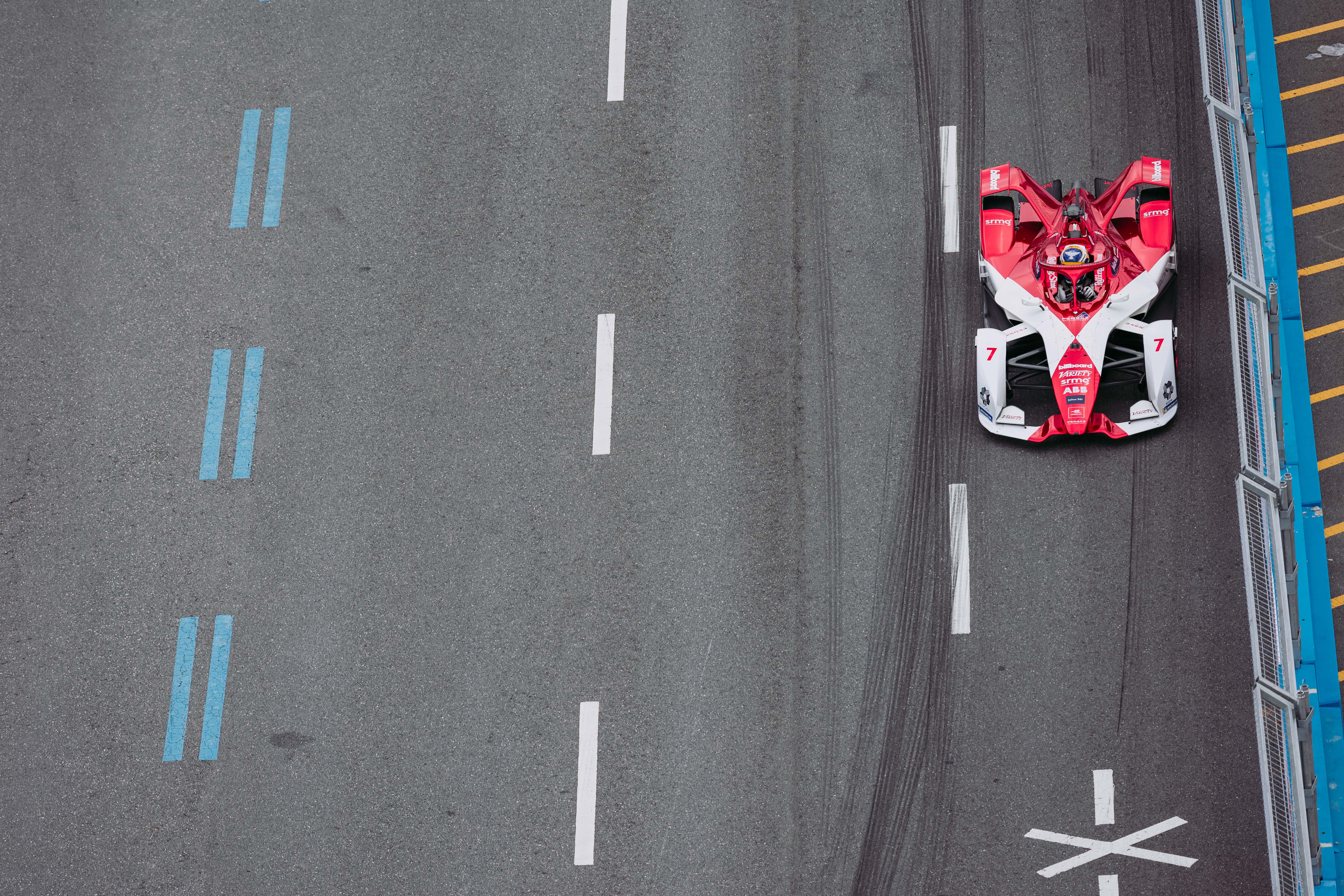 "I've been wanting to do that to remain in the series and it's not easy, because it's hard to showcase the talent, to showcase potential, when many times you have issues like this season.
"I was in a tough position, and I'm happy that I got out of it, and I'll be able to stay on the grid."
Sette Camara also stated his enthusiasm for being part of the development phase of the new Gen3 car.
NIO 333 has run multiple tests with the car at Abingdon airfield in the UK this summer and will continue its running in the coming weeks.
"It's a big thing, it's a big box to tick," added Sette Camara.
"I've done junior series, which has no real car development, you improve set-up and so on, but you don't start the car from scratch.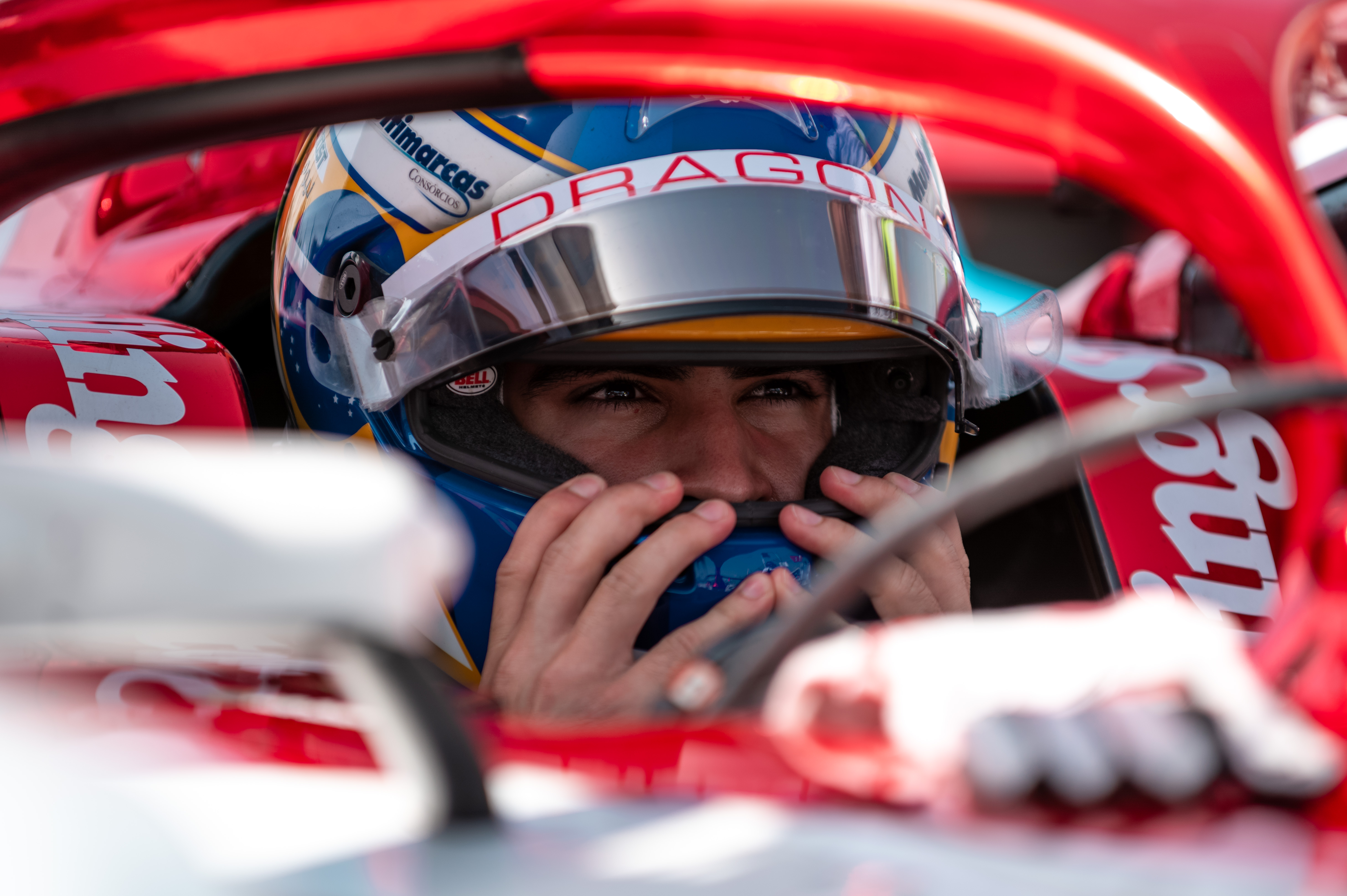 "In Gen2, I went through a homologation period, but it's subtle changes. This is my first time as a professional race car driver helping to construct a car from early on in its development.
"It's exciting. I'm looking forward to great stuff."
NIO 333 would not comment on its driver choices for the 2023 season when approached by The Race in Seoul last weekend but confirmation of Sette Camara's signing is expected in September.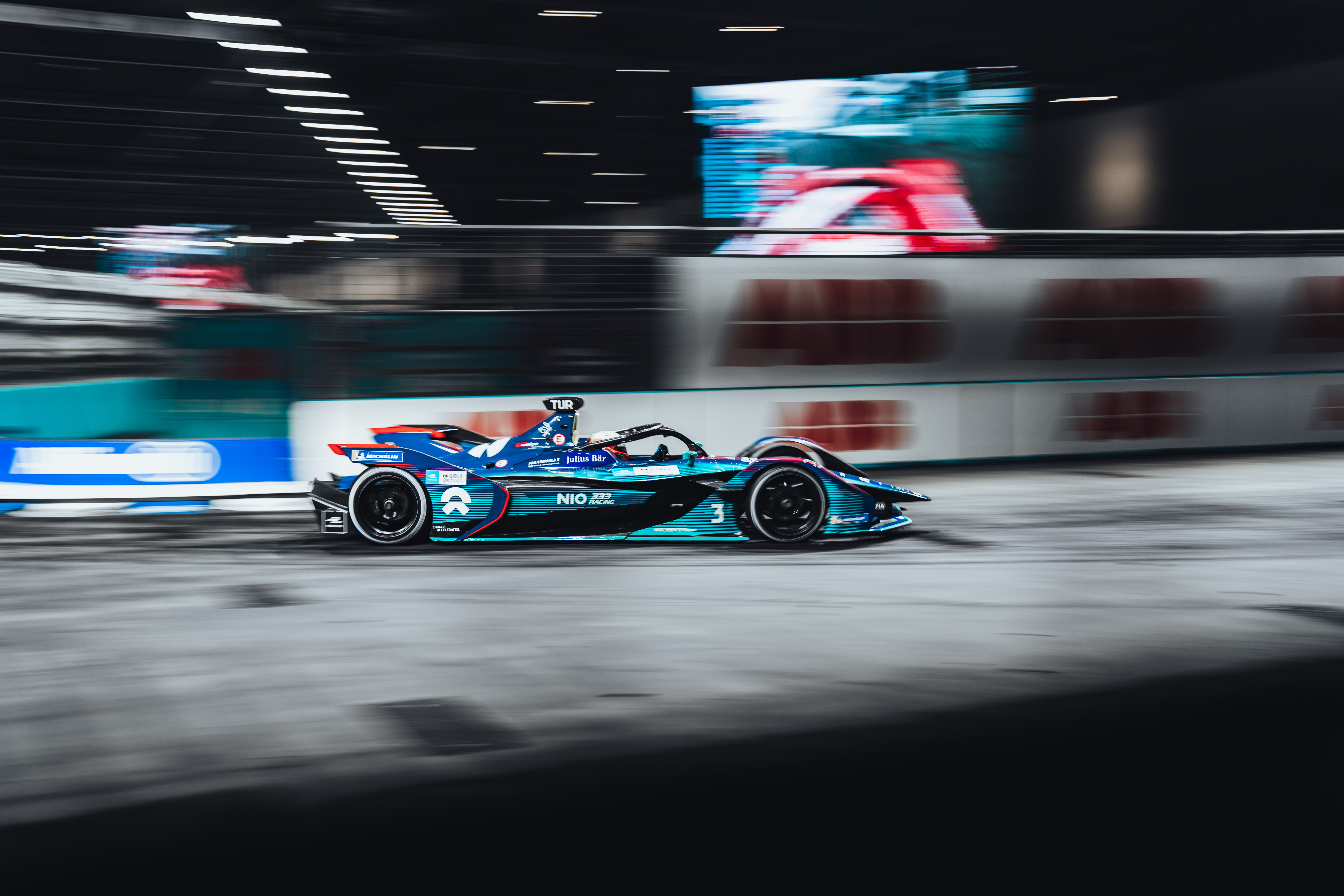 Long-time NIO 333 incumbent Oliver Turvey's future in Formula E is unknown but is believed to hinge on either a berth at the new McLaren squad or with a possible re-born Techeetah outfit should it acquire new investment and ownership.
Turvey finished 18th in the standings in 2022, ahead of Sette Camara by four points.