The Dragon Penske team is lining up to race with DS Automobiles from the 2022/23 Formula E season after a long-term partnership for the Gen3 era was agreed earlier this year, The Race can reveal.
Dragon will become the third team that DS, a member of the Stellantis Group, has raced with after previously working with the Virgin operation from 2016-2018 and Techeetah from 2018 to the end of the coming season.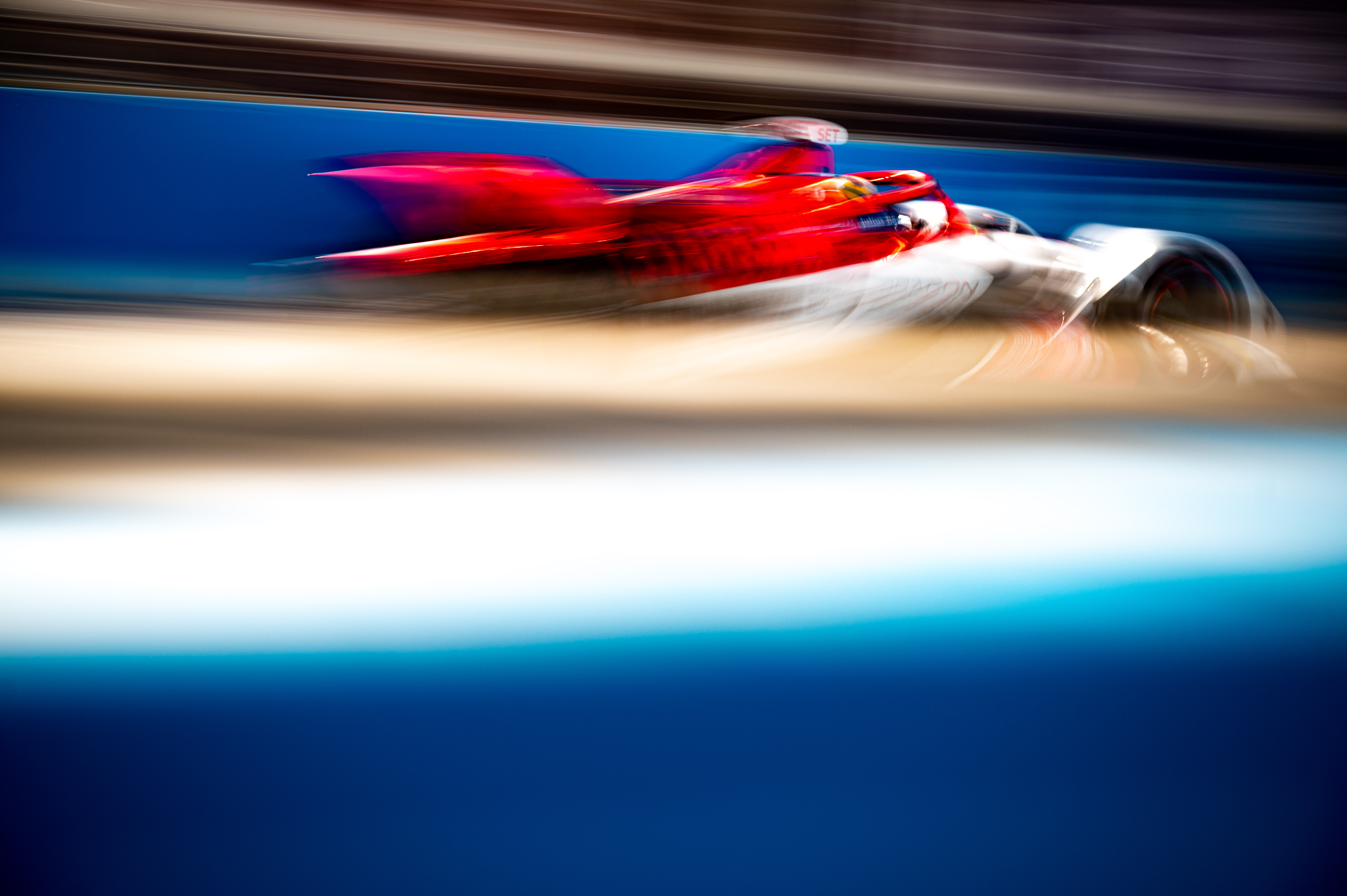 The partnership is expected to include a core technical commitment from DS Performance, some commercial crossover, and DS' control of key engineering aspects in a similar package that it works to with current team partner, Techeetah.
The Race also understands that DS is likely to be included in the team's official name and could also have certain controls over the livery of the car and some consultation rights over drivers within the new-look team.
The Jay Penske-owned Dragon Penske squad is currently based from premises at Silverstone, while DS' headquarters are in Satory, southern Paris, which its shares with Peugeot Sport.
Dragon made the decision not to continue with an initially planned Gen3 partnership with technical partner Bosch last autumn. This triggered immediate talks with manufacturers regarding Gen3 tie-ups.
The American team is believed to have explored several possibilities with most of the other official powertrain providers – Porsche, Jaguar, Mahindra, NIO 333 and Nissan.
But when the ongoing difficulties experienced by Techeetah, in relation to seeking the required investment for the DS Techeetah collaboration to continue into the Gen3 era, came to light last summer, a deal between DS and Dragon Penske became more of a possibility and was broadly agreed in the early weeks of 2022.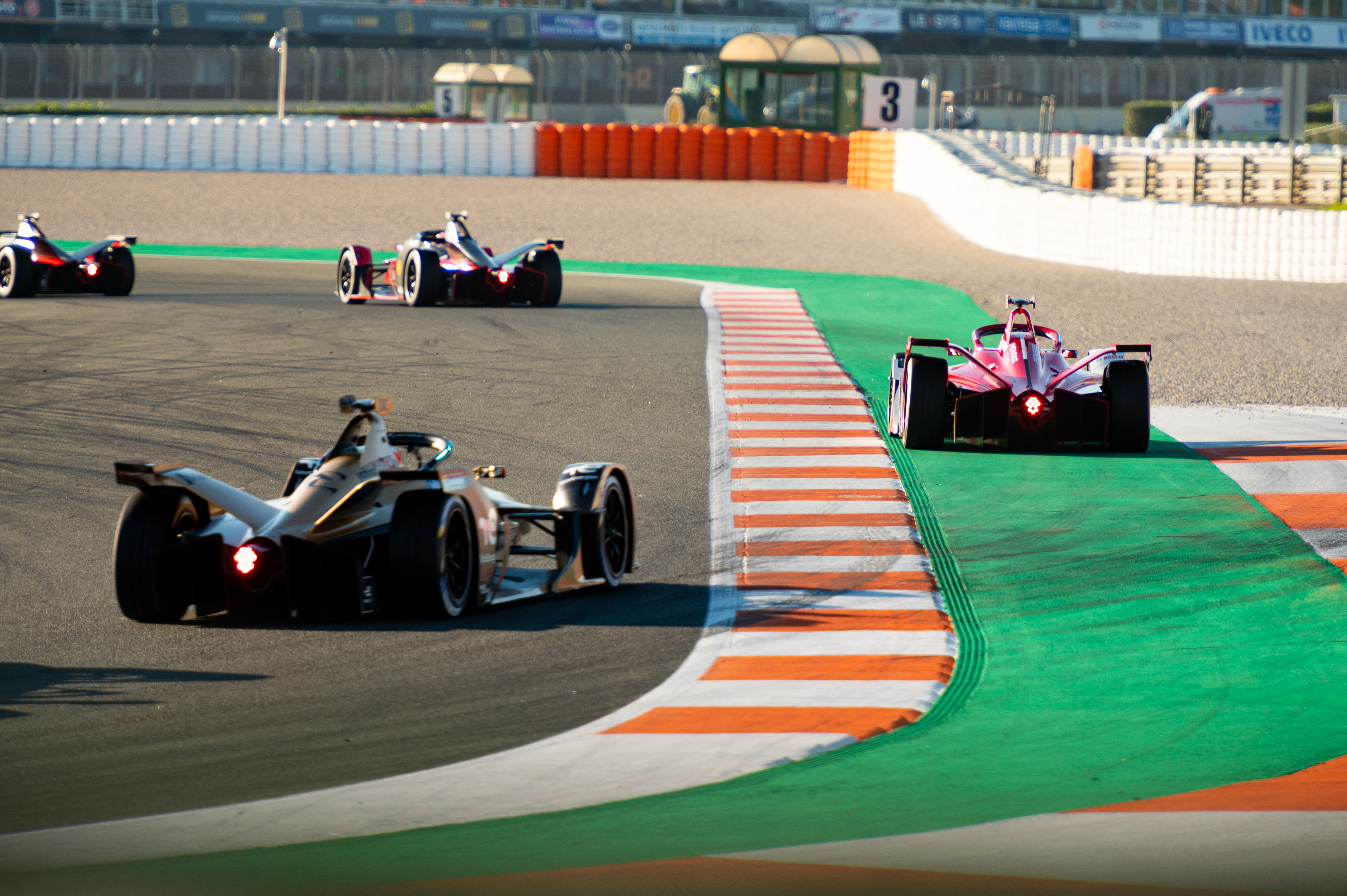 Neither DS Performance or Dragon Penske were willing to comment on the subject of the impending partnership when approached by The Race recently, with Dragon stating that it "will not disclose any plan for Gen3 before the end of the season" and DS stating that it was "focused on Season 8 [2022]".
DS is also known to have been approached by and held talks with Andretti and Venturi, but these talks dissipated at the end of 2021. Its Stellantis Group sister brand, Maserati, will join Formula E in 2023 with further details of its plans expected in Rome this week.
DS is scheduled to begin track testing of its Gen3 test and development car in May or June when it receives its manufacturer test car and technical package from suppliers Spark Racing Technologies and Williams Advanced Engineering.
Maserati will not get extra R&D budget allocations or extra testing days thanks to the recently outlined manufacturer document confirming brands from manufacturers are to piggy-back on their 'mother marques' already registered in the world championship.
The Race revealed last month that discussions took place between the FIA and senior Formula E team representatives regarding the issues that arose with DS and Maserati's intra-Stellantis situation.
These were to get reassurances that brands such as Maserati did not get the same technical and sporting benefits as registered manufacturers simply by white-labelling existing powertrain technology through relationships within ownership groups.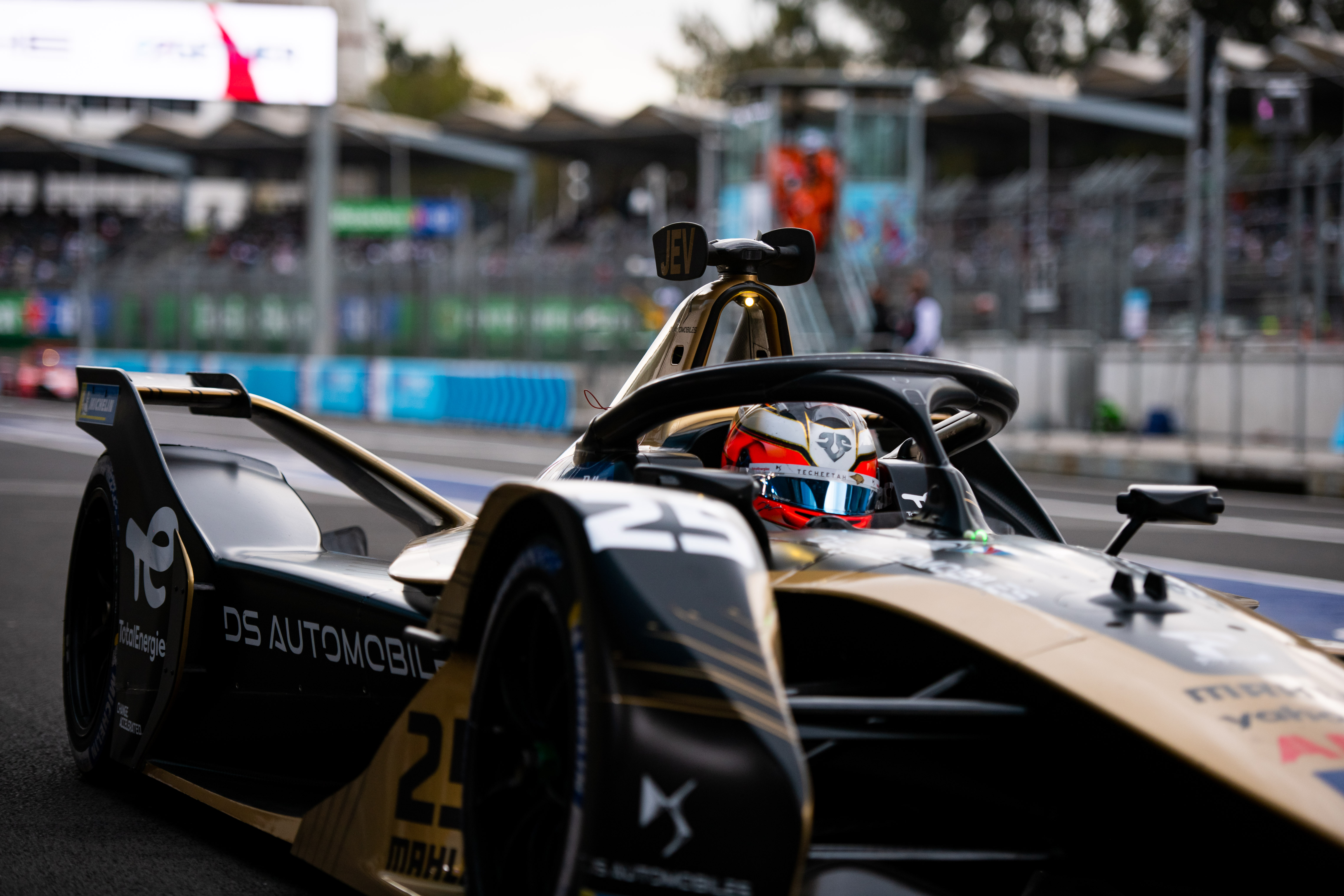 The DS and Dragon enterprise left Techeetah in search of a new powertrain deal for next season. It is believed to have secured such a deal recently with one of the other five registered manufacturers as it pursues a package to continue in Formula E.
The Chinese-owned entity has been looking for investors since 2019 and is known to be speaking to several parties about a deal to secure its future for the Gen3 era.