The FIA and Formula E have issued the official confirmation of manufacturers that will take part from the first Gen3 season.
Seven manufacturers have been accepted by the FIA. These are DS Automobiles, Jaguar, Mahindra, Maserati, Nissan, NIO 333 and Porsche AG.
Formula E's manufacturer peak came in 2018 when 11 were registered. This included Mercedes, BMW and Audi, all three of which will have left the all-electric world championship by the end of the present campaign.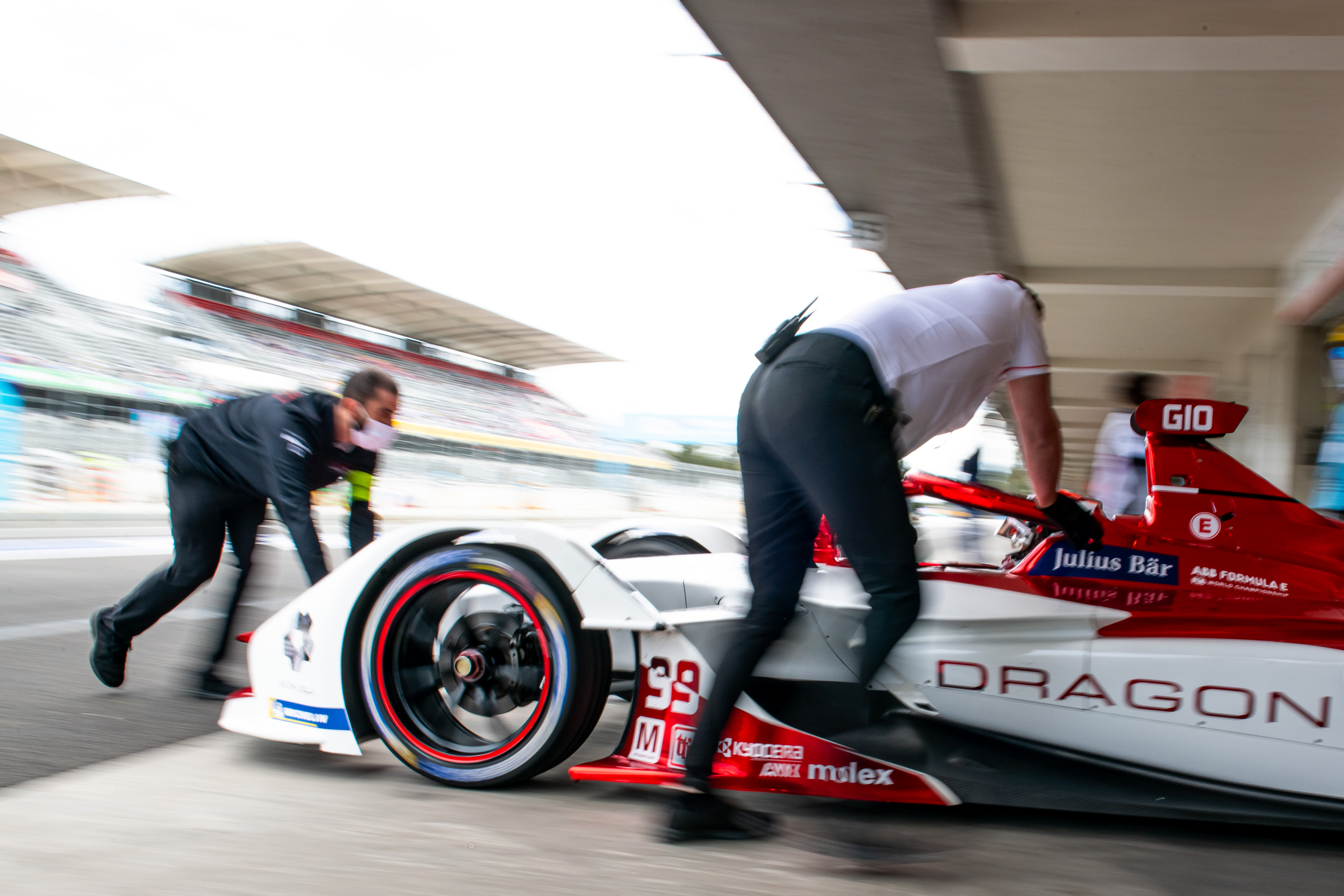 The Penske Autosport concern, which exclusively supplied the Dragon Penske team, has elected to become a customer team for the first time in its existence. Its plans are set to be officially revealed later in the year.
The addition of Maserati this year comes after agreement was reached in January that under the official registration protocols, a manufacturer could add an additional 'make'.
The team that Maserati partners with for Gen3 is expected to be confirmed next month and will use the powertrains conceived and developed by DS Automobiles, which is the originally registered brand of the Stellantis Group, under which Maserati also resides.
This specially arranged addition to the official registration procedure was confirmed after a succession of meetings between manufacturers, the FIA and the promoters – Formula E Operations earlier this year.
According to the new clause, Maserati will pay €250,000 in 'respect of the approved Additional Make' and will be required 'to cover the FIA's administrative costs as well as completion of Appendix III of the Registration Procedure'.
This details the rebranding sign-off to allow an additional make into the championship and the commercial name of the car.
Article 5.3.2 of the aforementioned Appendix also makes clear that Maserati will not get additional test dates this summer as it would if it were a truly independent new manufacturer, as it states that an additional make 'will not benefit from any manufacturer rights other than the competitor rights'.
All bar one of the seven manufacturers is expected to supply a customer team from next season onwards.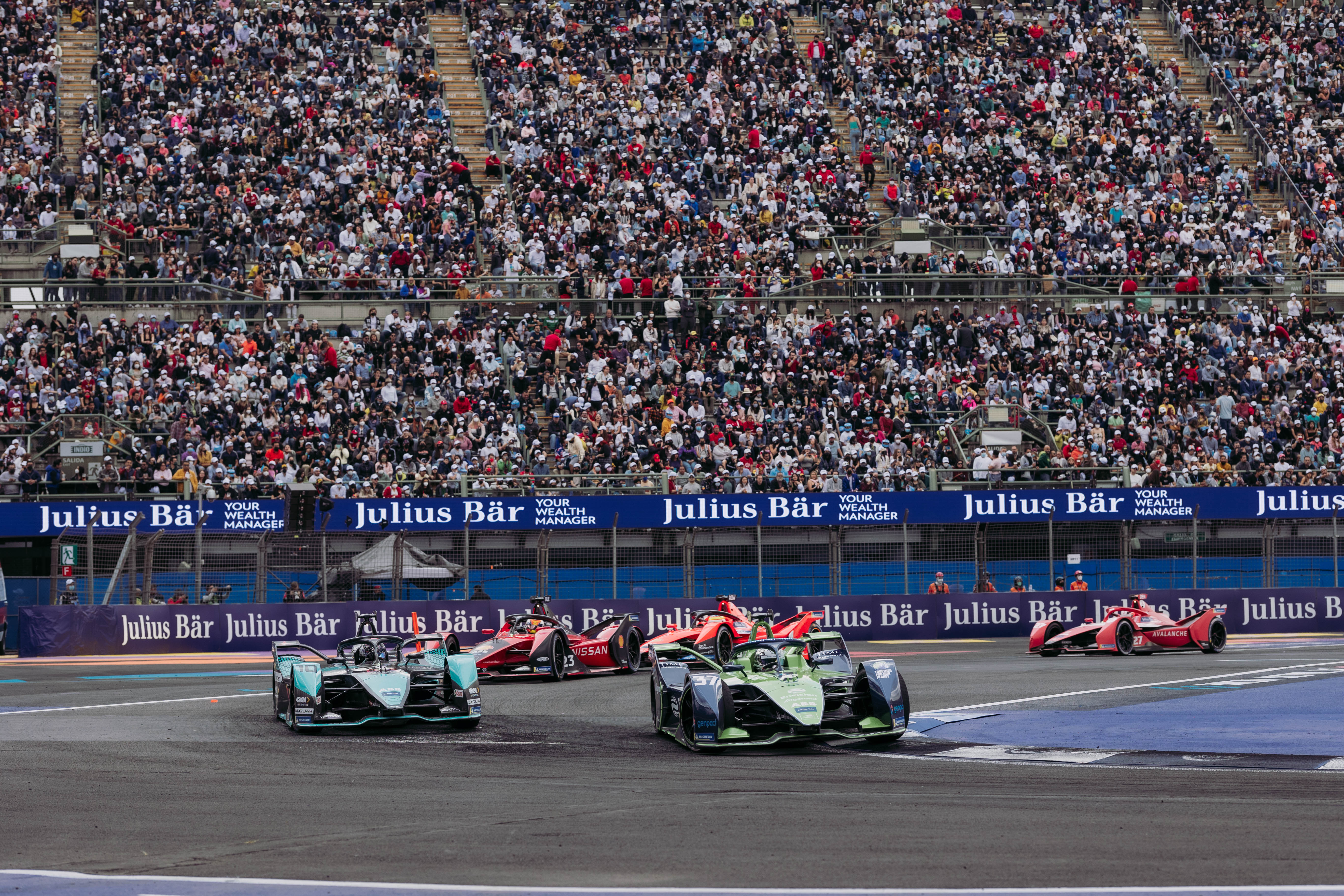 Jaguar and current Audi customer Envision Racing announced their partnership last month, while Maserati has been strongly linked to a future with the current Venturi squad, which presently runs Mercedes.
The Race revealed last month that Andretti and Porsche are expected to complete a deal, and that Nissan has already agreed to supply the new-look Mercedes EQ team which is close to a deal with McLaren that will allow it to continue in the series after Mercedes' factory exit.
Porsche is expected to make a decision later this year on whether it stays as a manufacturer for the entire rules set, which covers four seasons to the summer of 2026.
"We are excited to welcome many of the world's most innovative and competitive automotive manufacturers into the Gen3 era of the Formula E world championship," said Formula E CEO Jamie Reigle.
"The Gen3 race car will take Formula E's iconic city centre racing to a new level, creating more intense action and drama on the track while delivering a leap forward in electric mobility off it.
"The Gen3 race car will set the standard for performance and efficiency and serve as further tangible evidence of the innovative developments in electric vehicles achieved by manufacturers in the championship."
The FIA implemented last year new legislation designed to discourage manufacturers from leaving Formula E at short notice.
This has been actioned by insisting that manufacturers are liable for the seasons which they may not take part in, with each season accruing the €300k registration and homologation fee.
Manufacturers are also solely responsible for any consequences that might be incurred by a withdrawal to their supplied customers.
Although not within the regulations for Gen2, a similar scenario played out this season when both BMW and Audi elected to carry on the powertrain supply to Andretti and Envision respectively.
The FIA and Formula E have been approached by several other manufacturers in recent months about the possibility of entering as manufacturers for the second homologation period which will be in the summer of 2024 for FE's 11th and 12th seasons in 2024/25 and 2025/26 respectively.
One of these is known to be Lucid Motors, the California based specialist EV automotive and technology company.
It talked closely with the Andretti Formula E team last year and is believed to have been close to entering.
However, concentrating on its road car range and the supply of the spec MGU to be used in all cars for Gen3 are believed to have been among the deciding factors in delaying a possible entry.
OEMs such as Hyundai, Ford, BYD and Geely have also looked at Formula E in recent years, but none is believed to have any short or medium term plans to run a factory programme in Gen3.