The first ABB FIA Formula E World Championship looks set for an early gap with any racing in March becoming increasingly unlikely.
Both the Mexico City and Sanya E-Prixs, which were initially scheduled for February and March respectively, were postponed in October as part of a phased reaction to the uncertainties caused by the COVID-19 pandemic.
Formula E could wait as late as the end of January to confirm the second phase of its 2021 calendar.
At present, its Santiago and Riyadh events are confirmed for January and February, but Mexico City and Sanya were postponed during what series co-founder, deputy CEO and chief championship officer Alberto Longo called "decision window number one" for calendar changes.
"We took the decision to delay them straight away because there was no way that they were going to be able to host any public and both events for us are very important to have public," Longo told The Race.
"So that's why we decided to postpone them.
"We will see exactly when [they happen], we're talking to both cities at the moment, but obviously it will depend on how COVID is developing in those markets.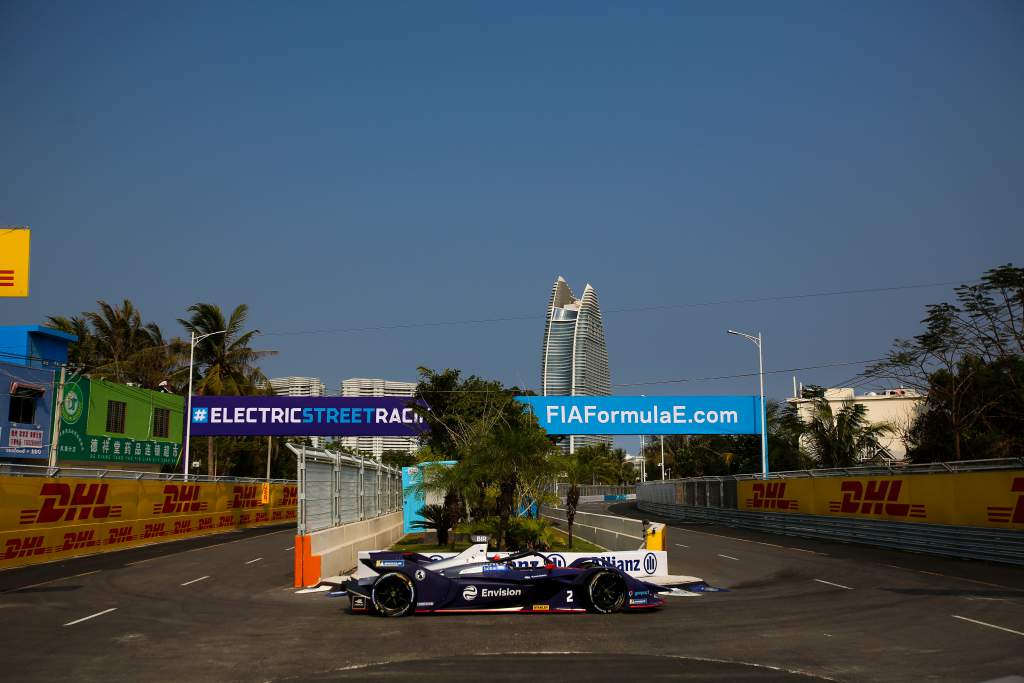 "At the moment there is no race in March and we're going keep it like that.
"We don't intend to replace those two races, because those two races are going to happen, it's just that they are going to happen later in the year and not in the month of March."
Sanya is believed to be the most difficult to try to rearrange, with access into China and then the island of Hainan said to be a highly demanding situation.
Additionally, it is believed to take two days minimum to get in and out of the island from a customs perspective.
Should Mexico City be rescheduled in 2021 it is likely to be tied-in as much as is possible, for opportune logistical schedules, to the New York City E-Prix. This has a July 10/11 date on the original calendar.
If, as expected March is a fallow month for Formula E races, the next scheduled events after that on the original FIA-ratified calendar are set to be the Rome and Paris E-Prixs in April.
Both events take place in specific city centre locations, with the Rome E-Prix in the EUR district of the Italian capital and the Paris event in the 7th Arrondissement area close to the Musee Rodin and Eiffel Tower.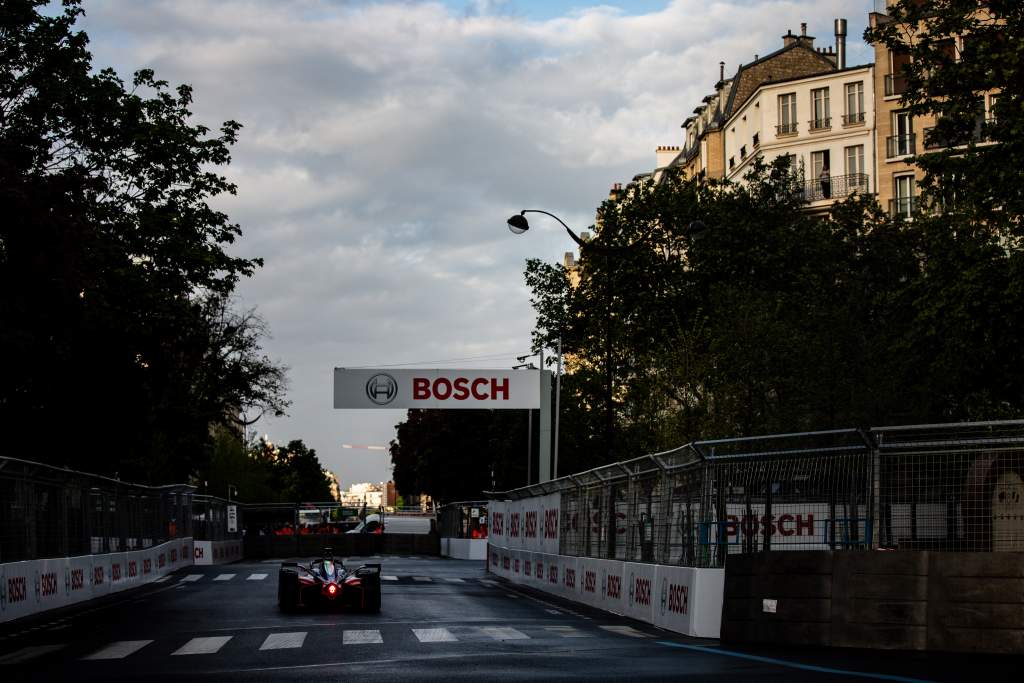 The Race understands that teams were given calendar updates at last week's Valencia pre-season test covering the likelihood of these events taking place.
They were told that both events would be monitored closely and although it's presently difficult to give accurate assurances with regards to either going ahead, the intention is still to do everything possible to enable those races to happen.
But should Rome and Paris not be able to take place, ready-made replacements will be in position if need be.
These venues are believed to be in Europe and may include Valencia, Estoril and Vallelunga, the last of which could use the Rome E-Prix moniker. Marrakesh is also likely to be a possible substitute race.
"Obviously we have plan Bs, you know, ready to jump into the same dates that we're hosting races – Rome, Paris and all the other races," said Longo.
"Eventually, if we cannot do those races, then we will replace them for others in the same way."