The newly independent Avalanche Andretti team has been exploring a technical partnership with Porsche for the 2023 and 2024 Formula E seasons despite doubts still remaining about whether the VW Group brand will stay through the full Gen3 rules era.
The deal, which is believed to be close, would mean Avalanche Andretti racing with Porsche powertrains when Gen3 comes in next season.
The American team, which runs from a headquarters in the UK, has been an ever-present in Formula E and one of the leading independent forces, even when it melded with BMW between 2018 and 2021 for the works flavoured BMW i Andretti collective.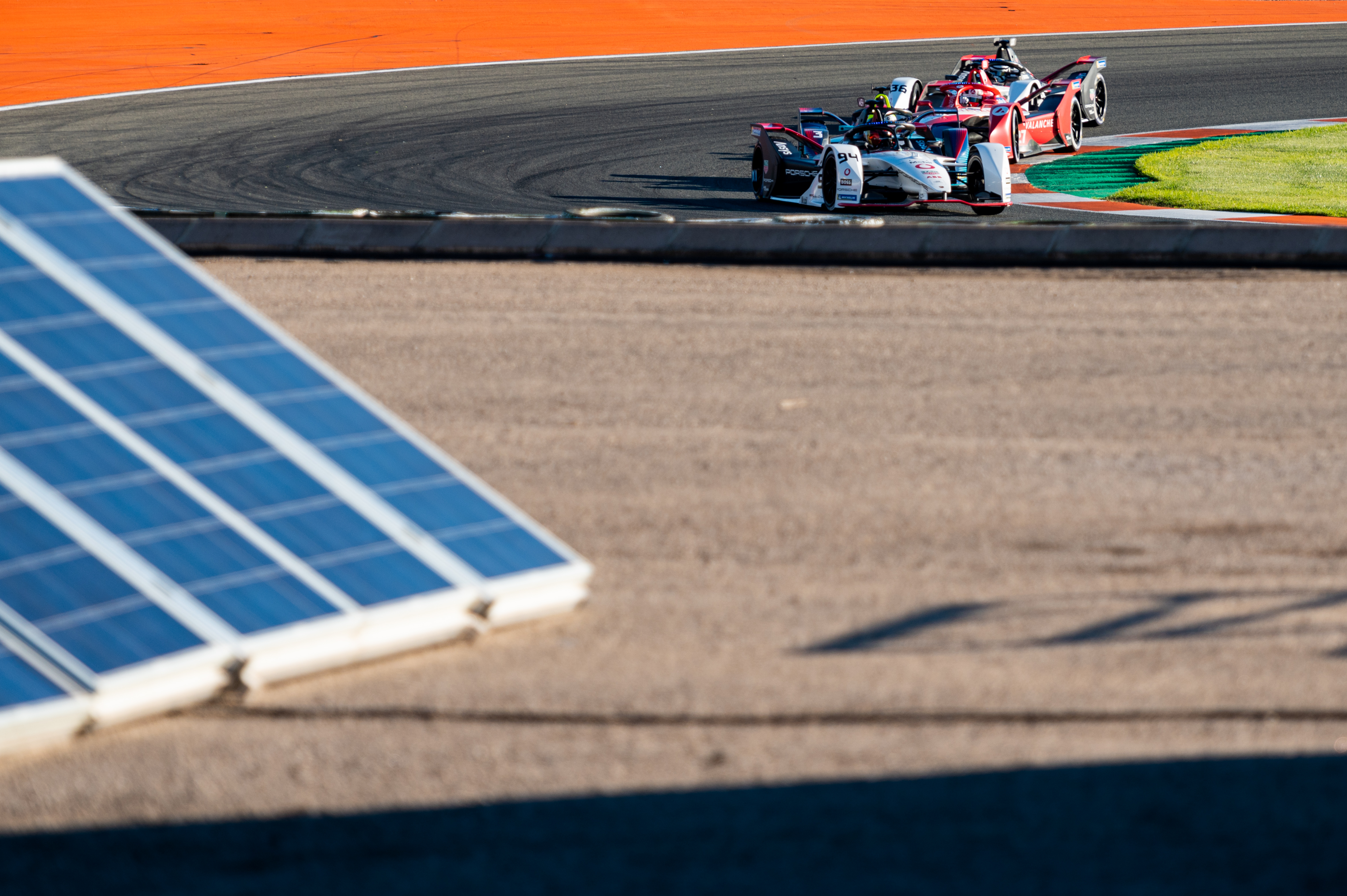 Now, The Race can reveal that Andretti is likely to be forging links with Porsche in what will be seen as two of motorsport's biggest names forming a high wattage big box-office alliance.
The negotiations between the two cranked up significantly this month and now appear set for consummation soon.
Should the deal be confirmed, and in a sense, it had to be communicated to be agreed by last Saturday's initial entry deadline, it would make a great deal of sense for all parties.
This is despite initial misgivings within some corners of the Formula E paddock regarding Porsche's stance on not committing to the entirety of the Gen3 rules just yet.
The wisdom of a deal comes once you understand where both parties are coming from and also considering Andretti's long and varied relationship with manufacturers including working with the VW Group in rallycross.
That partnership netted 33 event wins across Global Rallycross, X Games, and Americas Rallycross with both Scott Speed and Tanner Foust and five consecutive drivers' titles between 2015-19.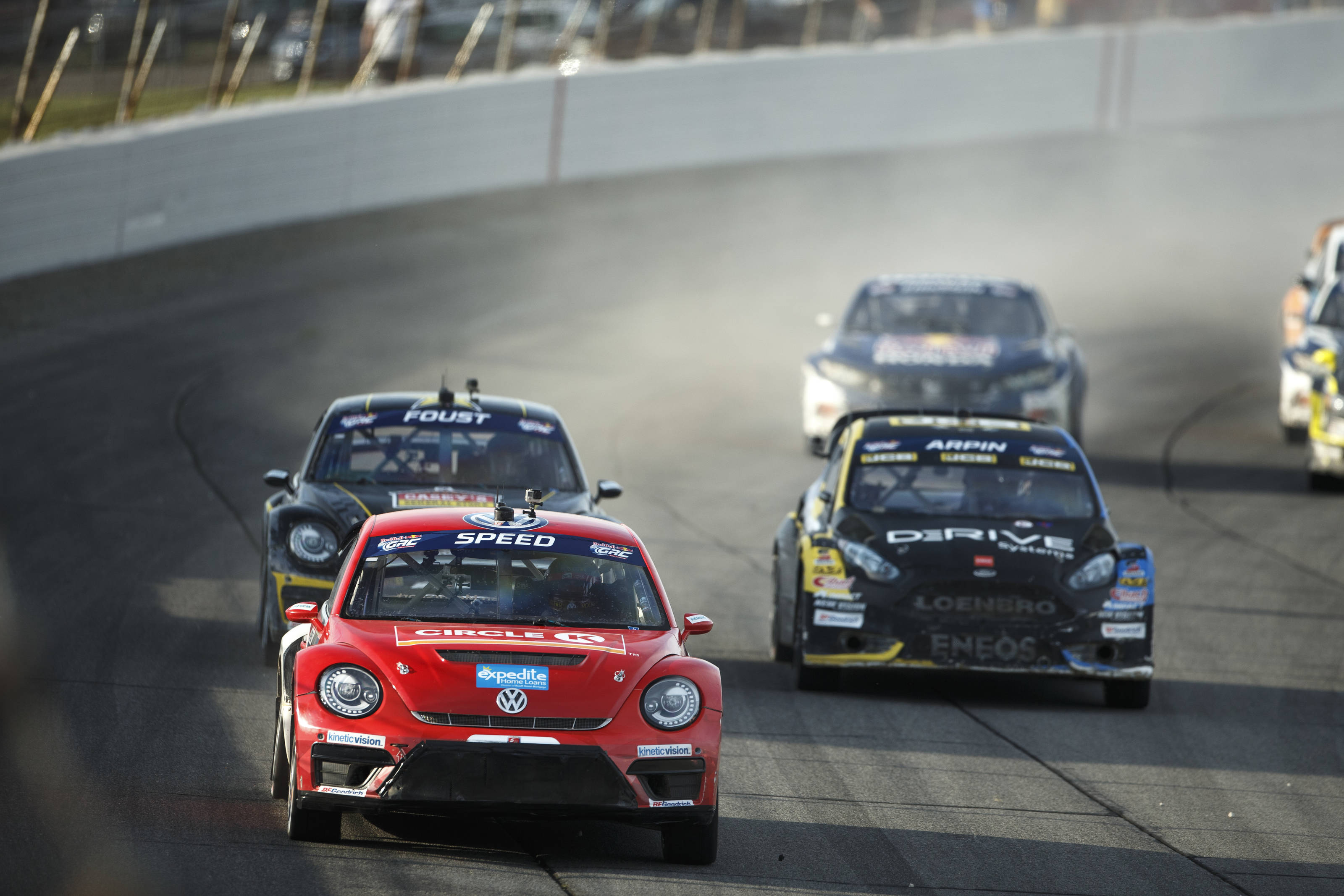 Andretti had explored several options with other manufacturers including DS and its sister brand Maserati. The Stellantis duo's situation has been complicated by the ongoing issues regarding DS' current FE partner Techeetah's search for further investment.
However, with DS believed to majoring much more on the technical partnership side rather than any overt commercial angle in terms of cash contribution then a deal with Andretti was always going to be difficult.
But conversely, DS' partnership mould is believed to have included several marketing caveats that teams such as Andretti found difficult to entertain.
These are thought to include title partner status – a no go as Avalanche signed up on a multi-year basis last autumn; some driver selection power – Andretti is very much not keen on that after previous tetchy BMW experiences; and also, some jurisdiction on team brand and livery – again a non-starter due to Avalanche title deal.
Then would a team doing a deal with DS have to relocate its engineers and mechanics to the firm's Satory base? Some might entertain that prospect, but it is unlikely that Andretti would have and ultimately it was probably just a bridge too far for it.
On the Porsche side of the fence, difficult positions abounded largely due to uncertainty on whether it will enter Formula 1 in 2025 or not. This has created some strategic inertia in the company that is hurting its plans in Formula E beyond the 2024 season.
After new motorsport boss, Thomas Laudenbach, confirmed to The Race in early November that Porsche was committed only up to and including 2024, the consensus was that it would be the less attractive manufacturer for teams to partner up with, and if any manufacturer were to not supply a team, then it would likely be Porsche.
Not necessarily. This is because three teams – Andretti, Techeetah and 'Team Brackley' (what's currently Mercedes) all have differing individual reasons for perhaps being satisfied with two-year deals only.
We already know that two seasons in Formula E is a long time when it comes to manufacturers' strategies but for Porsche everything is still on the table – stay in Formula E, leave in Formula E, stay in Formula E with a customer team for 2025 and 2026. All are possible.
These ripples reverberated around the Formula E paddock with increasing disturbance. Who would consider a two part deal for each homologation with potentially two different suppliers and the disruption that might bring?
Presuming that Techeetah loses DS, which looks increasingly likely, then that team would have to find a powertrain provider post-haste. So then why would it not entertain flexibility in what it does beyond 2024 when the second homologation period for Gen3 begins, probably with a Gen3 Evo design?
The two most unstable teams at present are Techeetah and Team Brackley, so it makes eminent sense that a two-year deal would suit them just fine.
It's the same for Andretti, which is known to have already had meetings with Lucid Motors, which appears to favour an entry for 2025 rather than doing anything immediately.
Should the American EV start-up decide to do this, then it could well be that Avalanche Andretti and Techeetah, if it survives into 2023, are fighting for such a deal.
There are multiple intriguing sub-plots to this unexpectedly feverish month of deal making before the start of the 2022 season and we've barely dipped into what reigning champion Mercedes EQ might do should it continue into Gen 3 after the factory's exit.
What appears to be done right now in terms of deals are the early doors match-up of Jaguar and Envision, the soon to be announced Venturi/Maserati deal and now the high likelihood of a tasty Porsche/Avalanche Andretti alliance.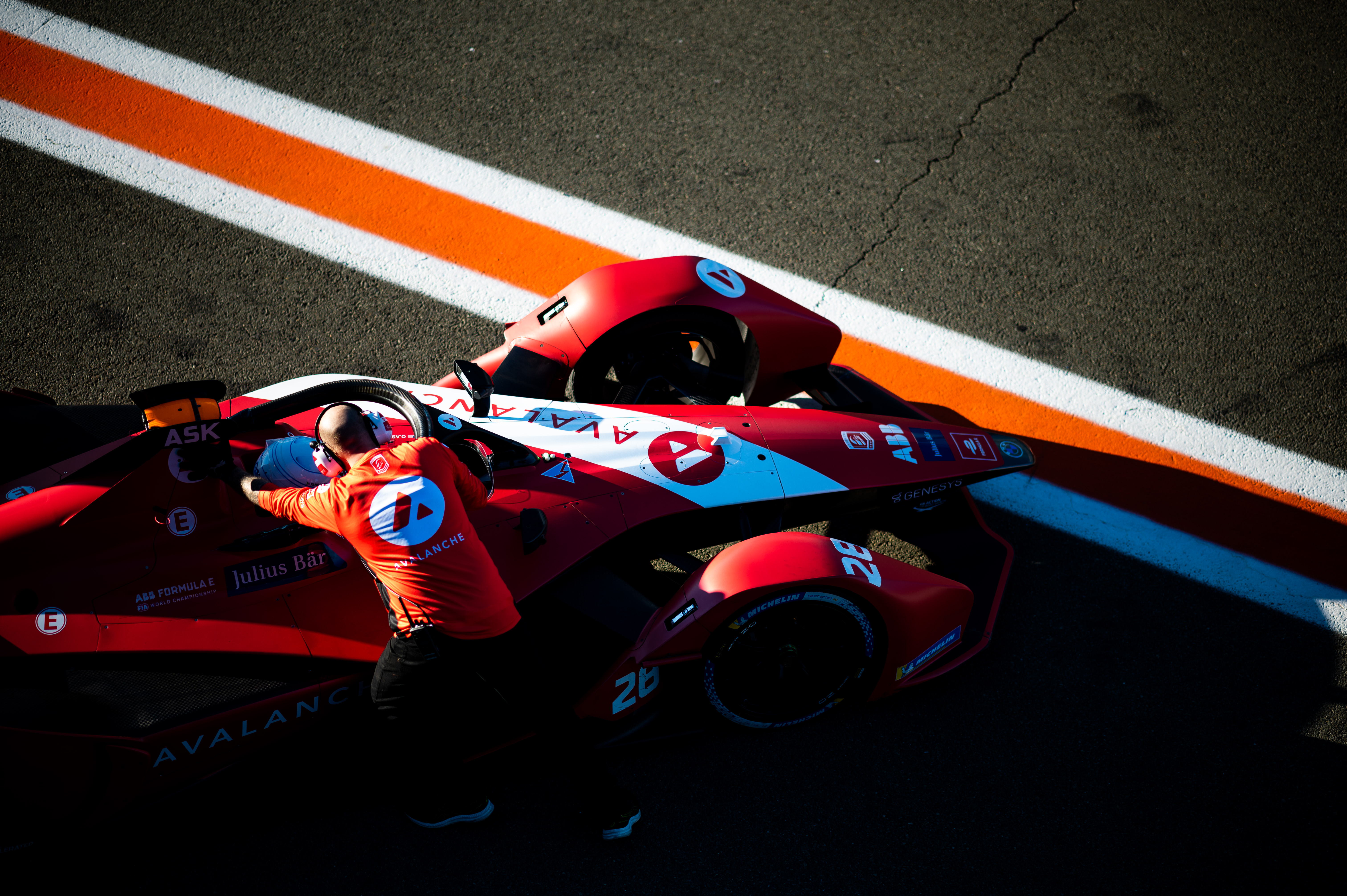 Ultimately, despite what engineers and team principals state publicly, none of the manufacturers particularly want to supply another team. It is plainly a distraction and an unwelcome test of technical resources.
But it's part of the constitution and regulatory landscape of Formula E, they signed up to it, so they have to swallow it and comply.
In the long run though, the big winner will be the championship itself as new alliances where some massive motorsport names come together create brand new sporting, business, and technical stories for the future.