Mercedes boss Toto Wolff says talk of pressure in the Formula 1 title fight between Lewis Hamilton and Max Verstappen is "all bulls**t".
Verstappen leads Hamilton by 12 points ahead of this weekend's Mexican Grand Prix as F1 approaches the climax to a thrilling season in which the two drivers have topped the standings several times.
At various times this year, both drivers been asked about the pressure of the championship battle and how their contrasting experience levels could factor in.
On the rare occasions there have been mistakes, or contact between the two, the pressure of the title fight has been referenced again.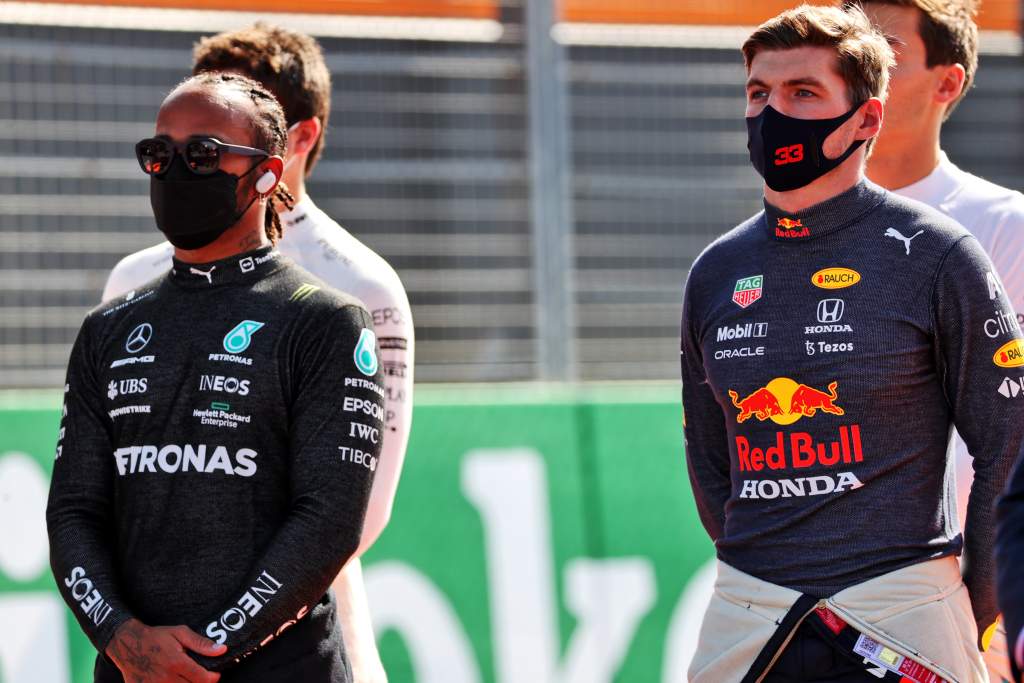 Wolff said: "The whole pressure discussion is all bulls**t.
"You're getting into the car, you've done it all your life, you're doing as good as you can, sometimes you're making mistakes, sometimes not. And it's the same with the team.
"You just need to have a good car and look after yourself, be in the right spot.
"I believe in car performance and I believe in human performance. And if you're not mentally able to perform at the very pinnacle of racing you wouldn't have made it into Formula 1. And you wouldn't have won races.
"We're talking about two drivers that are of exceptional talent.
"One is a seven-time world champion, the only one in the 100 grand prix victory club, the holder of the most pole positions ever. And he doesn't need to prove anything to anybody anymore.
"He's fighting a young and upcoming driver who is in a good car. And that's the fight it is, simply said."
Wolff believes that narrative and the verbal ping-pong between the two drivers and teams have been "blown up" by the media "asking the right questions and absolutely doing a fantastic job".
He says the answers that have been generated get "interpreted in a controversial and polarising way and that's great for the sport".
Though he sees that "rivalry between the teams and individuals is good for the narrative of the sport"m he suggested it may sometimes go too far.
"I've been quoted as saying it would end up in a crash," said Wolff in reference to a story that claimed he predicted this title fight could end up with a deliberate incident like the Ayrton Senna/Alain Prost fights.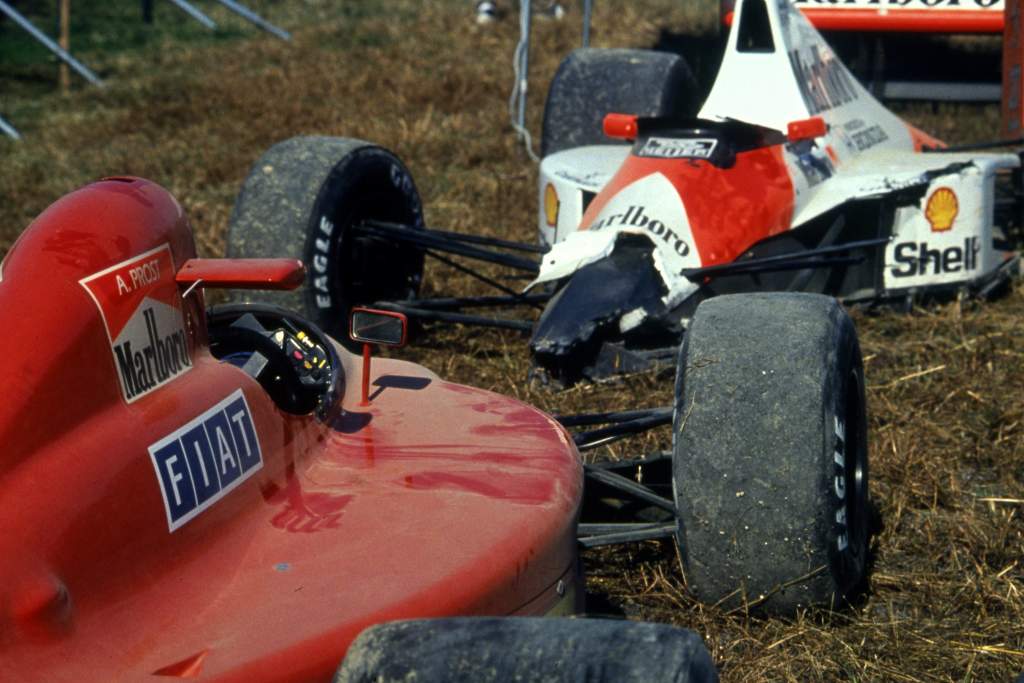 "I never said that. I said that if it was to go down in the last race and it was about defending your position or not, I could see these guys racing each other hard, and if that could end up in an accident, I think it could end up in an accident.
"But I didn't say it will end up in an accident. These things are spun out of control and spun out of context sometimes.
"But isn't that great for Formula 1? It's racing."
The fierce on-track fight has taken place against a tense backdrop in the form of the rivalry between Mercedes and Red Bull.
Wolff and his Red Bull counterpart Christian Horner have traded blows this season with the latest example being a suggestion that Wolff called Horner a pantomime character and Horner responding by saying if that's the case then Wolff could be the pantomime dame.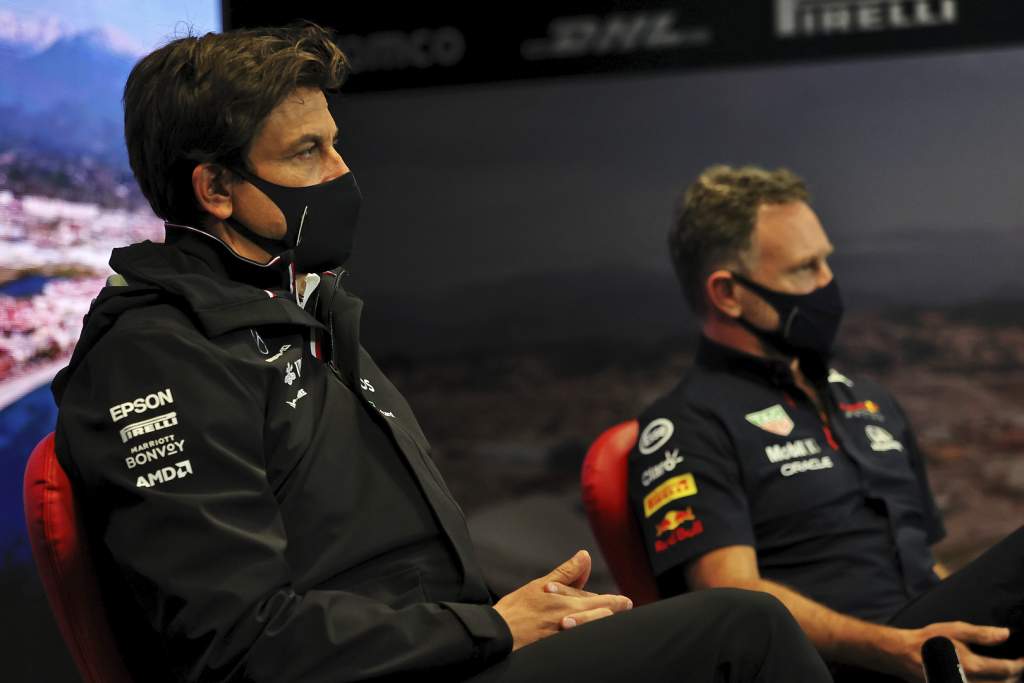 "I don't even know what that means, to be honest," said Wolff.
"I just said he's like an actor. He very much likes to see himself out there and he enjoys the battle in the same way I enjoy it but we're very different people.
"I'm more trying to concentrate on what is important without thinking too much about how I want to be perceived in the outside world and maybe that makes us different.
"But I very much respect his work as a team manager and he's adding to the show."