Mercedes Formula 1 boss Toto Wolff has explained why he apologised to seven-time world champion Lewis Hamilton for his "undriveable" car as he started and finished the Emilia Romagna Grand Prix in 14th place.
Hamilton qualified 13th as Mercedes faced a double Q2 exit on Friday for the first time since 2012 and had actually dropped back one place by the end of Saturday's sprint race.
He had become stuck in a 'DRS train' during that sprint after a poor start, and then a slow pitstop in the grand prix when the track became dry enough for slicks negated some early progress and left him in 14th place, stuck behind the AlphaTauri of Pierre Gasly for the remainder of the race.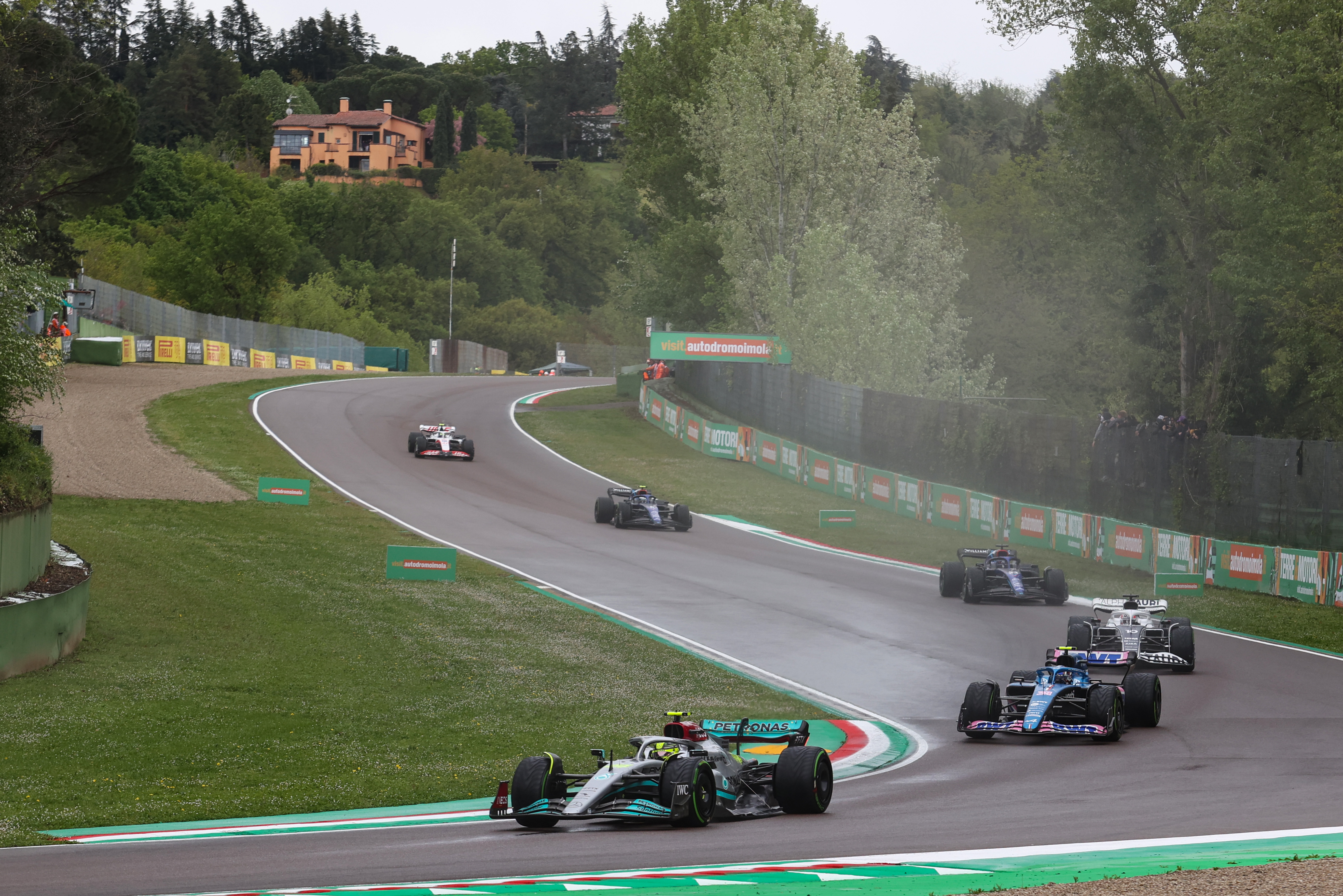 "I don't really know, I just wasn't fast enough to overtake him," a bemused Hamilton said when asked why he spent over 40 laps behind Gasly.
It brought to an end a truly miserable weekend for Hamilton as he failed to finish inside the top 10 in either qualifying or the race for the first time since the 2009 Belgian Grand Prix.
His team boss Wolff even came onto the team radio to apologise to Hamilton after the chequered flag.
"Sorry for what you have needed to drive today," Wolff said. "I know this is undriveable and not what we deserved to score as a result. So we move from there, but this was a terrible race."
Wolff later clarified that he was apologising to Hamilton for the current state of Mercedes' 2022 car, rather than a specific extra problem.
"Just the car was undriveable in the way it was undriveable," Wolff said after the race.
"You see the bouncing on the main straight, I wonder how the two of them can even keep the car on the track at times.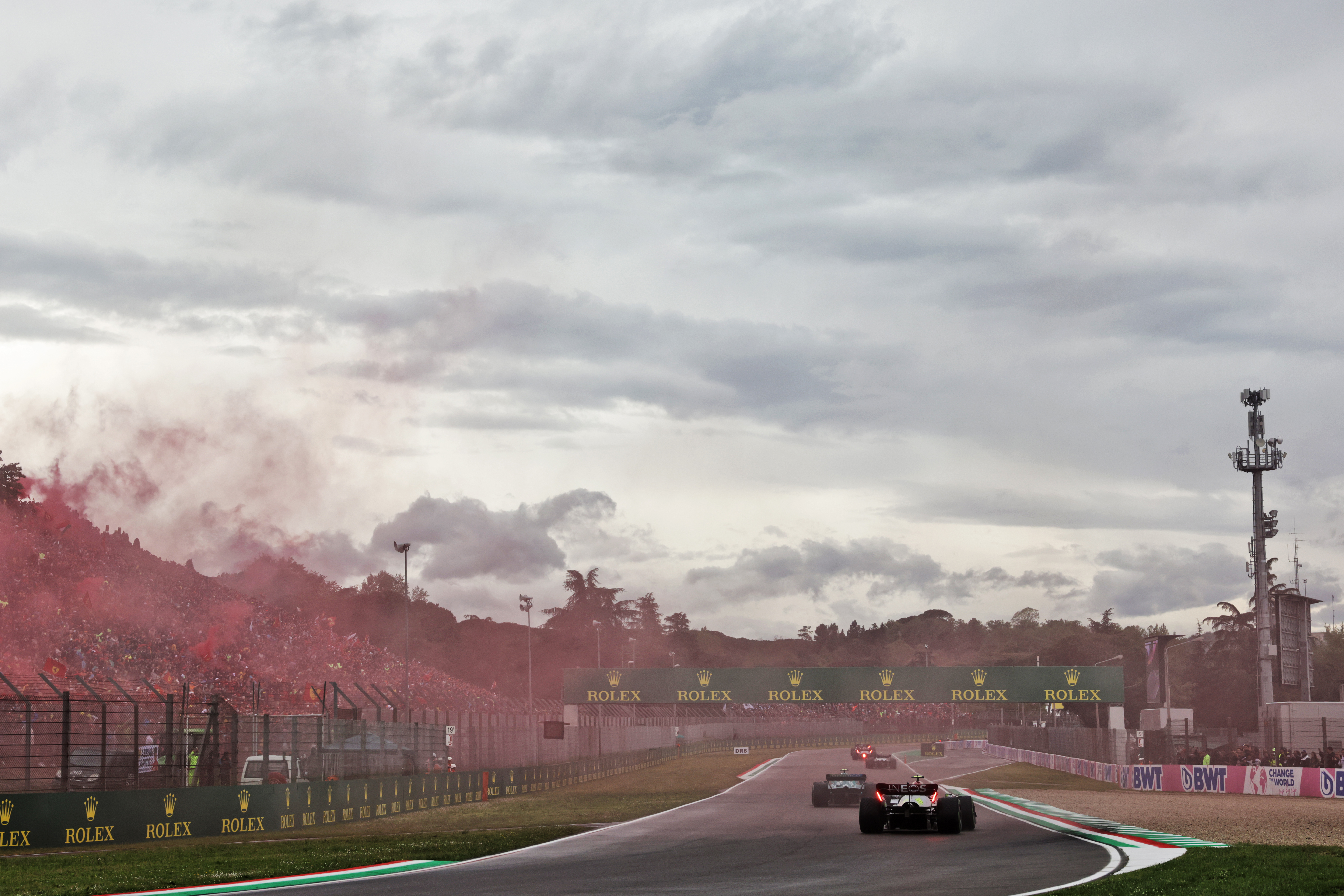 "Lewis deserves better from us. But we are a team, so we all need to do the utmost in order to provide him with a machine that is able to fight for front positions."
Hamilton was even lapped by his 2021 title rival Max Verstappen, who dismissed it as anything noteworthy when asked about it by SkyF1 after the race.
"They've been slow all year so not really anything exciting that it's happened," Verstappen said.
Wolff said he needs "to protect" Hamilton as it's the car performance deficit causing this low, not Hamilton's driving.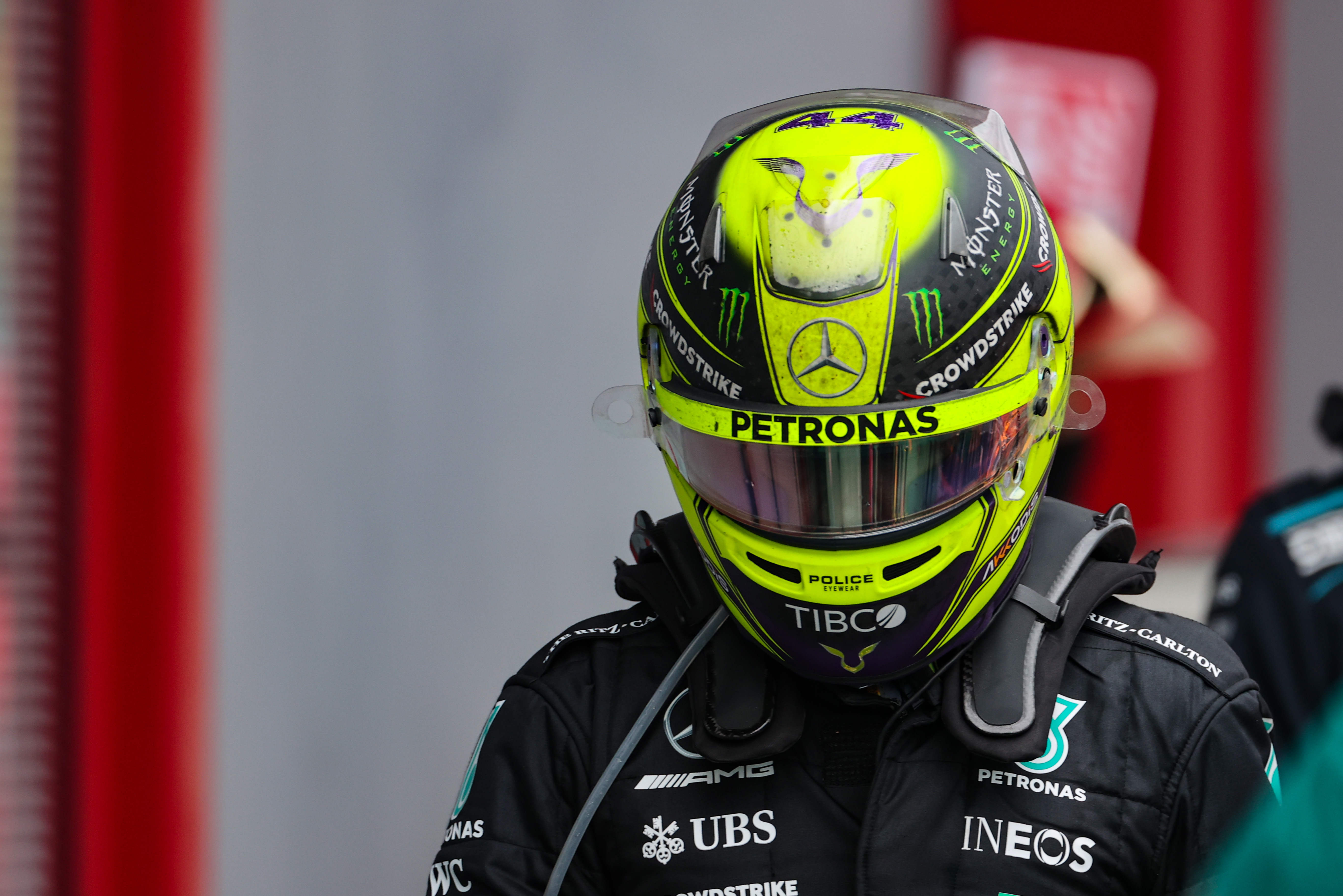 "This guy is the best driver in the world, and he is not having a machine and equipment underneath him to be able to execute and to take that," Wolff said.
"In a way, it is even irrelevant whether you come eighth, 12th, 15th, it doesn't matter, it's all bad.
"But the real stars they have recovered, there is none out of the really great ones that come into my mind that didn't have certain moments in their careers that things didn't run properly.
"That is the case now with him since a long time, he's going to help the team to sort themselves out and we are sticking together through good and bad times and today certainly was a very bad day."
Hamilton insisted he didn't find the weekend frustrating, saying "I've definitely had lower moments", and offered his own apology to his team.
"It's been difficult, we all feel it as a team," he added. "At least George [Russell] got some points today for the team, apologies to everyone that I wasn't able to do the same."
George Russell was able to capture fourth place after a storming start got him up to sixth, which later turned into fourth as he overtook Kevin Magnussen and gained a place when Ferrari driver Charles Leclerc spun.
Russell outqualified Hamilton by four tenths, beat him in the sprint race and finished well clear of him in the grand prix. But he said believes Hamilton will come back fighting.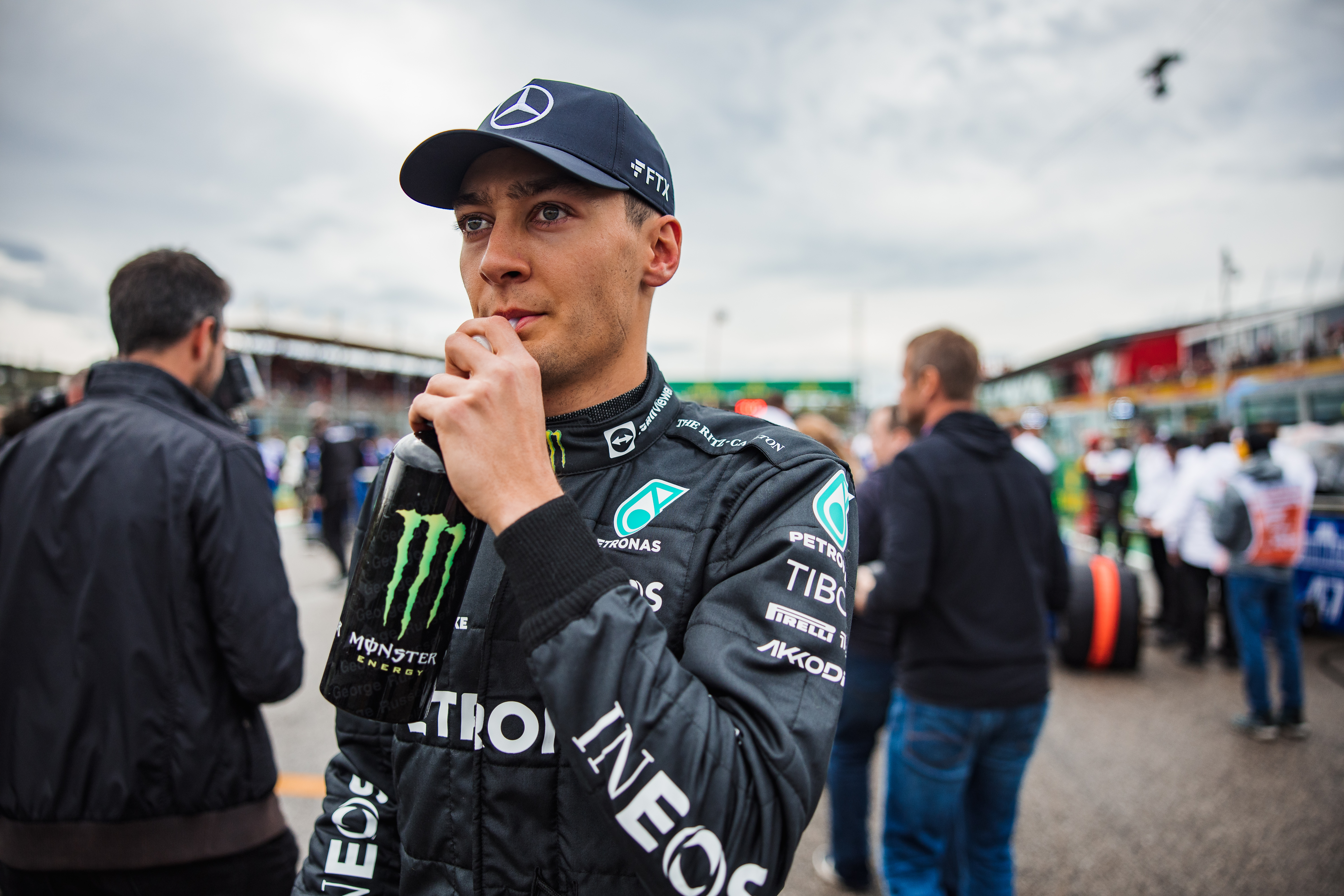 "It's just how things fall out in a race sometimes in a race weekend," he said. "I made a very strong start, I don't know what happened to him at the start.
"But we're equally struggling and when the car is so far out of bed and not in the right window, it doesn't really feel like a proper racing car to drive. Especially when you're struggling with tyre warm up, like on Friday at 30C [track temperature], and it's just a nightmare to drive.
"I expect him to come back so strong. The way he's pushing and motivating the team is inspiring, I'm not getting comfortable in this position because I know what he's capable of."
---
Gary's Anderson's verdict
Fourth for George Russell was acceptable but 14th for Lewis Hamilton was unacceptable.
The car has many problems but still Russell can drag a result out of it. I think this shows that those three years driving a Williams has taught him how to make the best from a bad situation.
I'm not so sure Hamilton knows how to handle it.
---
After the race, Hamilton said "I can't say I'm particularly looking forward to it" when asked if he was looking forward to the inaugural Miami Grand Prix in a fortnight's time.
And it's not hard to see why after a bruising Imola weekend and little evidence that things will get any better anytime soon, even if the DRS train made 14th something of an anomalous result.