The 2022 Monaco Grand Prix might have taken a while to get going, but once it did, it certainly proved worth the wait.
But some drivers may be wishing it never started, while others will be remembering this race for a very long time to come.
We pick out the biggest winners and losers from the seventh round of the 2022 Formula 1 season:
WINNERS
SERGIO PEREZ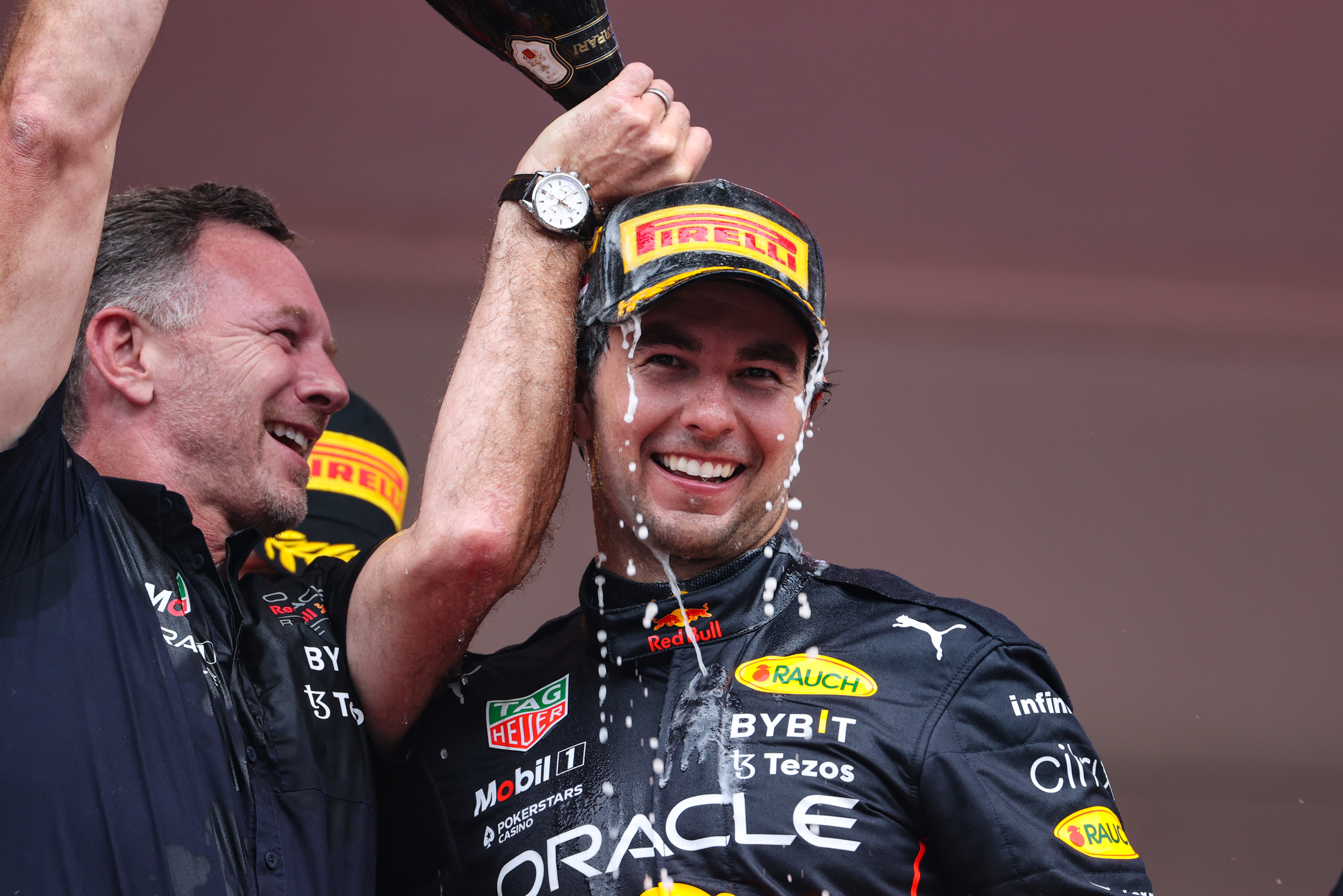 Sergio Perez: Monaco Grand Prix winner. That's a phrase that you'd probably never have imagined hearing through most of the 2010s when he was starring for Force India/Racing Point while looking like his big chance with a top team had long since come and gone with his 2013 McLaren misadventure.
Now he's achieved one of the most evocative feats in all of motorsport. Doing so by outperforming his world champion team-mate all weekend and resisting huge pressure from three drivers with tyres in better shape (and in the Ferrari pair's case, a more competitive car too) made it even more special.
And it's probably taken away any remaining doubt about his 2023 Red Bull seat too, while being a perfect way to move on from the team orders discomfort of Spain a week ago. – Matt Beer
RED BULL'S TITLE CHASE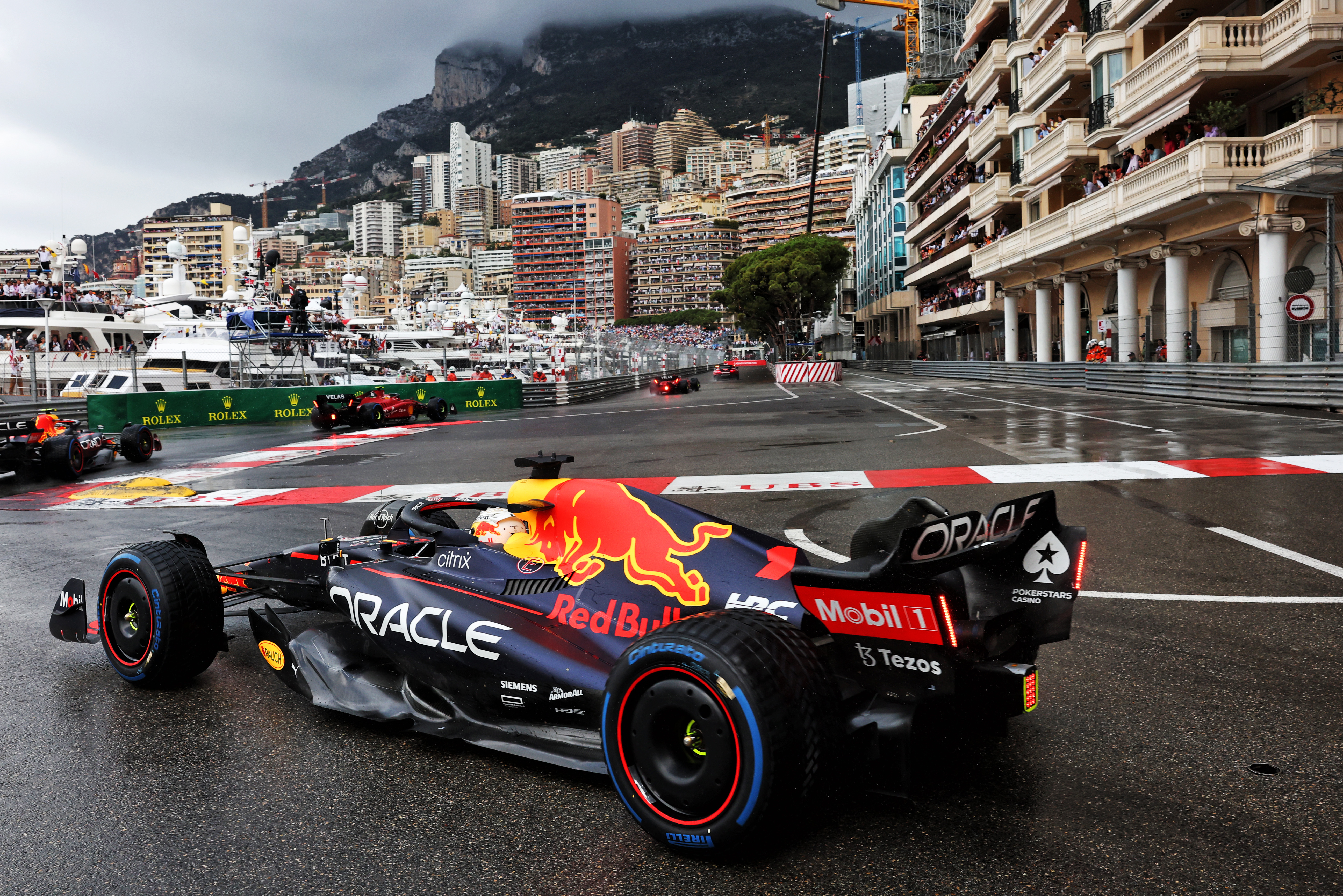 Ferrari had a clear advantage in Monaco. This was its race to lose.
The fact it managed to do just that was a huge boost for Red Bull. On a weekend when it both had the slower car and its lead driver was struggling, it comes away with extended leads in both championships.
It would be wrong to call this an inherited win, too. Ferrari shot itself in the foot, but Red Bull was close enough to be in contention and made the right decisions too. – MB
FERNANDO ALONSO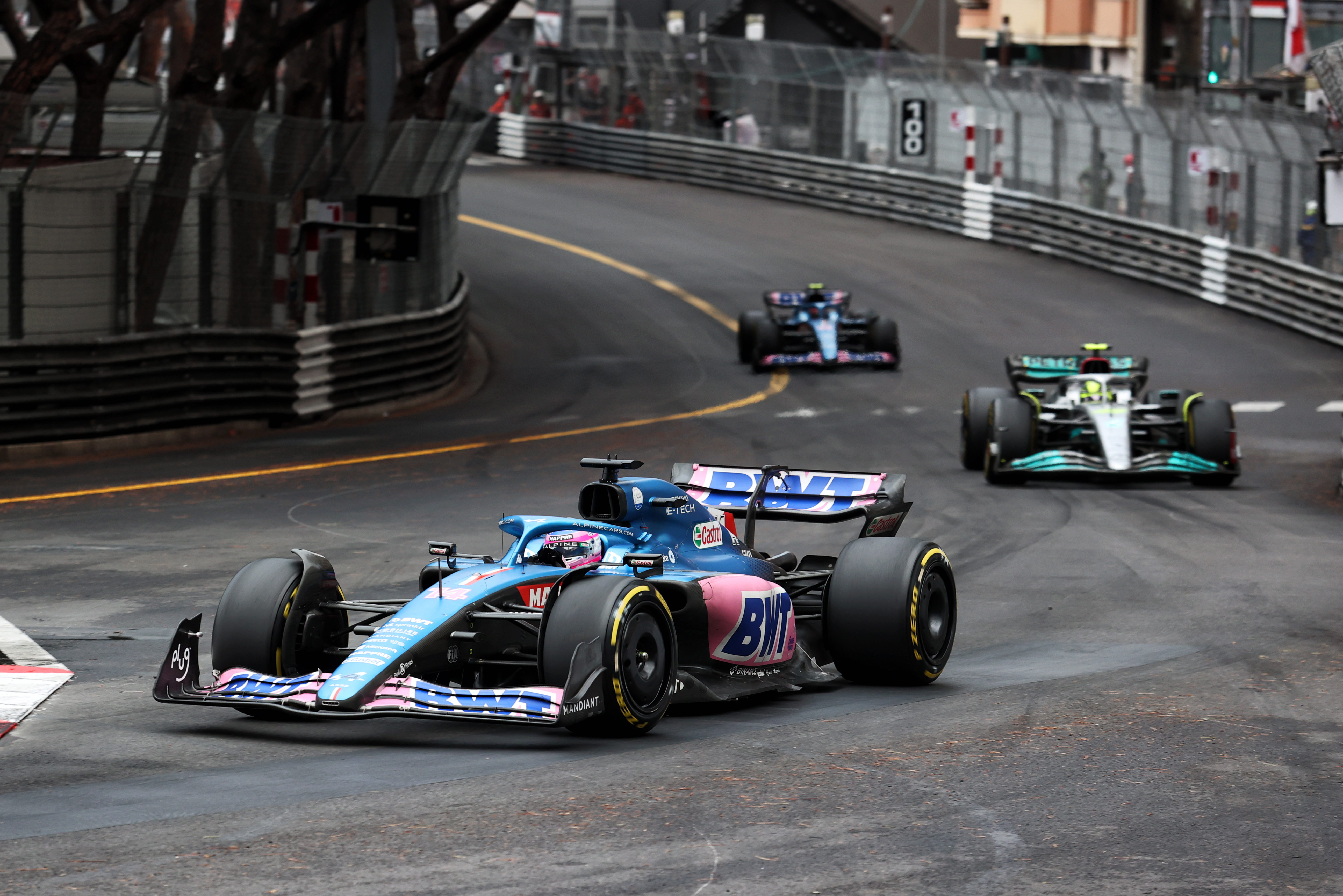 Alonso makes the winner list this weekend for the sheer ultra-Alonso audacity of managing to crash in qualifying then deliberately drive 2-3s off the pace for nearly a quarter of the race and emerge from it all with his best result of the season.
OK, that result was only seventh. OK, driving that slowly after the mid-race red flag was a bit extreme even for someone trying to preserve his medium tyres (he was far from the only driver on them, but no one else was on that much of a cruise), and it created a massive gap for sixth-placed Lando Norris to pit into.
So this wasn't really a triumph. But in the context of Alonso's season so far, it was very useful points on the board, he beat the majority of Alpine's main rivals and there was just something intangibly… Alonso-esque about it. A double F1 world champion, but a cheeky scamp at heart. – MB
GEORGE RUSSELL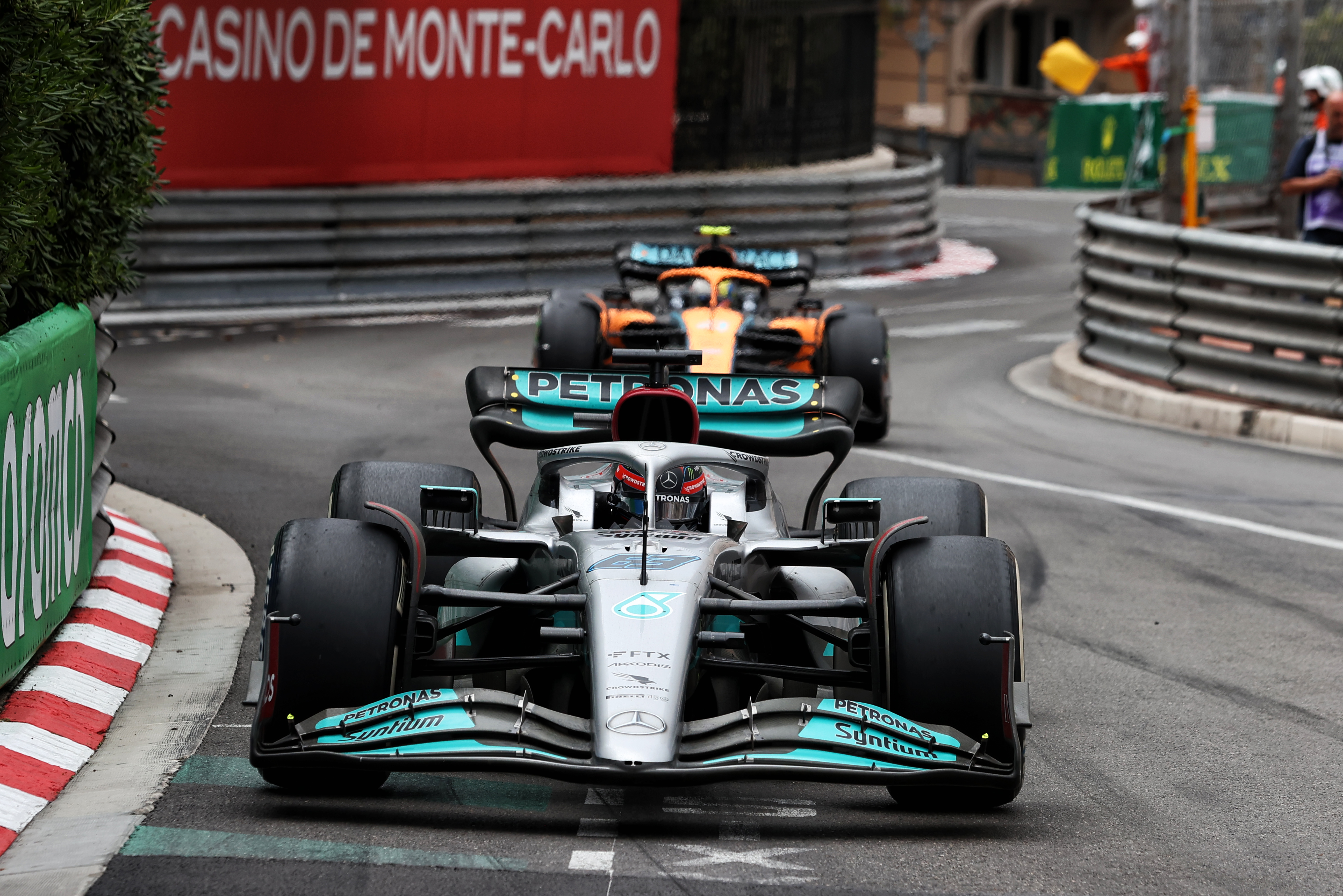 It's another weekend where we're denied a full-tilt, completely representative comparison between Russell and his legendary team-mate – but it's certainly not a stretch to suggest he's been more or less a match for Lewis Hamilton this weekend, while making the absolute most of the favourable circumstances not afforded to his team-mate.
On the one hand, it's still hard to form a very clear idea of how the Mercedes duo stacks up. On the other, it is increasingly hard to resist parallels between the current Russell/Hamilton dynamic and the first Vettel/Leclerc year at Ferrari, which was followed by the Monegasque completing his 'coup d'etat' to become the Scuderia's favourite son. – Valentin Khorounzhiy
LANDO NORRIS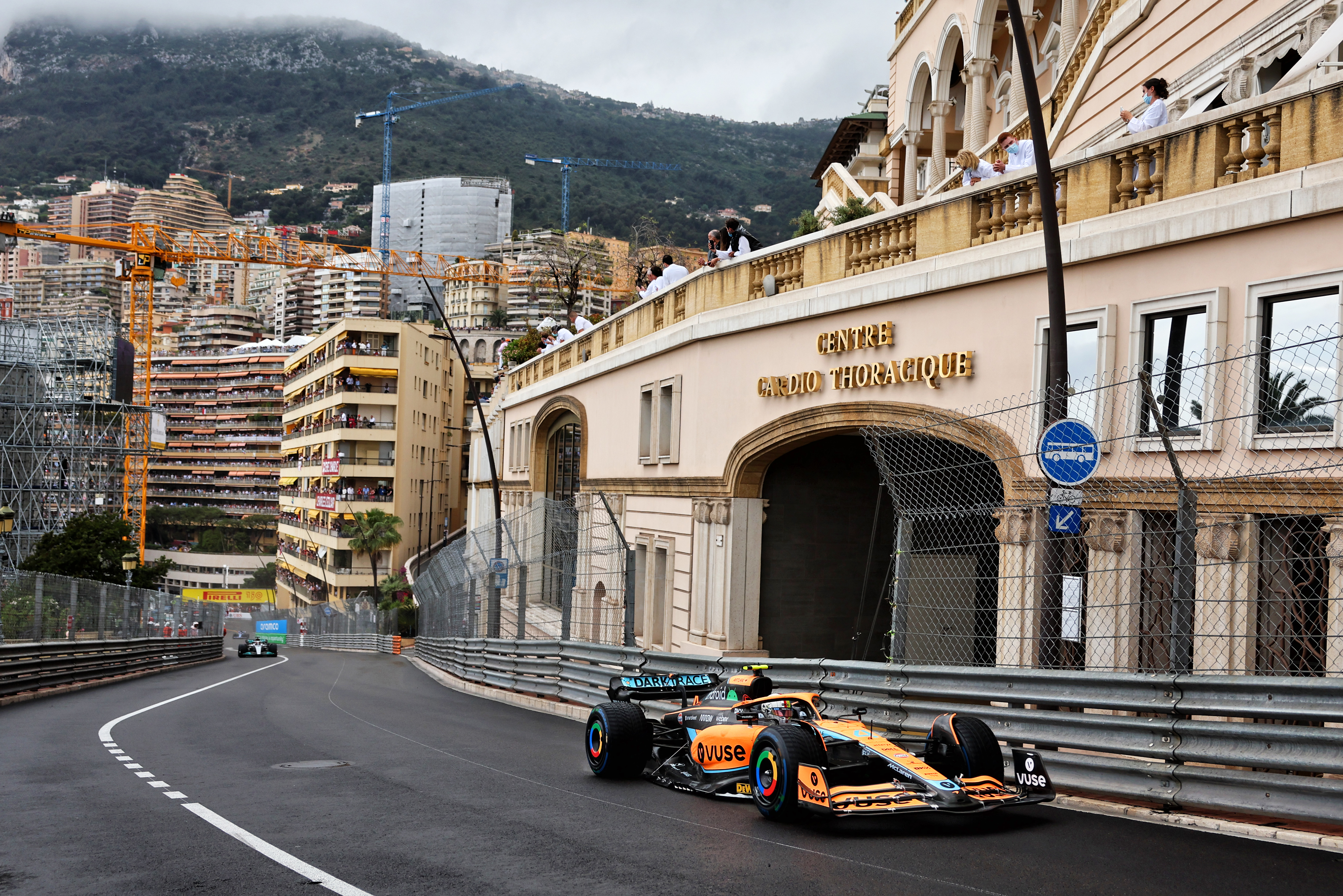 Norris did miss out on a potential fifth place, but halved the resulting points loss by scoring the fastest lap. But Norris's individual points tally matters a lot less than the fact he continues to absolutely obliterate a highly-rated race-winning team-mate, even when stricken with tonsillitis.
It's not even a little bit surprising anymore, and that's kind of the point. This here is an elite F1 driver. – VK
LOSERS
CHARLES LECLERC AND FERRARI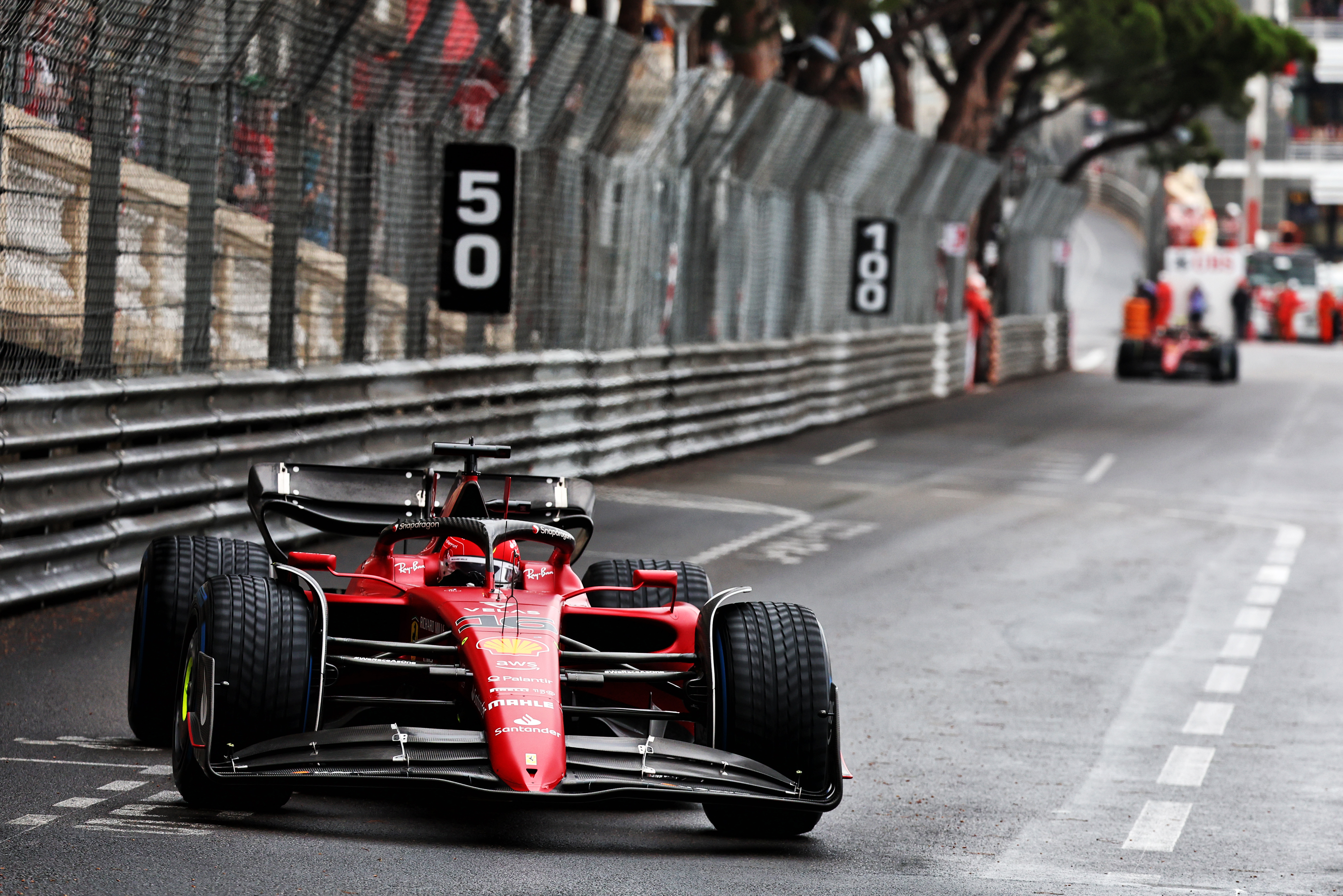 This one might hurt even more than the Spain engine problem if Ferrari and Leclerc end up defeated in the 2022 title fight.
Leclerc looked imperious throughout the build-up and in the first part of the race. It was mainly Ferrari's fault that he lost, but could he have been firmer in what he wanted to do with the tyres?
Sainz was firm with what he wanted but it didn't stop him from also losing out on the victory – on a day where it felt like he was closer to it than at any other point this season. – MB 
LEWIS HAMILTON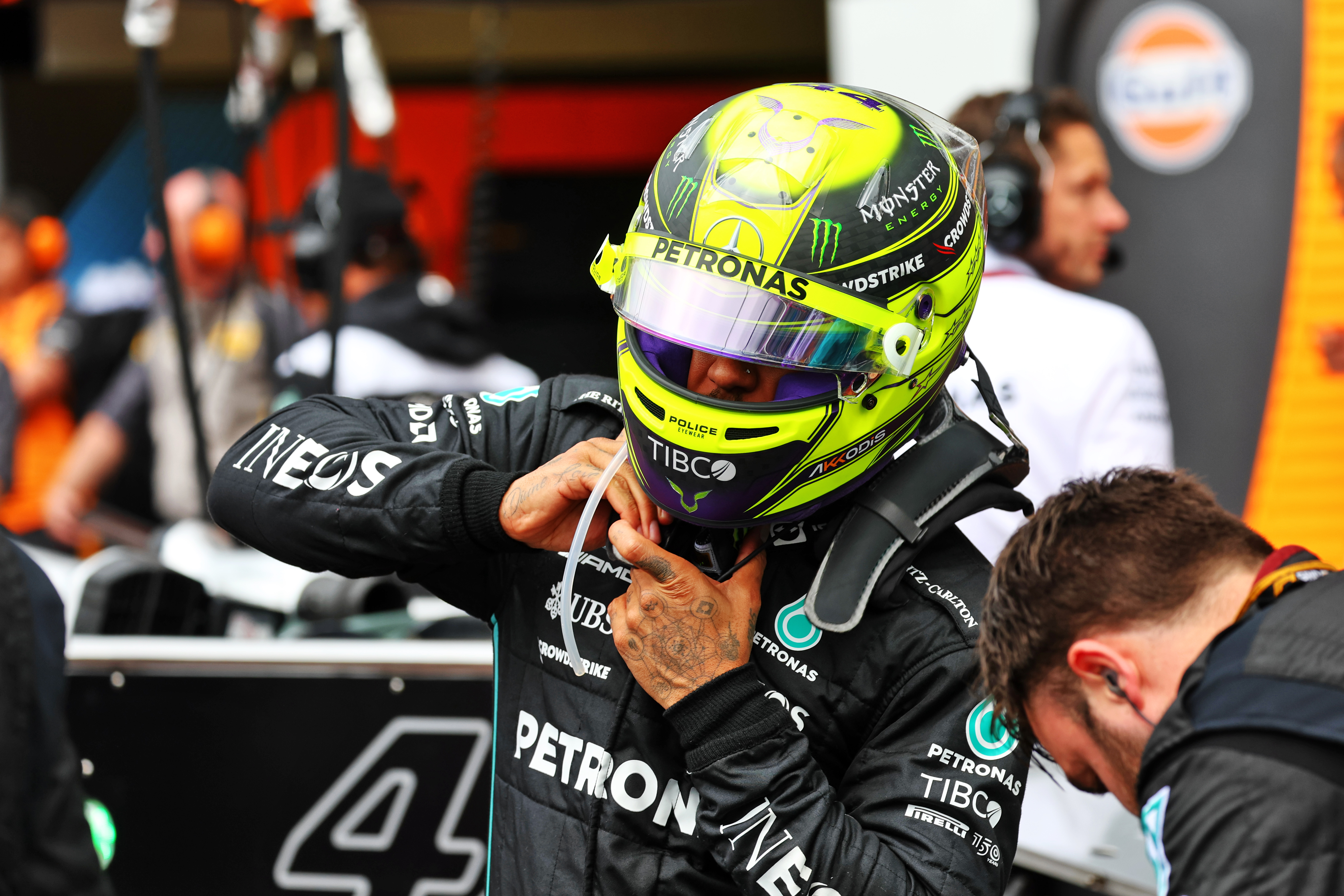 The Bahrain GP season-opener is still the only time in 2022 that Lewis Hamilton has been Mercedes' top scorer.
Eighth in Monaco on a day when Russell was fifth continued that run and stretched the points gap between the Mercedes team-mates to 34.
A 'Russell is destroying Hamilton' narrative is wide of the mark – Hamilton has had pretty poor luck and keeps being on the wrong end of situations, such as the qualifying red flag in Monaco. But the championship position is not entirely an illusion.
After getting stuck in eighth on the grid, Hamilton said he was keen for race day rain because "that'll make it a little bit better than to drive around just in eighth place in the dry". In the end, that's what he just did in the damp instead. – MB
ESTEBAN OCON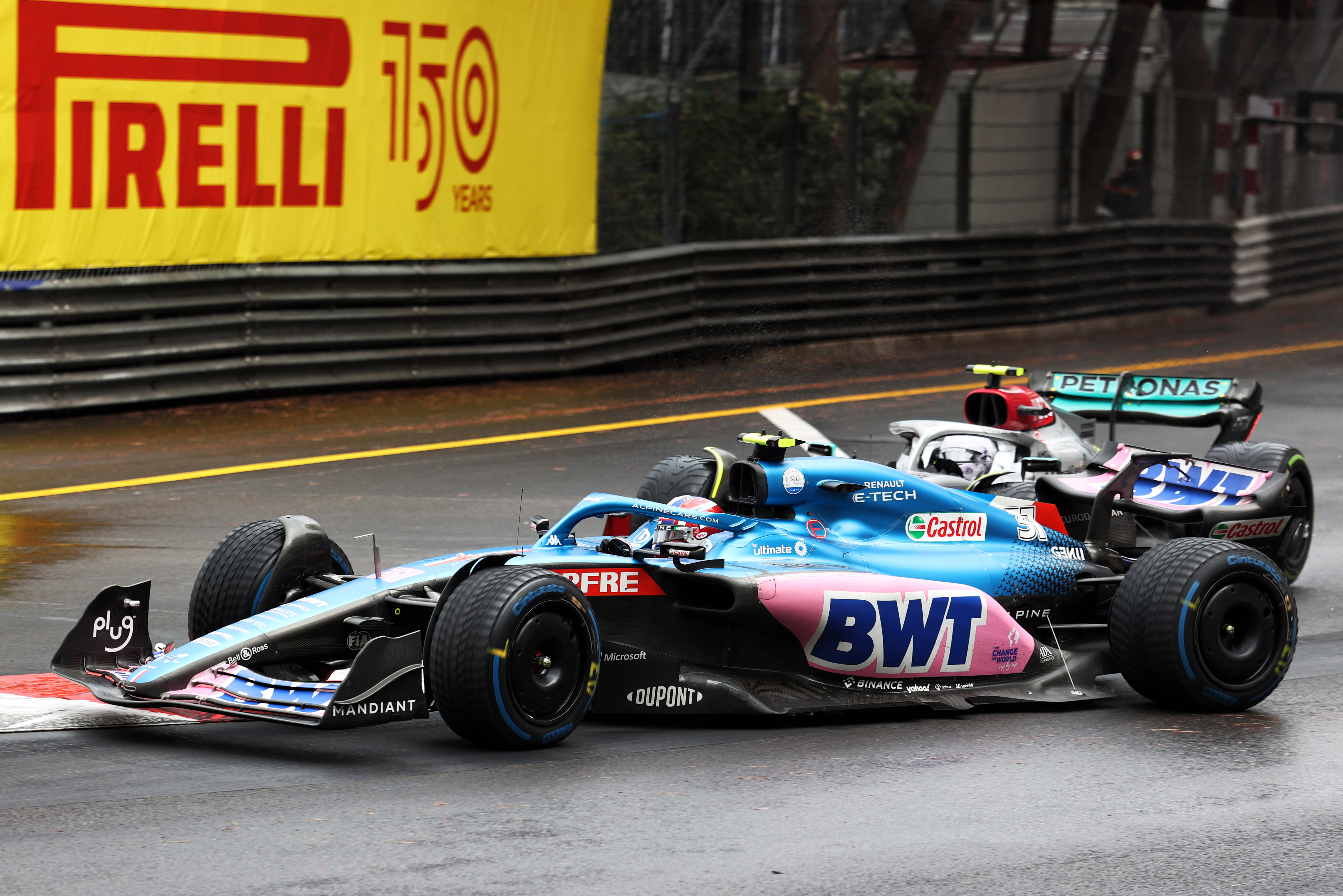 Ocon never looked as quick as his team-mate but that shouldn't have stopped him from scoring points.
He was on for a solid ninth place finish but he picked up a five-second time penalty for causing a collision with Hamilton.
His defence was admirable but ultimately unnecessary and it cost him two points. – Josh Suttill
MICK SCHUMACHER AND HAAS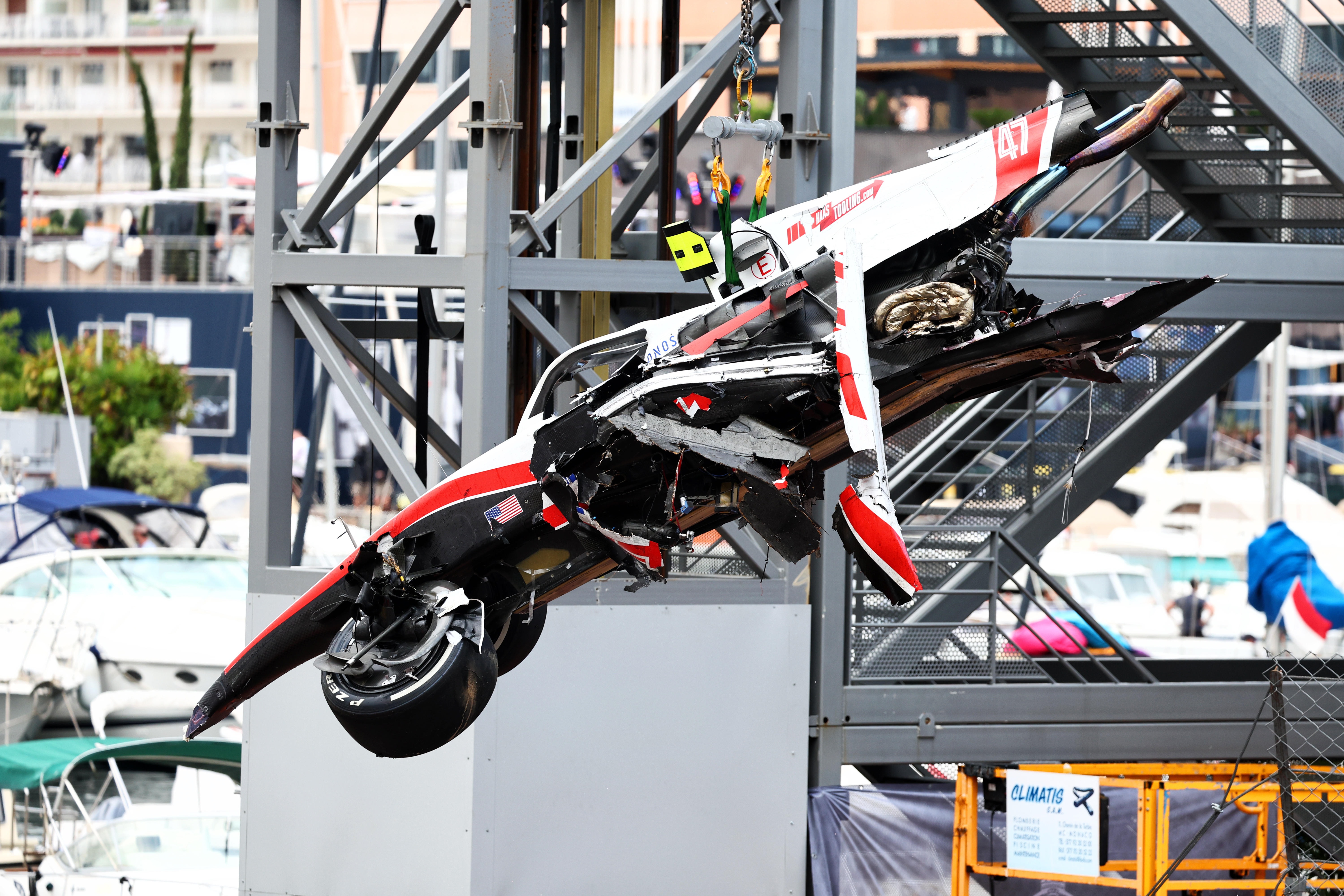 Mick Schumacher's wait for an F1 point continues after what he described as a '10 centimetre' error in car placement heading into the Swimming Pool section.
That came after he'd damaged his front wing in a previous, less-violent meeting with the barriers earlier in the race.
His Haas team-mate Kevin Magnussen looked on for points before a power unit problem curtailed his race right before the pitstop phase. He said after the race he was planning a straight switch to slick tyres right before he retired, which would have probably put him in the mix for ninth or 10th place.
A double DNF for Haas marks the third race the team has failed to score points, and it knows it has to deal with its current VF-22 without upgrades until July's French GP.– JS